Favorite Color

Taco Bell Order

Chicken Quesadilla and Baja Blast Freeze

Dont Eat It.... I'm Too Healthy For It!

Cheesy Gordita Crunch and Baka Blast Freeze

Favorite Ice Cream Flavor

Nah Ice Cream Makes My Stomach Hurt

Congress Crush

Caleb Redlender and Andrew Sorota

Celebrity Crush

It's A Saturday Night, What Are You Most Likely Doing?

Scooping Friends and Getting Food

With Seth Smoking In Long Beach Or Wantagh

Favorite Show To Binge Watch

Always Sunny In Philadelphia

Favorite Song

Anything Machine Gun Kelly!!!

Forgive Me Father- Dj Khaled

Lying Is The Most Fun A Girl Can Have Without Taking Her Pants Off- Panic At The Disco

Spirit Animal

Movie That Describes Your Life

10 Thing I Hate About You

WTF Type Of Question Is This?!?!
Which HMC XXX Board Member Are You?
YOU JUST GOT ARHAM!!! The GC of HMC XXX, bow down bitches to the queen!!! On a typical friday night, she could be found cuddling with her smushy Austin poo bear or her many stuffed animals (Fluffernugget) he bought for her. She is full of energy and love to eat 10 pounds of sour straws at a time. She is the smallest bean on the HMC board but her loudness makes up for it ;) Arham's typical dinners include rice, meat, or any other sort of brown person food. She currently switched to dairy free, so no matter how many times she asks for milk chocolate DONT GIVE IT TO HER!!! Oh yeah, and you don't drink water, just lemonade iced tea from the barn.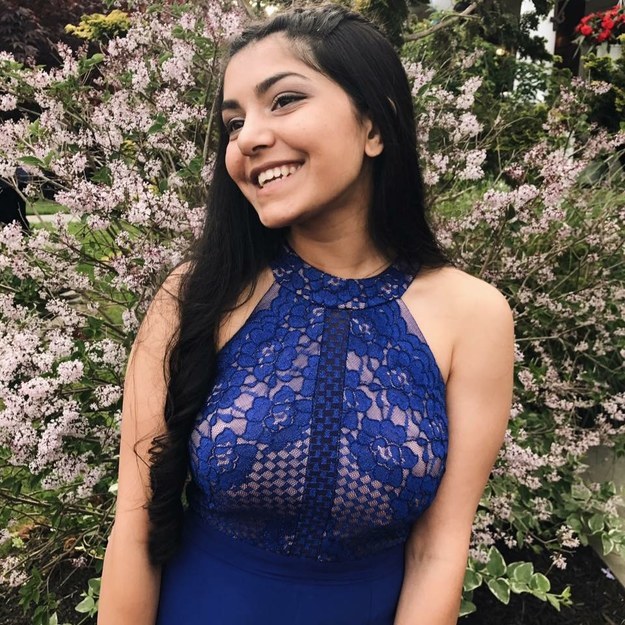 YOU JUST GOT SOPHIA!!! The AGC of HMC XXX!!! She spends a majority of her weekends cyphing in Long Beach, eating in Long Beach, searching for mans in Long Beach, she basically lives in Long Beach. She pays extra close attention to what she eats and is the only person that has to throw out clothes because she is too small for them now... But she'll never grow out of her jandals!!! You can always refer to her as one of her two alter egos "Pam the Pinterest Mom" or "Jim the Basic Dad." When she is Sophia she has more "mans" than she can juggle.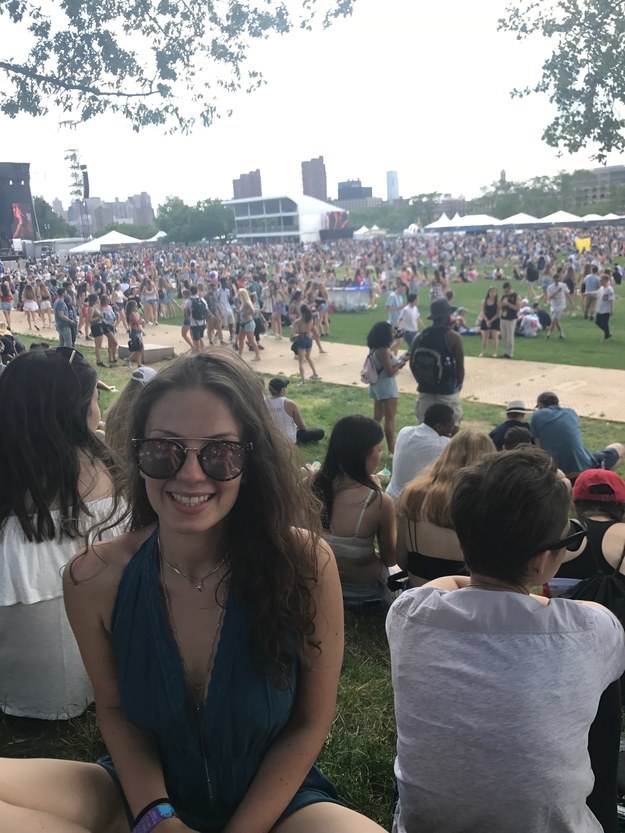 YOU JUST GOT NICOLE ALLEN!!! I mean Aller? The UDC of HMC XXX!!! If you've ever had a conversation with her, the odds you actually know what the conversation is about is unlikely, since speaking coherently is difficult for her. She might be able to make it through Survivor and win, but it's very difficult for her to make it home after a long night of Boolin. Have you ever seen her eat? No? Well contrary to popular belief she does eat! Take her out to a restaurant to get her Dominos and she'll eat like it's the first and last meal she ever have. One last thing, never argue with her over whether or not track is a sport... you'll lose...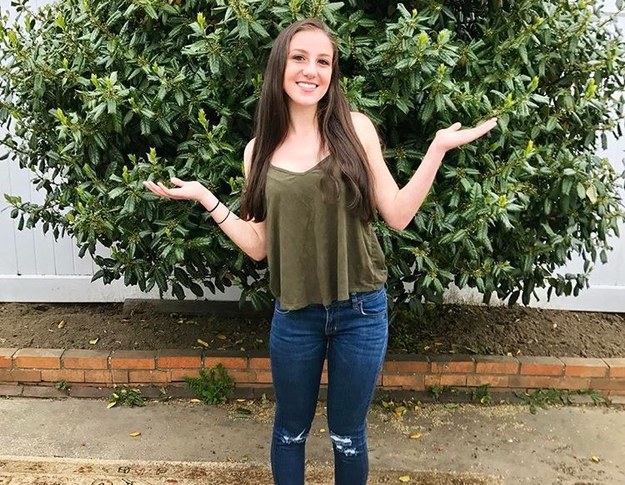 YOU JUST GOT SETHY!!! The LDC of HMC XXX!!! If you haven't had your Seth phase yet, just wait! You can find him at Waffle Cabin at 2 AM or cyphing somewhere. He loves his dogs more than life! He has also had the biggest glow up and he's the only boy on board (good luck). He loves Schneider so much he went vegan for 3 weeks with him. Is he more into Emily or Arham? We can never tell.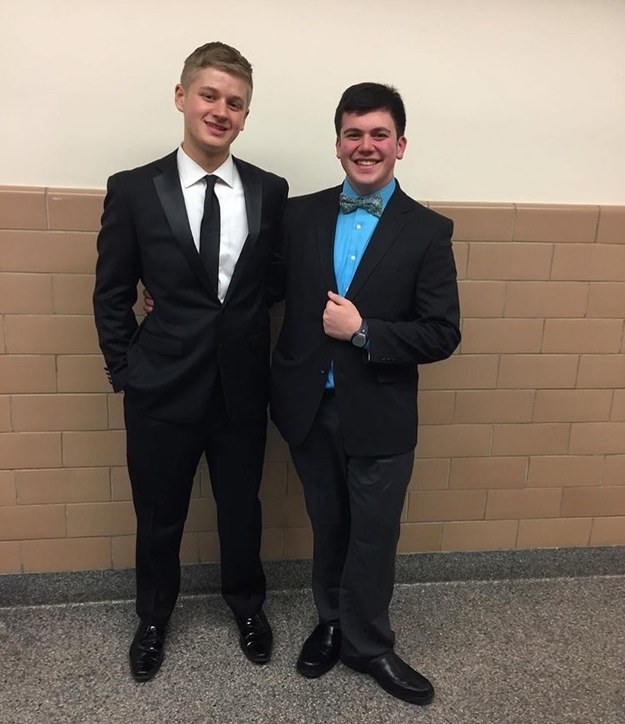 YOU JUST GOT ARIEL!!! Also known as Cherry, one of the ACs of HMC XXX!!! Mazel Tov!!! If you don't know Ariel, it's okay, most of UMC doesn't but they will this year! Ariel comes across as a quiet little cherry but when you get to know her, you find out she's full of energy and doesn't give a shit when she crashes her car. Also, you're a low key snap hoe sending boys pics of your fingers ;) You're really kinky, but would never tell anyone. You surprise people with your actions, including dating the infamous Daniel Tzach, being really crafty with water bottles, and jamming out to Machine Gun Kelly. She's with the cyphe thanks to Emily and Seth and can't wait to get lit this year. When you see Ariel at congress, don't forget to scream Cherry and watch her face turn bright red!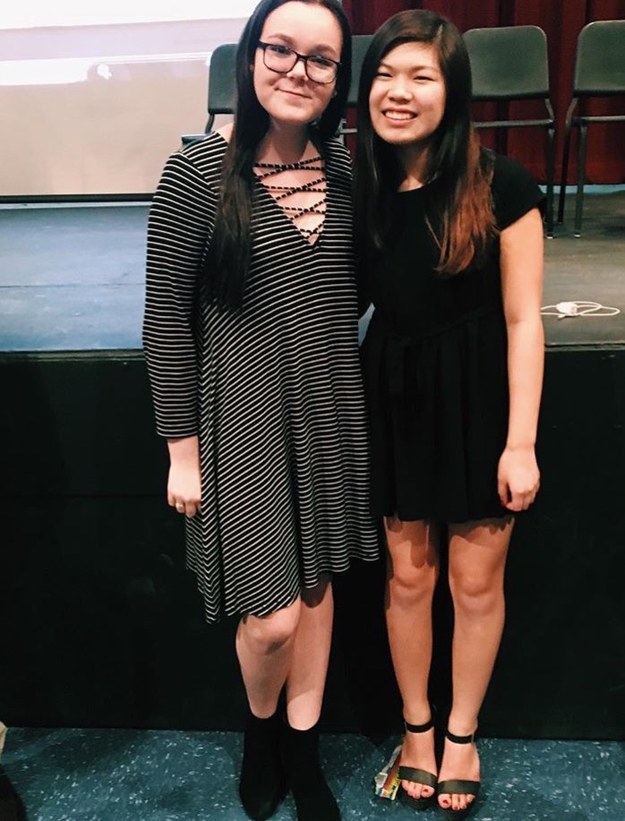 YOU JUST GOT SHREE!!! Or more commonly referred to as Jenny, one of the ACs of HMC XXX!!! She loves Maggie Clerici and attends MANY brown weddings. When she isn't fting Maggie, she is fting her co-chair (Cherry Baby) all night goofing around. She is always either laughing at APAH memes, or at her own "Silly Rabbi" joke. Also, Shree is the only human to barely attend school and maintain an amazing GPA. You're probably surprised she isn't on Herrick's board...she is too. Lax is most certainly not life, but music is all she got.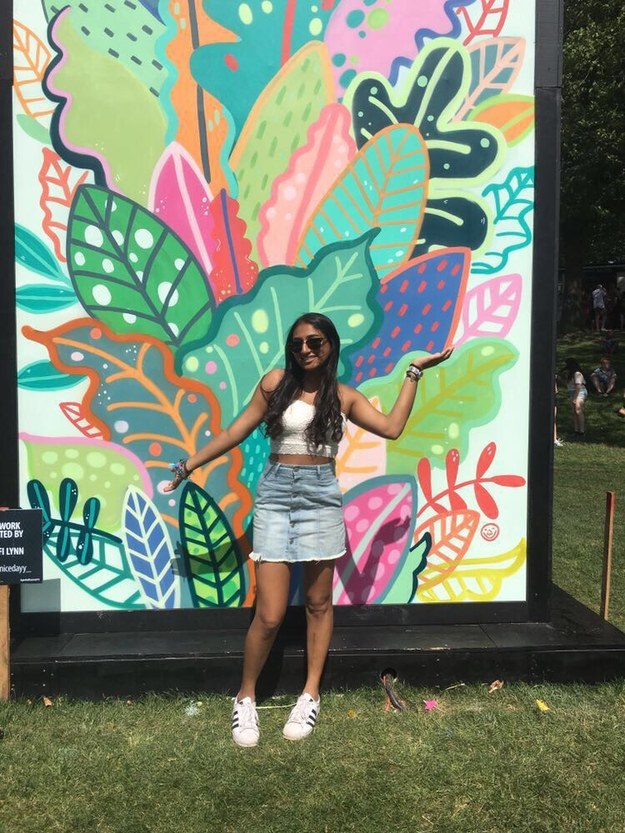 YOU JUST GOT EMILY!!! The FC of HMC XXX!!! Emily is easily the most basic white girl. She loves her little rat dog Kenzie and will cry if you talk badly about Kenzie. If you don't already know Emily is a triplet and that will ALWAYS be her fun fact no matter how much everybody knows that. Emmie just went to Gov Ball and had sick time but thank god she didn't go to hear Chance. She is also the worst Jew ever she had a huge bat mitzvah but only lives for Christmas and doesn't even know when Hannukah is.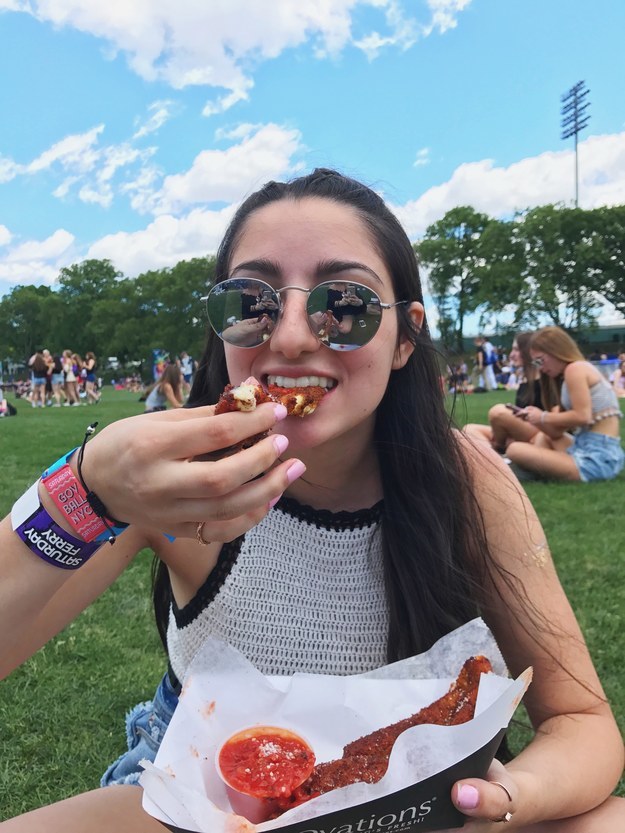 This post was created by a member of BuzzFeed Community, where anyone can post awesome lists and creations.
Learn more
or
post your buzz!