Two of BuzzFeed's editors were invited to Broadway's Kinky Boots to learn how to do drag makeup and walk in six-inch boots. The guys found out just how much effort goes into getting ready for a show.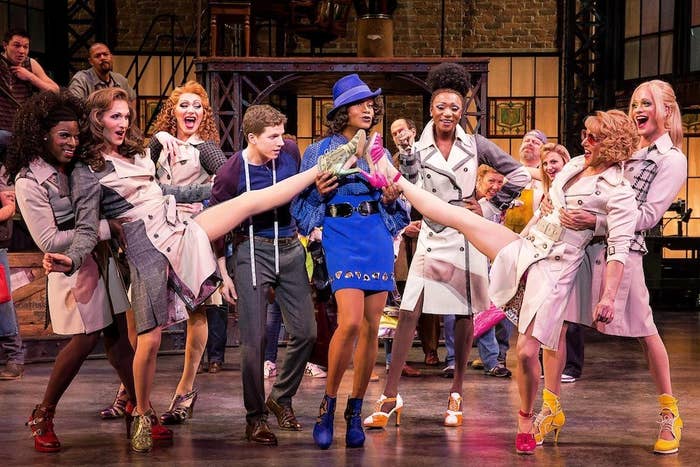 Meet our Angels, Widdi Bantour (Kyle) and CeCe Easyflaps (Paul). They do their own makeup each show and strut around in stylish costumes.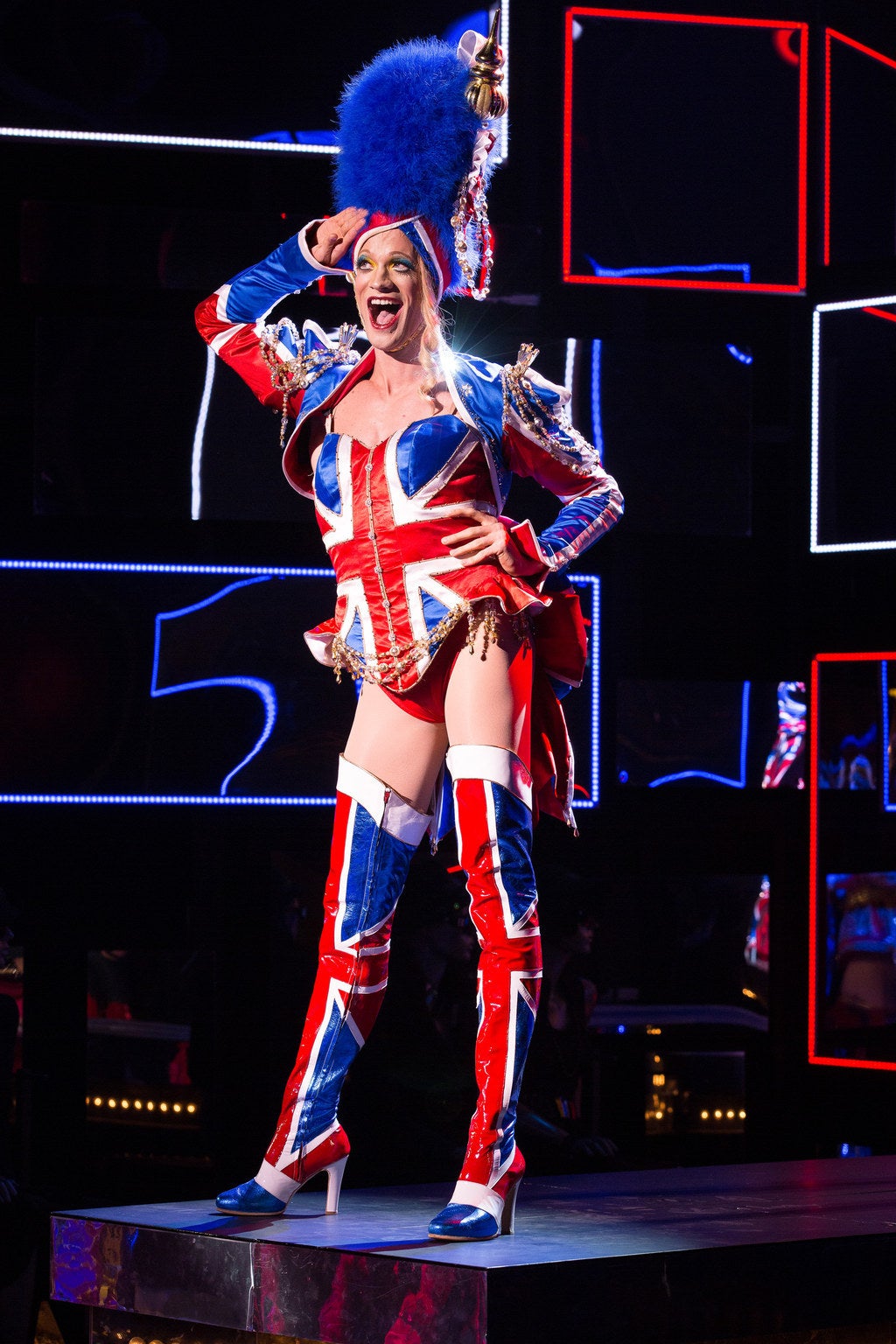 And these are our editors, Isaac and Gavon.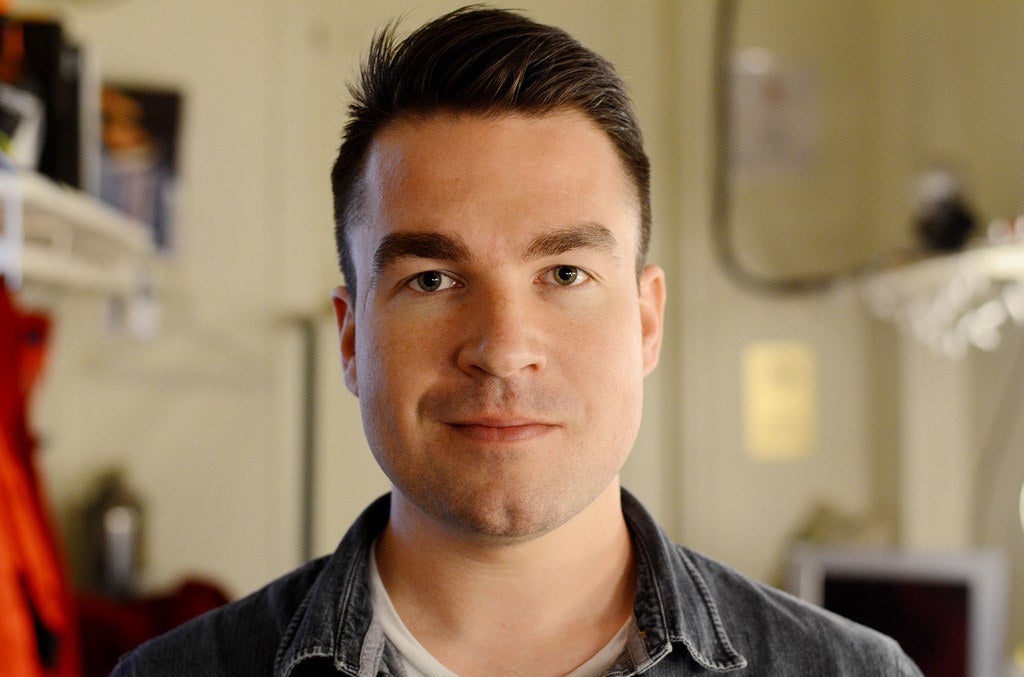 With only 15 minutes of makeup time, Kyle and Paul teach Isaac and Gavon how to give themselves a drag queen makeover.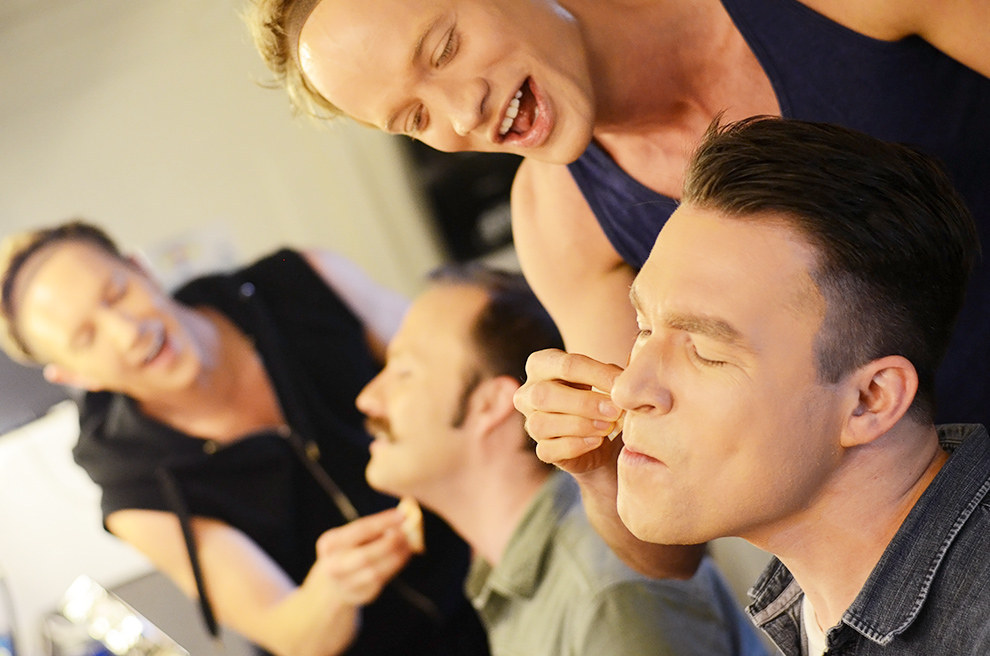 Step 1: Apply concealer evenly.
Step 2: Apply bright and dramatic eye shadow that can be seen from 20 rows back.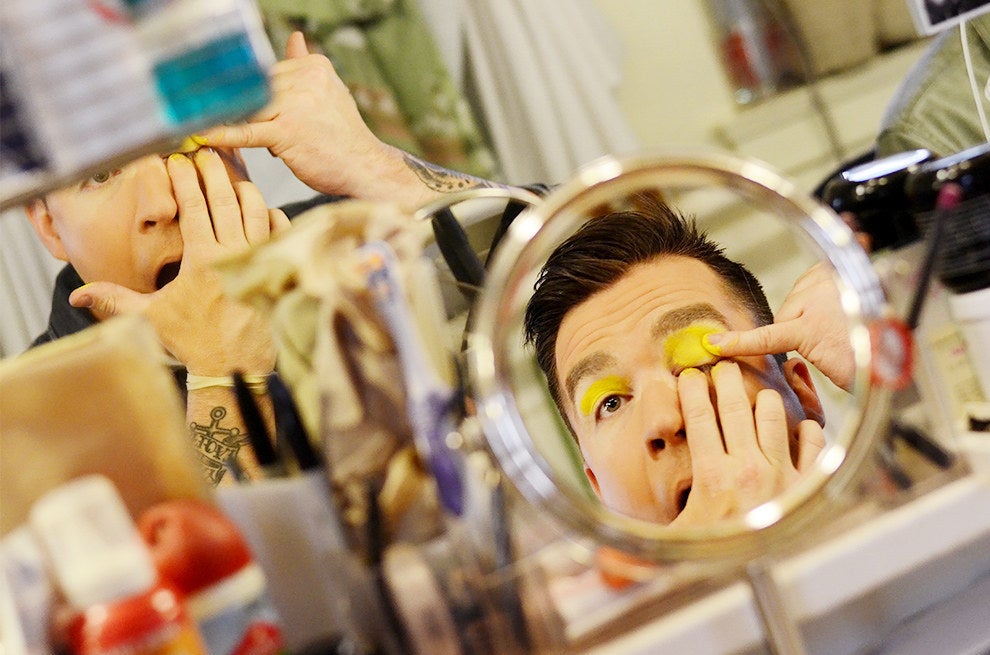 If you want everyone in the theater to see your work, you've got to put some pop in the color.
Step 3: Draw on eyebrows.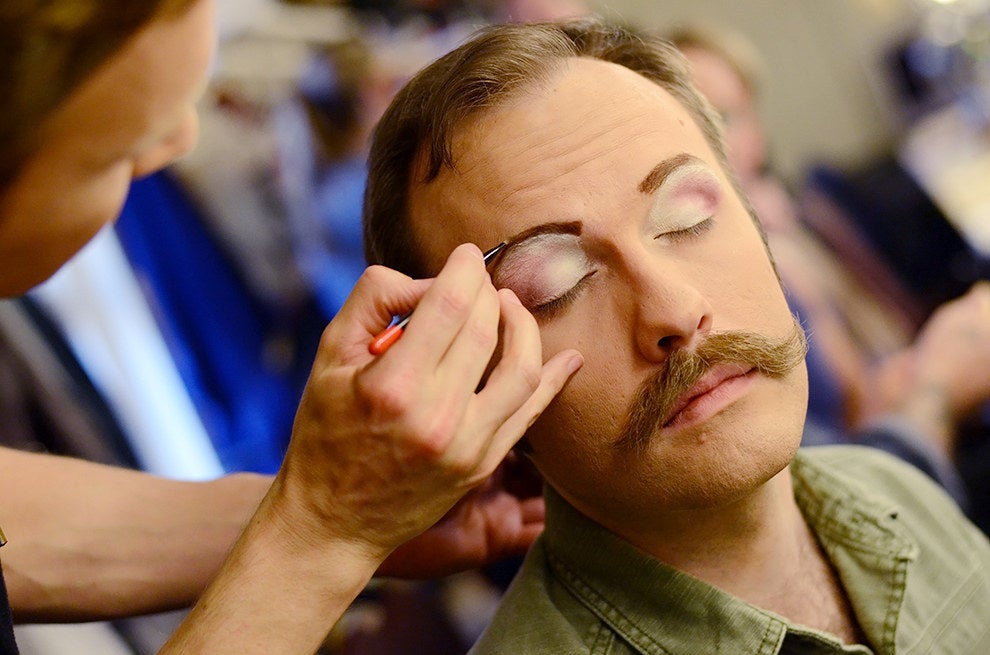 Gavon had help so he basically cheated, and poor Isaac had to resort to making his eyebrows blue because they are Sandy Cohen status.
Step 4: Don't panic.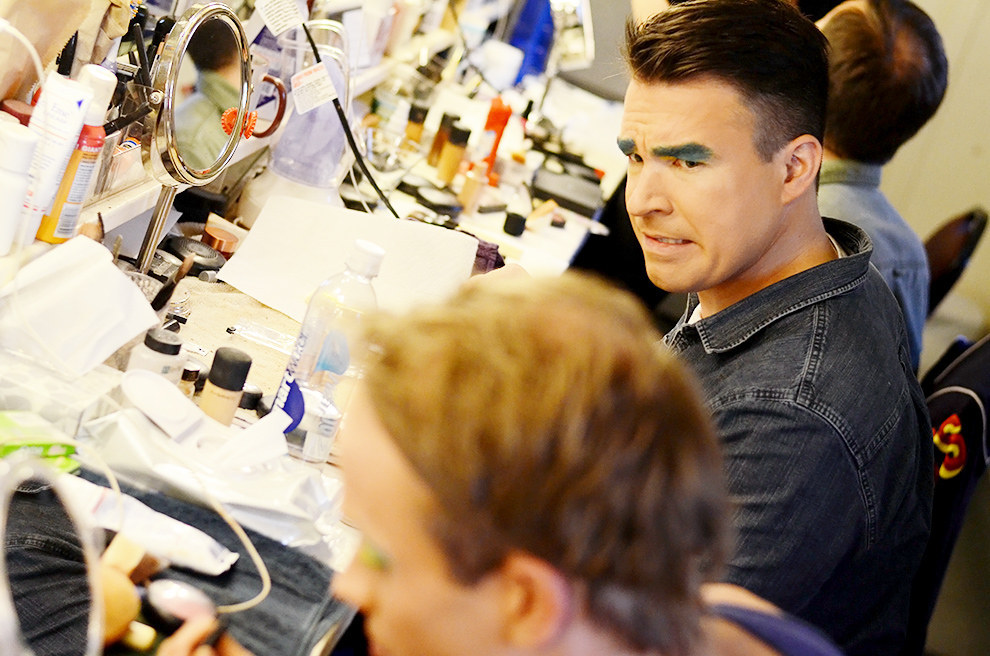 Step 5: Carefully apply liquid eyeliner and try not to do too much.
Step 6: Glue on fake eyelashes and please don't poke yourself in the eye.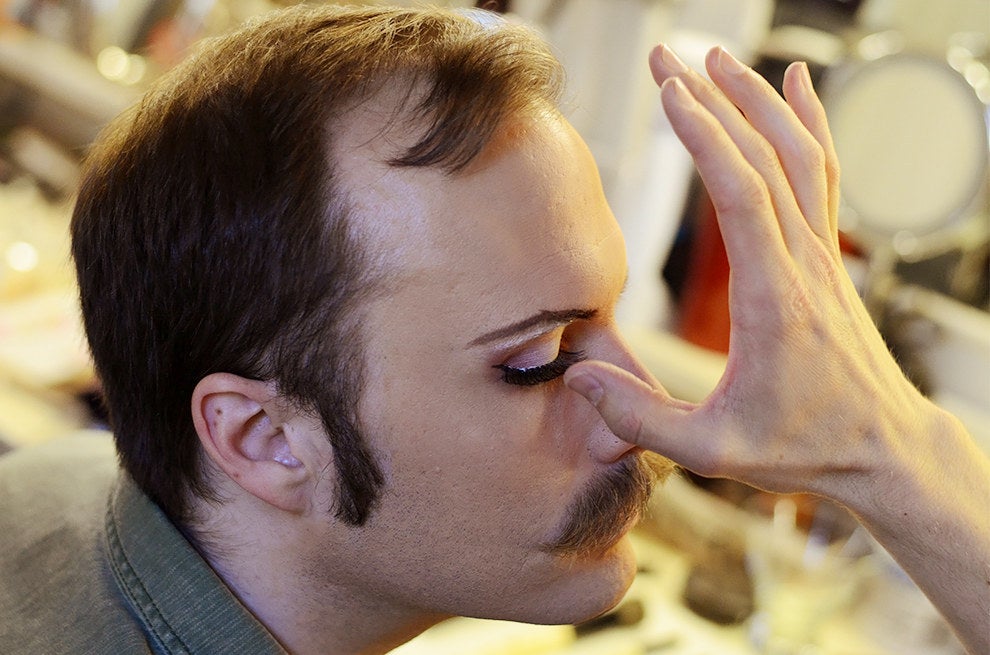 This took a solid five minutes to nail down, but they got through it.
Step 7: Put on some finishing touches.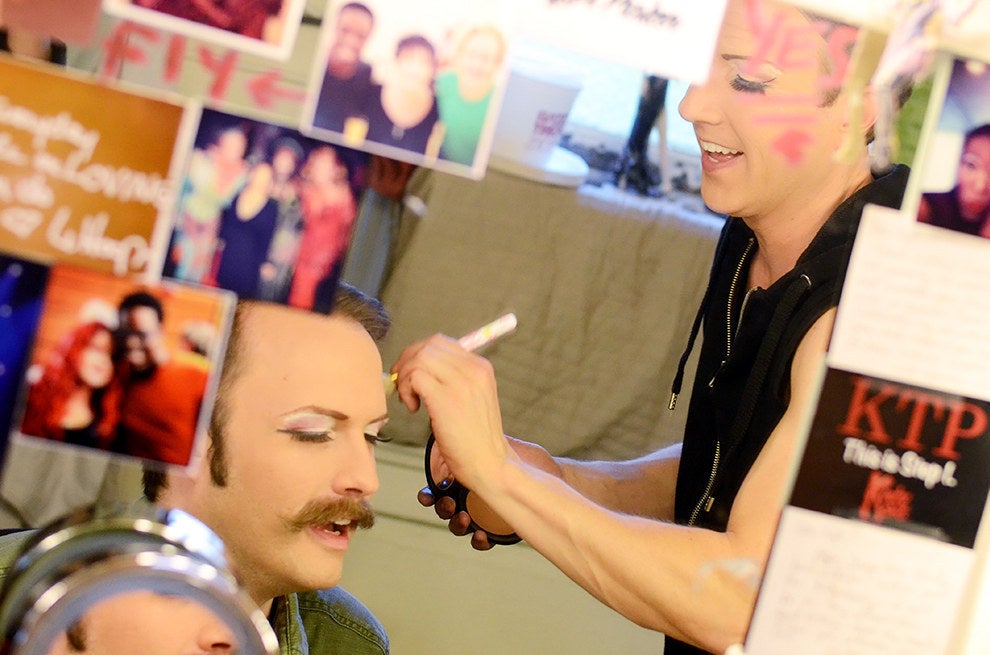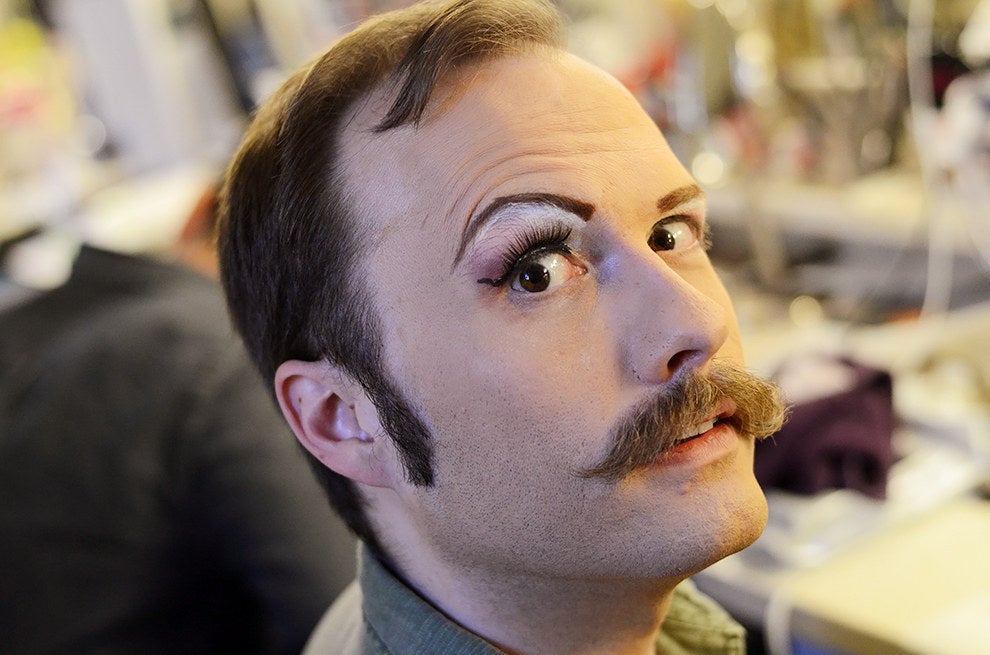 *Or express the emotion you are currently feeling.
After makeup, the guys got fitted for wigs.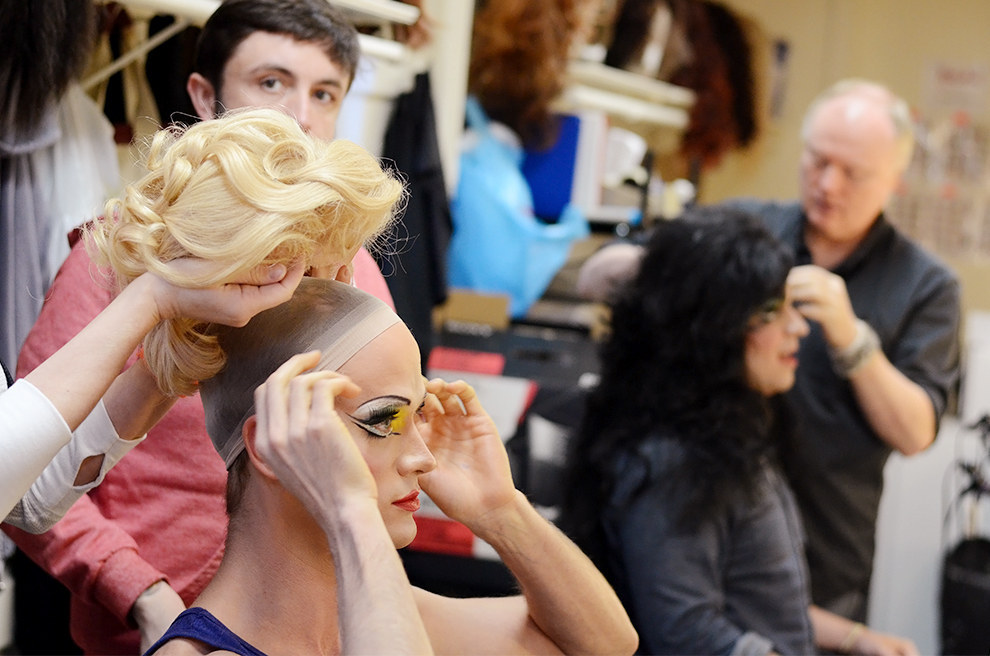 (Isaac looks like a member of Kiss and Gavon is channeling his inner Marilyn Monroe.)
After wigs, they tried on these monstrous red stiletto boots.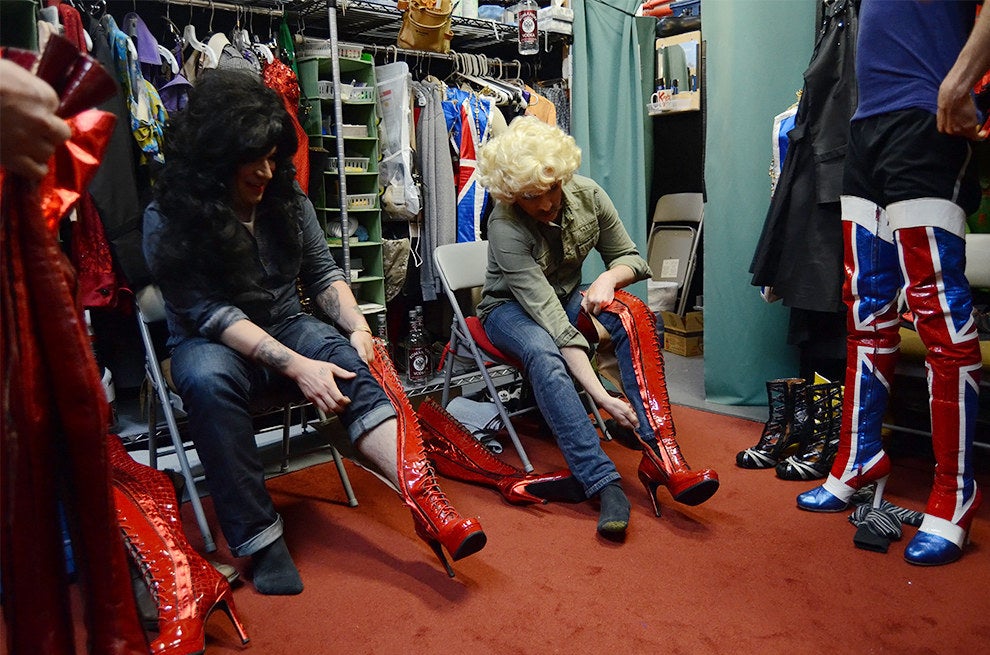 These literally went up to their butts.
And then the Angels taught our editors how to ~*werk*~ the runway.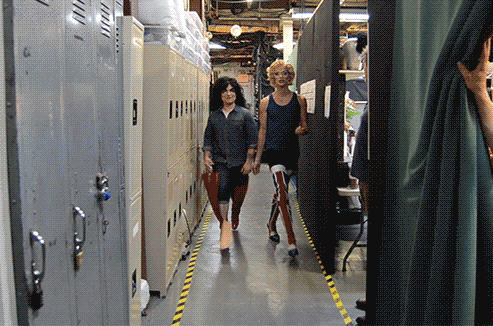 I think Gavon found his calling.
Here are the final transformations: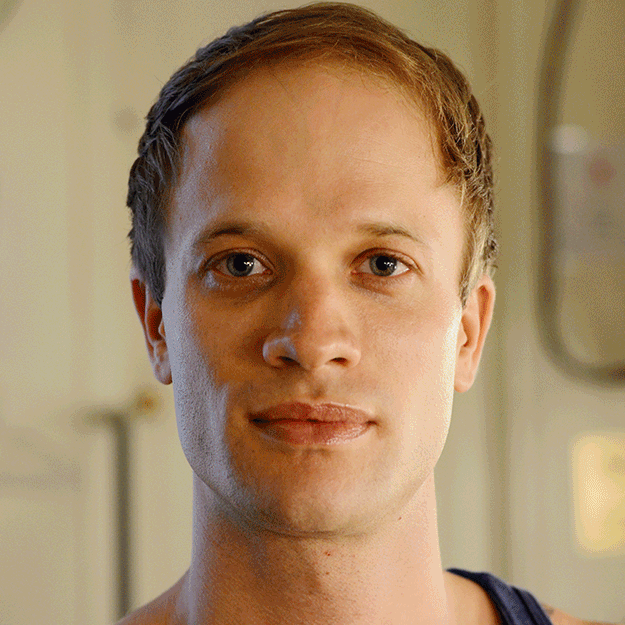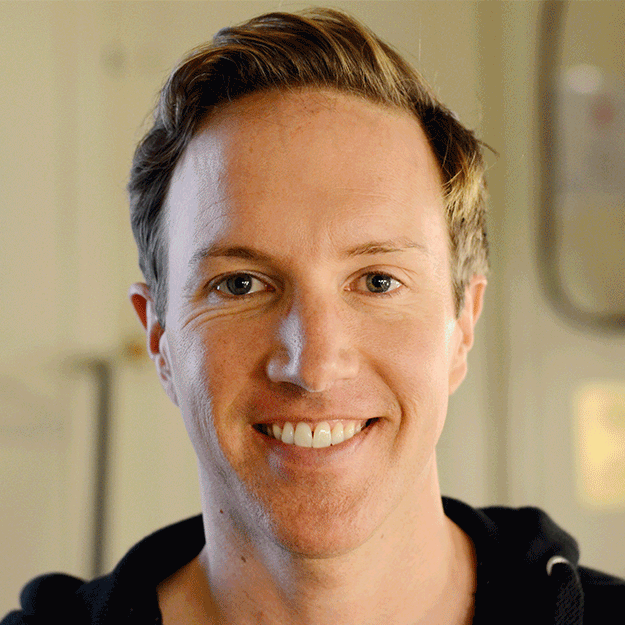 Overall, our editors were super stressed out about the makeup, but they get an A for effort. Good job, team.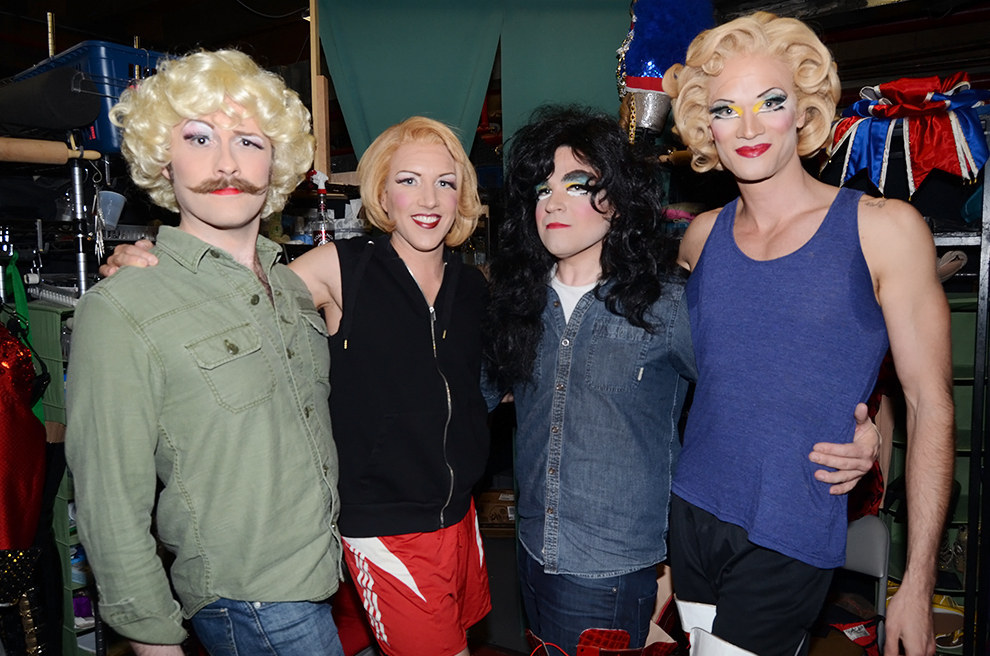 For more information on buying tickets to Kinky Boots, click here.