Hi, there! I'm Arielle, and I'm currently doing a program called Remote Year — which means I'm living in a different city in Latin America each month until the end of the year. My first stop was Lima, Peru, and I learned a lot. Here are my key takeaways for anyone planning to visit.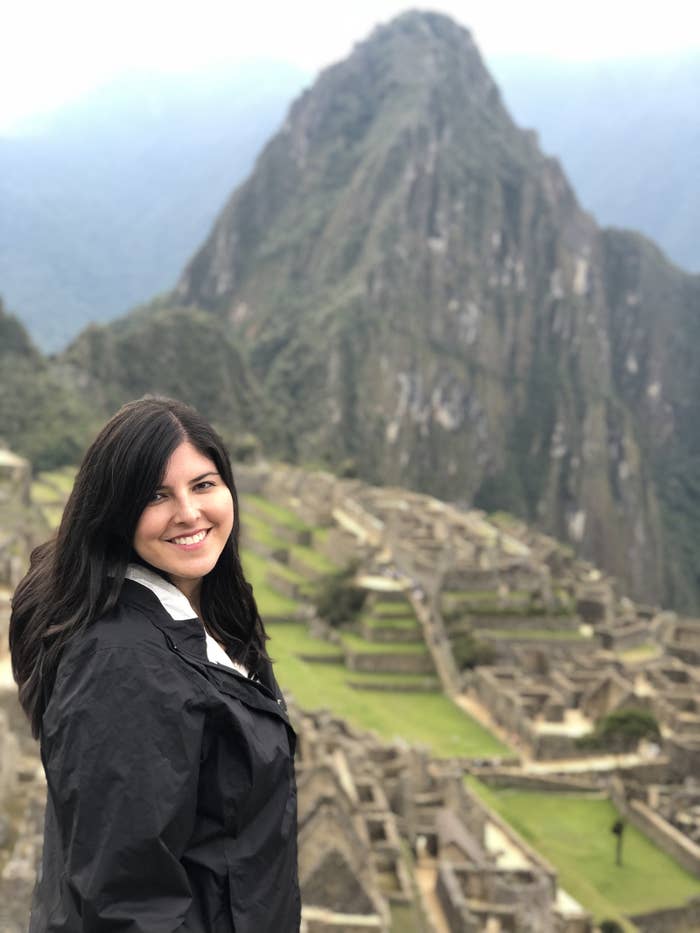 1.
The tap water in Peru is not drinkable. Always buy bottled water!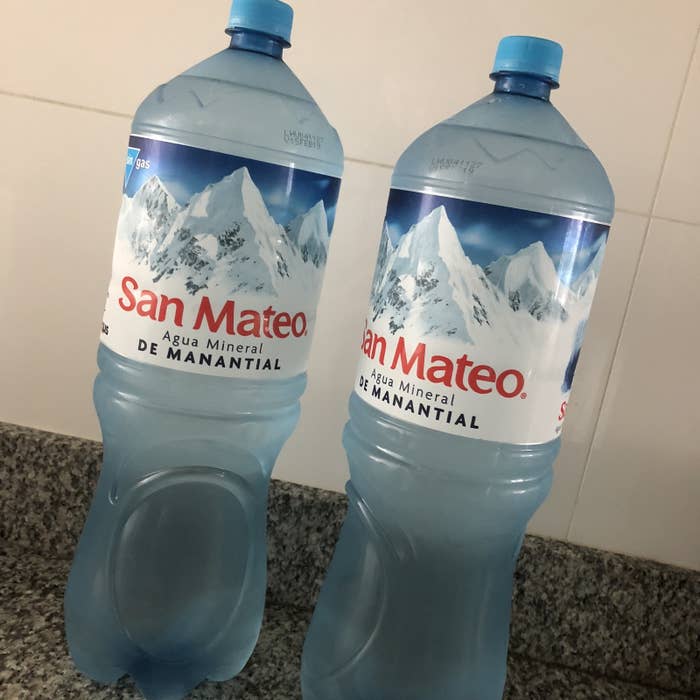 2.
Lima is very humid in the winter, and there's a bit of a mold problem (especially if you're closer to the water). Always keep your bathroom door open after a shower and try to open a window too.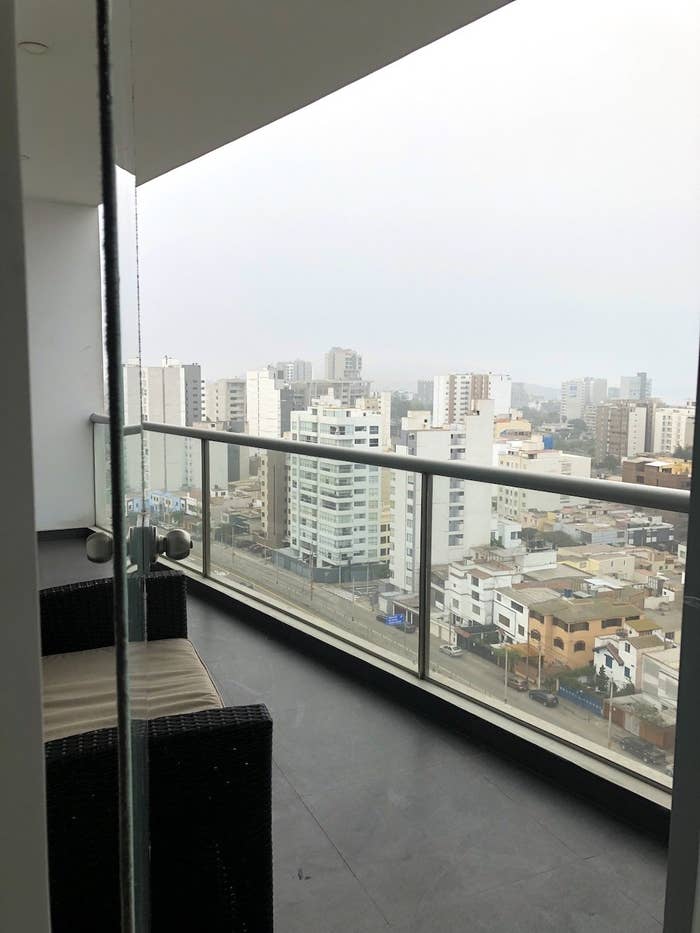 3.
Ceviche in Lima is LIFE. There are many restaurants to get it from, but I highly recommend Canta Ranita.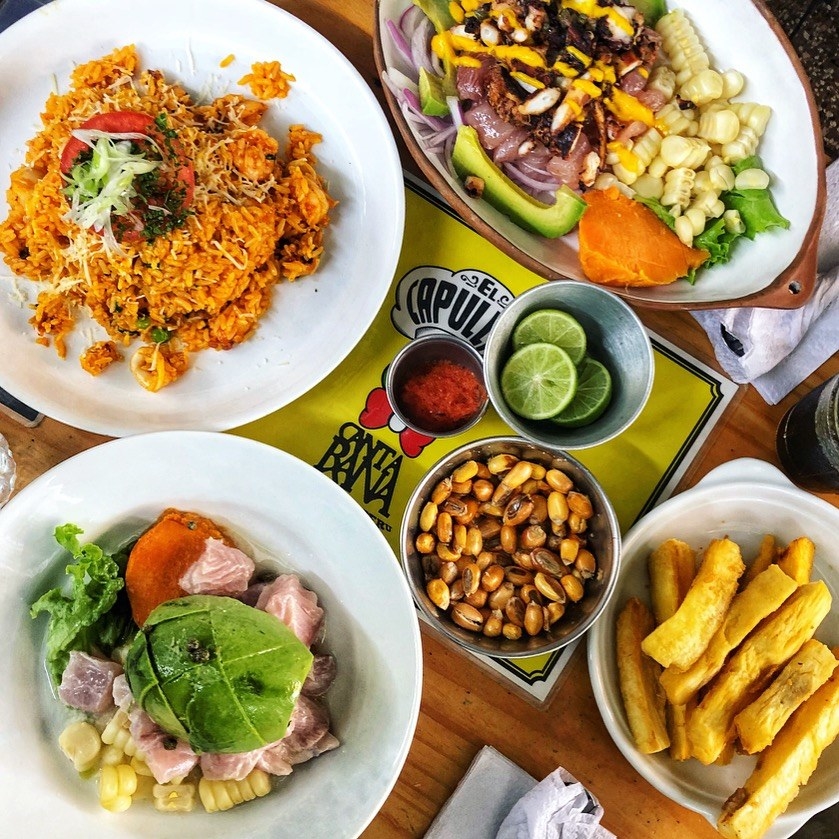 4.
Oh, and these corn crisps (cancha chullpi) are served at most restaurants (like bread in America) and they are ADDICTING.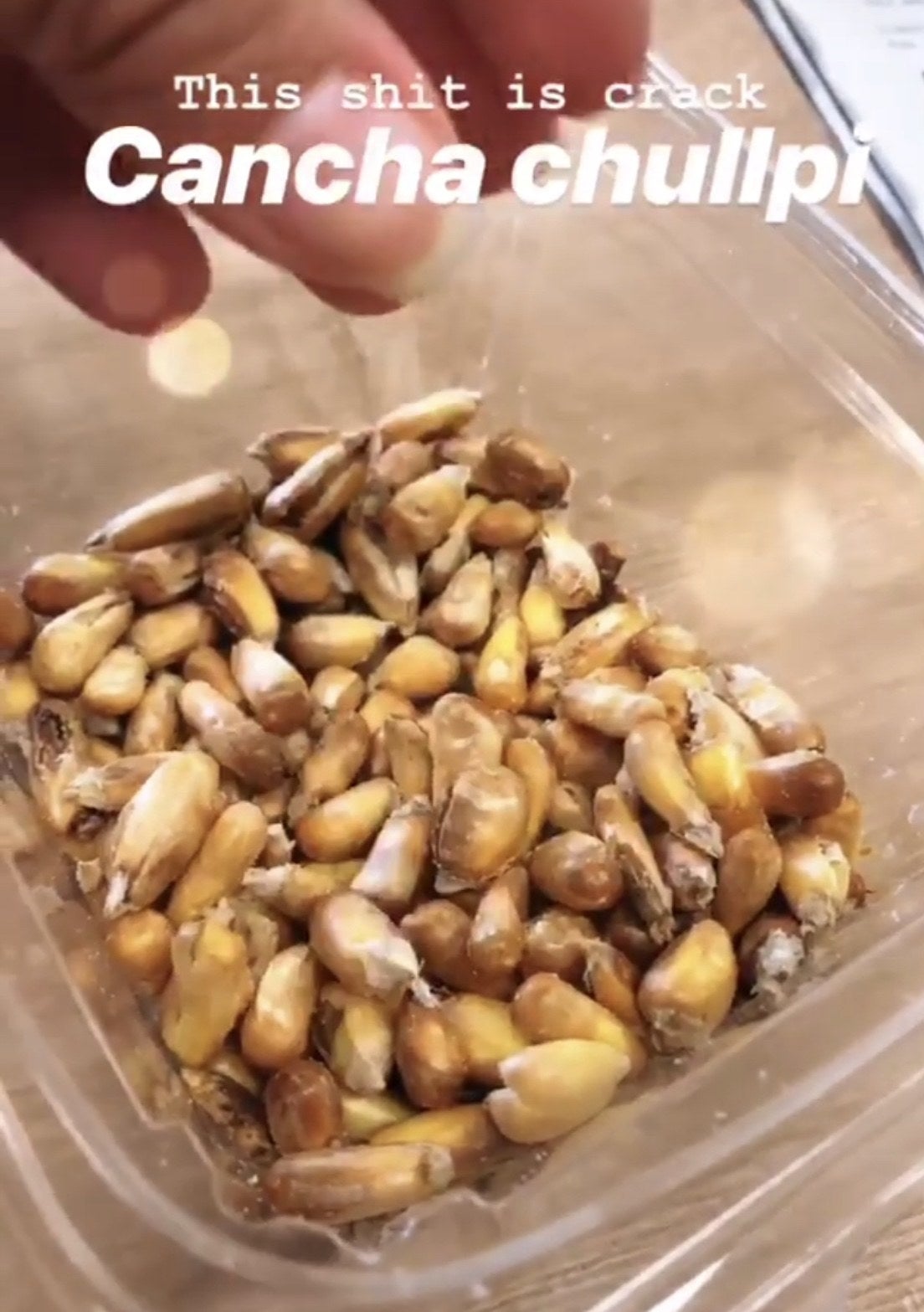 5.
Ubers are SO. EFFING. CHEAP. You can expect to pay about $2 — $5 per ride.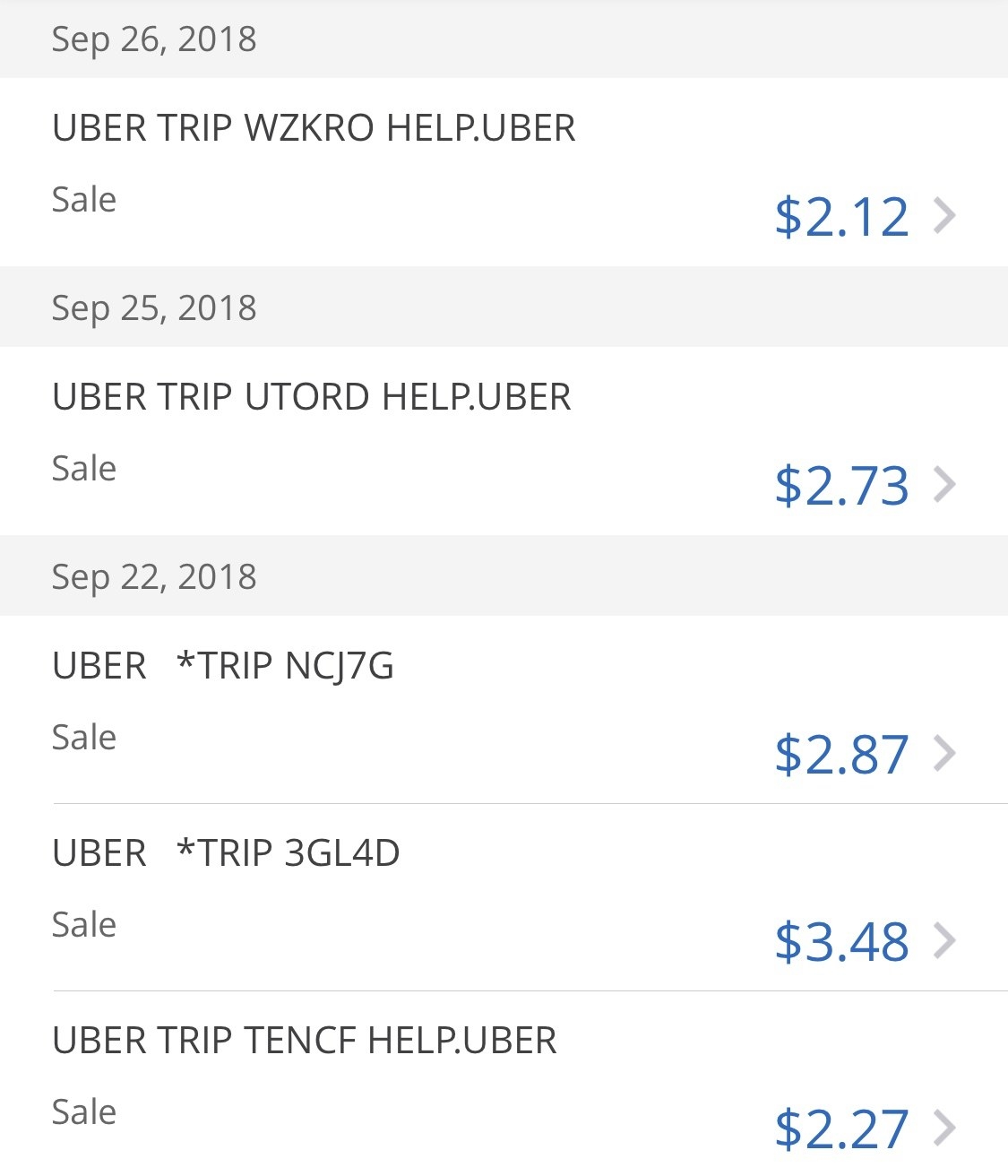 6.
You can mostly use your credit card in Lima, but you'll need cash for most street markets. Be aware that merchants really only take Visa.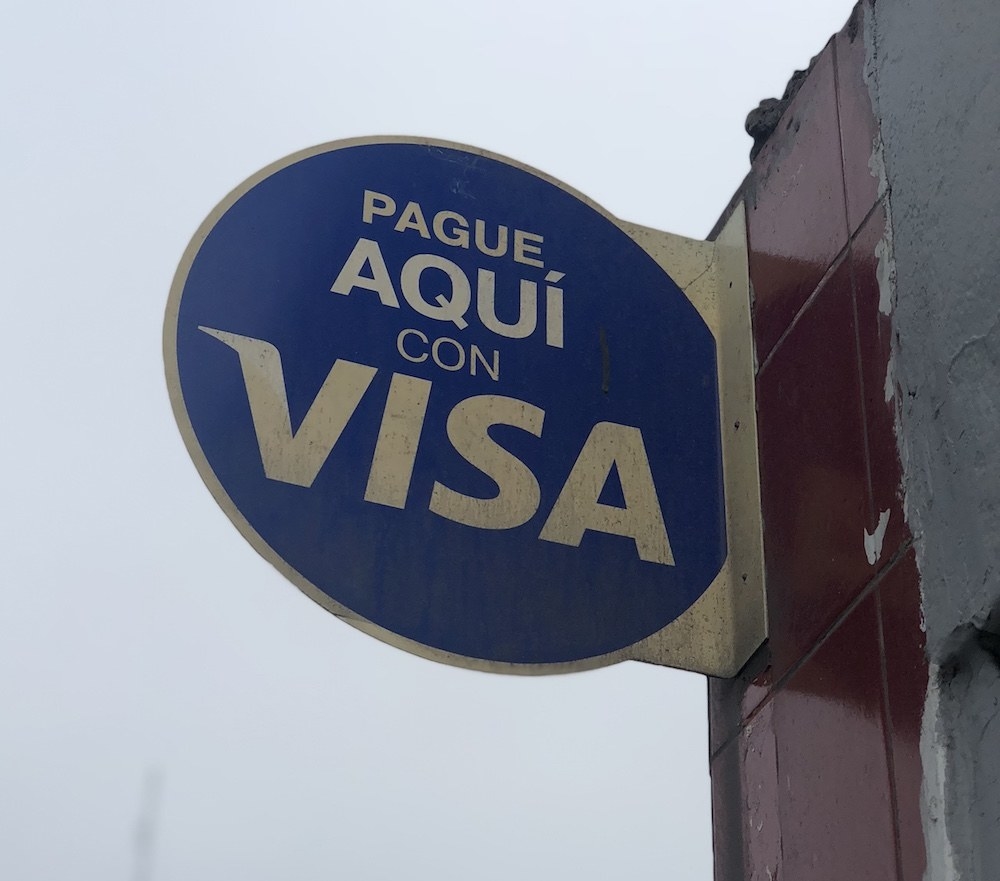 7.
And tipping 10% at restaurants is customary.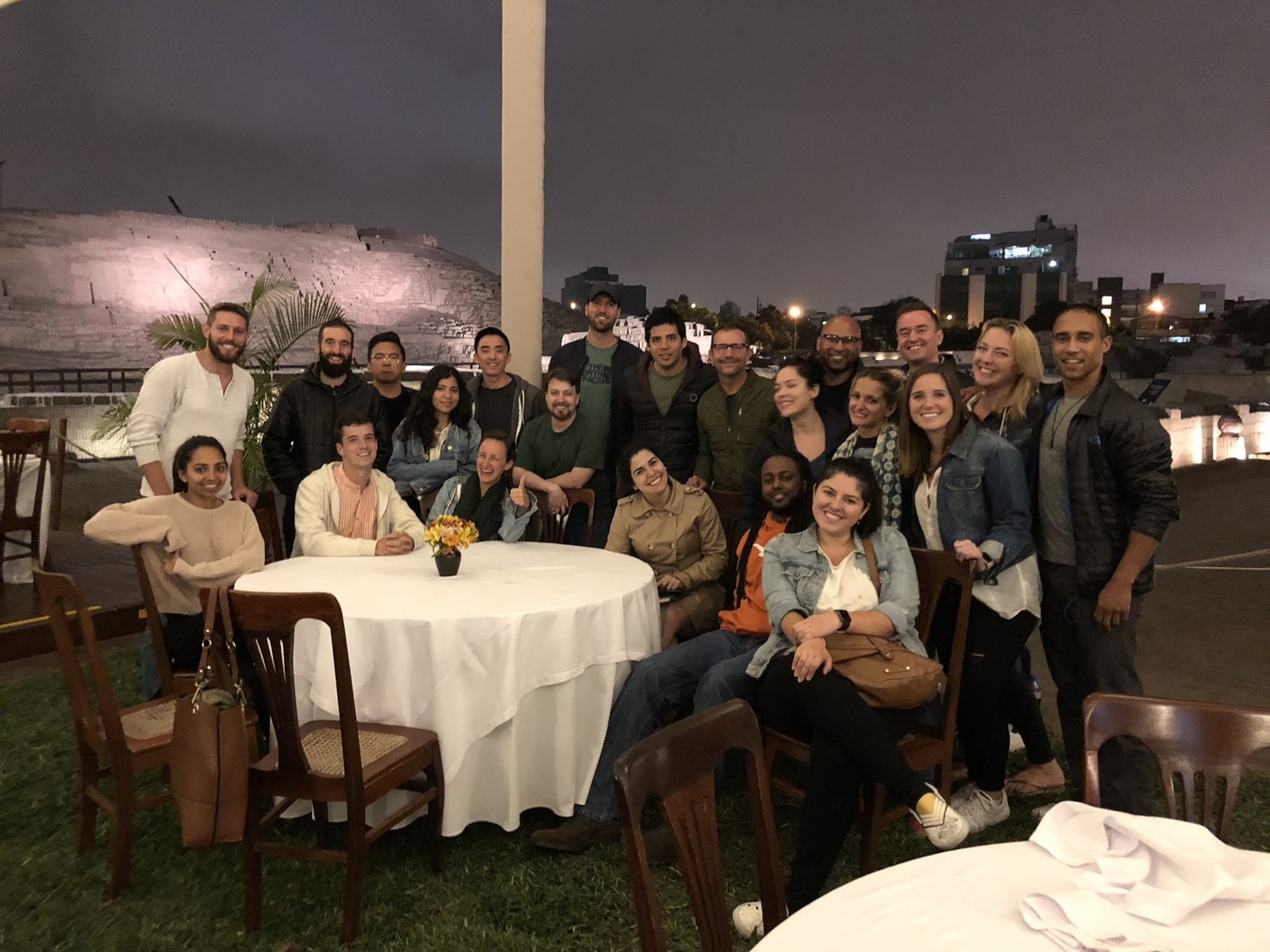 8.
Pollution is a BIG problem. Inhaling the air is equivalent to smoking 4.2 cigarettes a day.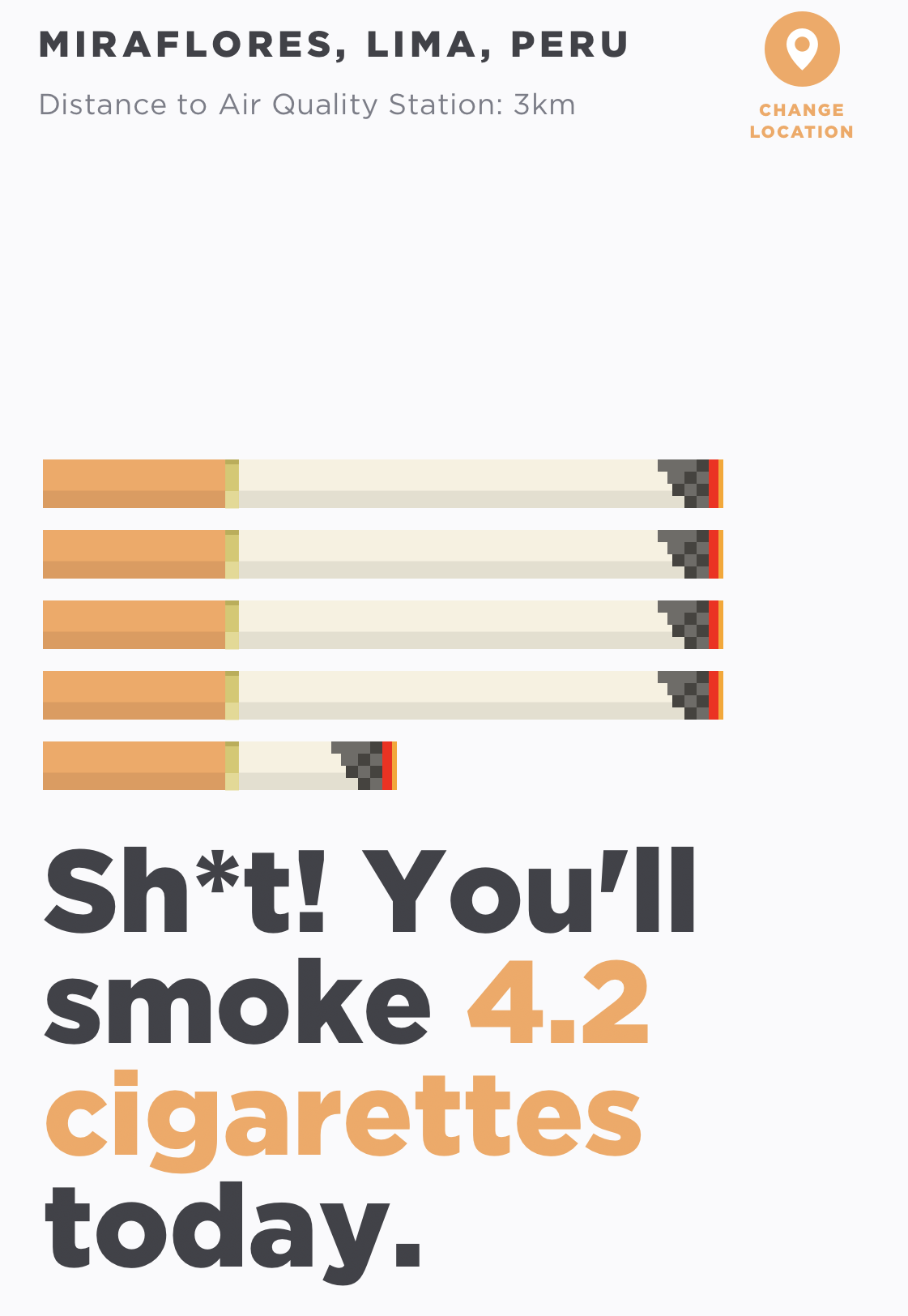 9.
The 6th best restaurant in the world (Central) is located in Lima, and you should book reservations as far in advance as possible.
11.
Barranco is the more "artsy" district, and you should definitely explore the area by the Bridge of Sighs to see all the murals and street art.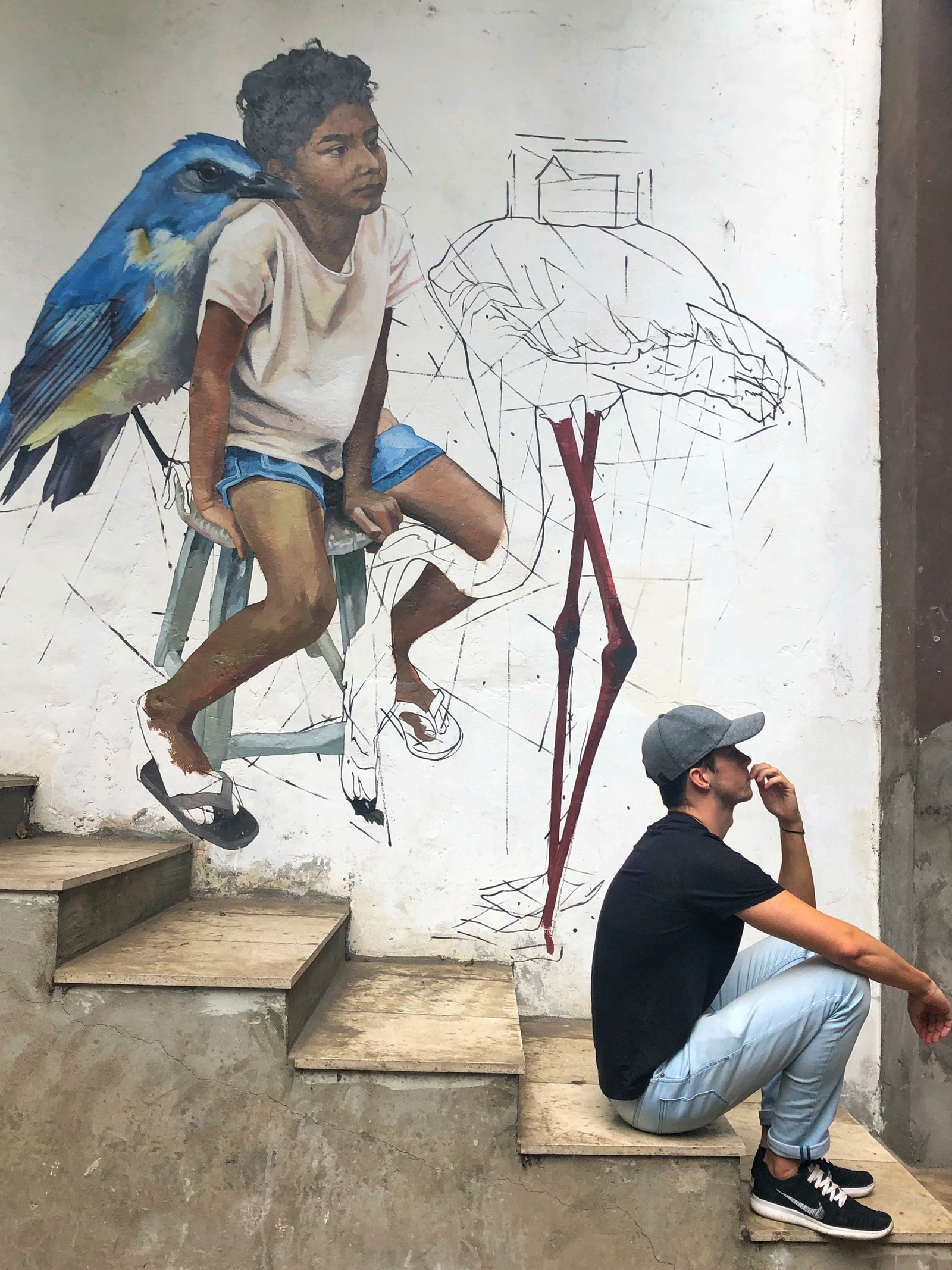 12.
Oh, and when you cross the Bridge of Sighs, hold your breath and make a wish!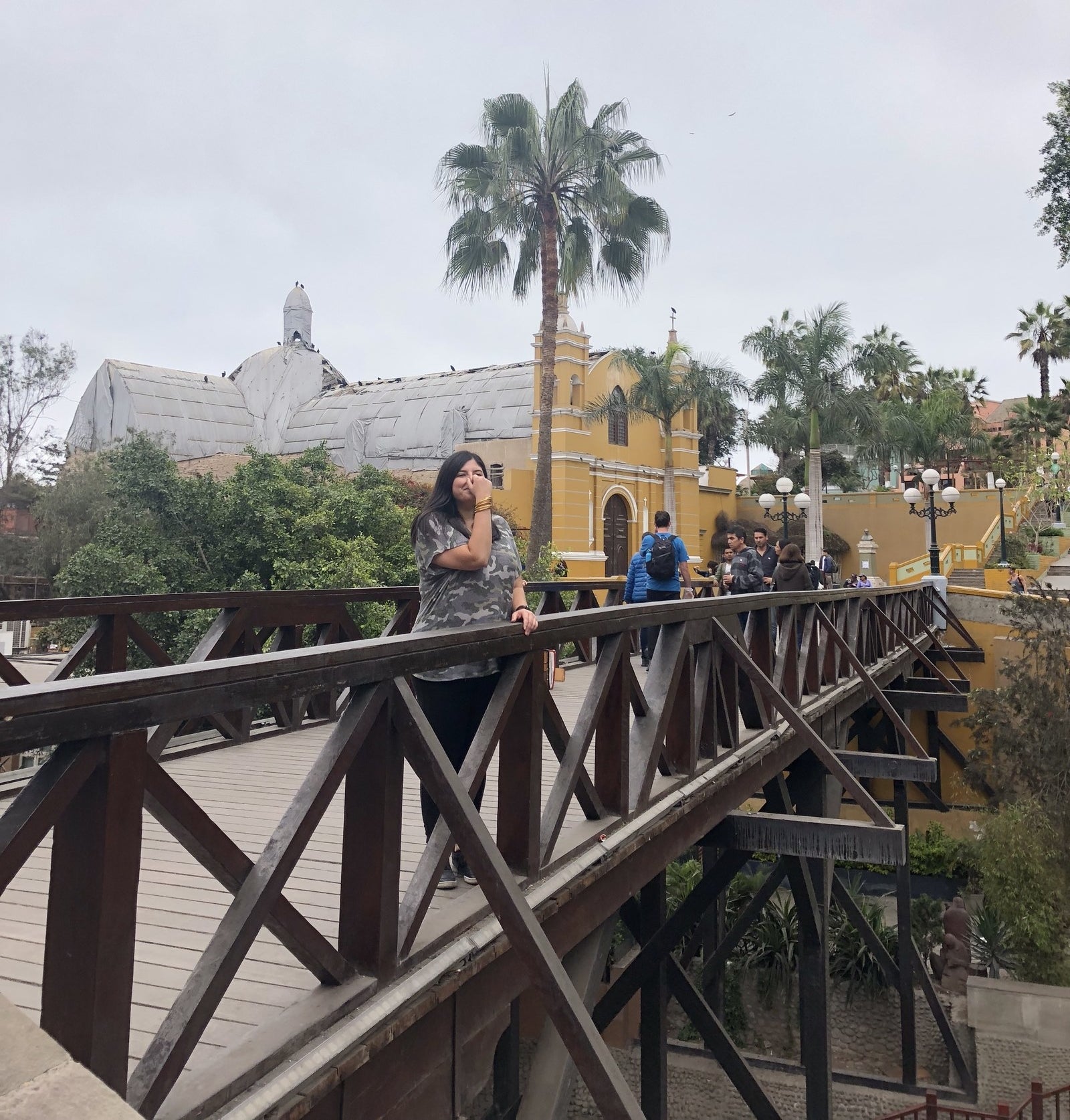 13.
A lot of restaurants have at least one employee who speaks English, BUT you should try to learn some basics in case.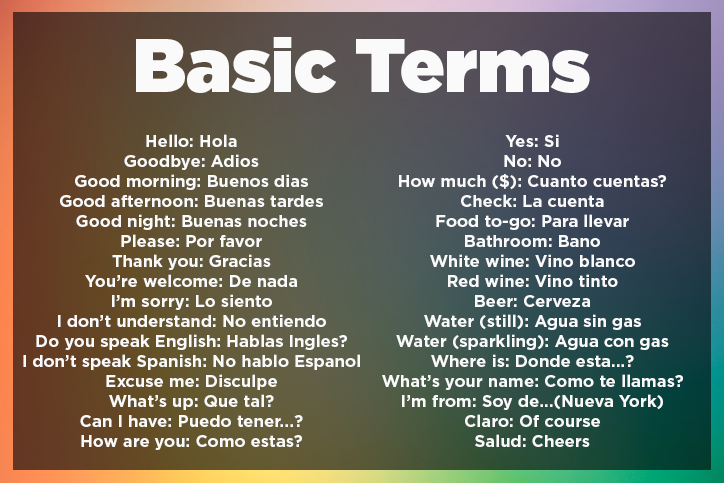 14.
You can also download the Google Translate app and use the camera feature. You can scan the menu and the app will automatically translate it for you.
15.
There's this really cool butterfly bar called Morphology — Barra Verde, which features aerial acrobats and real butterflies.
16.
Lima is kind of dreary and gray, but when the weather cooperates, the sunsets are MAJESTIC. Larcomar is a good place to see it.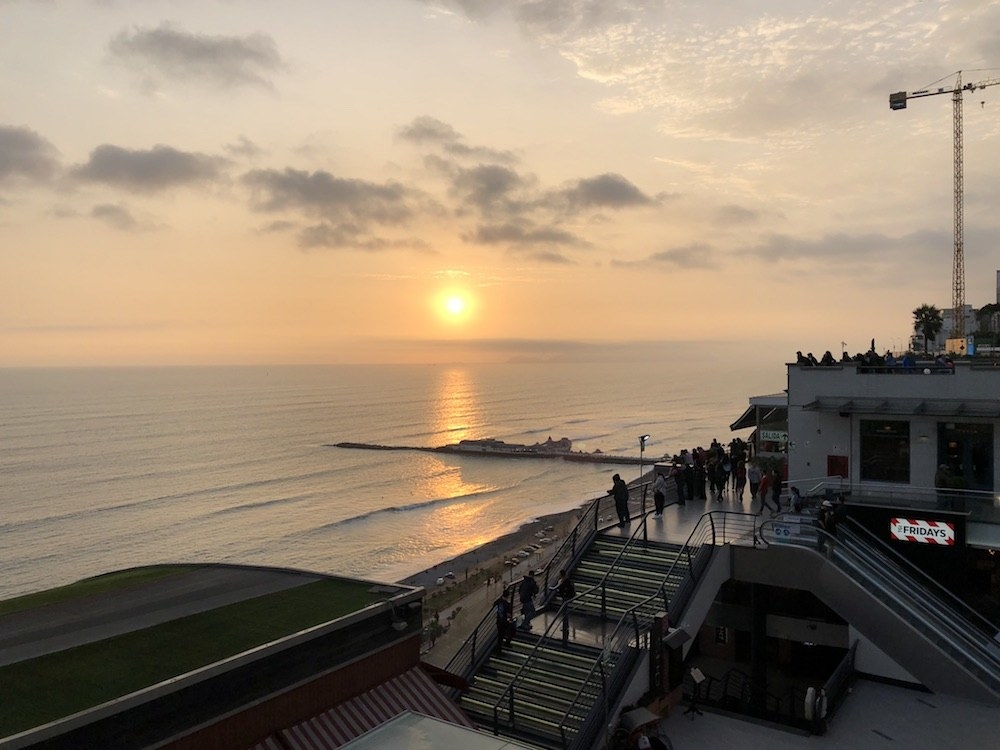 17.
And if you want a sunset dinner with an A+ view, I highly recommend La Rosa Nautica. It's on the water and you can watch surfers from the windows.
18.
If you're looking for a cute place to wander, walk along the water from Larcomar, to the Parque del Amor, to the lighthouse.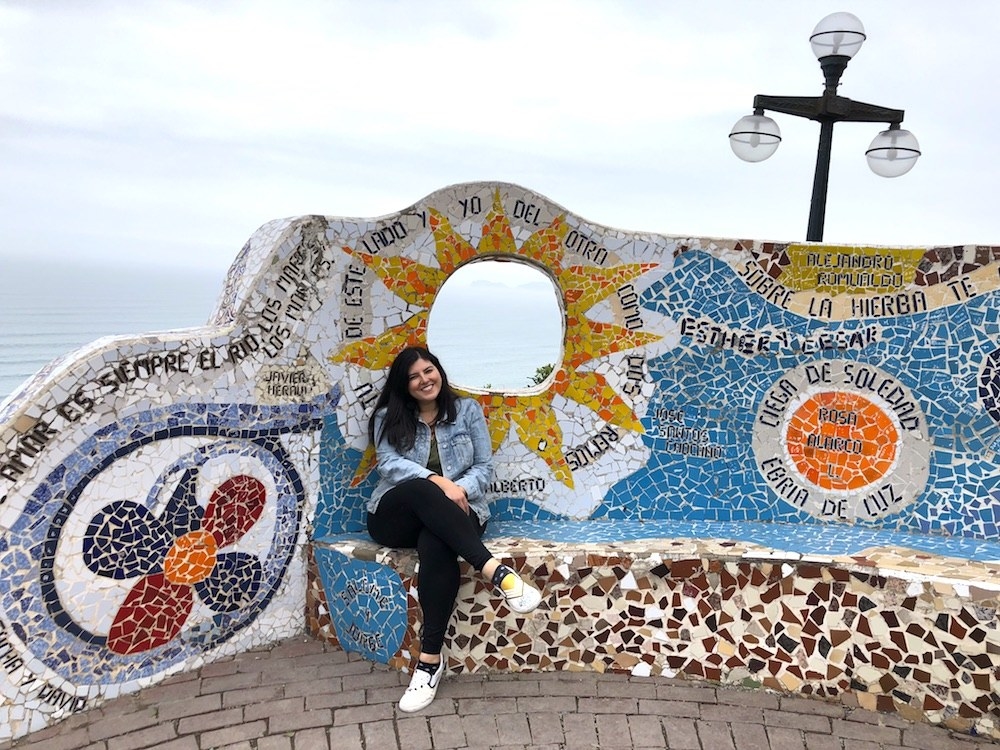 19.
And if you're brave enough, you can go paragliding along the coast.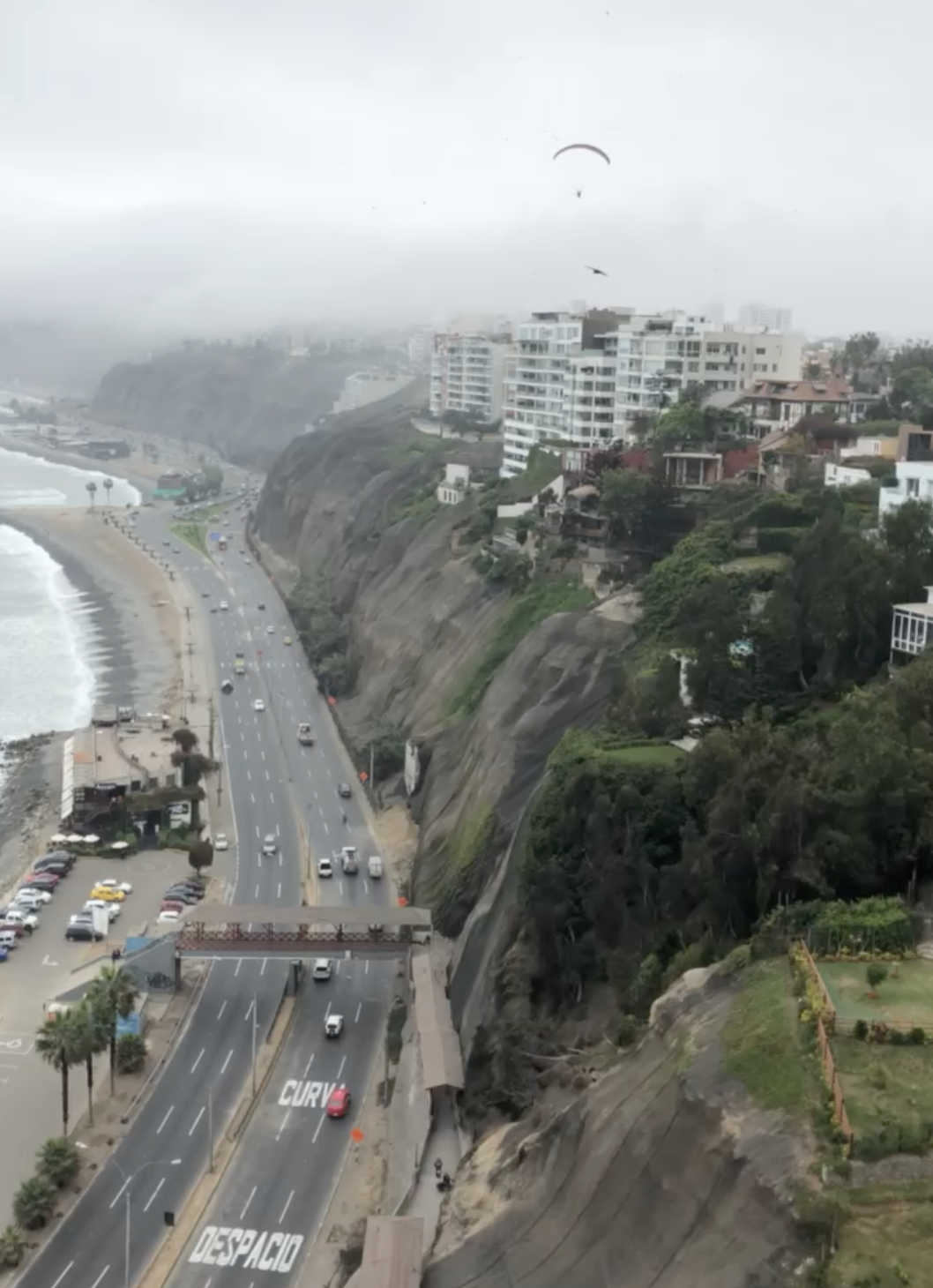 20.
The city is on the coast and therefore has a beach, but it's not really a beach vacation spot. It's more surfing territory.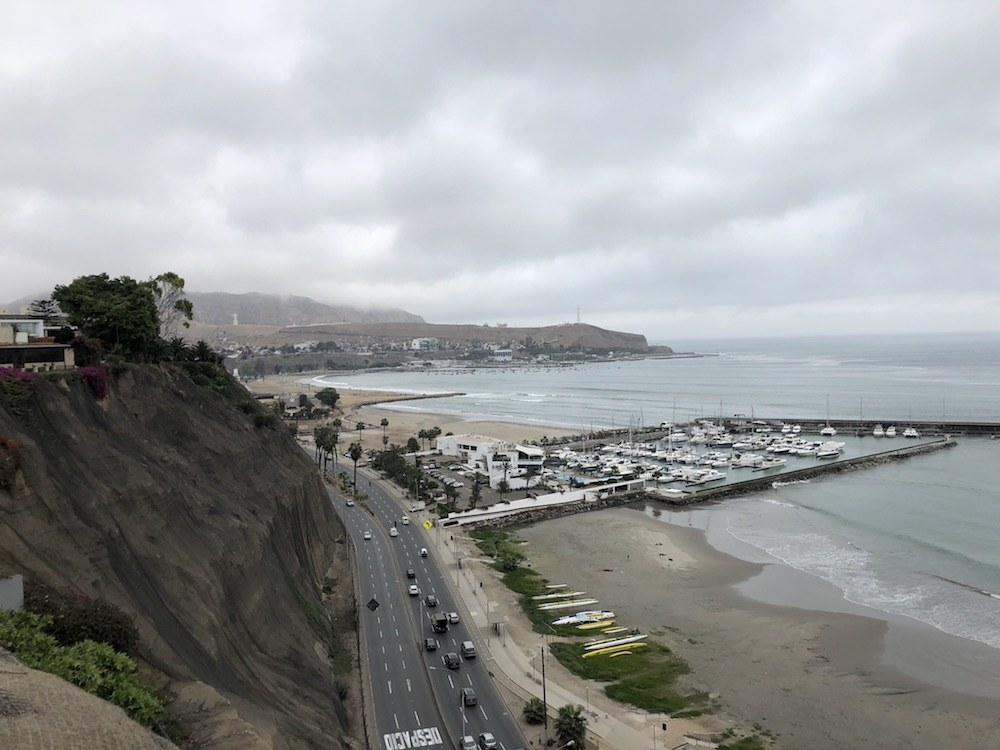 21.
Pisco sours are the local drink, and they're made with egg whites. You should have at least one while you're there.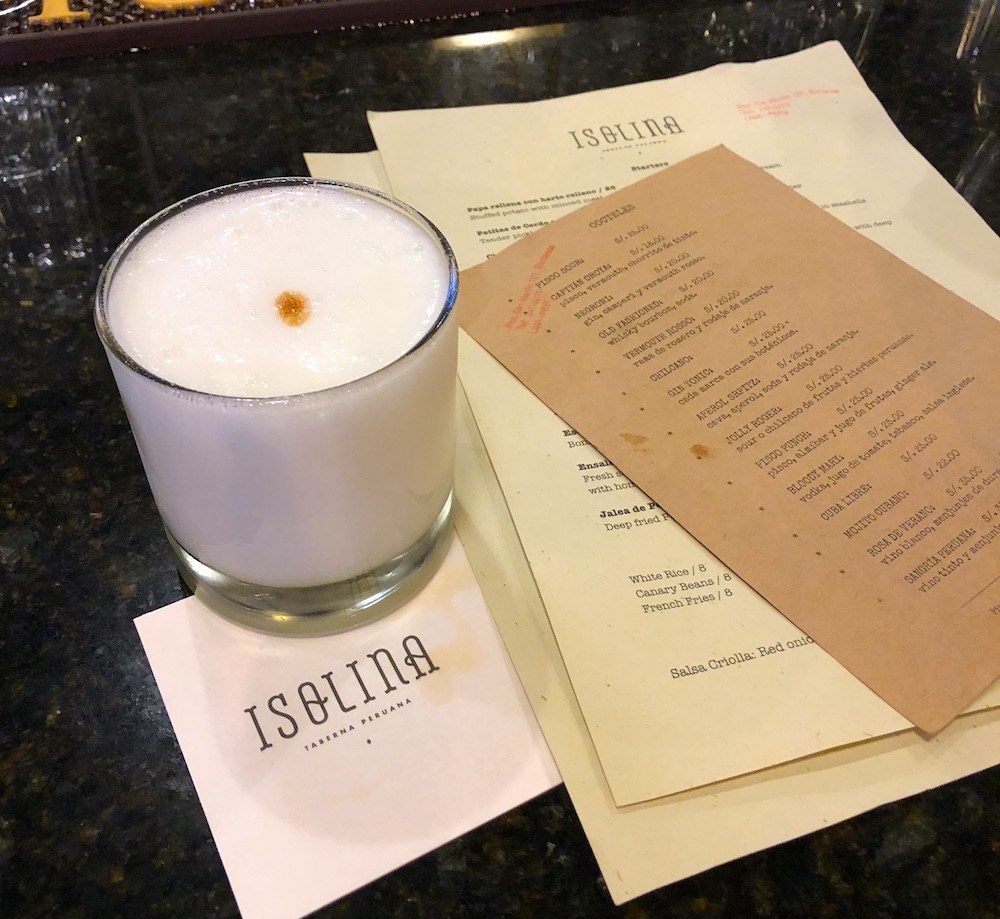 22.
Do not flush toilet paper, throw it in a garbage can.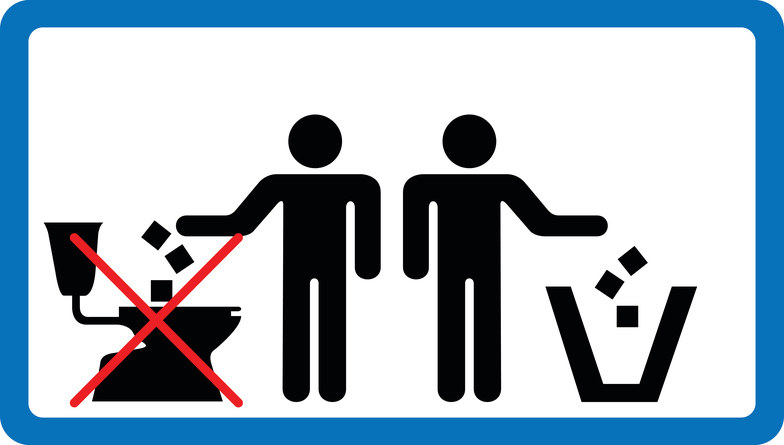 23.
There's a place called Kennedy Park, and you'll find tons of stray cats just sleeping and hanging out all day. You can even adopt them.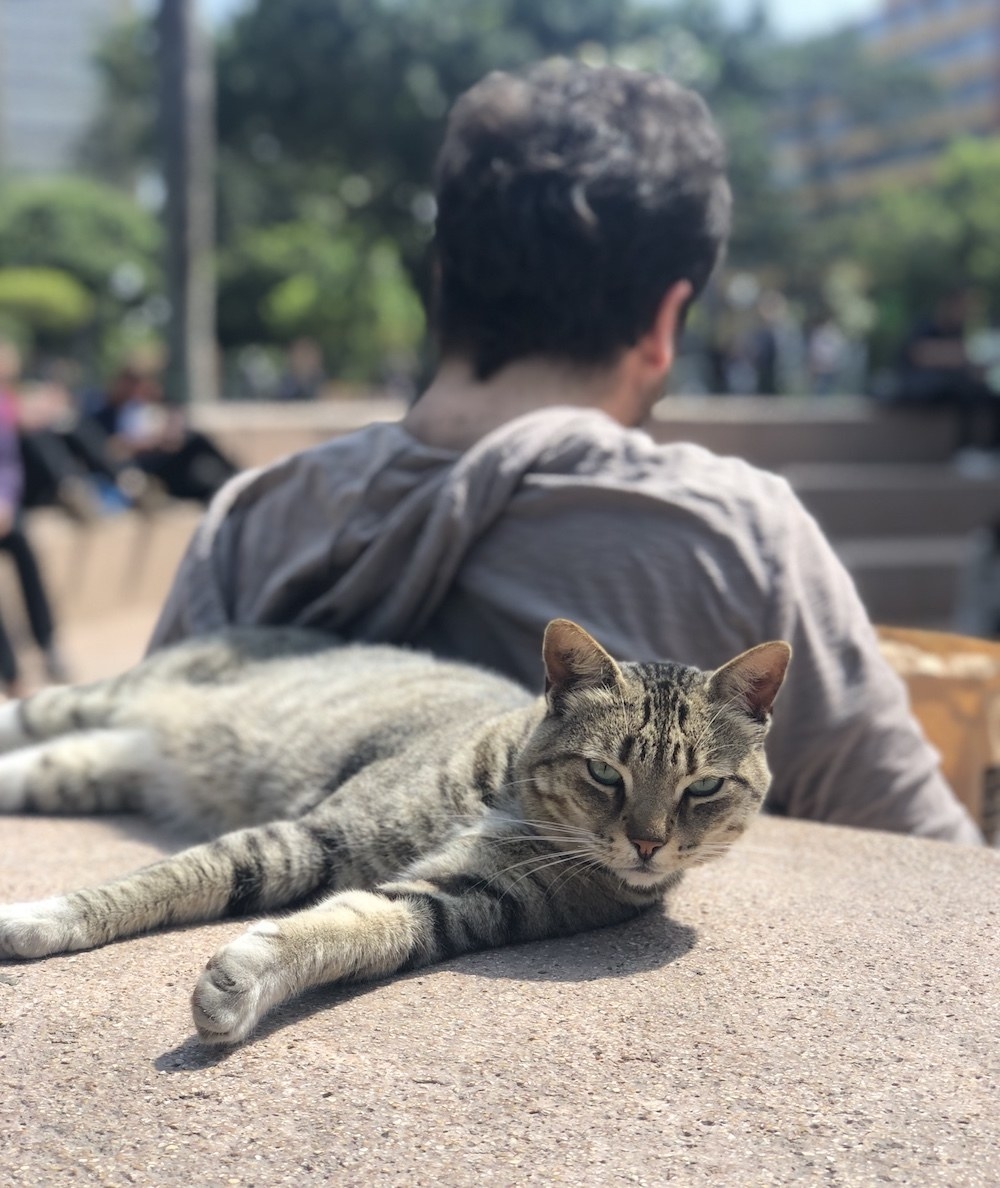 24.
And finally, Lima is the food capital of South America, and for GOOD reason. Don't leave without eating lomo saltado. And everything else tbh.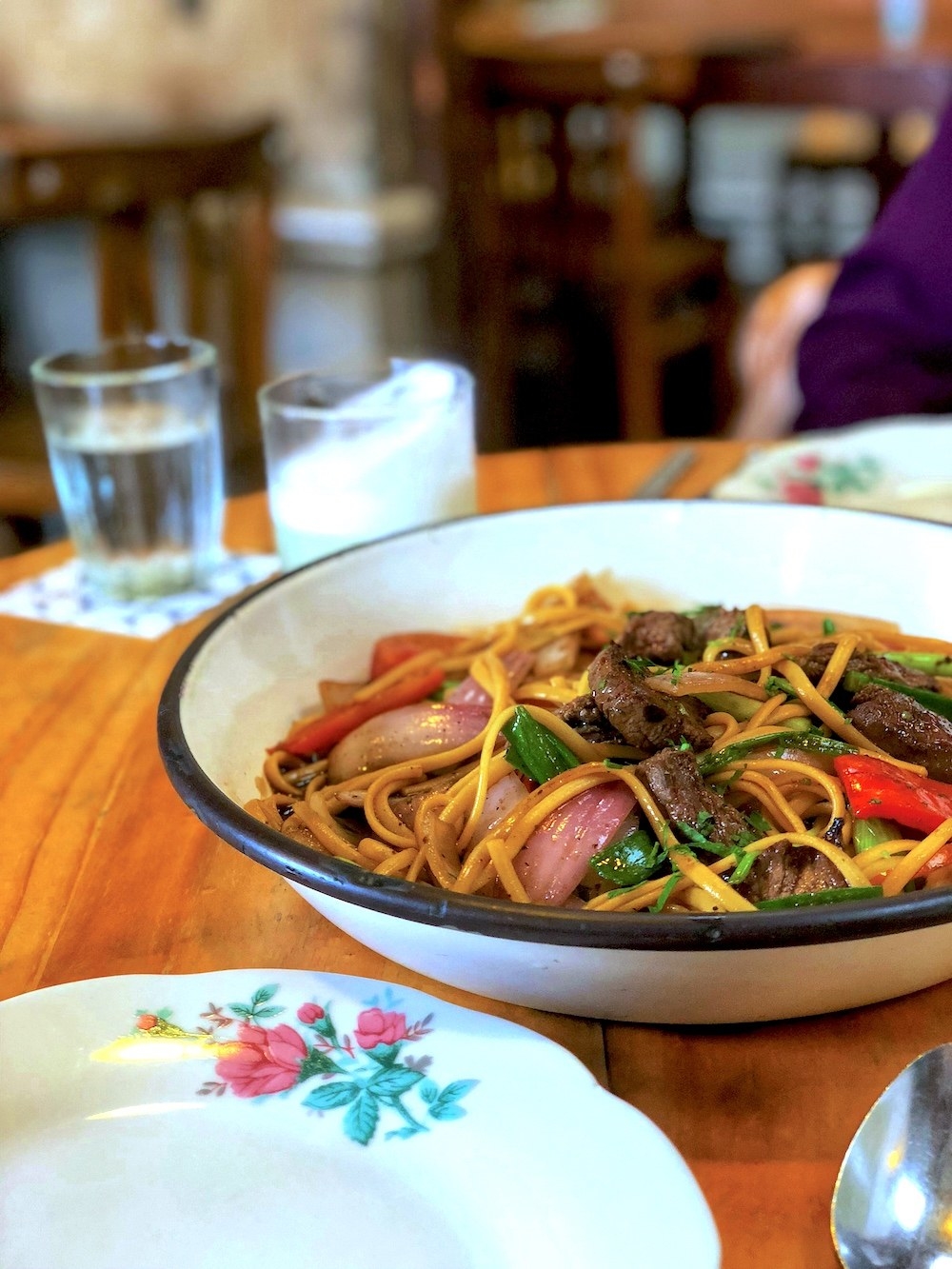 Arielle Calderon is a writer temporarily based in Latin America participating in Remote Year. If you have any tips on cool places, events, or things to eat in Medellín, Bogota, or Mexico City, email her at arielle.calderon@buzzfeed.com or DM her on Instagram.