Sara (Liesel Pritzker Simmons)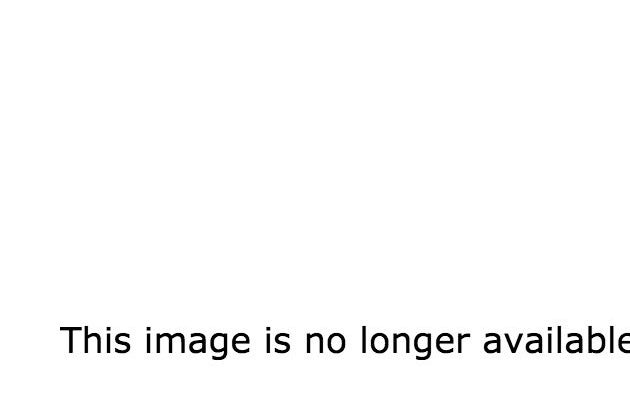 The lead of A Little Princess may not be in acting anymore, but she's been up to a lot. Simmons, stage name Liesel Matthews, is a dedicated philanthropist and the heir to Hyatt Hotels. In 2002, Liesel and her brother filed a lawsuit against their father for misappropriating money from their trusts, receiving a payout of $500 million each. In 2008, she gave her mother $50 million to start a foundation that focuses on education. You can read the whole fascinating story on Forbes.
Becky (Vanessa Lee Chester) Vanessa Lee Chester is still active and has appeared in a ton of movies and TV shows such as Harriet the Spy, The Lost World: Jurassic Park, 17 Again, How I Met Your Mother, Switched at Birth, and Veronica Mars. You can see what she's up to on her Instagram.
Lottie (Kelsey Mulrooney)
Kelsey Mulrooney played the loud, little Lottie, who often threw temper tantrums at Miss Minchin's Boarding School for Girls. According to IMDb, Mulrooney did voice acting for A Bug's Life, but she hasn't been active since 2002. Although Rachael Bella had a small role in A Little Princess, she moved on to bigger projects, as such with her role in The Ring. She is now retired from acting and has a 9-year-old son. Yes, that is Camilla Belle! She actually also starred in The Lost World: Jurassic Park with Vanessa Lee Chester back in 1997. She is of course better known today for her roles in 10,000 B.C., When a Stranger Calls, and Push. Belle was also linked with Joe Jonas back in the day, and rumored to be the subject of a Taylor Swift song.
Ermengarde (Heather DeLoach) Heather DeLoach, best known for tap dancing as the "Bee Girl" in Blind Melon's "No Rain" music video, has been inactive from acting since 2008. In 1993, DeLoach reprised her role as the "Bee Girl" in Weird Al Yanckovic's "Bedrock Anthem" music video. Heather now takes what looks like delicious shots and rocks pretty good hair.
BONUS: Capt. Crewe/Prince Rama is now on Game of Thrones!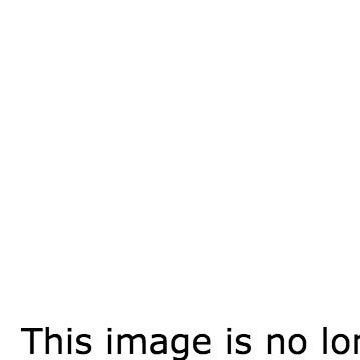 Whoa! Liam Cunningham is Capt. Crewe AND Davos Seaworth. What a world. Also, did anyone else know he also played Prince Rama? Now you do.
*Still crying over the scene where Capt. Crewe and Sara reunite*
I couldn't find any info about Lavinia/Taylor Fry. I'm sorry. Please don't tell Miss Minchin.