You know what's cool? Harry Potter.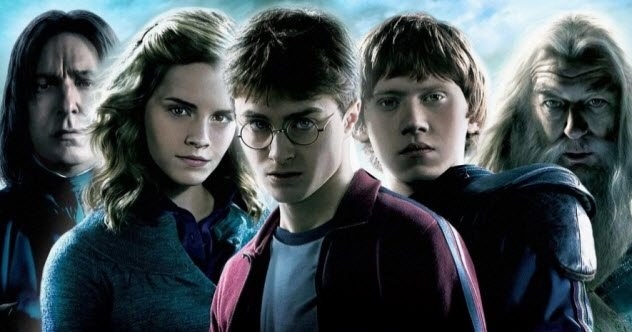 You know what's great? Puppies.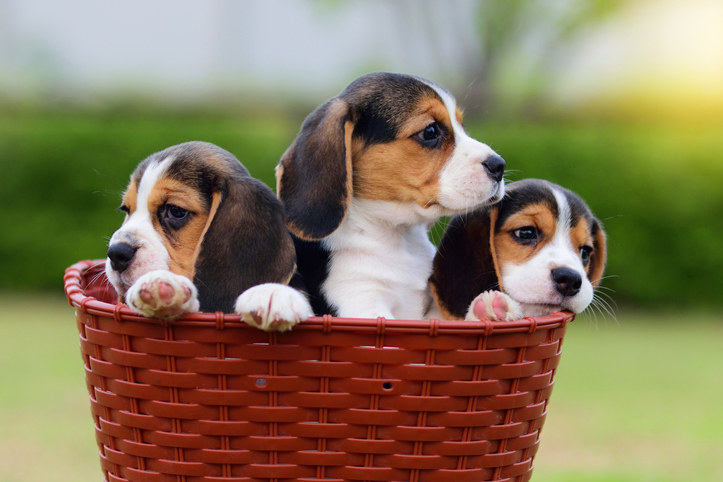 Because this little wizard learned how to respond to Harry Potter spells! 😵
He can "play dead" when you yell the Killing Curse.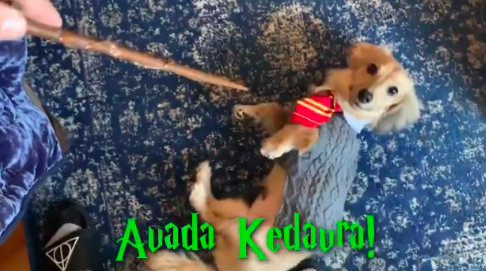 He eats his food when you cast the Engorgio spell.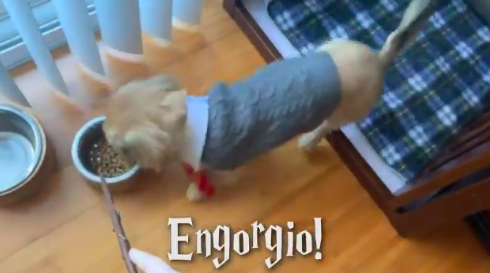 Remus will escape like a dragon if you say, "Relashio!"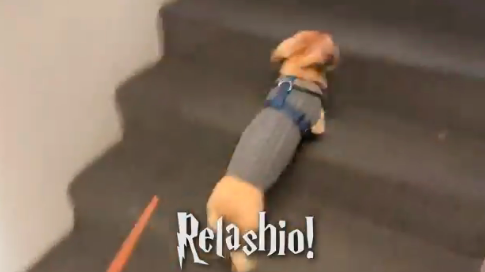 And he will even turn on the light when you say, "Lumos!"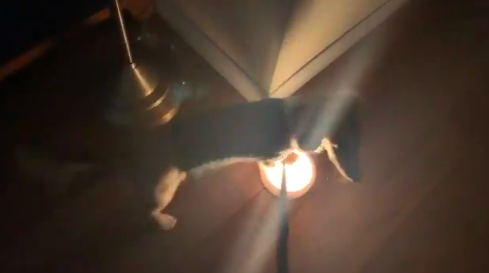 Looks like there are no comments yet.
Be the first to comment!