1.
Because dogs are the ultimate BFFs.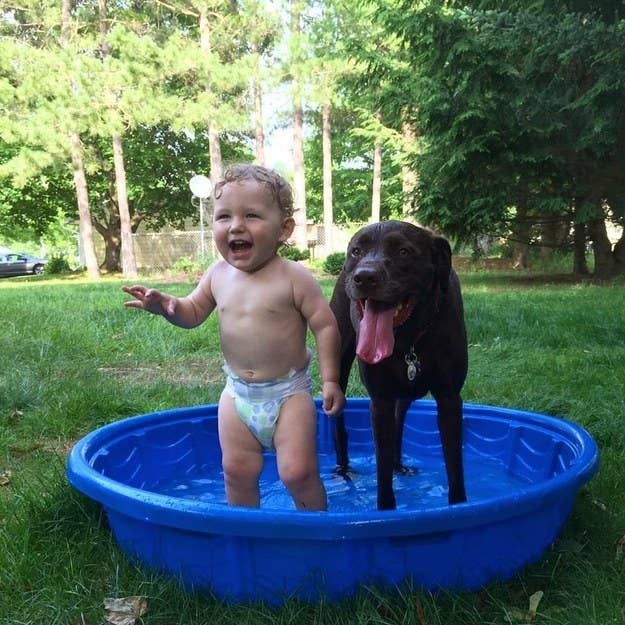 2.
They'll play dress-up with you when you want to go trick-or-treating.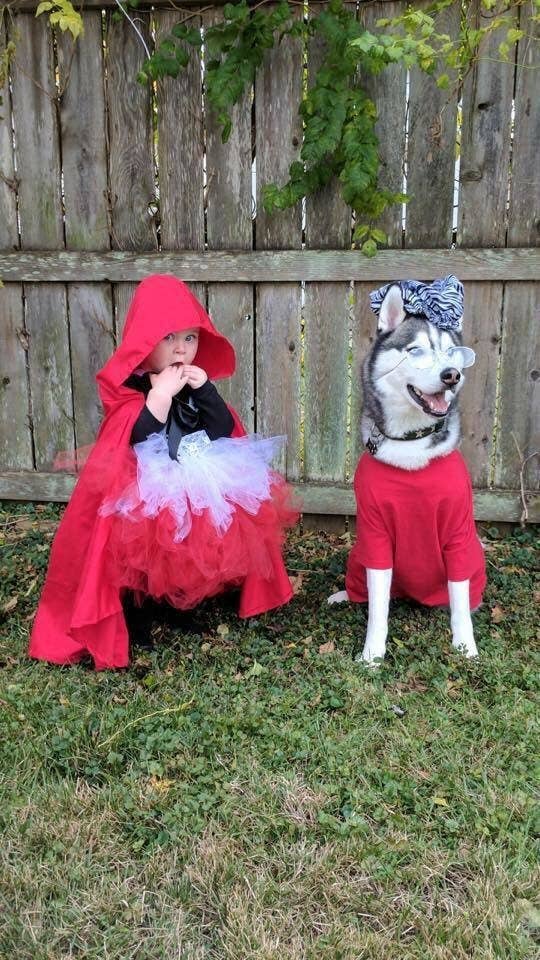 3.
Have secret meetings with you when you need someone to talk to.
4.
Or even volunteer to help fulfill your hobbies.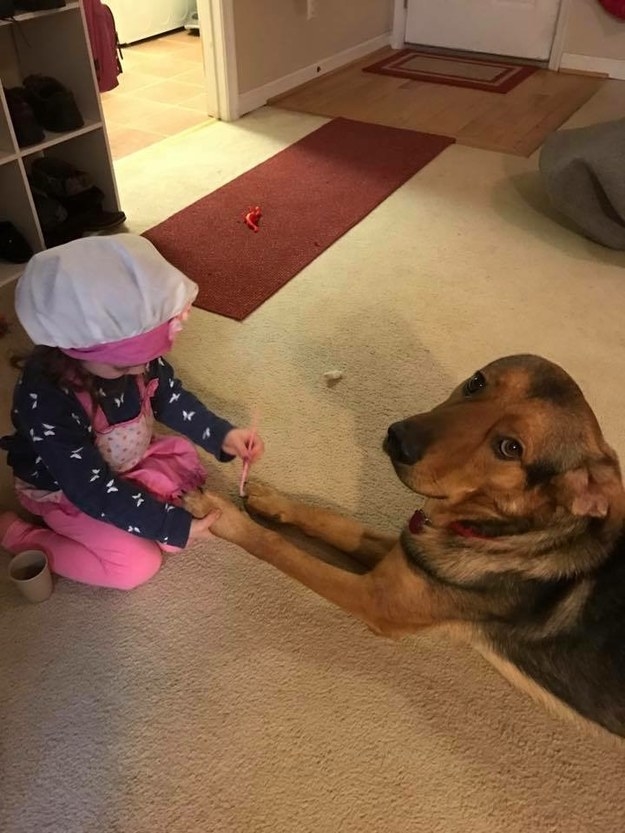 5.
Dogs don't mind lazy Sundays.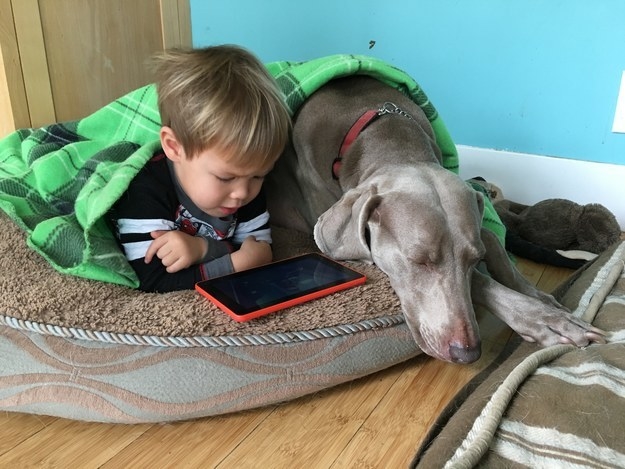 6.
They're always down to binge-watch TV with you.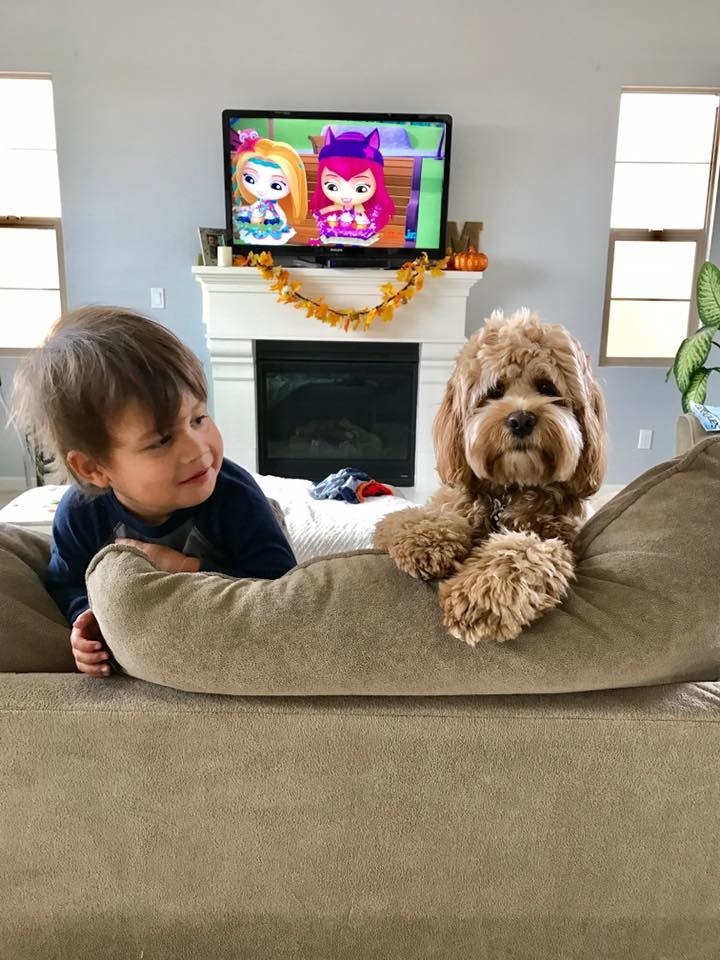 8.
Dogs are always there to comfort you.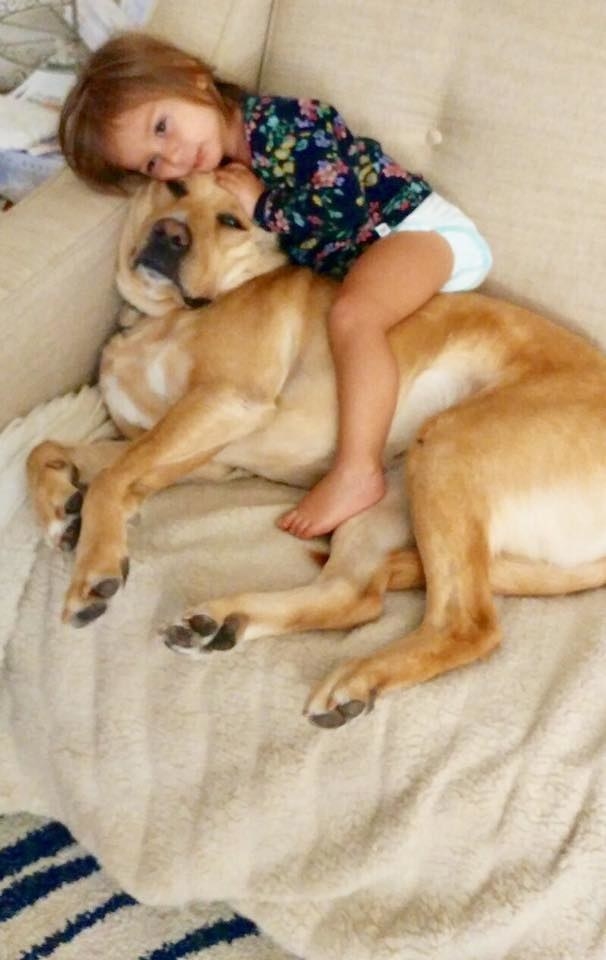 9.
Whether it's because you're tired...
10.
Or just in need of a hug...
11.
They'll always be there for support.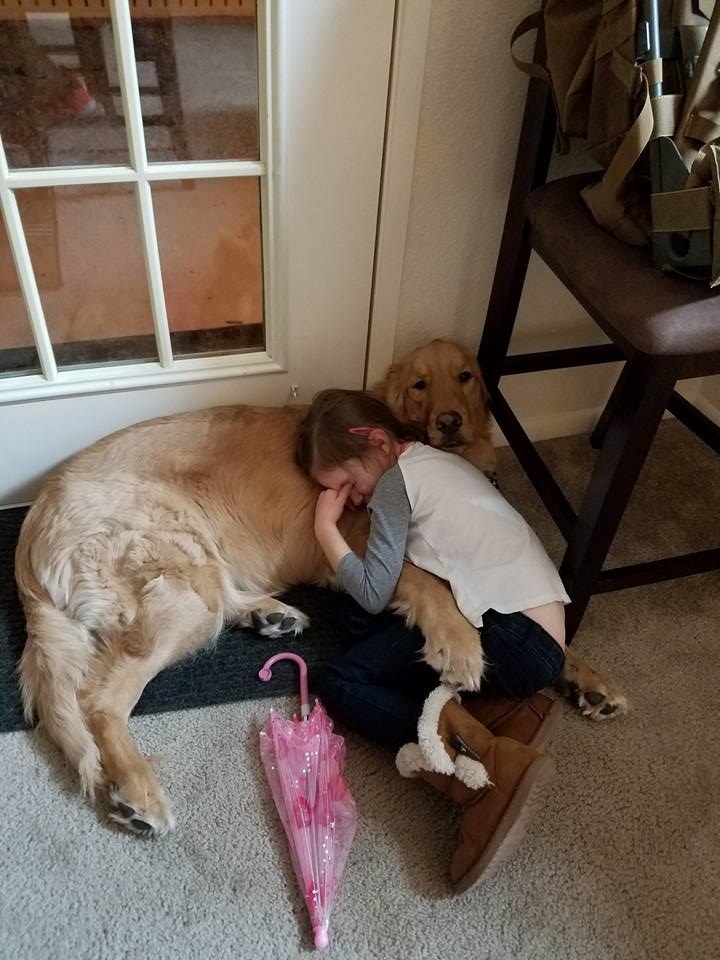 12.
Dogs are there during many stages of your life.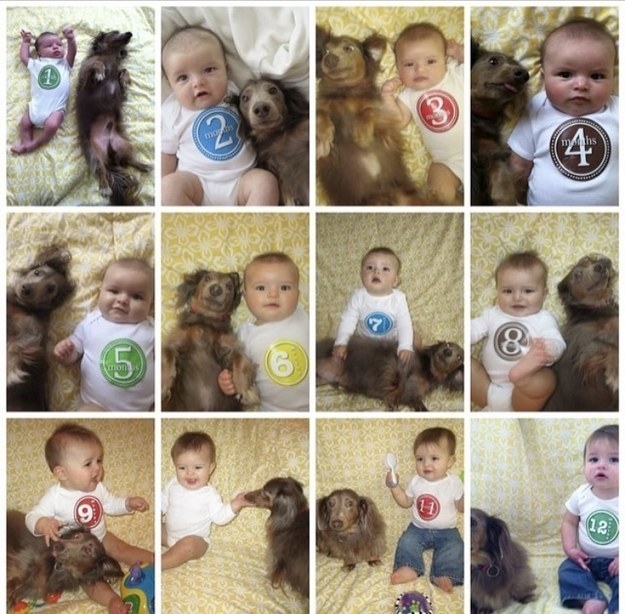 13.
They're by your side for all the adventures.
14.
All of the weekend strolls...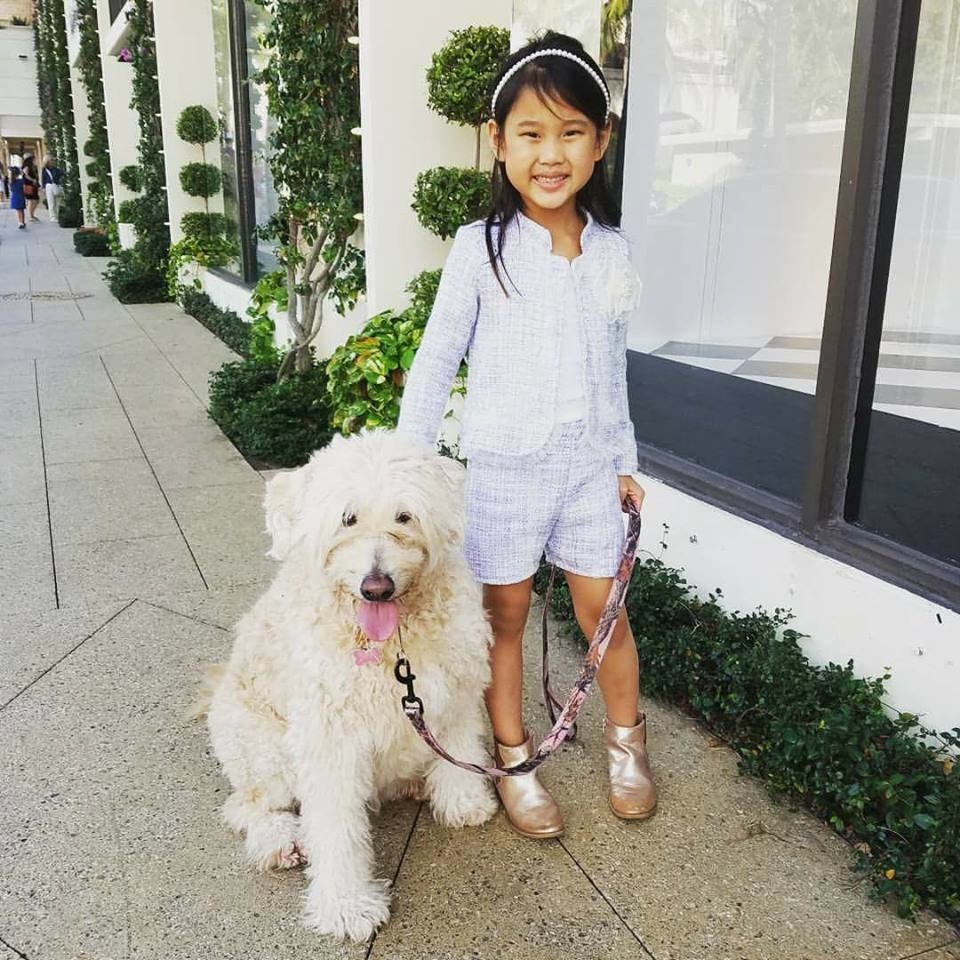 15.
And all of the fun.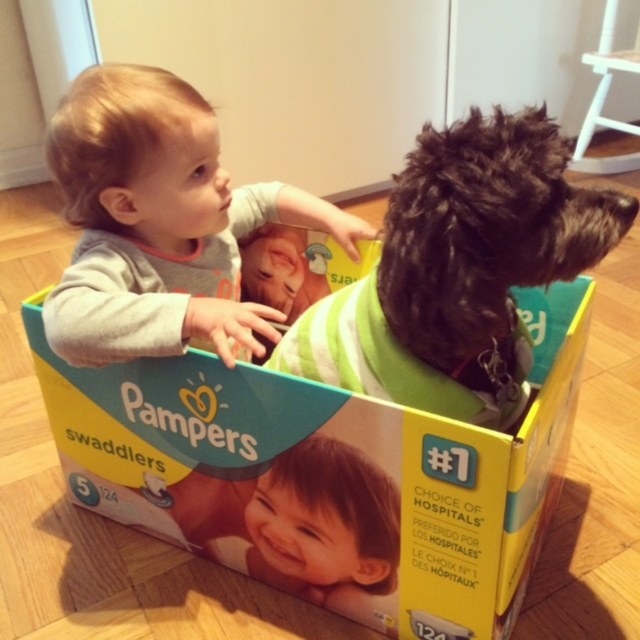 16.
Dogs make you laugh.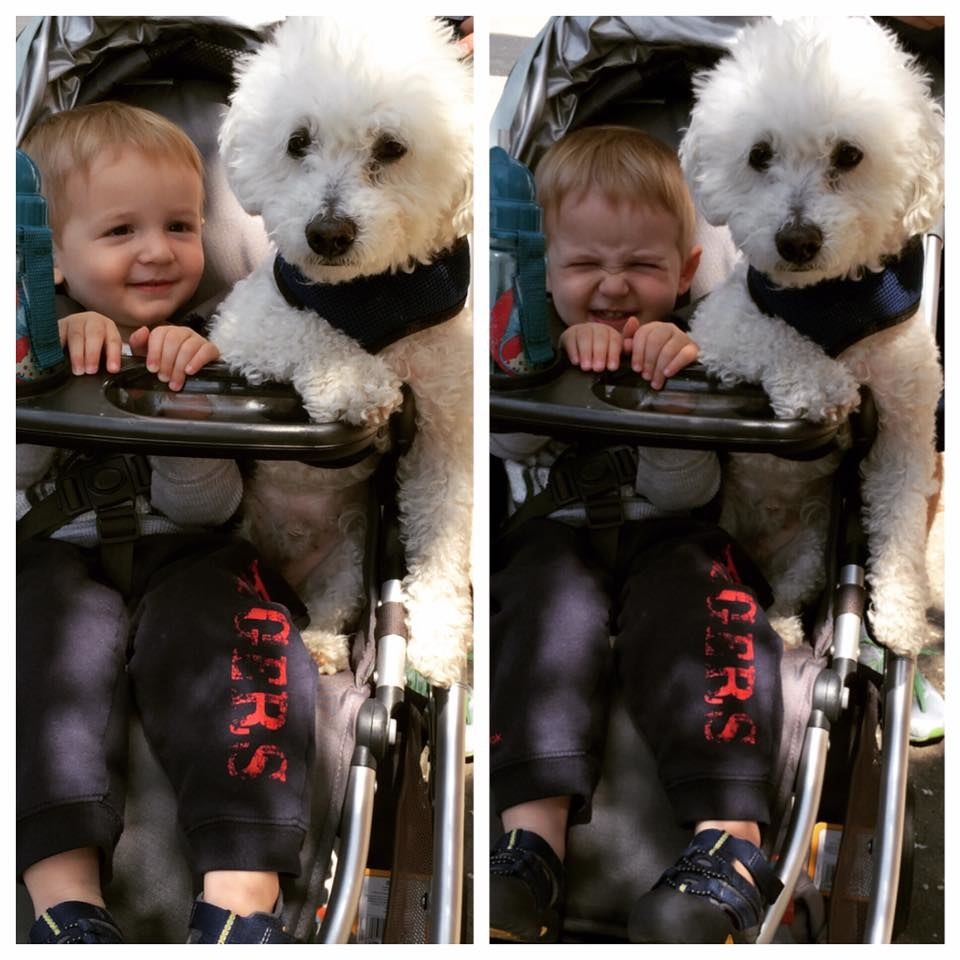 17.
They make you smile.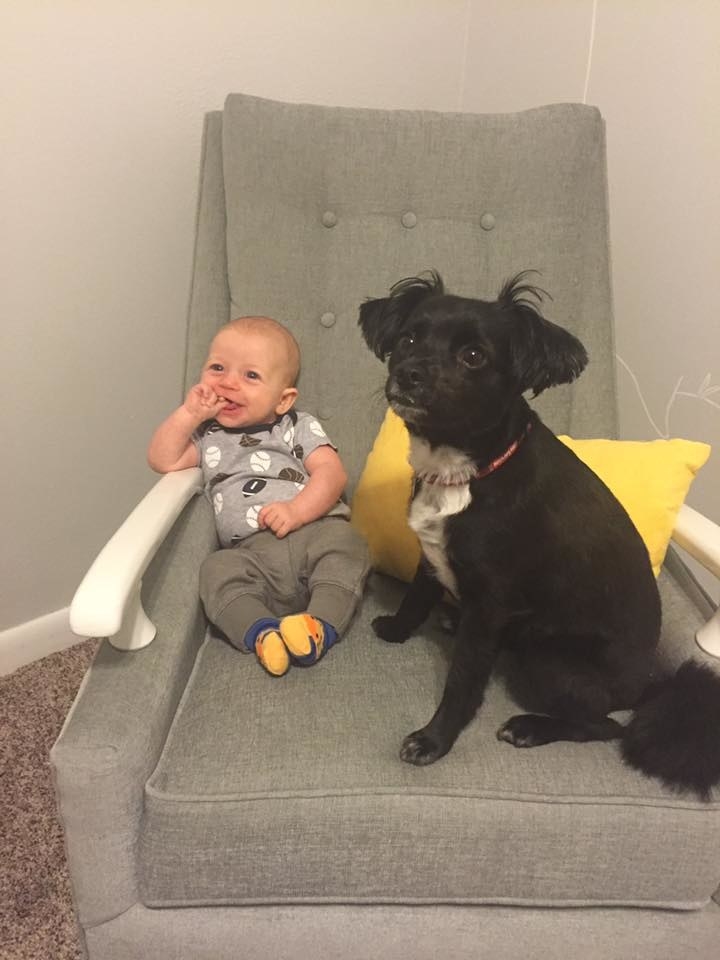 18.
And they always make your days brighter.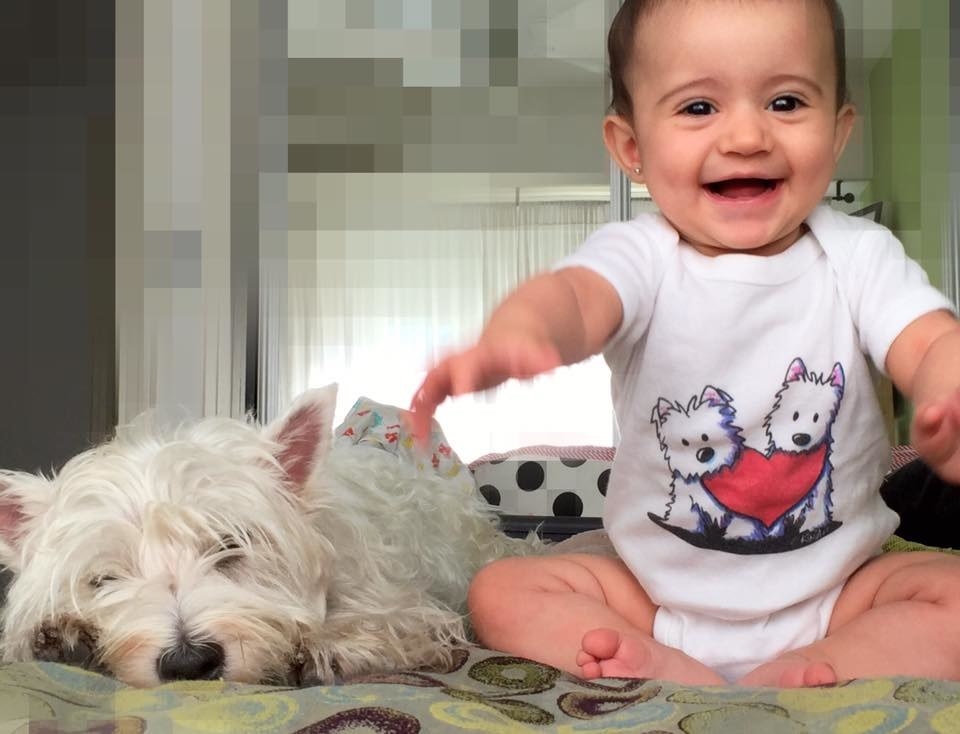 19.
Dogs teach us about unconditional love...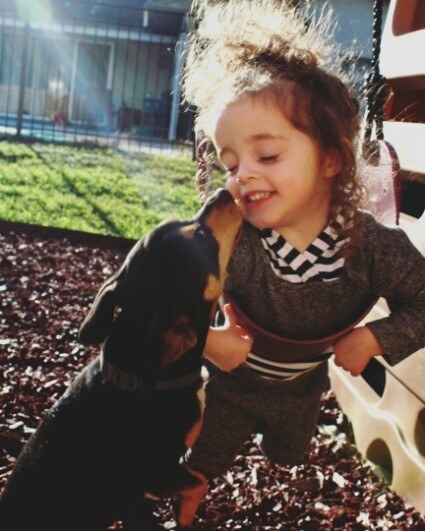 20.
Loyalty that lasts a lifetime...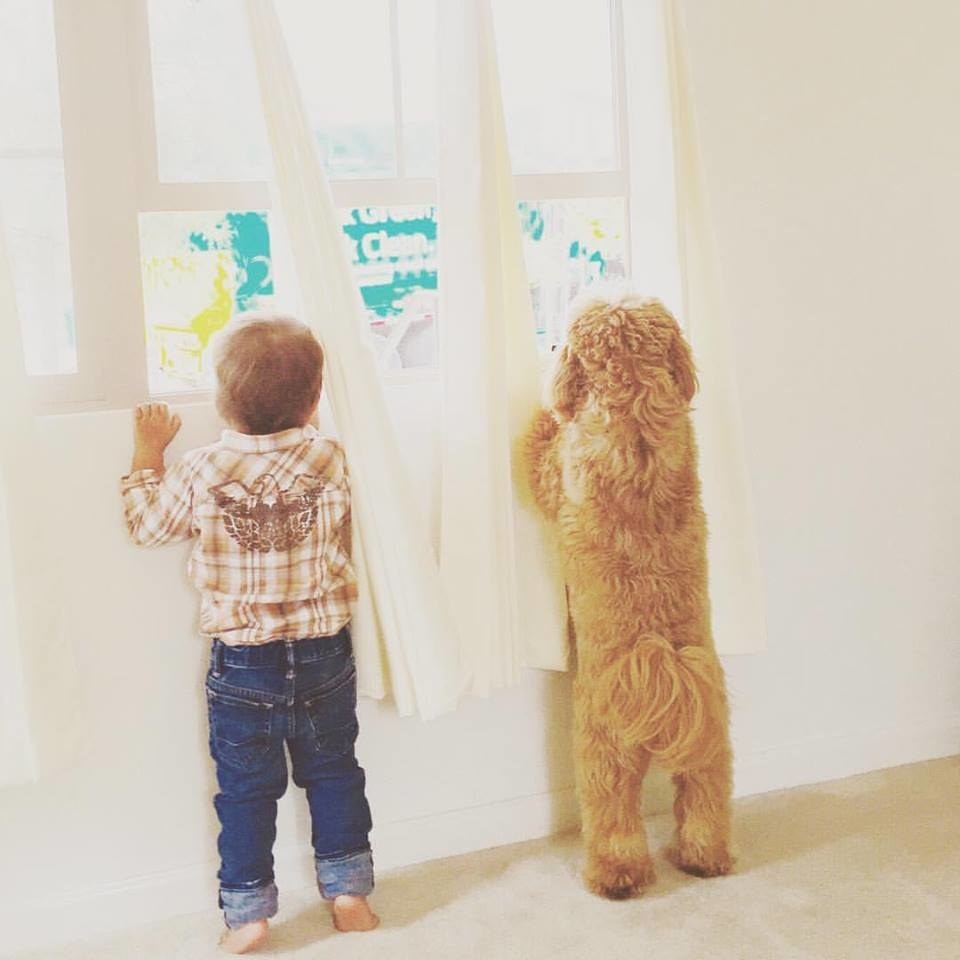 21.
And the special bond of true friendship.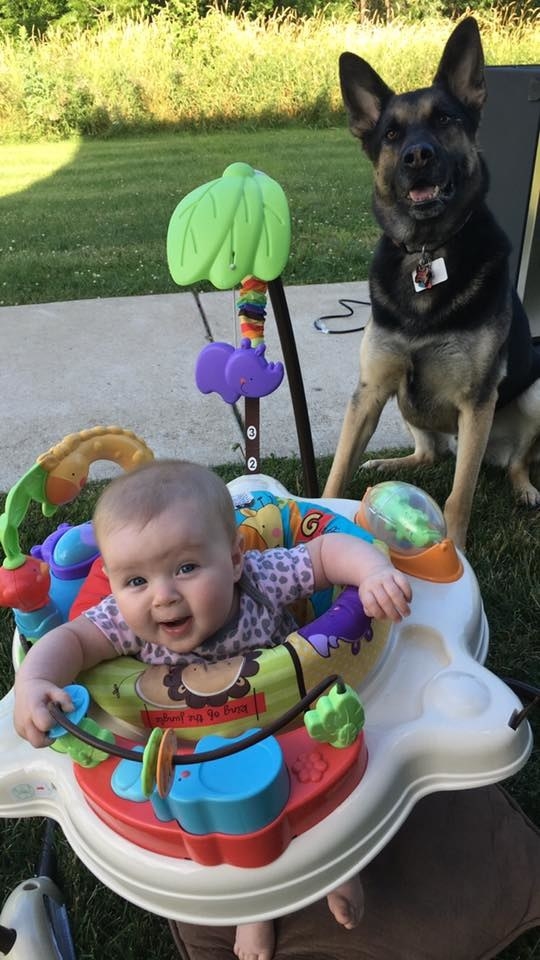 22.
Dogs are basically the big brother/sister you've always dreamed of.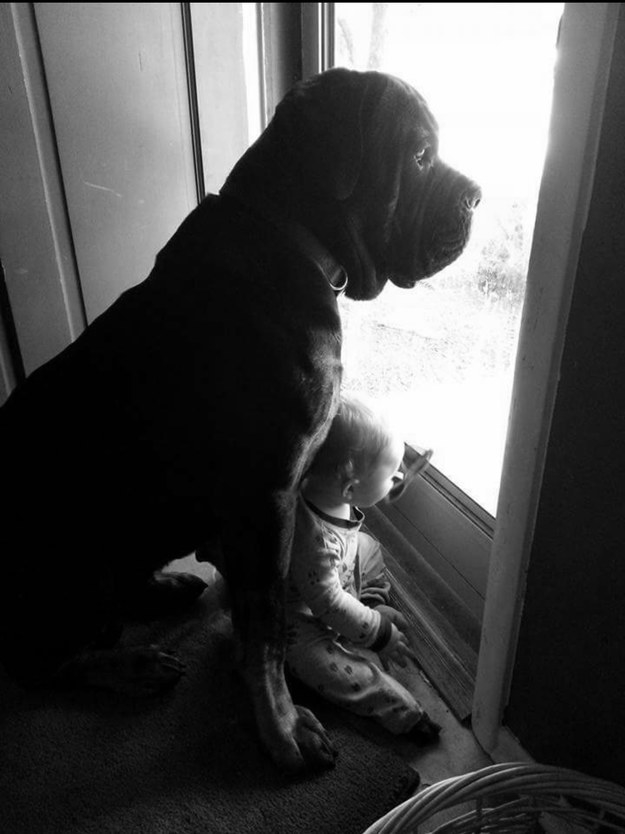 23.
And nothing can compete with the connection between a kid and their dog.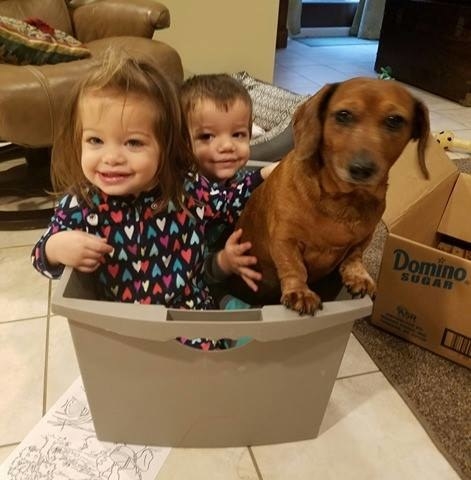 ❤️ ❤️ ❤️