17 Things To Know About Holidays At The Wizarding World Of Harry Potter
If you don't get warm Butterbeer, you've failed your O.W.L.s.
by
,
We've been freaking out ever since Universal announced that the holidays would be coming to the Wizarding World of Harry Potter, and we've got some great news: they've finally arrived! Here's everything you need to know.
1.
Diagon Alley and Hogsmeade are LIT (literally).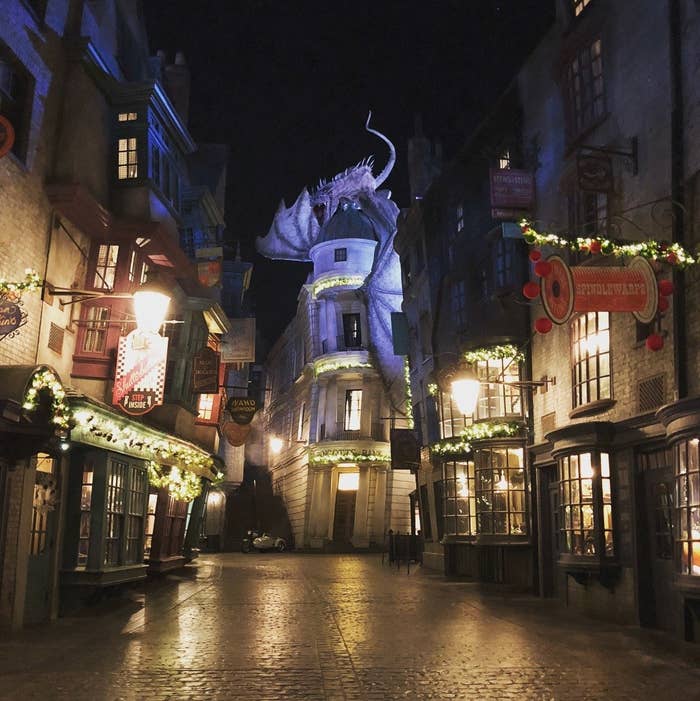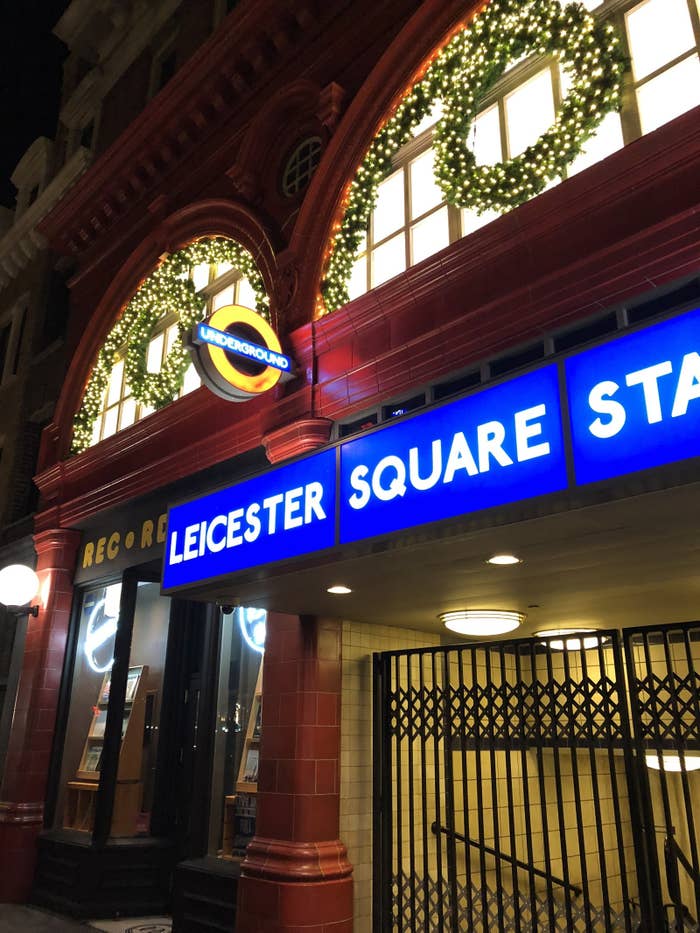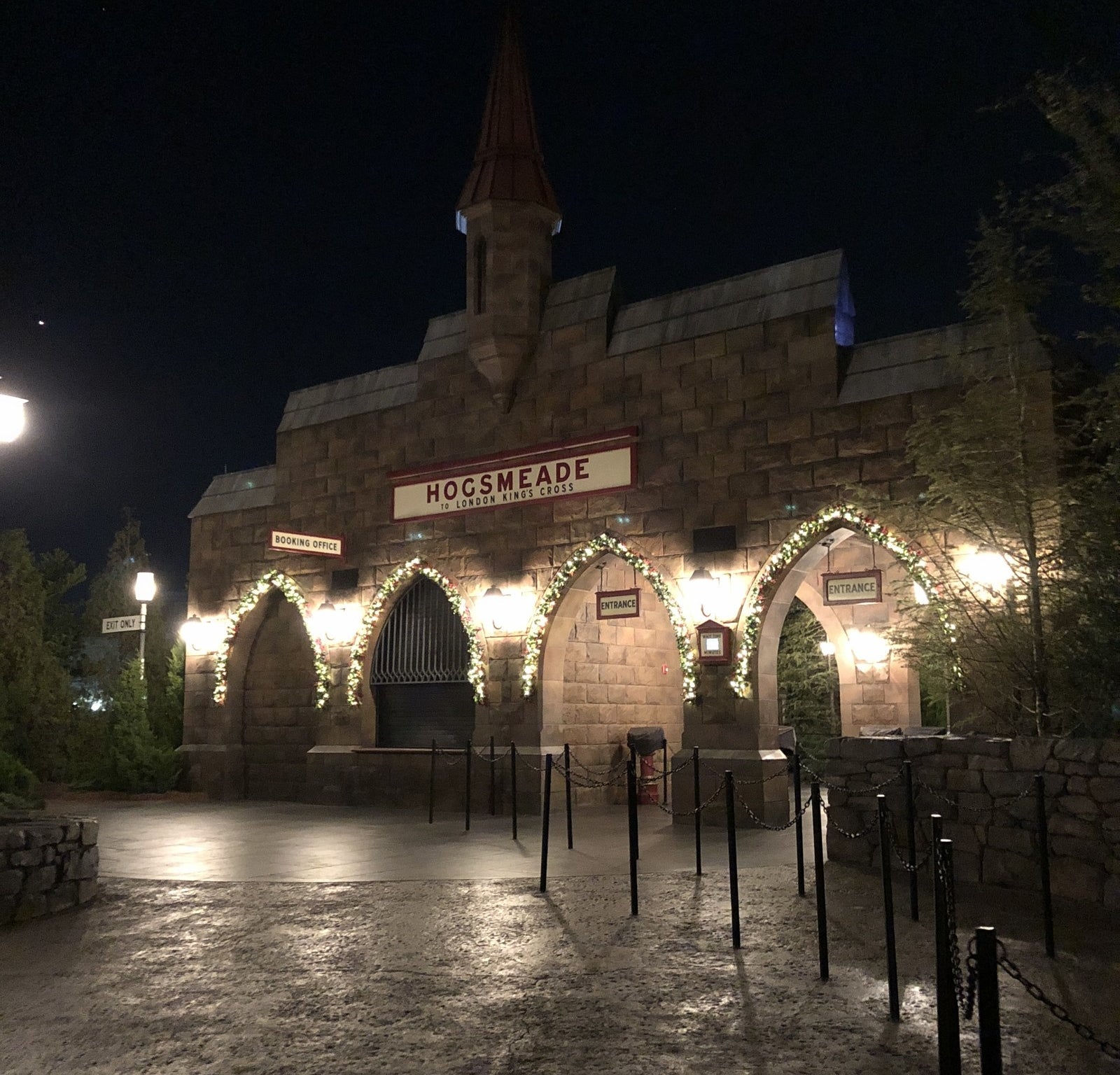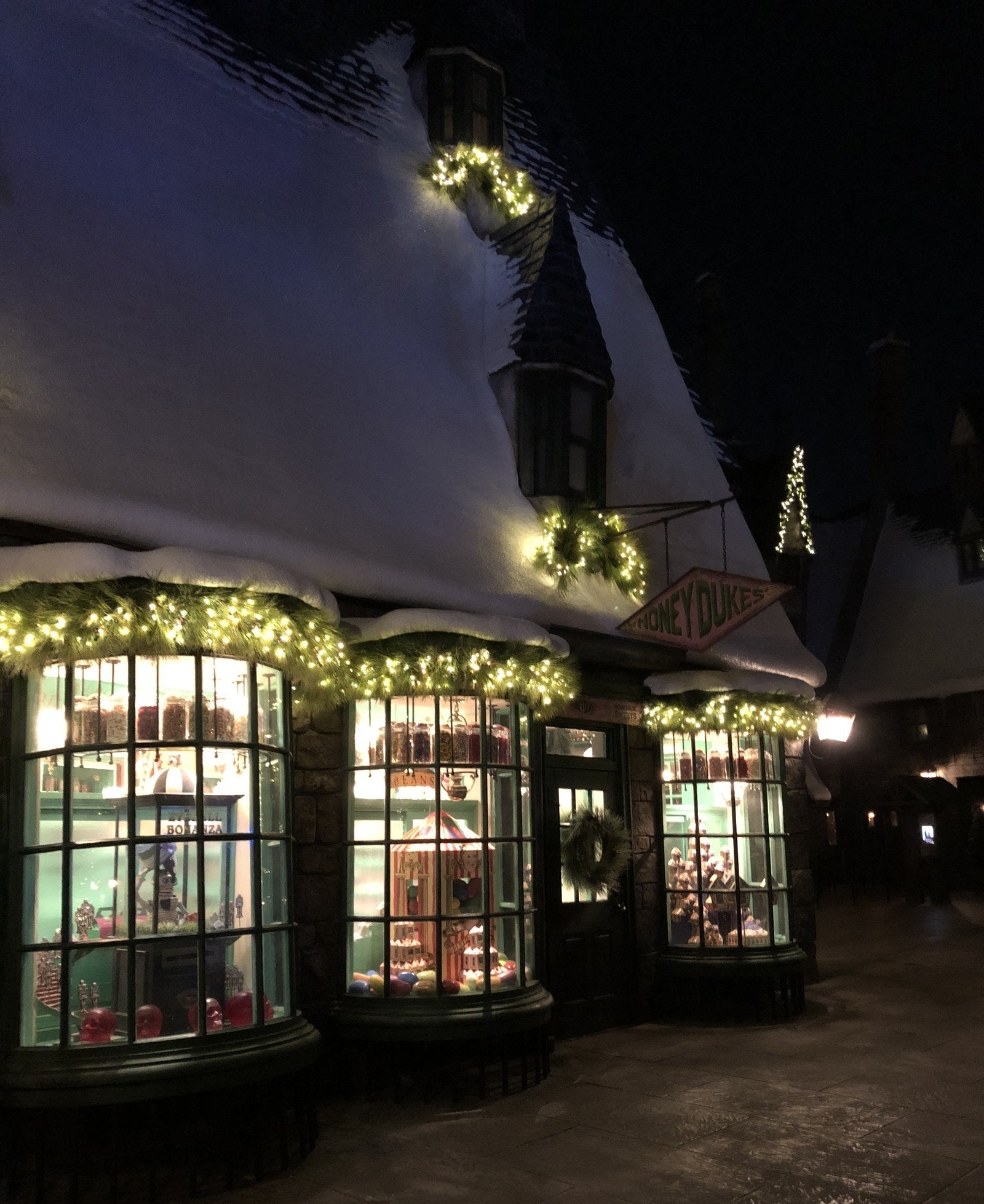 2.
Unfortunately there aren't any special ~holiday-themed~ desserts, but you can Accio yourself some Ron Weasley-approved treats like this Cauldron Cake at Honeyduke's in Hogsmeade...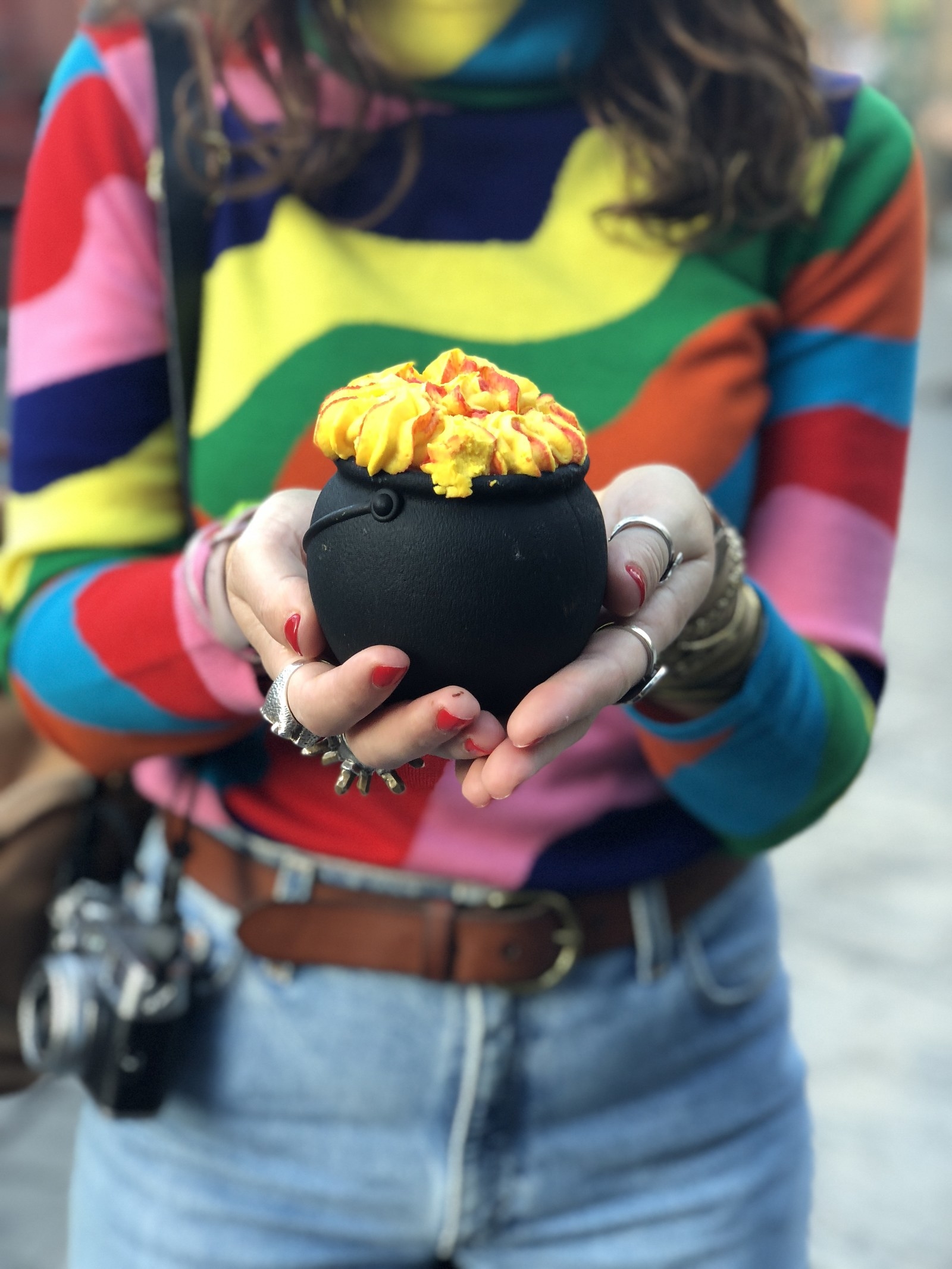 3.
...or these adorable mini Peppermint Toads...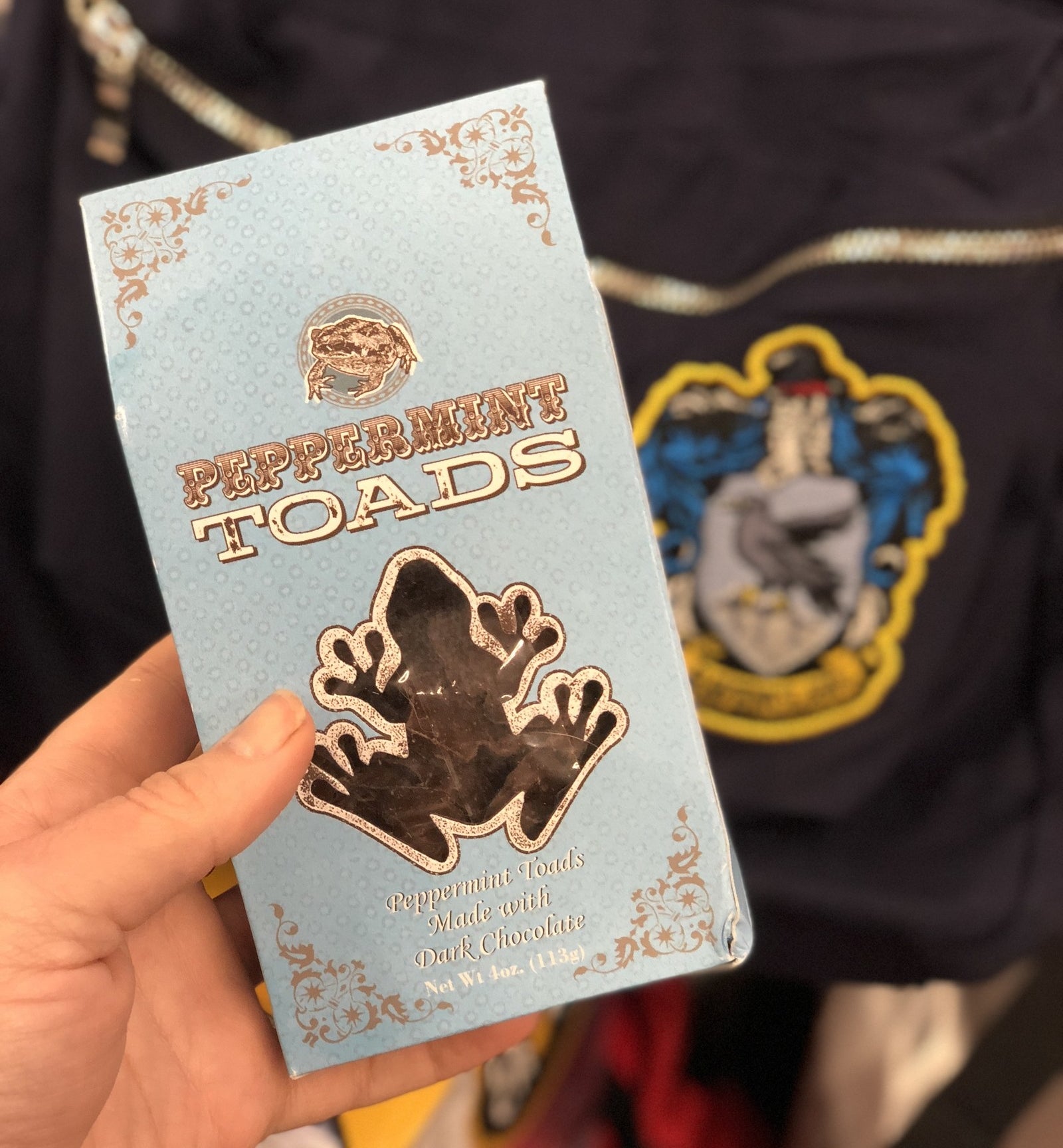 4.
...enchanting ice cream from Florean Fortescue's...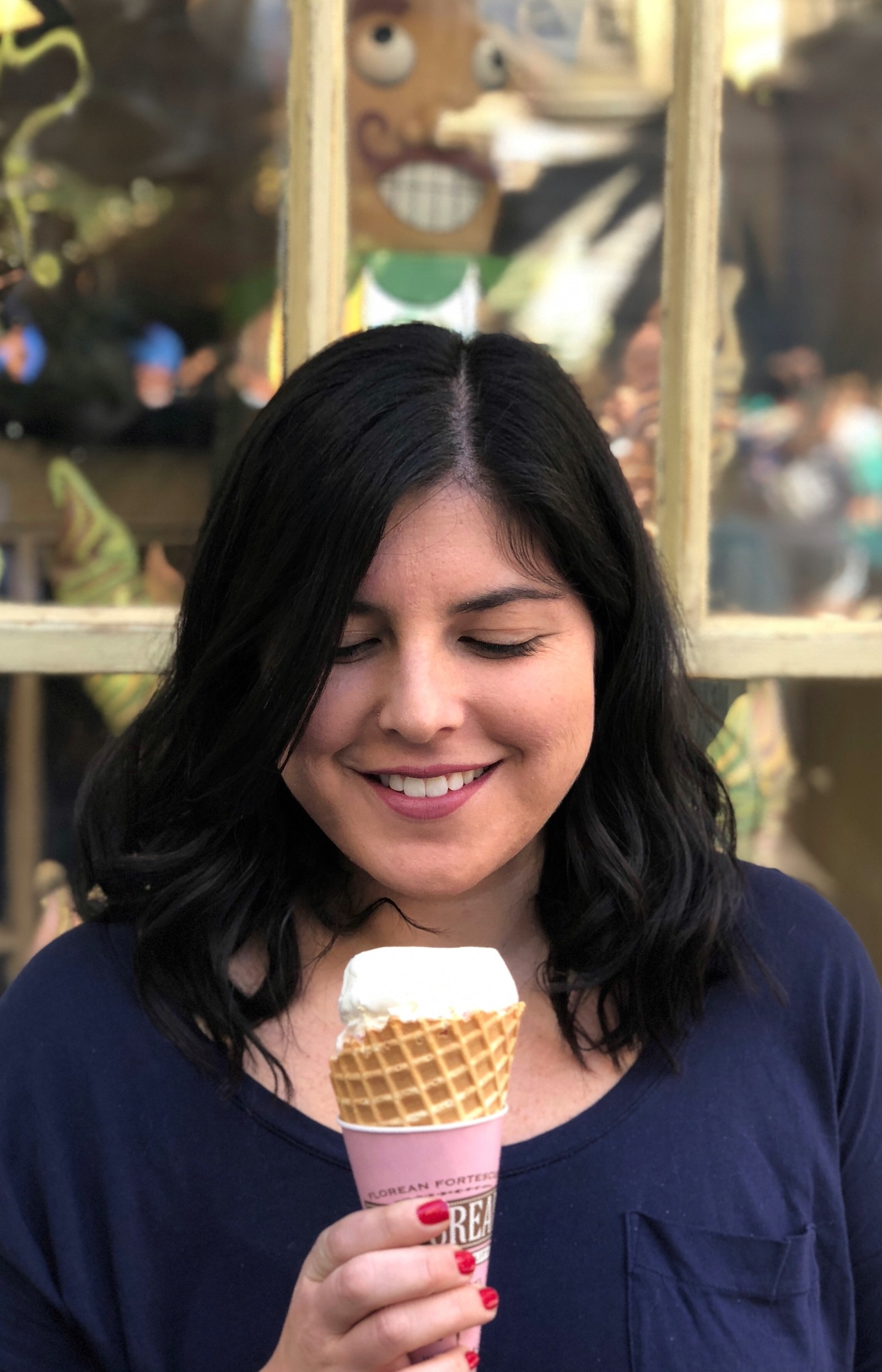 5.
...and book favorites, like Pumpkin Pasties or Pumpkin Juice.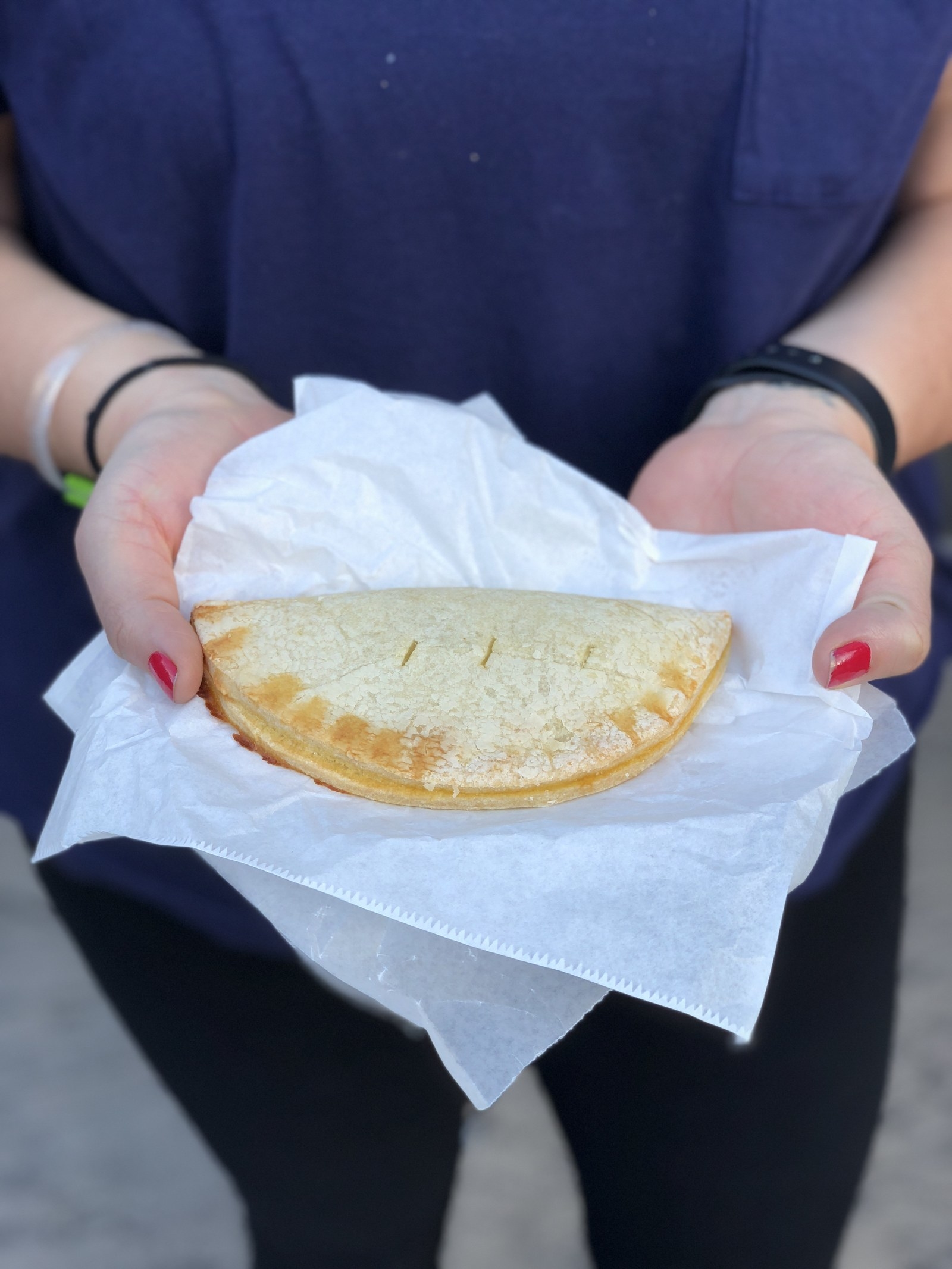 6.
You can stop by the Hog's Head to stay warm with a Firewhiskey...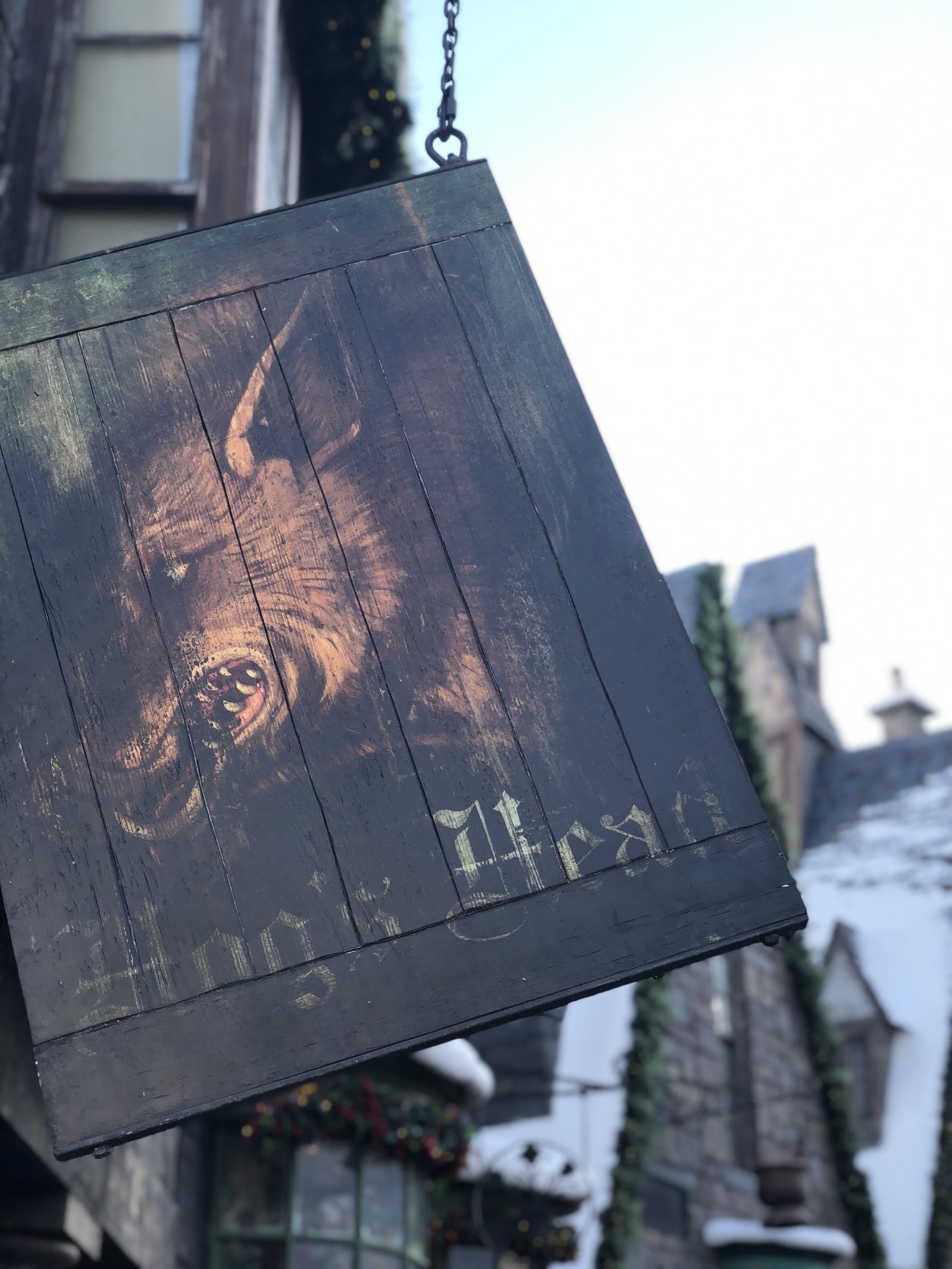 7.
...or treat yourself to some hot Butterbeer.
8.
The Three Broomsticks features some seasonal food, like this holiday-themed feast and Christmas pudding.
9.
And you can stop by Madam Malkin's shop to purchase your house's winter scarf and robe (so you can pretend like it's maybe going to snow even though it definitely is not).
(JK they have fake snow, so it's fine.)
10.
The Frog Choir performs a special Yule Ball song and other holiday tracks outside of Hogwarts.
11.
And over in Diagon Alley you can hear Celestina Warbeck and her Banshees sing their new Christmas album, Nothin' Like A Holiday Spell.
12.
It pains us to say this, but there is NO 😩 YULE 😩 BALL 😩.
13.
And most importantly, once dusk falls, you can experience a magical eight-minute light show with fireworks projected onto Hogwarts.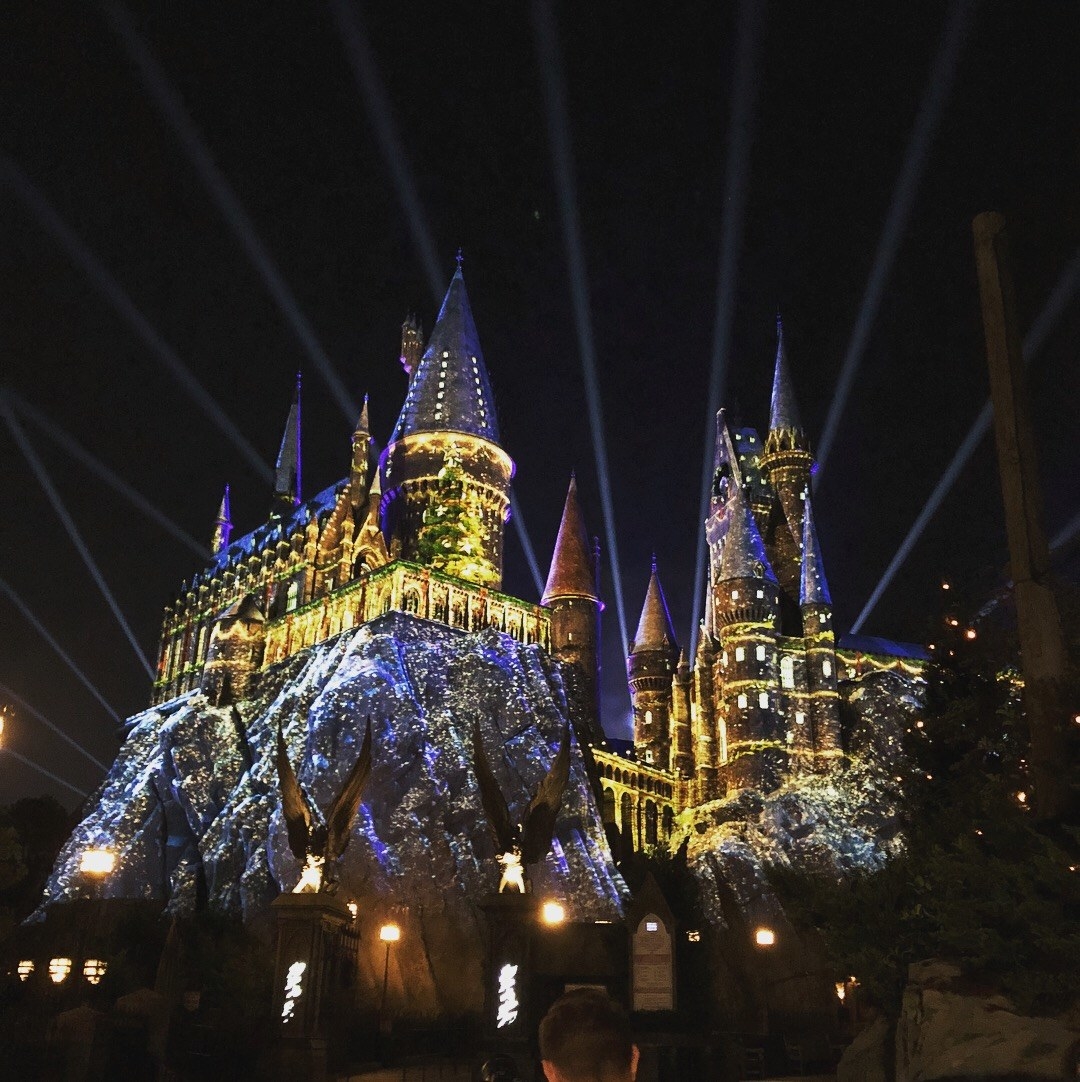 15.
...Hogwarts students enchanting snowmen...
16.
...Krum and Hermione dancing at the Yule Ball...
17.
...and a fireworks finale!
Overall though, the whole experience is pretty damn magical. ⚡️ (And we'll be crossing our fingers for a real-life Yule Ball next year.)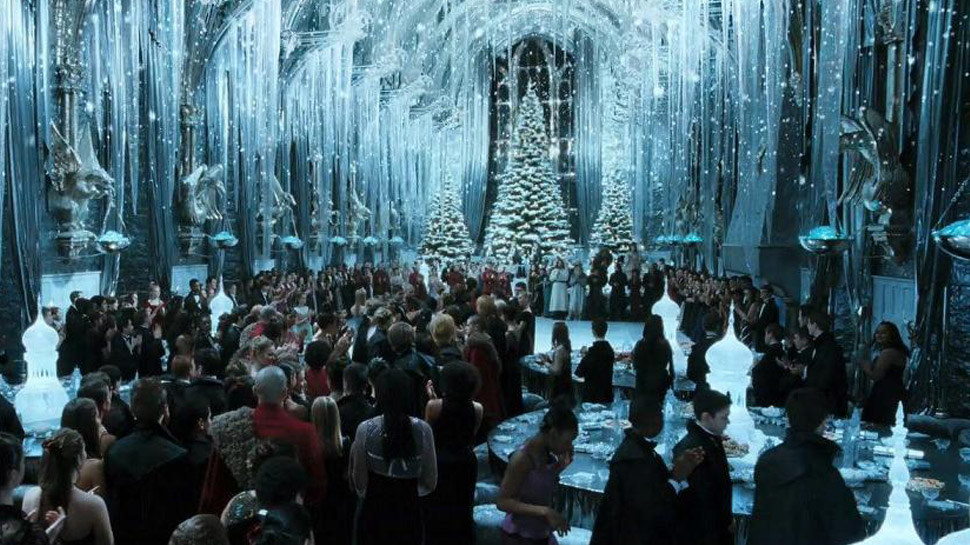 Holidays at the Wizarding World of Harry Potter will be open from November 17, 2018 – January 6, 2019.