1.
Atrani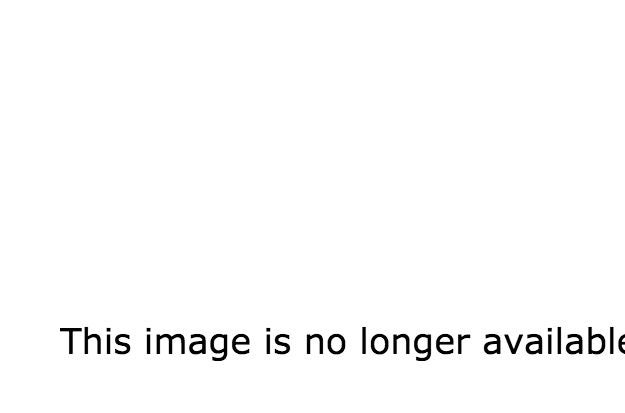 Located in Amalfi, this town is the smallest in the south of Italy. The beautiful municipality was even featured in a Fiat 500 commercial.
2.
Castelsardo Located in Sardinia, Italy, this medieval town of 5,000+ residents features colorful buildings overlooking a beautiful view of the Mediterranean Sea.
3.
Vogogna With a population of less than 2,000, this wondrous municipality is surrounded by a row of mountains and outlying settlements. The Visconti castle (pictured above on the right) was built in 1344.
4.
Alberobello
Famous for its unique trulli constructions, Alberobello is a quaint town located in the Puglia region of Italy. Some of the dry stone huts even bare symbols, making them a must-see attraction.
5.
Neive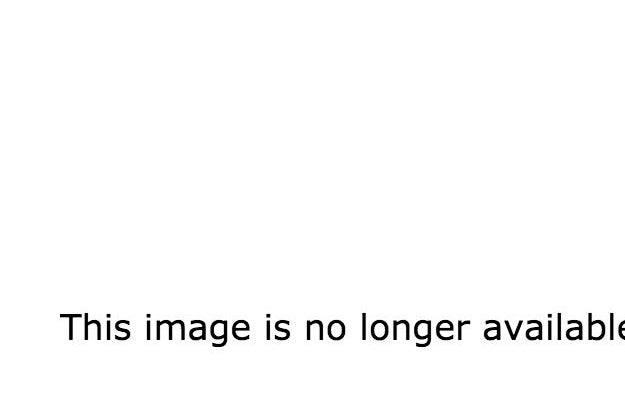 This 3,000+ populated town looks like the perfect place to watch sunsets.
6.
Monte Isola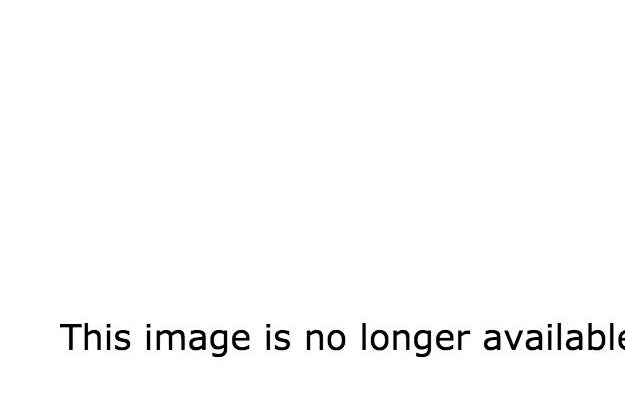 With a total area of 5 sq miles, Monte Isola ranks as the largest lake island in Italy.
7.
Colletta di Castelbianco This ancient village is entirely built of stone and is believed to have been established as a defense against the Saracens in the 13th century. Some of the houses have red or blue doors which makes the town ever more charming.
8.
Vernazza Vernazza is one of the five towns that make up the Cinque Terre region. It has about 1,200 residents and it's known as one of the truest fishing villages on the Italian Riviera. It also has a pretty killer view.
9.
Otranto
A town that was once famous for its breed of horses, Otranto has roughly 6,000 residents and has a stunning view of crystal clear waters. One of the main sights is the Castello Aragonese, a castle built in 1485.
10.
Glorenza/Glurns Glorenza, also known as Glurns, is located in northern Italy and has less than 1,000 occupants. Fun fact: most of the population can speak German.
11.
Dozza Dozza is known for its festival of the painted wall, which occurs once every two years. Artists from around the world travel to the town to make their mark on the buildings.
12.
Polignano a Mare This comune in southern Italy is located on the Adriatic Sea and has a popular beach. There's also a hotel there called Grotta Palazzese which has a cavernous restaurant that's highly recommended.
13.
Malcesine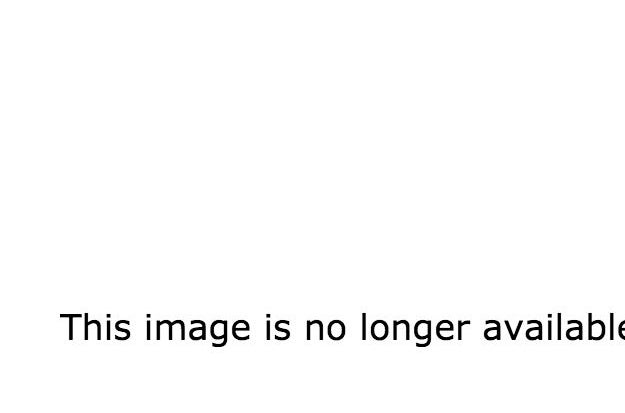 Malcesine is on the eastern shore of Lake Garda and about 75 miles from Venice. The picturesque scenery and lake views make it a town worth visiting.
14.
Corinaldo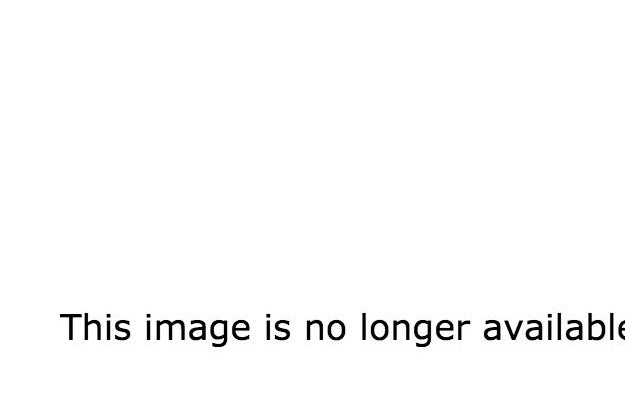 Corinaldo is recognized for its well-preserved 14th-century walls, for having given birth to Saint Maria Goretti, and for a popular Halloween festival held every October.
15.
Bosa This majestic little town is lined with brightly colored buildings, palm trees, and has roughly 8,000 inhabitants. Most of the economy is fueled by agriculture and fishing.