1.
First of all, Calicos are the most beautiful cats in all of the land.
3.
And they make the funniest faces, which is guaranteed to put you in a good mood.
10.
...and quite talented, if we're being honest.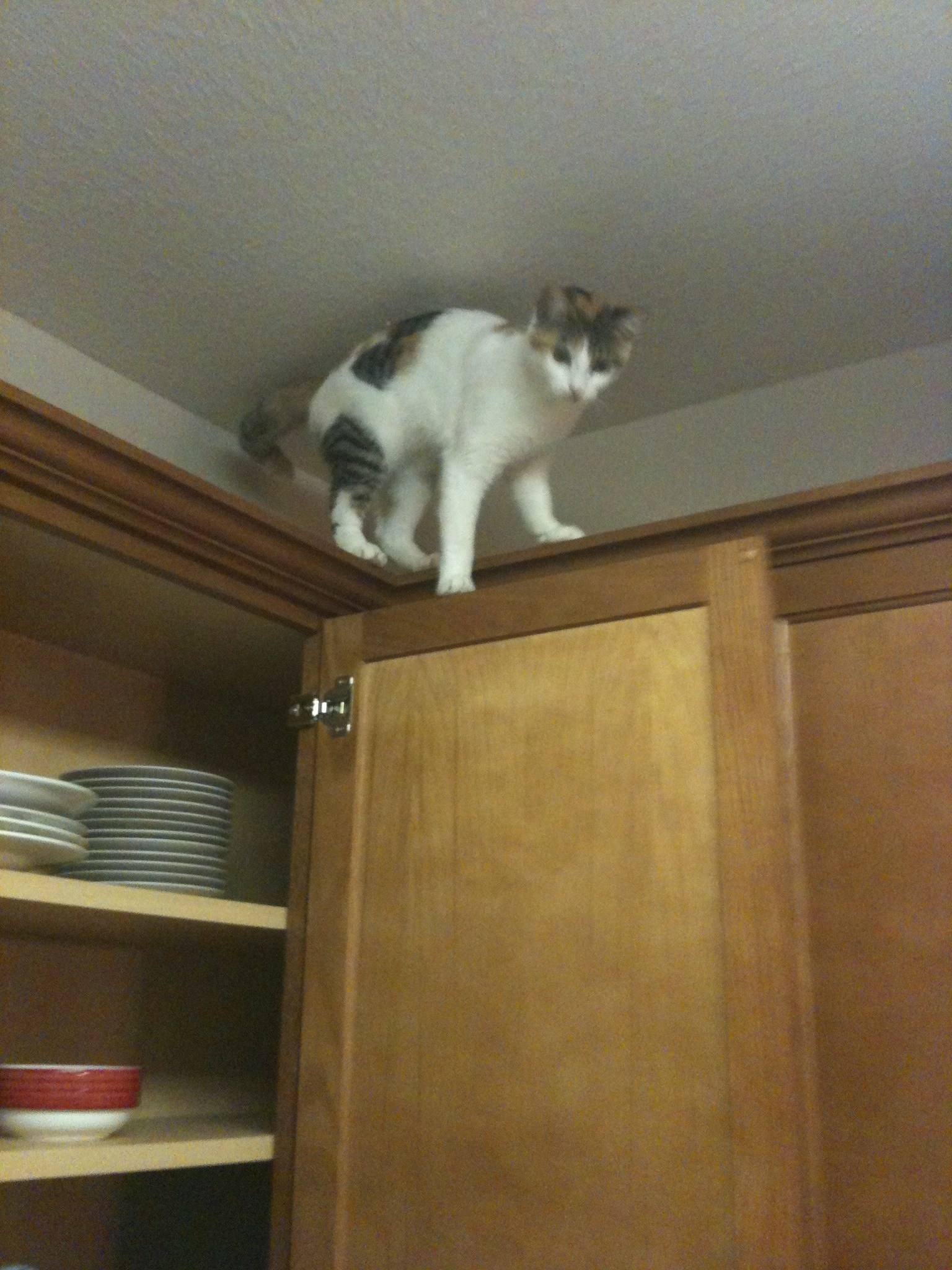 13.
...and all are adorable.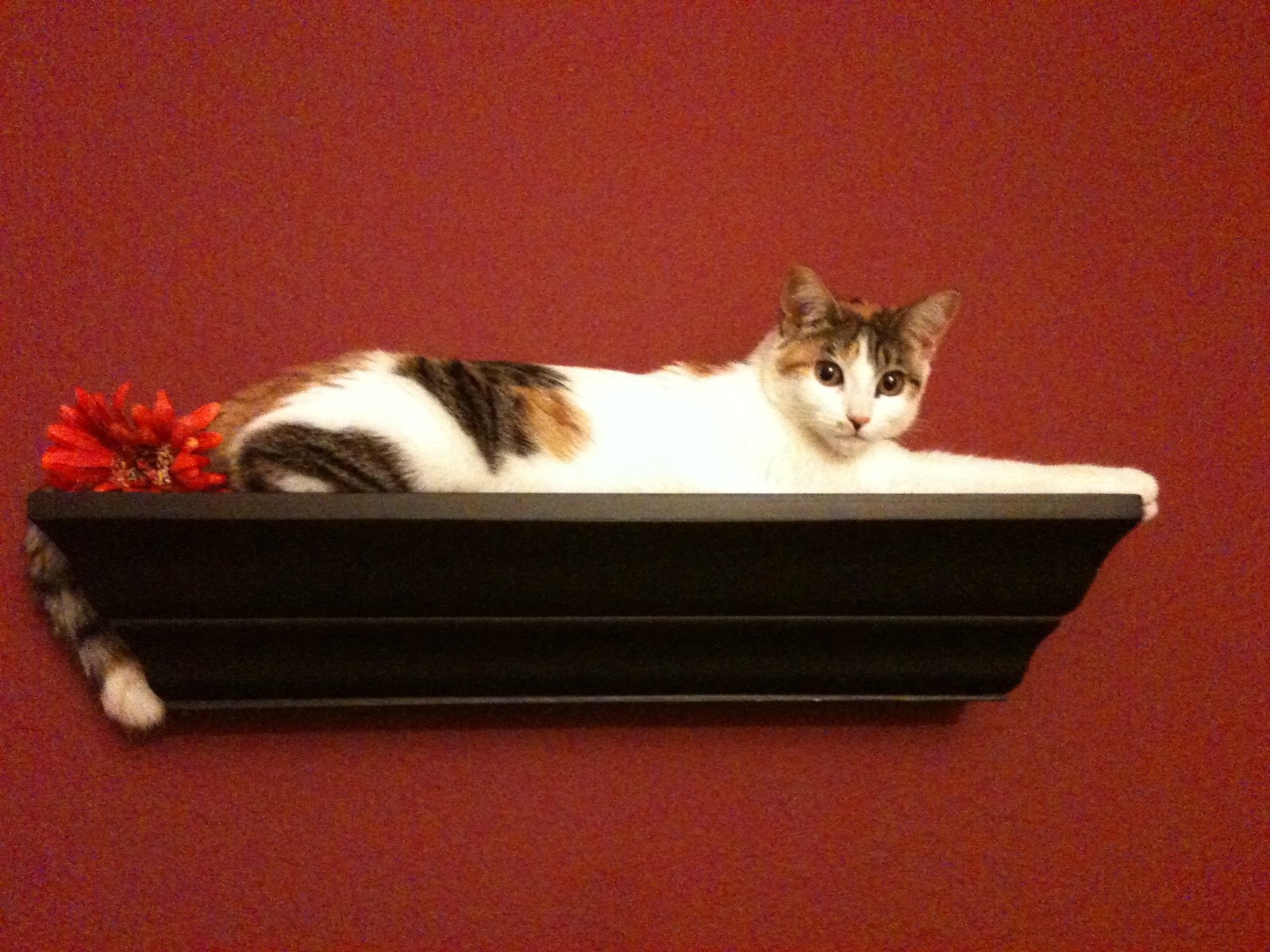 17.
TL;DR: Calicos are the best cats and there's no convincing me otherwise.