Cake mix makes life easier.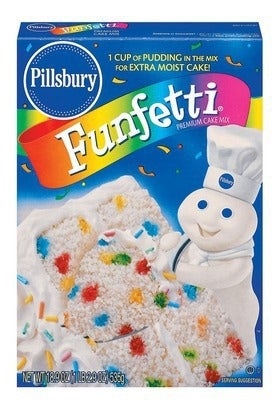 It will always be there when you forget your friend's birthday. But cake mix needs you to know that it's more than that. Open your eyes, sheeple: There are funfetti blondies to be had!

1.
Vanilla Cake Batter and White Chocolate Chip Caramel Corn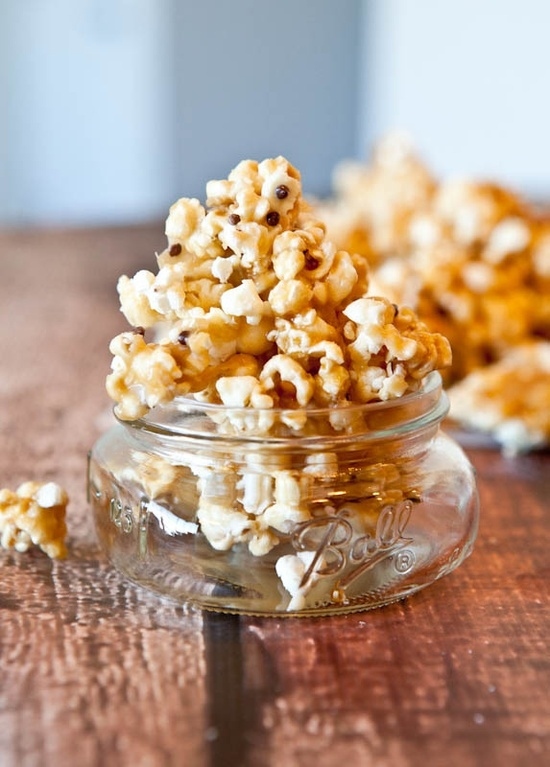 2.
Birthday Cake Milkshake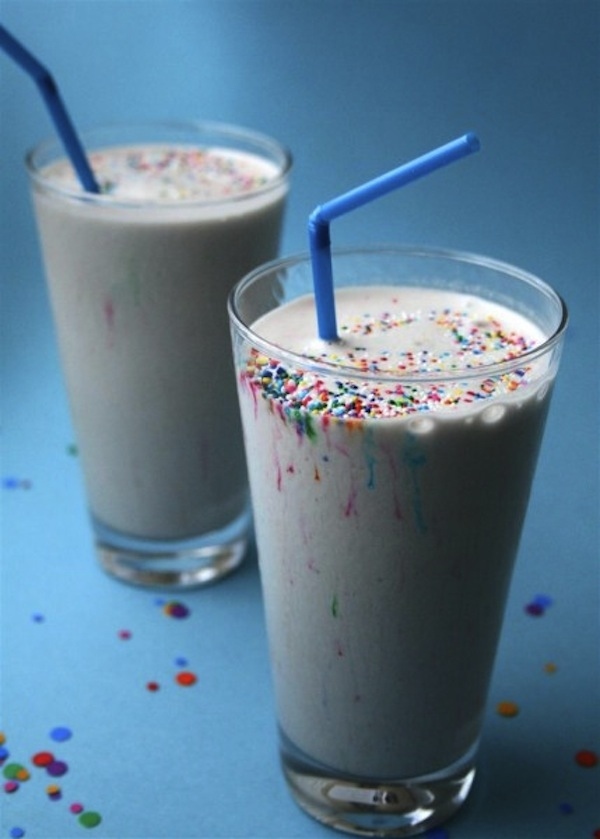 3.
Cake Mix Cinnamon Waffles with Cinnamon Roll Glaze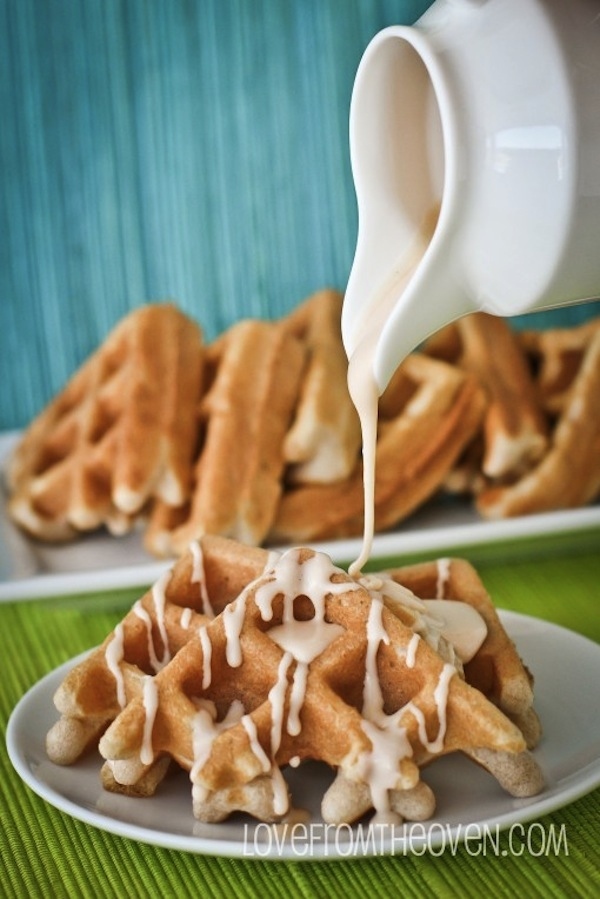 4.
Cake Batter Rice Krispy Treats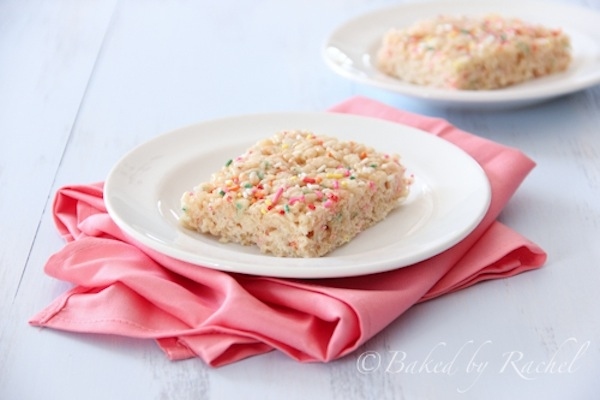 5.
No-Bake Vanilla Cake Batter Chocolate Truffles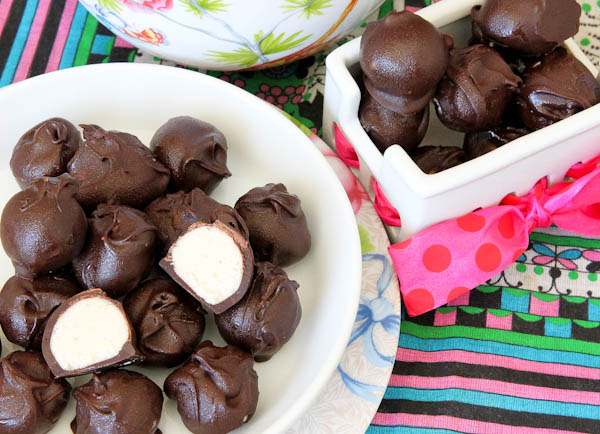 6.
Funfetti Doughnuts
7.
Funfetti Blondies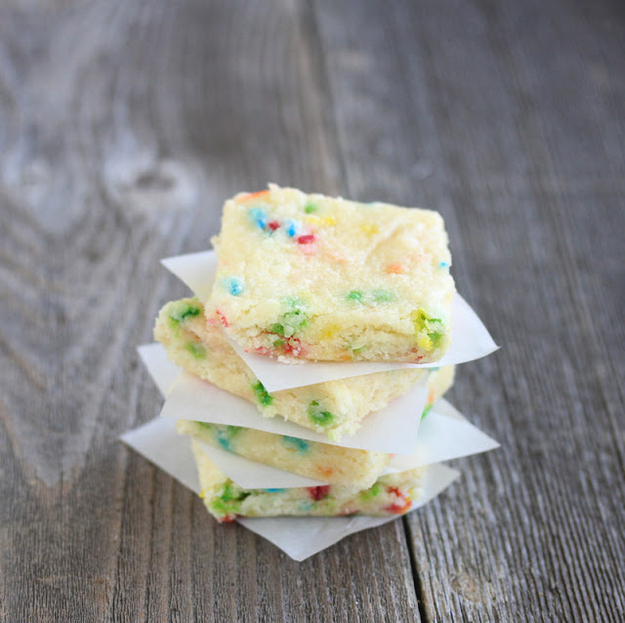 8.
Funfetti Cake Waffles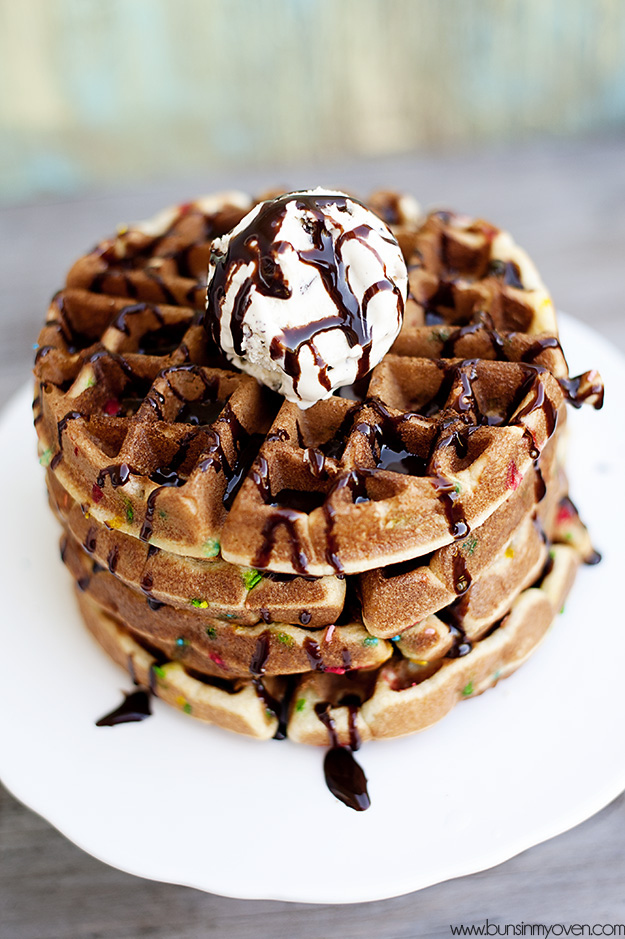 9.
Chocolate Cake Batter Milkshake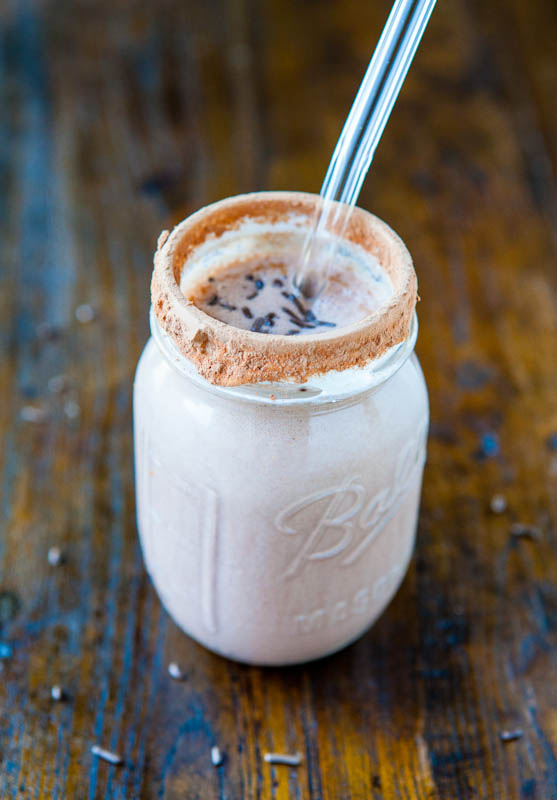 10.
Double-Chocolate Cake Mix Cookies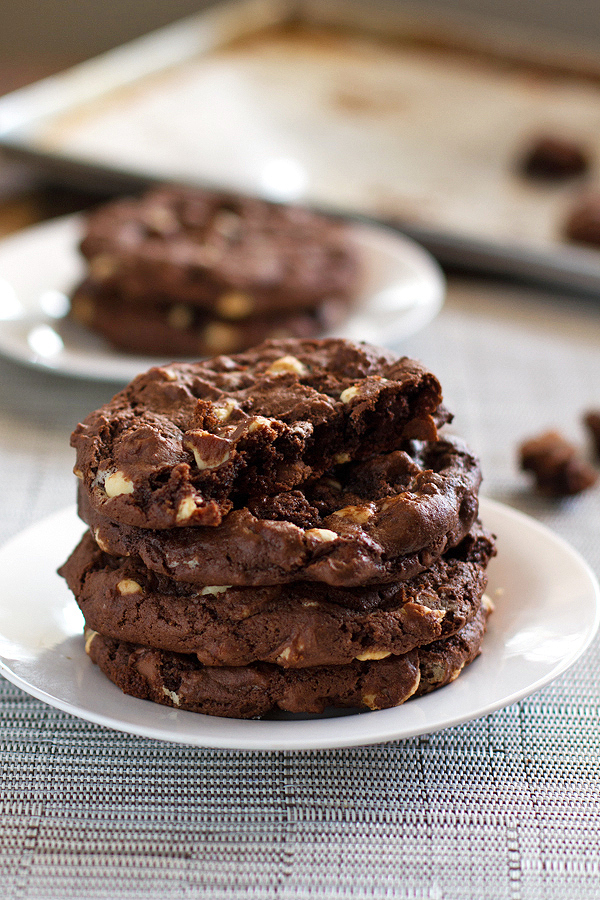 11.
German Chocolate Cake Brownies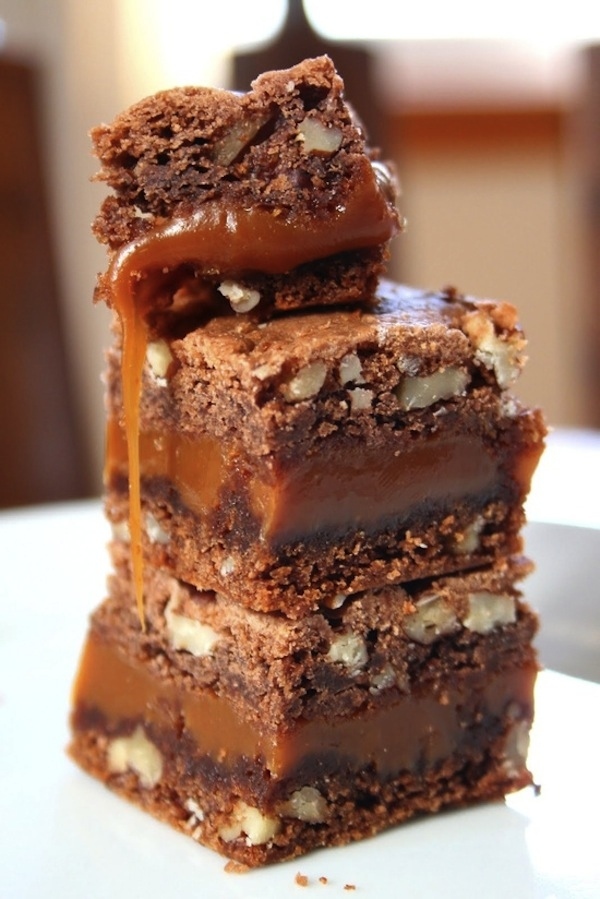 12.
Chocolate Waffles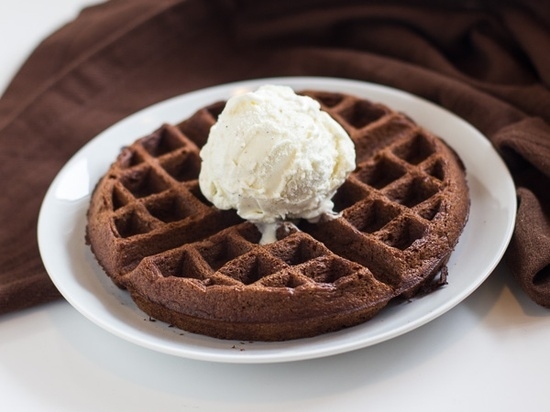 13.
Piña Colada White Chocolate Cake Mix Cookies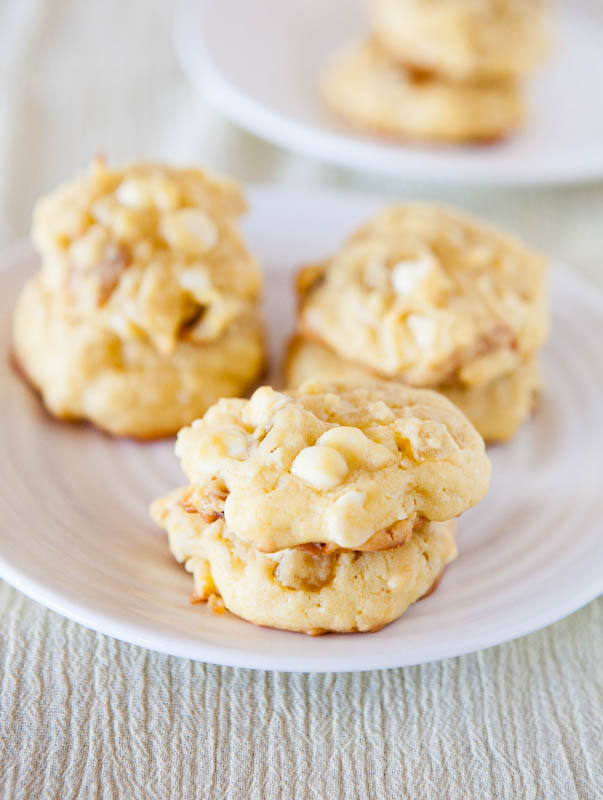 14.
Cake Batter Pull-Apart Bread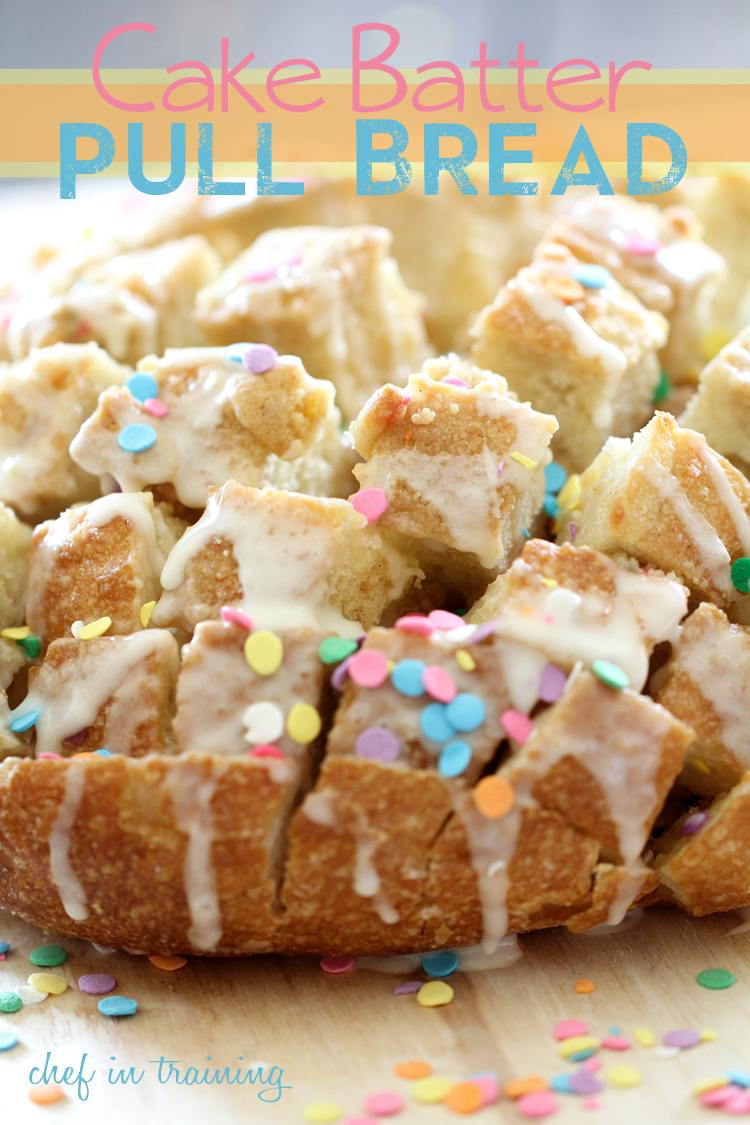 15.
Birthday Cake Pancakes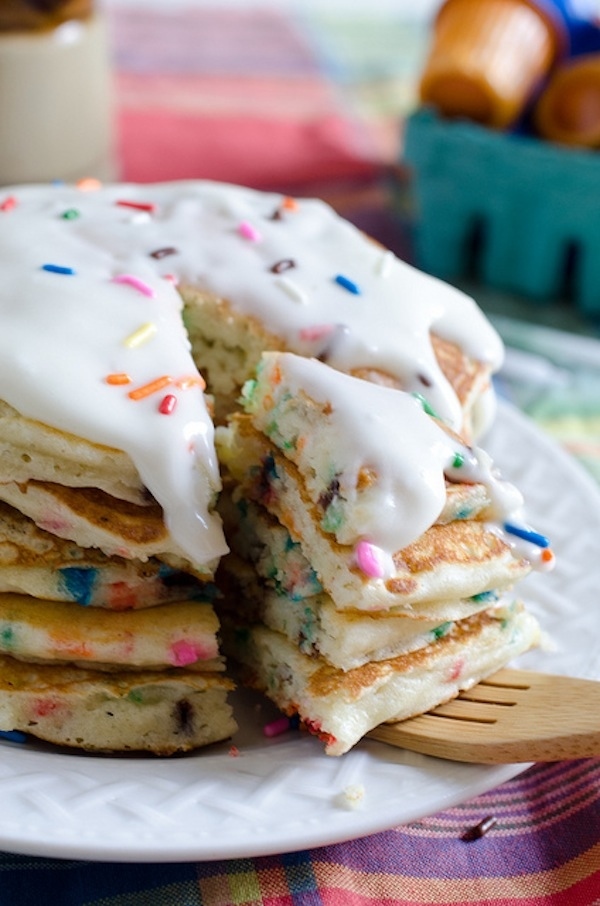 16.
Cake Mix Orange Sweet Rolls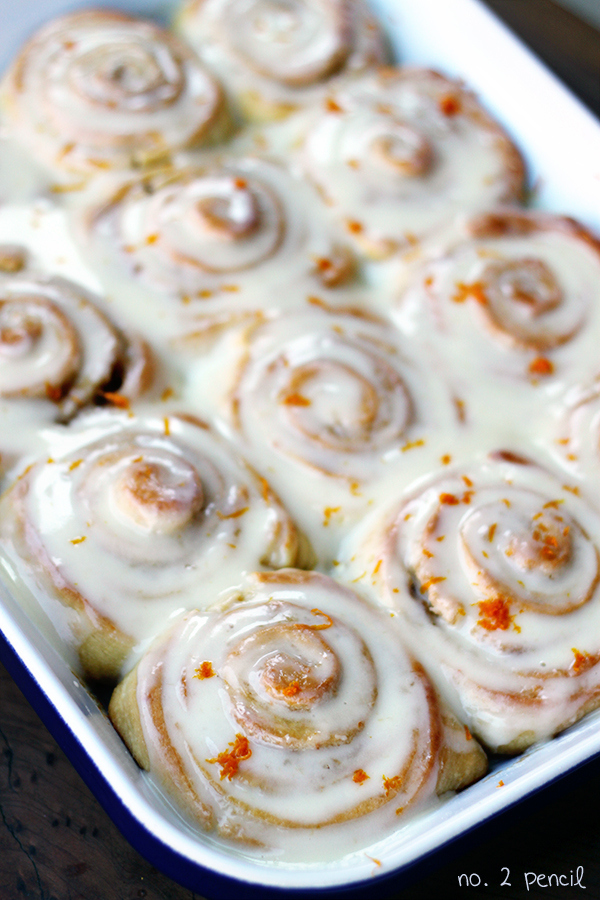 17.
Watermelon Cake Mix Cookie Sandwiches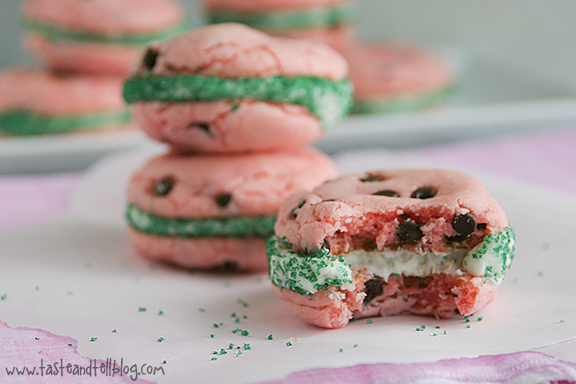 18.
Strawberry Cake Batter Rice Krispies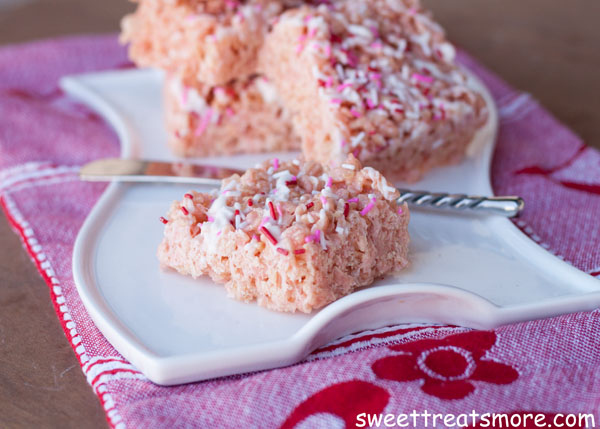 19.
Strawberry Cake Mix Doughnuts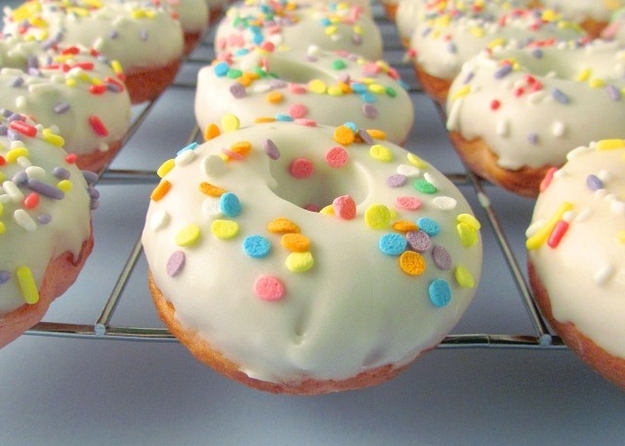 20.
Strawberry Cake Mix Cookies with Vanilla Cream Cheese Frosting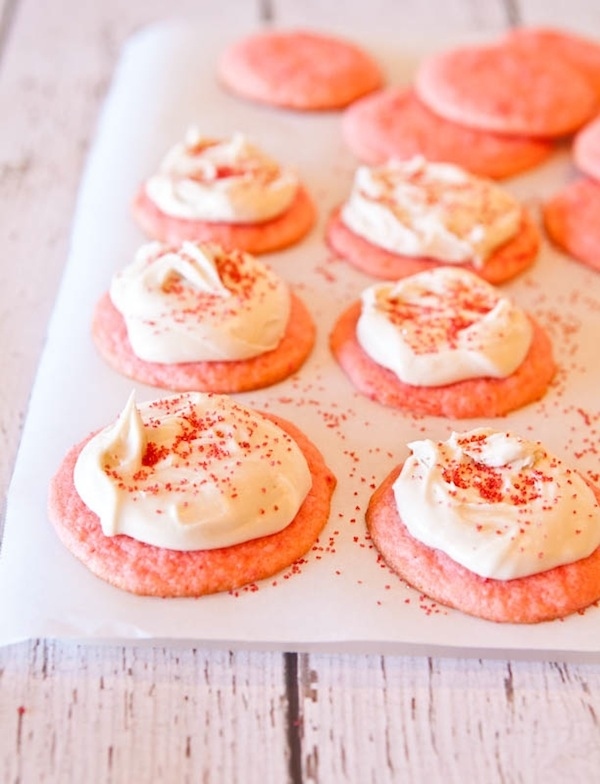 21.
Cheesecake Cake Batter Dip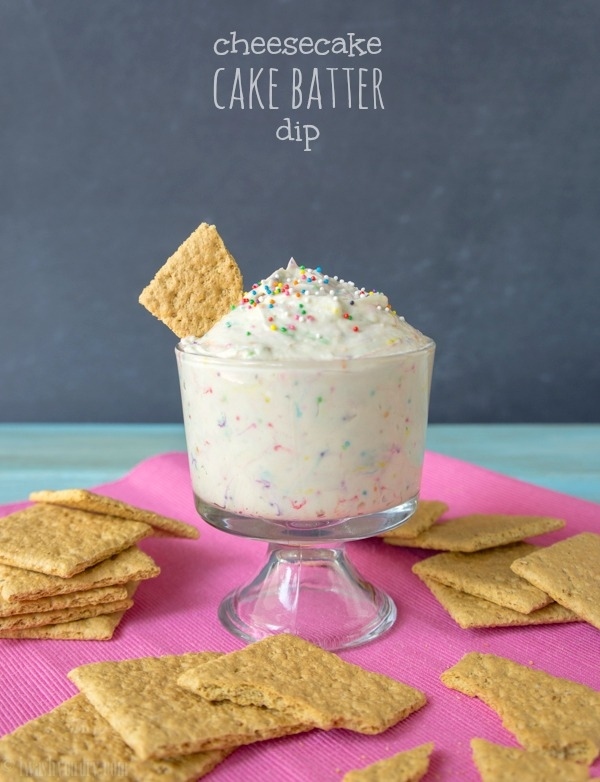 22.
Cake Batter and Sprinkle Bark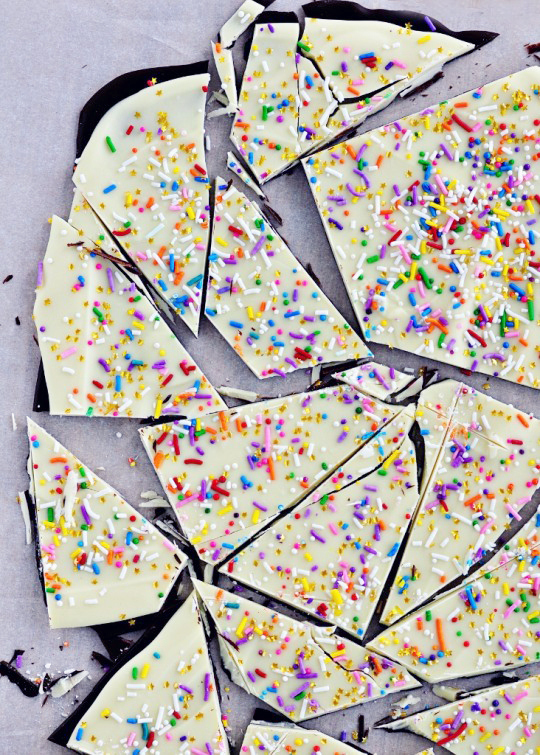 23.
Peanut Butter and Jelly Bars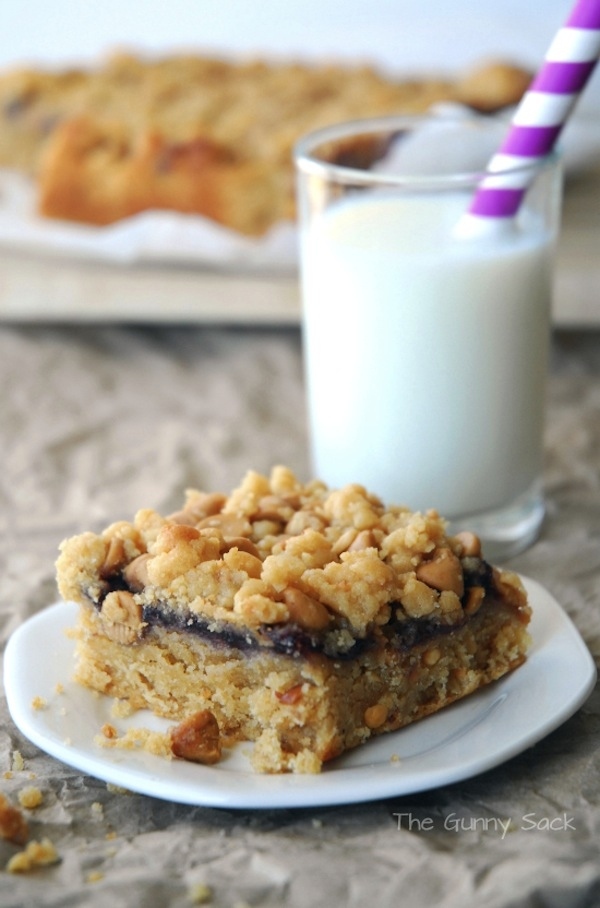 25.
Red Velvet Puppy Chow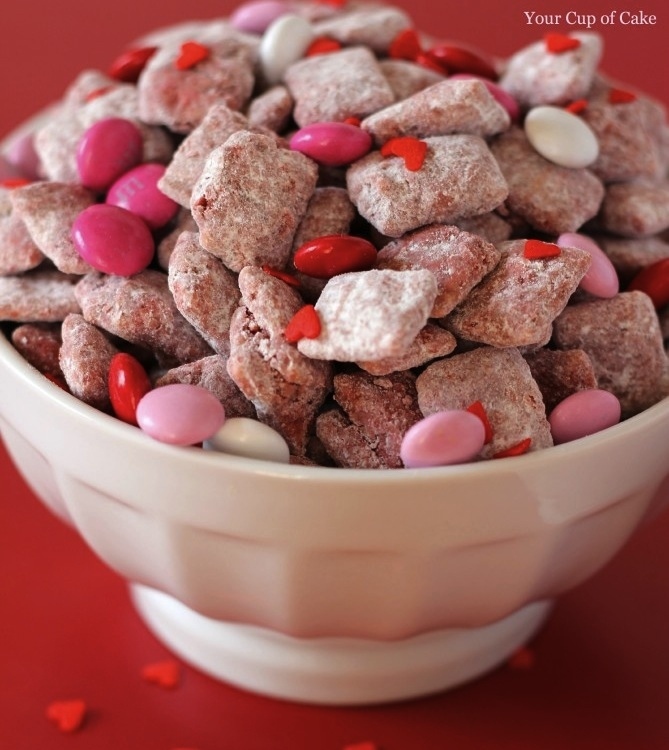 26.
Red Velvet Cake Dip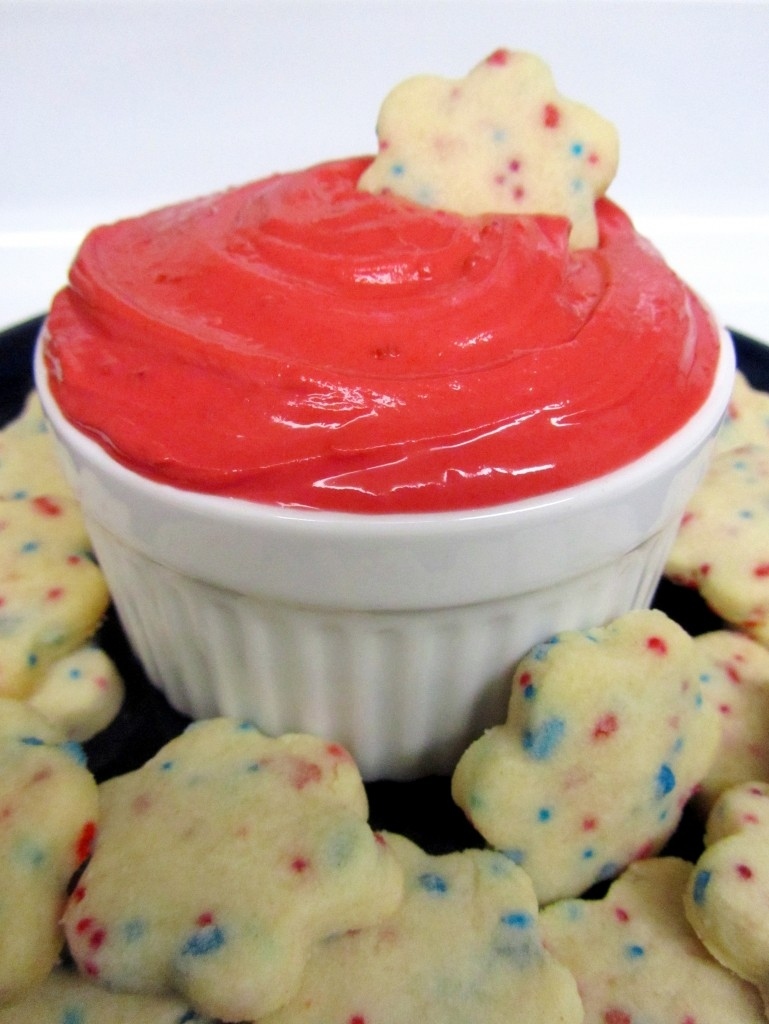 27.
Red Velvet Cake Mix Cinnamon Rolls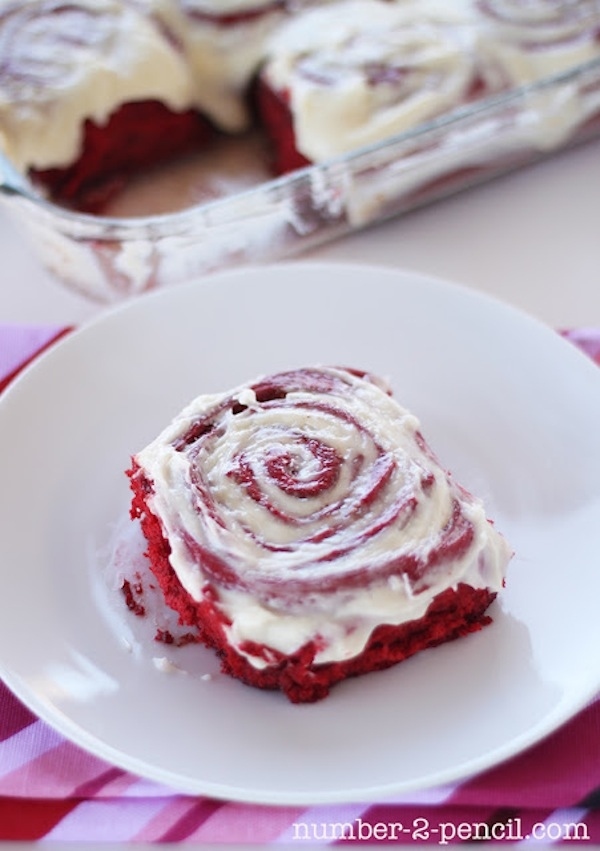 Now go fulfill your destiny.