1.
Make a single chocolate chip muffin in the microwave.
2.
Make "hard boiled" eggs in bulk in the oven.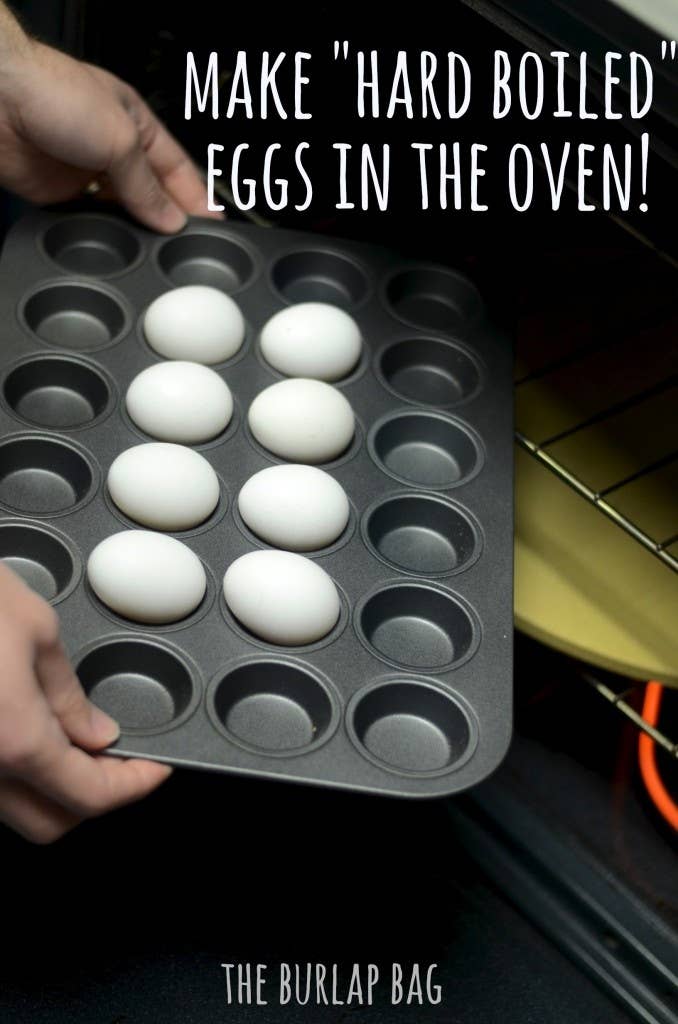 3.
Make these egg muffins in advance, freeze them, and microwave one in the morning.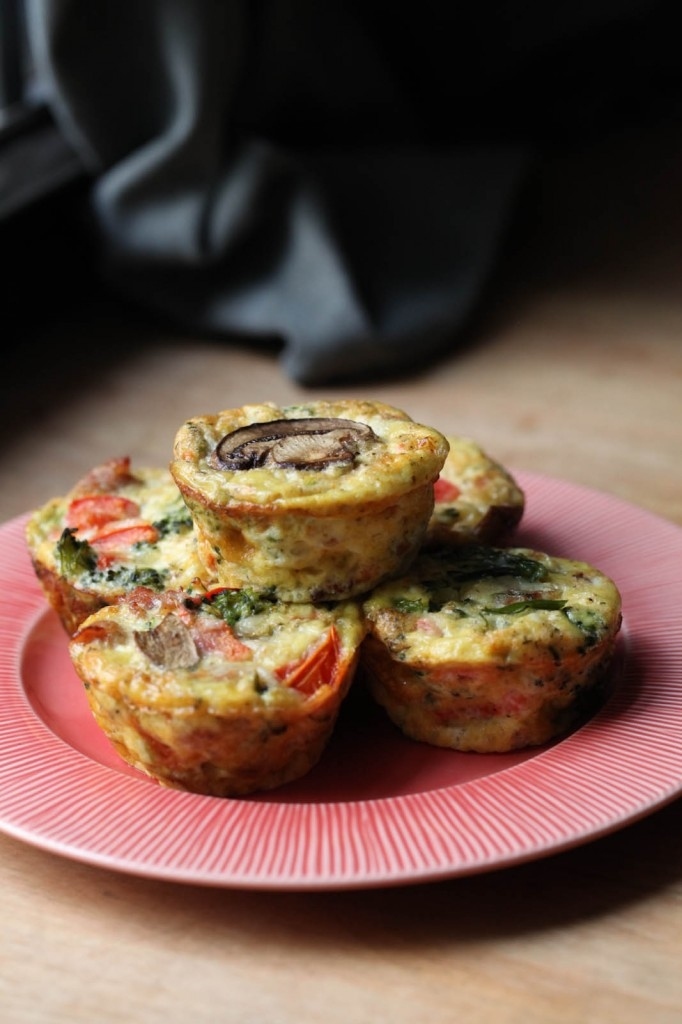 4.
Make crispy hashbrowns in a waffle iron.
5.
Dip apple rings in pancake batter for something kinda healthy.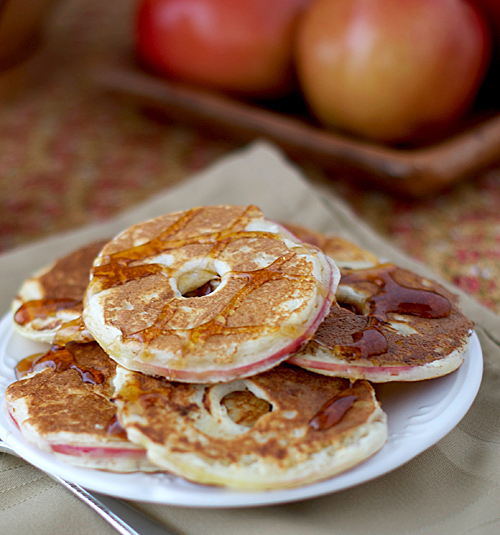 6.
Freeze all the ingredients for a smoothie in a ziploc bag so it is ready to make in the morning.
7.
Make scrambled eggs in the microwave.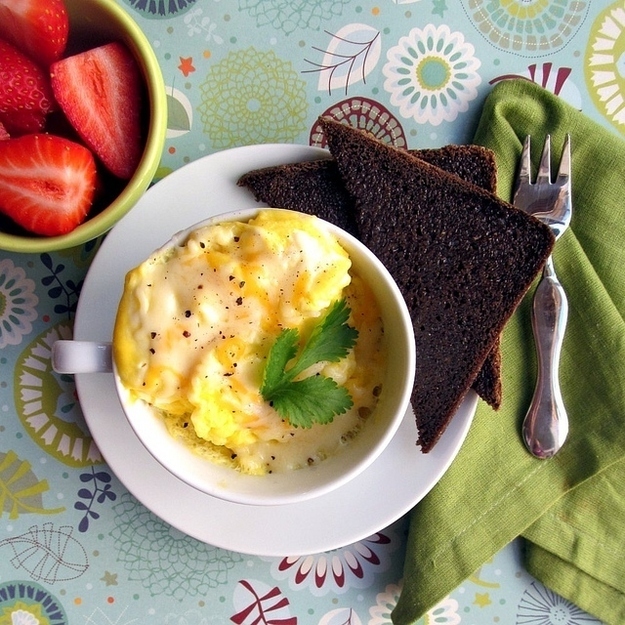 8.
Make cheap breakfast bars ahead of time with your favorite cereal.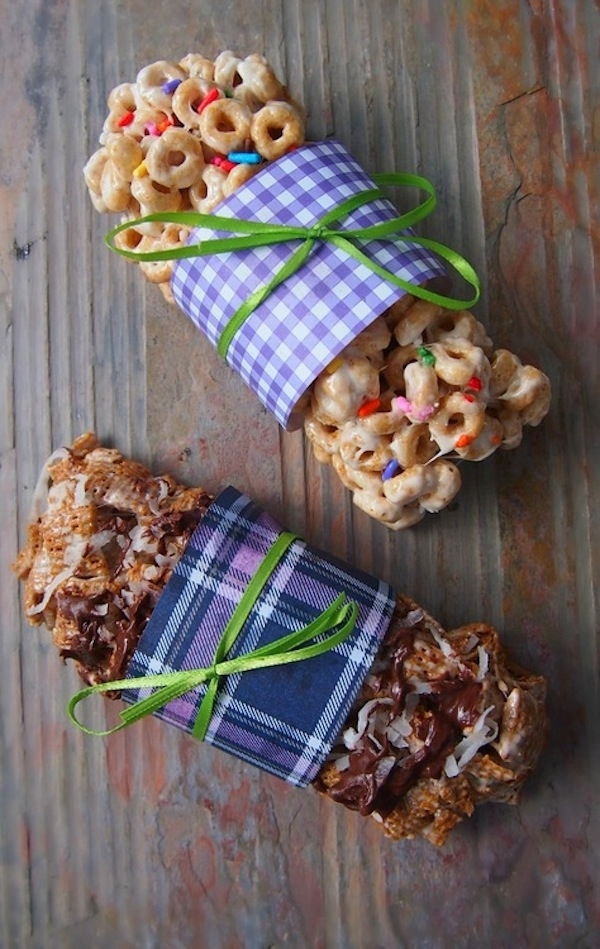 9.
Use your crock pot to make French toast.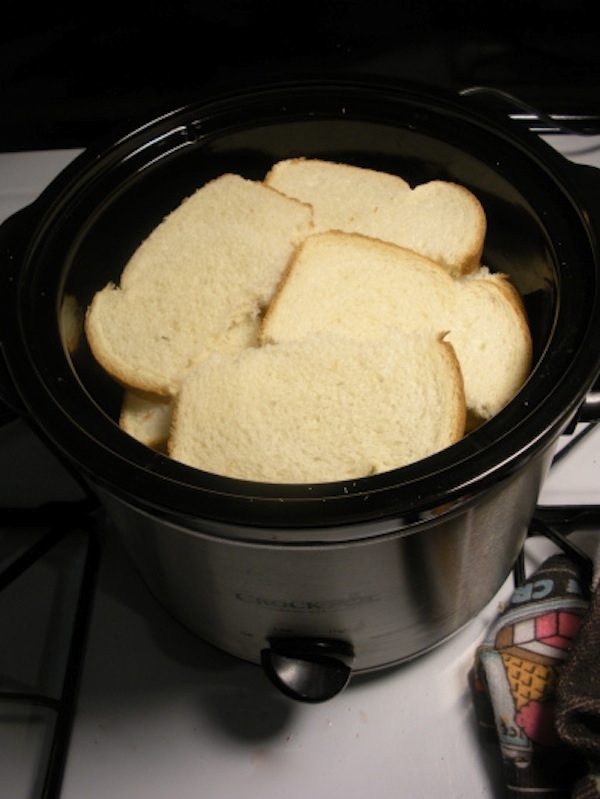 10.
Make oats overnight in your fridge.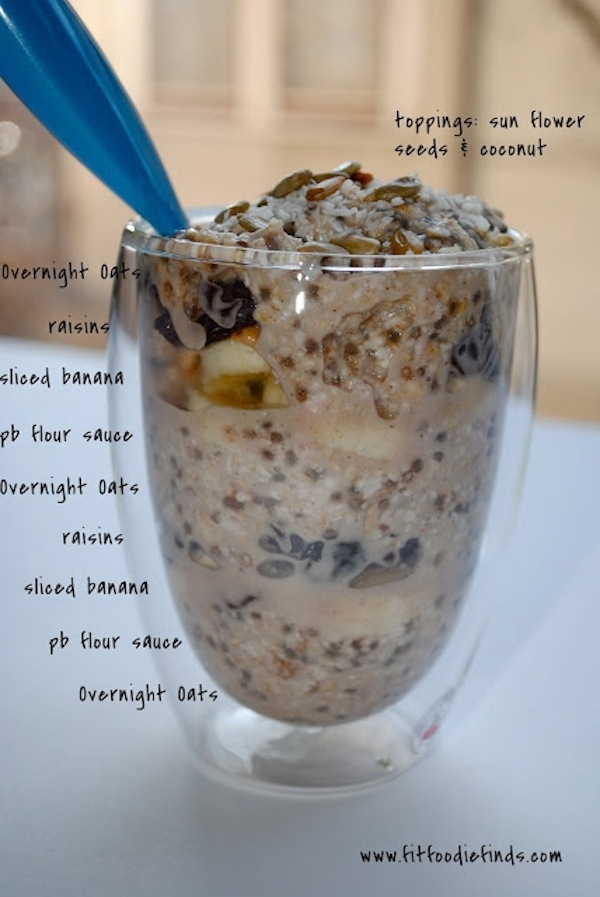 11.
Make an egg casserole in a crock pot.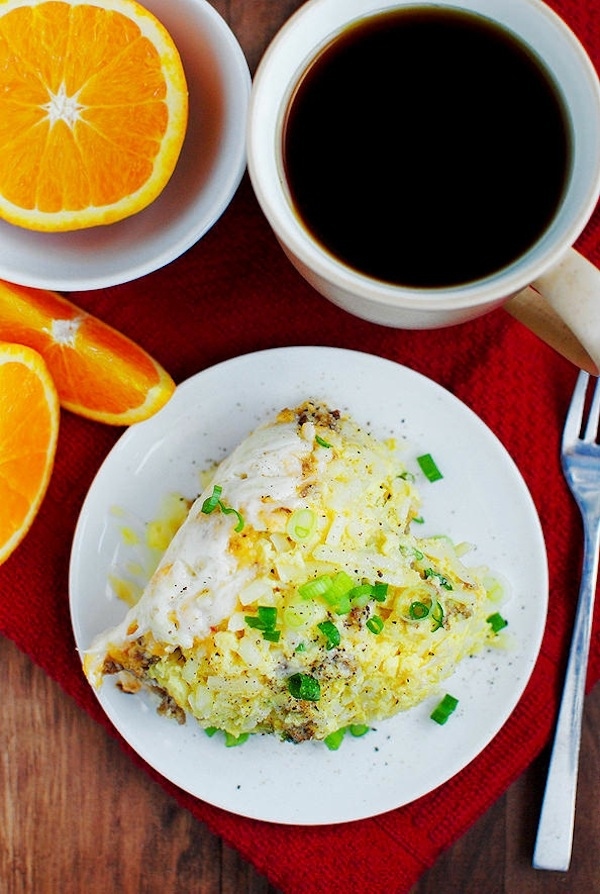 12.
Make easy chocolate breakfast rolls.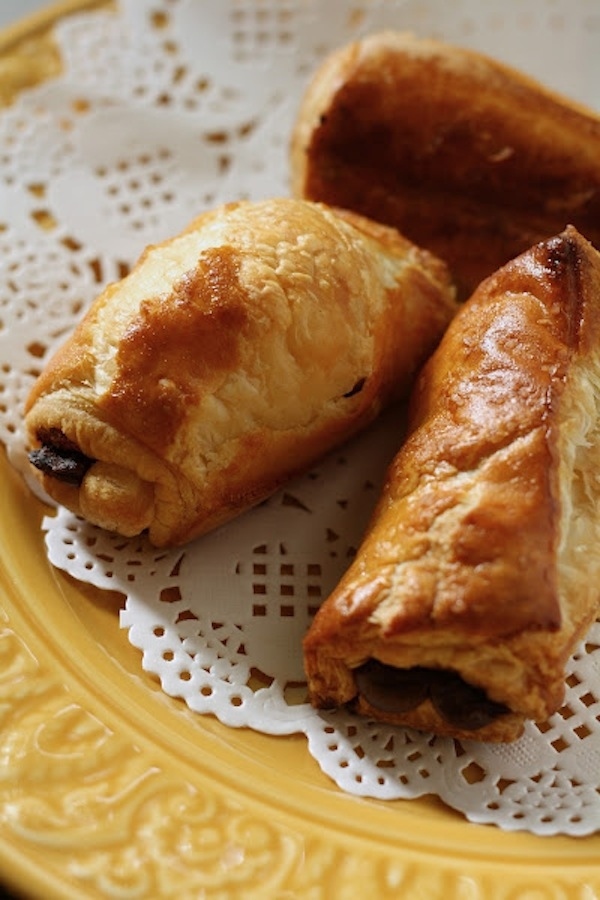 13.
Make a decadent waffle out of brownie mix.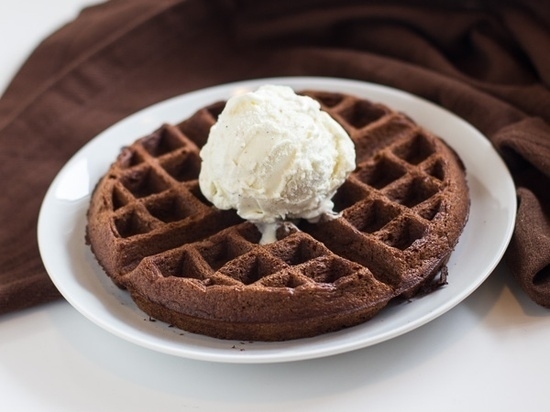 14.
Pour pancake batter over bacon for a complete meal.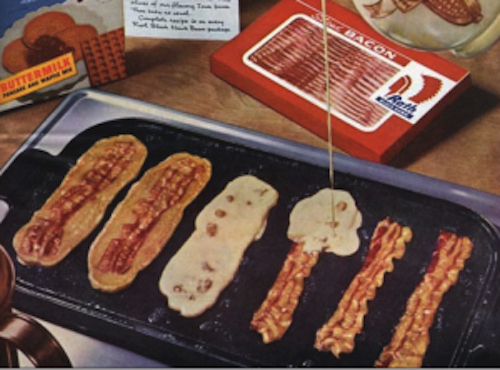 15.
Use your waffle iron to make cinnamon rolls.
16.
Use your Keurig to make hot oatmeal.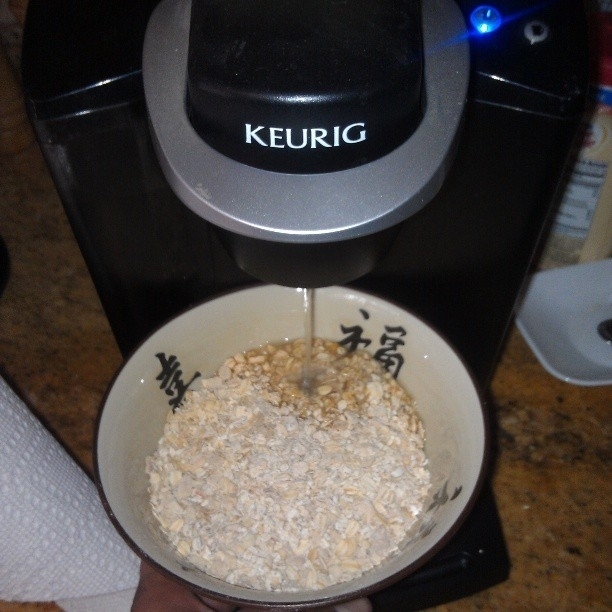 17.
Make pancakes out of cake mix.
18.
Make crispy bacon in the microwave.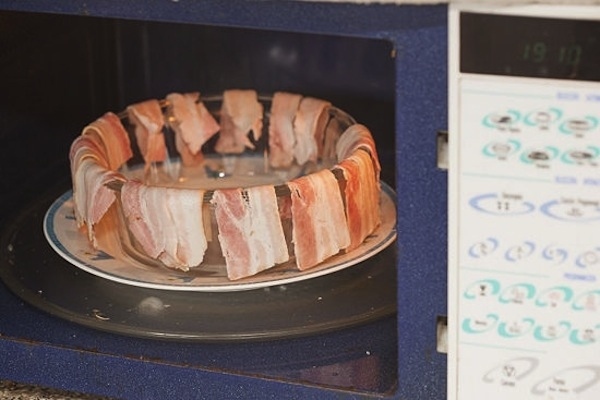 19.
Make a spinach omelette in a panini press.
20.
Make 3-Ingredient breakfast bars for something portable and super healthy.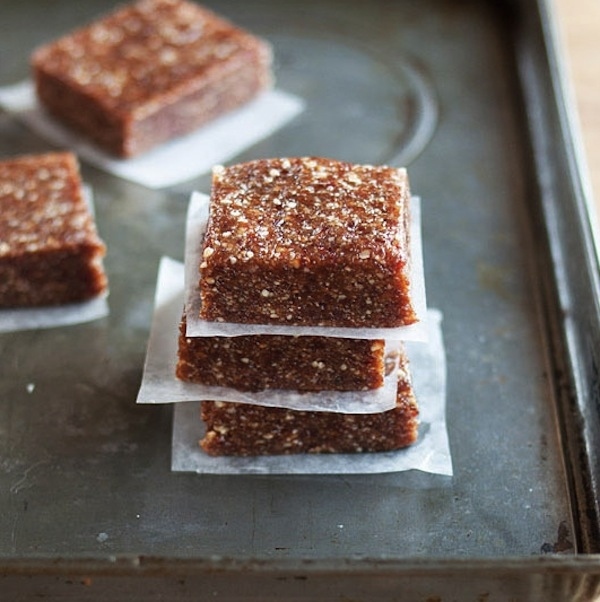 21.
Use an empty ketchup bottle to store pancake mix.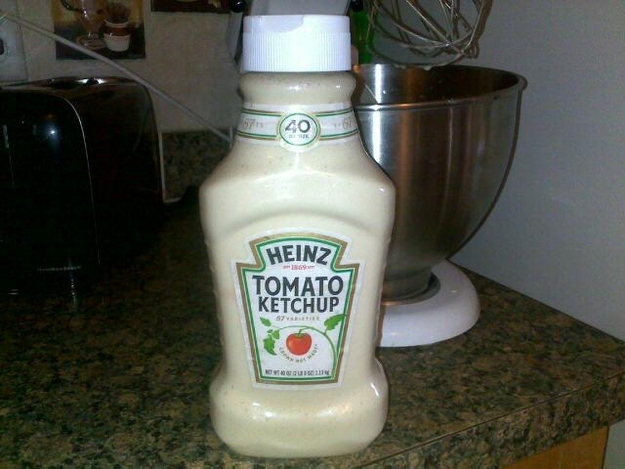 22.
Turn frozen biscuits into doughnuts.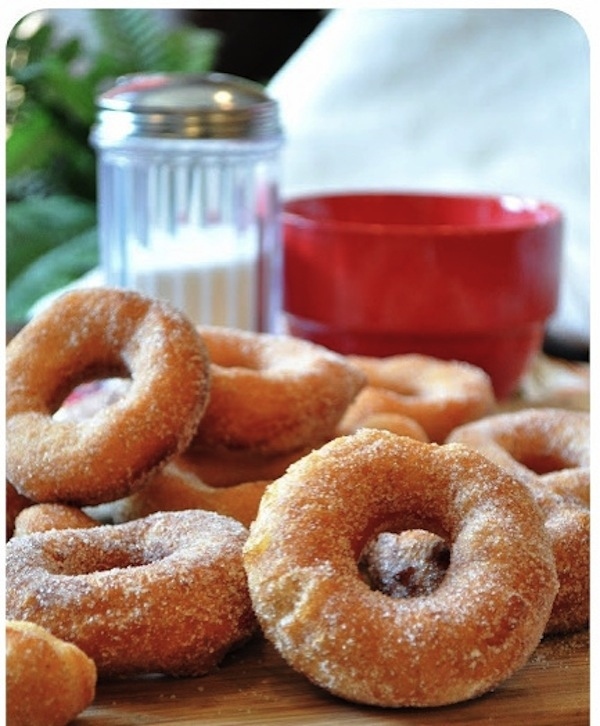 23.
Make perfect steel-cut oats in a rice cooker.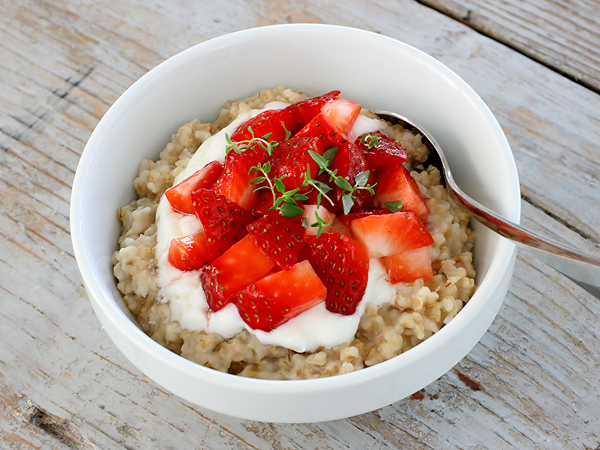 24.
Use your sandwich maker to make fluffy pancakes.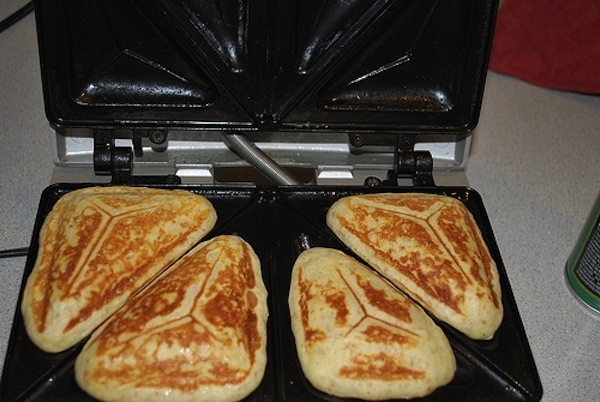 25.
Make yogurt and fruit popsicles for a summer morning.
Want more great cooking hacks like these? Sign up for the BuzzFeed Food newsletter!