And perhaps you've also recently turned on your television and noticed an On Demand movies section called ~Women of Action~.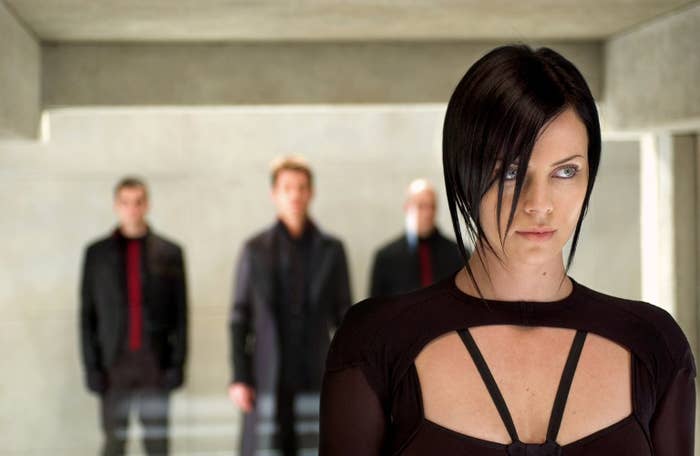 Spectrum put together this little offering of movies to bank on the notion that viewers would want to watch more action movies about women, a spokesperson confirmed to BuzzFeed News.
They didn't answer follow-up questions about how the films were selected or whether Women in Action debuted before or after Wonder Woman was released and became a runaway box office success on the weekend it debuted.
Intriguingly, Verizon Fios has its own "Girl Power" section featuring the recently re-released animated Wonder Woman. However, a spokesperson for that company denied its offering had anything to do with the 2017 Patty Jenkins feature.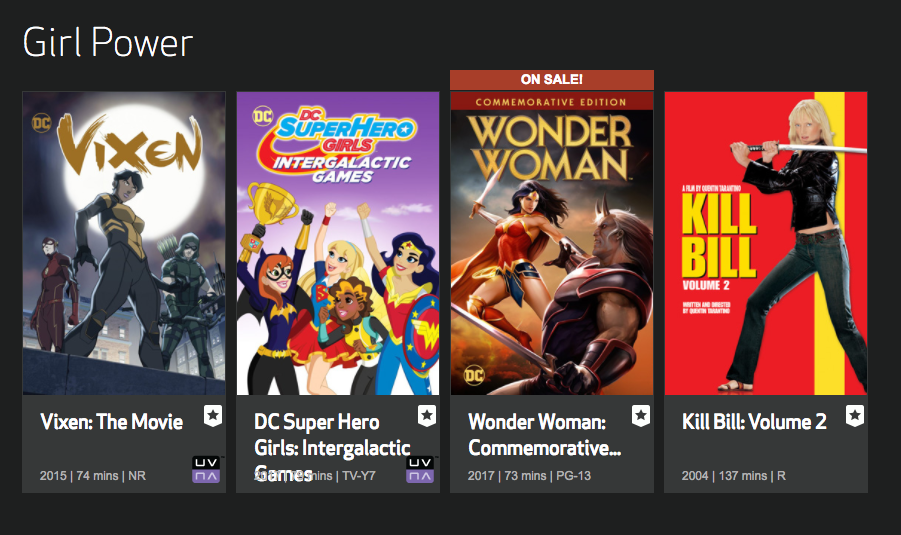 What we've really learned is that we need more lady action hero movies, because there's a sad dearth of them — despite the fact there's clearly an audience for more!!!