I Tried Being Famous For A Day And It Was Crazy
Fame isn't as easy as it looks.
by
,
Being a celebrity seems like the ultimate form of acceptance, don't you think? Everyone yells your name, clamors for your attention, and begs for selfies.
It's quite the ego boost, and tons of people, like Fernando Padrón, were super curious to see what that would feel like — if only for a day.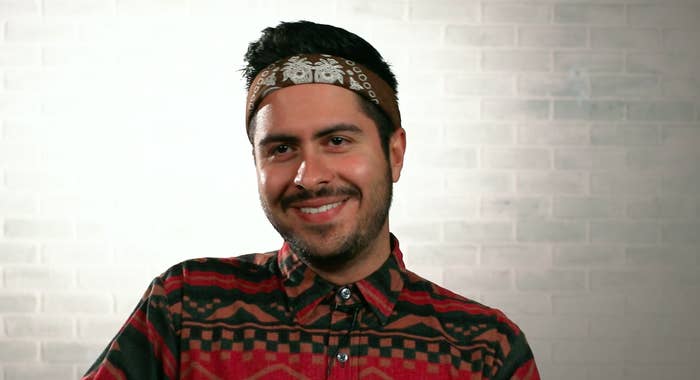 Se he invented an alter ego named "Nando," an up-and-coming music sensation who gave zero fucks.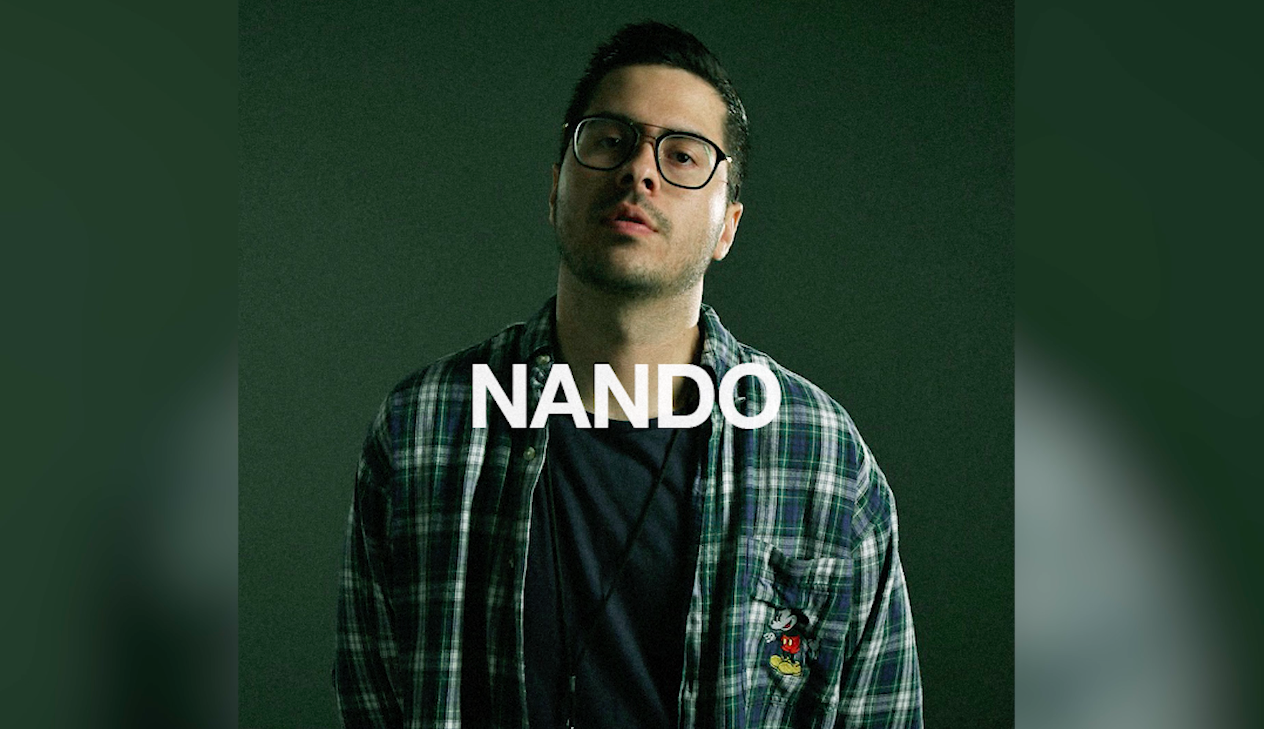 First on his tour of three appearances to promote his fake album was a radio show interview, where the deejays reportedly had no clue "Nando" was not a real celebrity.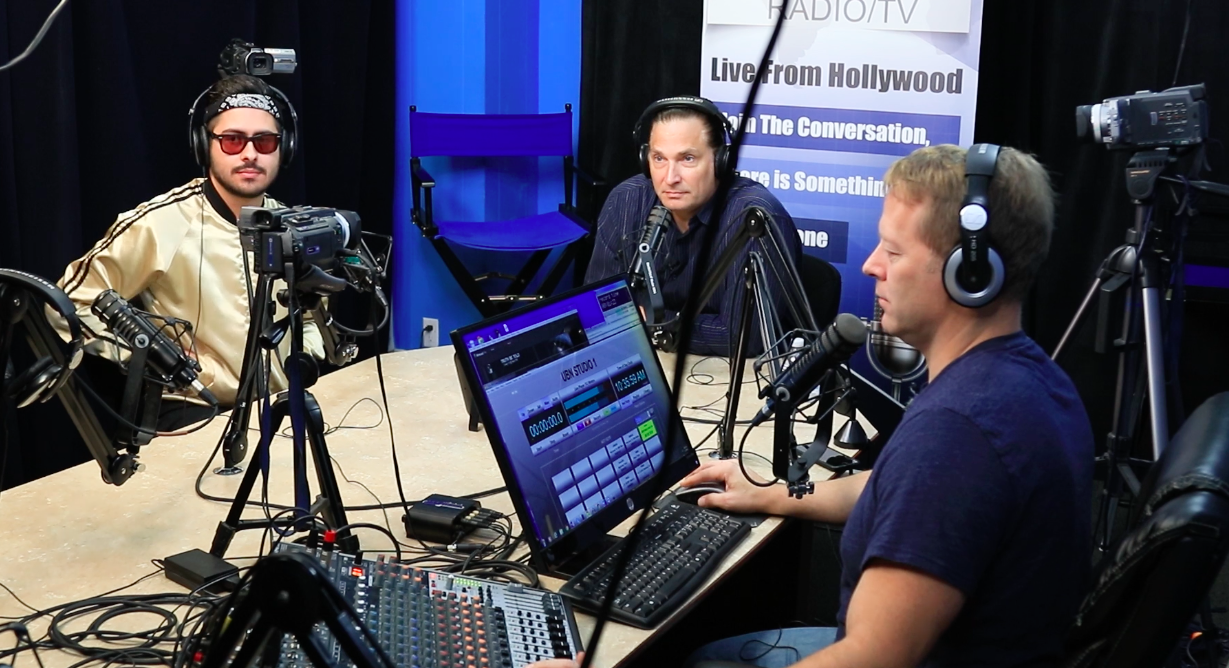 The interview started out easy enough, but then the gloves came off and they hit "Nando" with this tweet that caught him completely off guard!
After deciding that would be his first and last interview — ever — "Nando" went to put in work on his charitable cause: educating orcas so they can improve their lives in the ocean. Yep.
And this is what the face of orca education looked like at the end of photographer Cory Wong's session.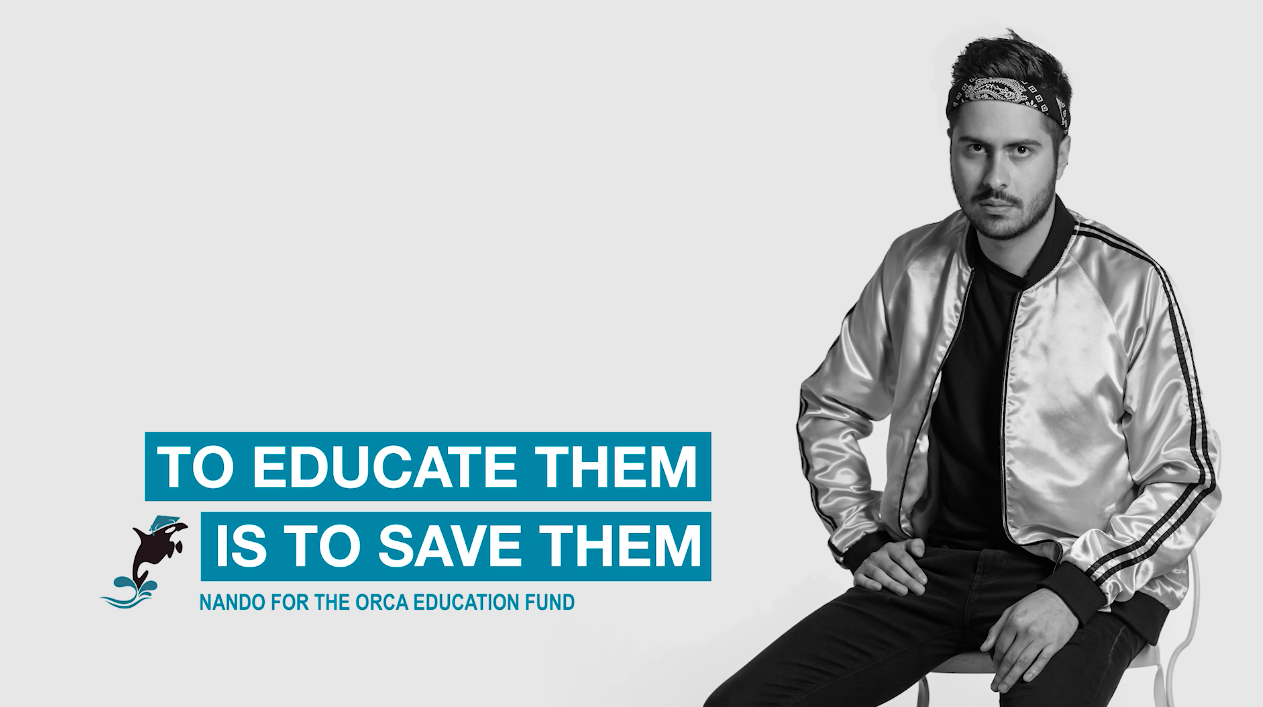 Just when "Nando" thought his day in the limelight had come to an end, his publicist had something intense up his sleeve: A meet-and-greet with his fans. Wait. What fans?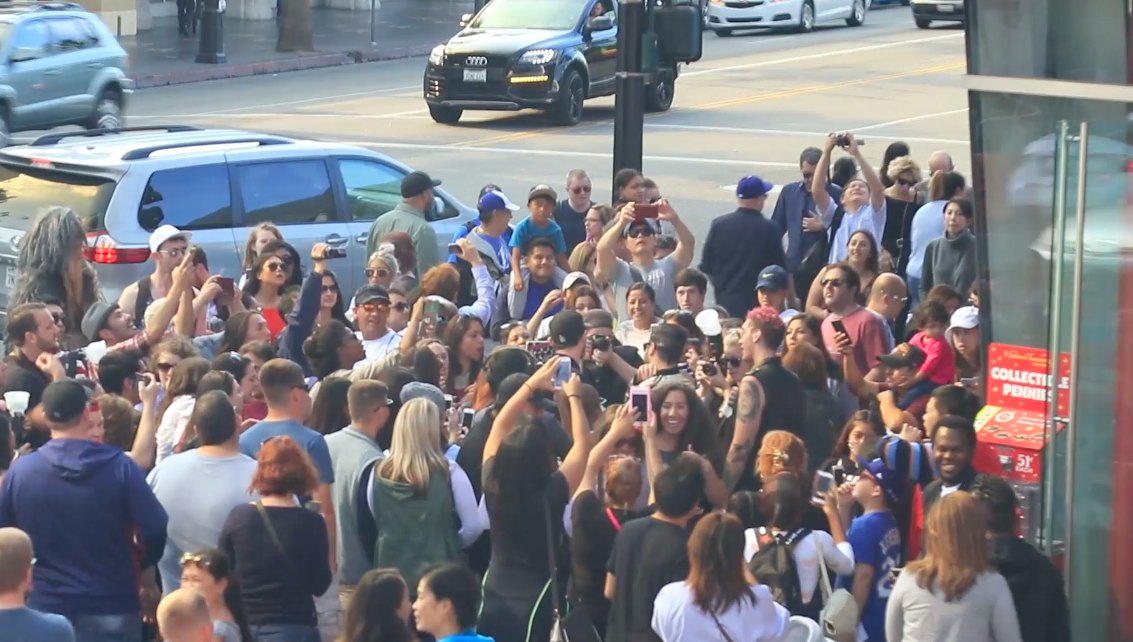 It was fun for a hot second, but then it got a little too uncomfortable and intense for our fake celeb.
After denying a feud with Drake, and taking at least 40 photos with total strangers, "Nando's" ride showed up and he dipped!
Truth time: It was tough having people telling you what to do and where to be all the time, every single day.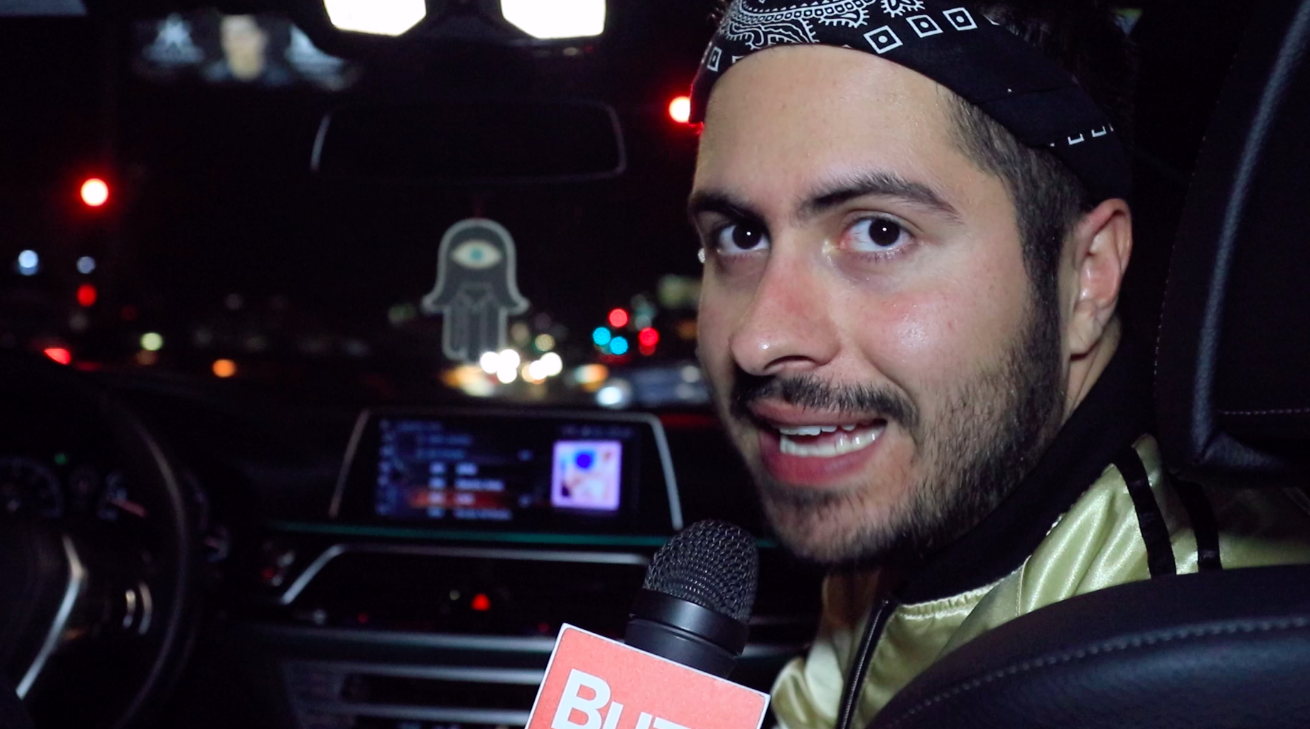 Oops. Something went wrong. Please try again later
Looks like we are having a problem on the server.
Would you want to be famous?