1.
Beauty historians are quick to talk about how Estee Lauder, Charles Revson, and Helena Rubenstein changed the realm of beauty . But the first self-made millionaire in America was Madame C.J. Walker, who created hair products for African American hair.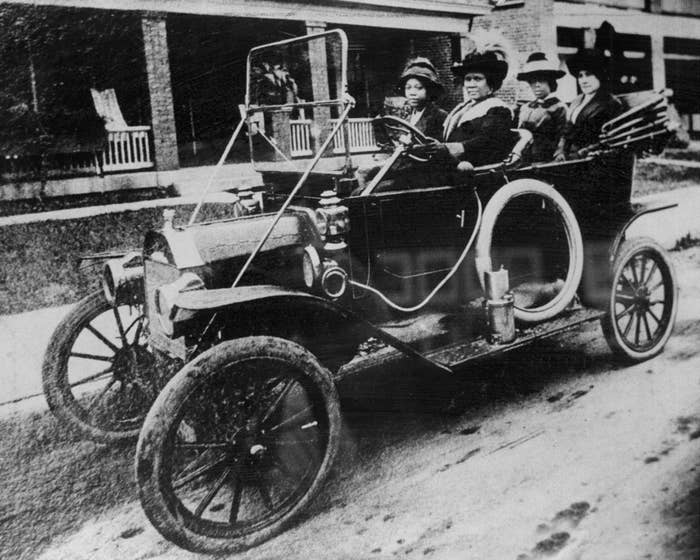 3.
Fashion Fair was one of the first, and remains one of the best, black owned beauty companies in the world.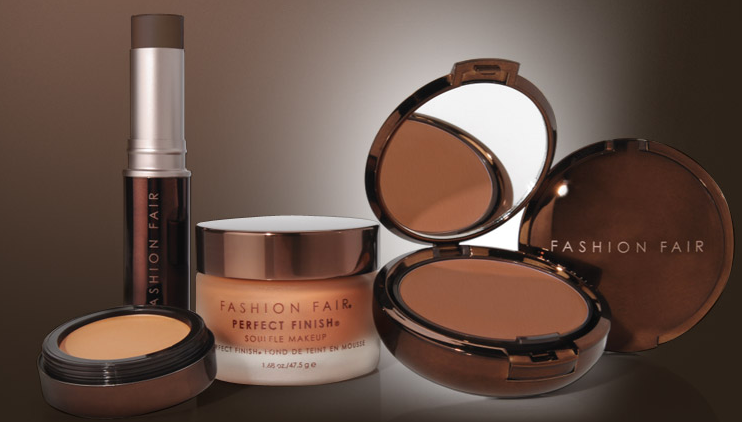 They launched a makeup line last spring — look at all those rich colors.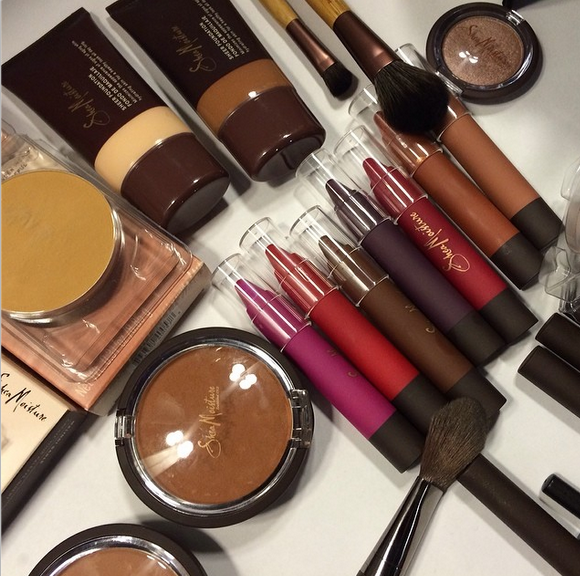 6.
KA'OIR Cosmetics, for lipsticks that span the rainbow.

Keyshia Ka'oir (the founder and CEO) always looks totally on point in her own creations.
7.
IMAN Cosmetics — yes. That Iman. Ageless supermodel beauty, entrepeneur, and David Bowie's wife. That Iman.
Look at their babely satisfied customers. I wish I could like this instagram ten thousand times.
9.
Ginger + Liz, a vegan-friendly, toxin-free nail polish line that's specifically formulated against chemical reactions (and also just has a great shade range, which definitely helps).
10.
Black Up Cosmetics has a great foundation range — it's a must, at least to try out. Their lip lacquers are awesome, too.
11.
If curlBOX isn't for you, COCOTIQUE is another subscription service that sends not just hair products but makeup products, too.
12.
Black Radiance Beauty has consistently great eyeshadow palettes available at the drugstore, and their blushes are wonderful.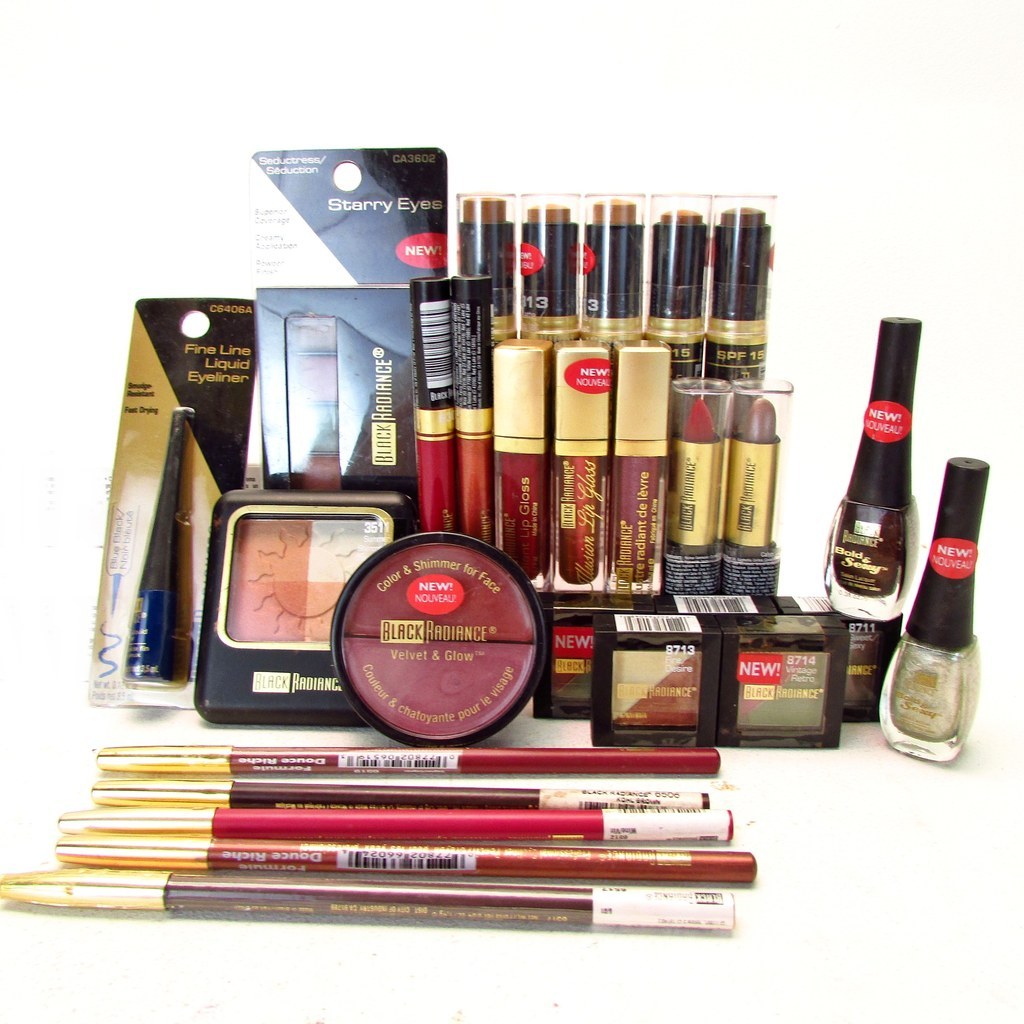 13.
Mixed Chicks, a curl-defining system founded by two bi-racial women for ladies with all kinds of curls.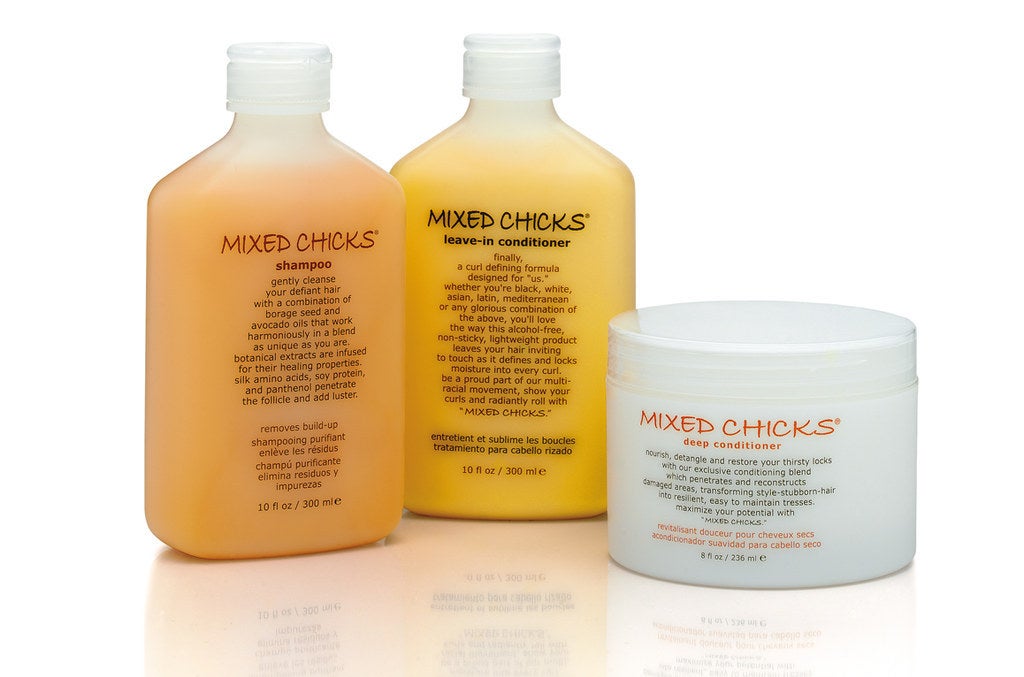 I first discovered this brand in the bathroom of one of my friends who had the coolest hair I'd ever seen — and I've since seen it in the vanity of every other curly haired babe I know (particularly those with primarily 3C curl patterns). The most loved product is the Leave-in Conditioner — and remember that a little goes a really long way.
15.
Sashe Cosmetics has a really fun shade range of greys, blacks, reds, pinks, greens, etc — I'd like all of them, by yesterday.
Did we miss your fave, or do you have a favorite product from these guys? Let us know in the comments below.
This post has been updated to reflect that Carol's Daughter was recently acquired by L'Oreal, and as such has been removed.