Mmmhmm.
Oh to be his right hand.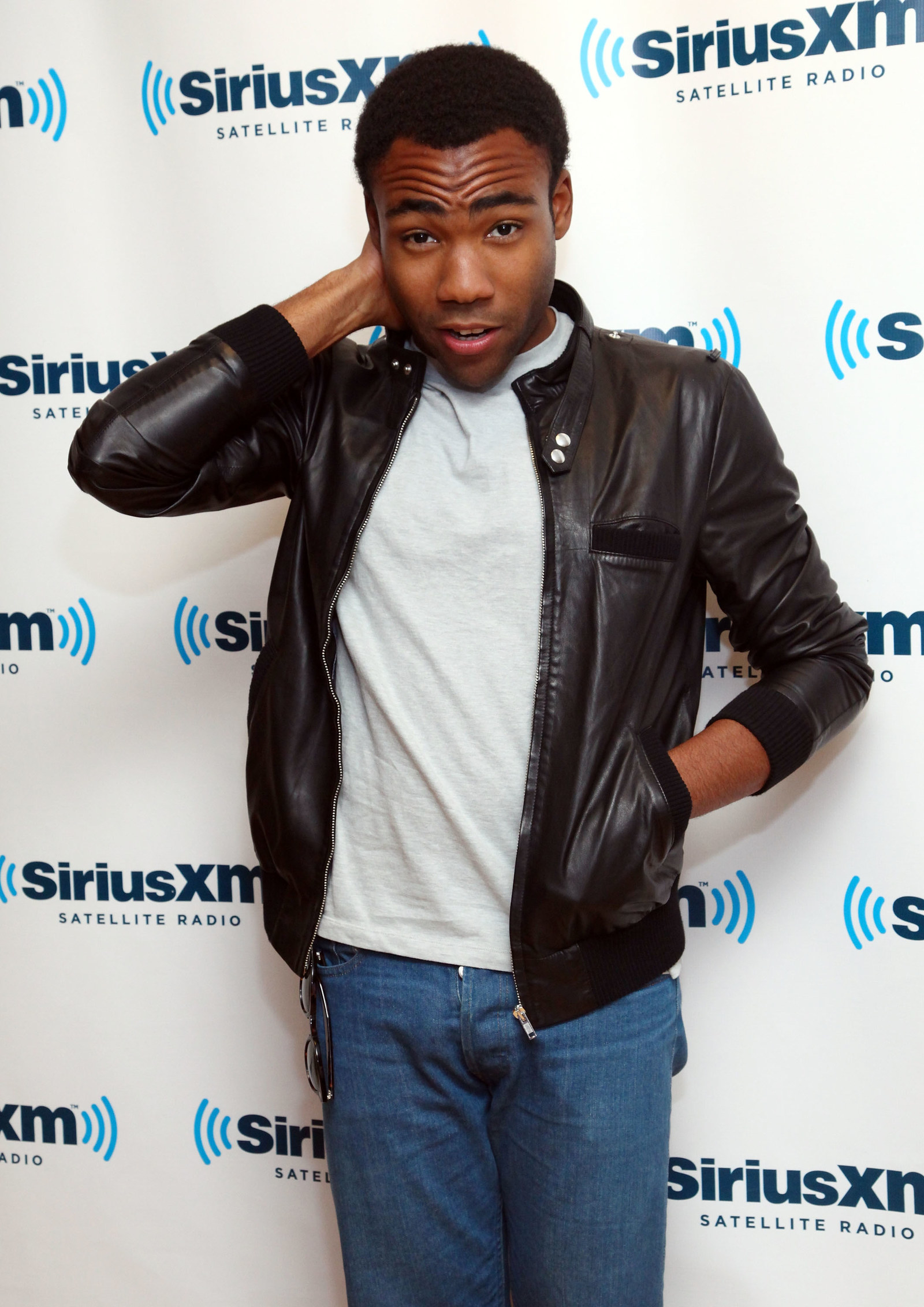 Oh to be his left hand.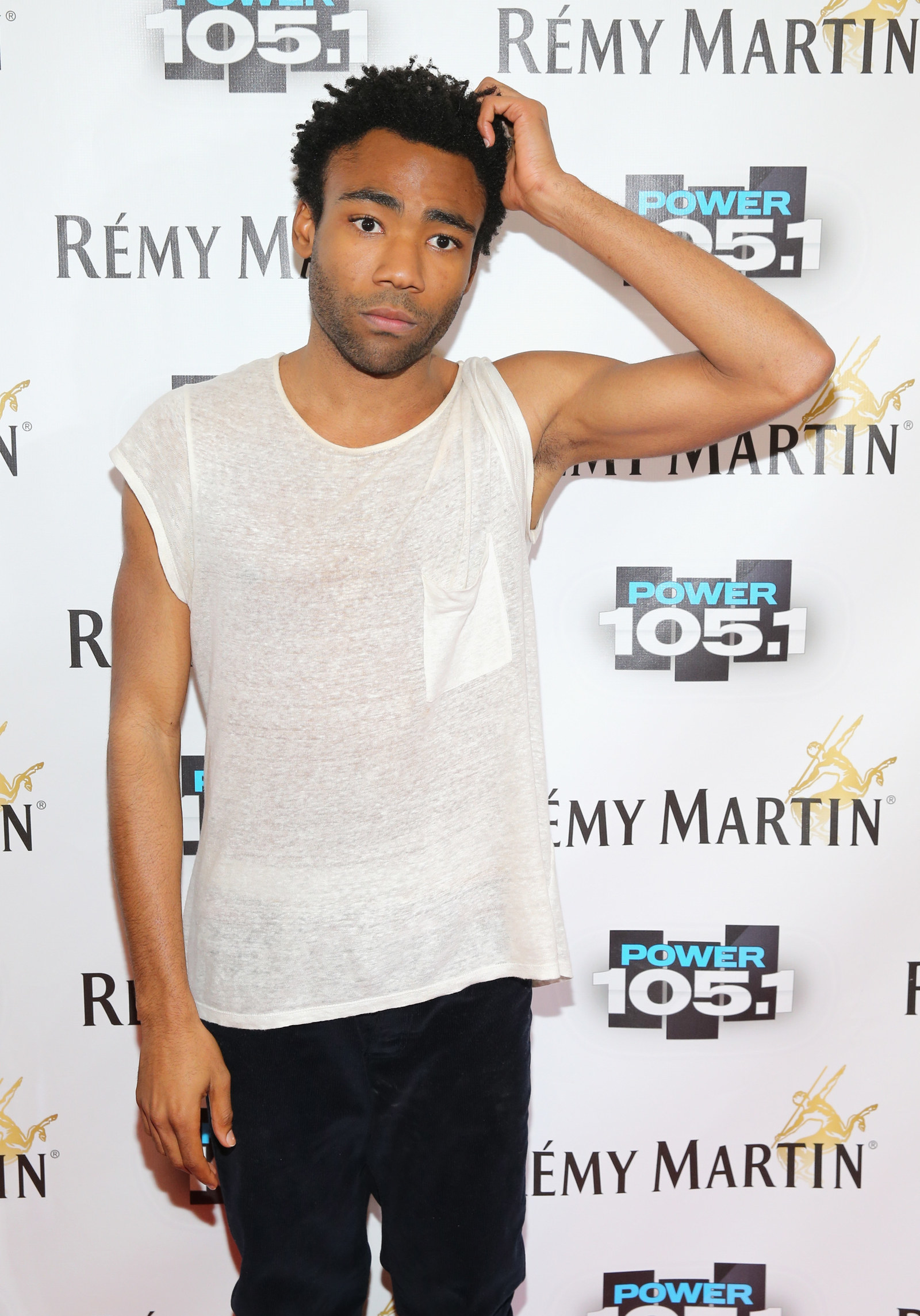 Don't know what this shirt is but I like what's inside.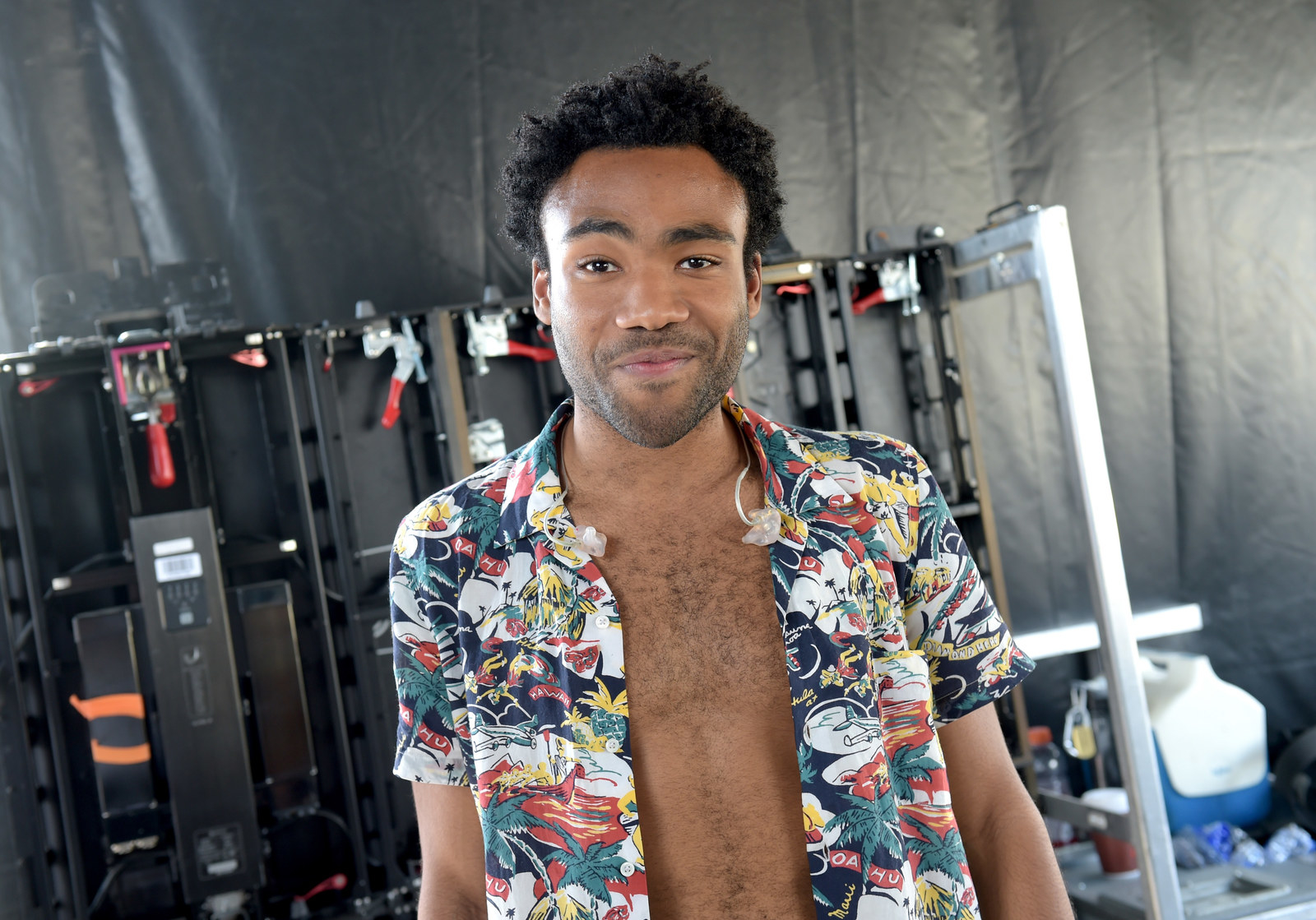 Better yet, no shirt.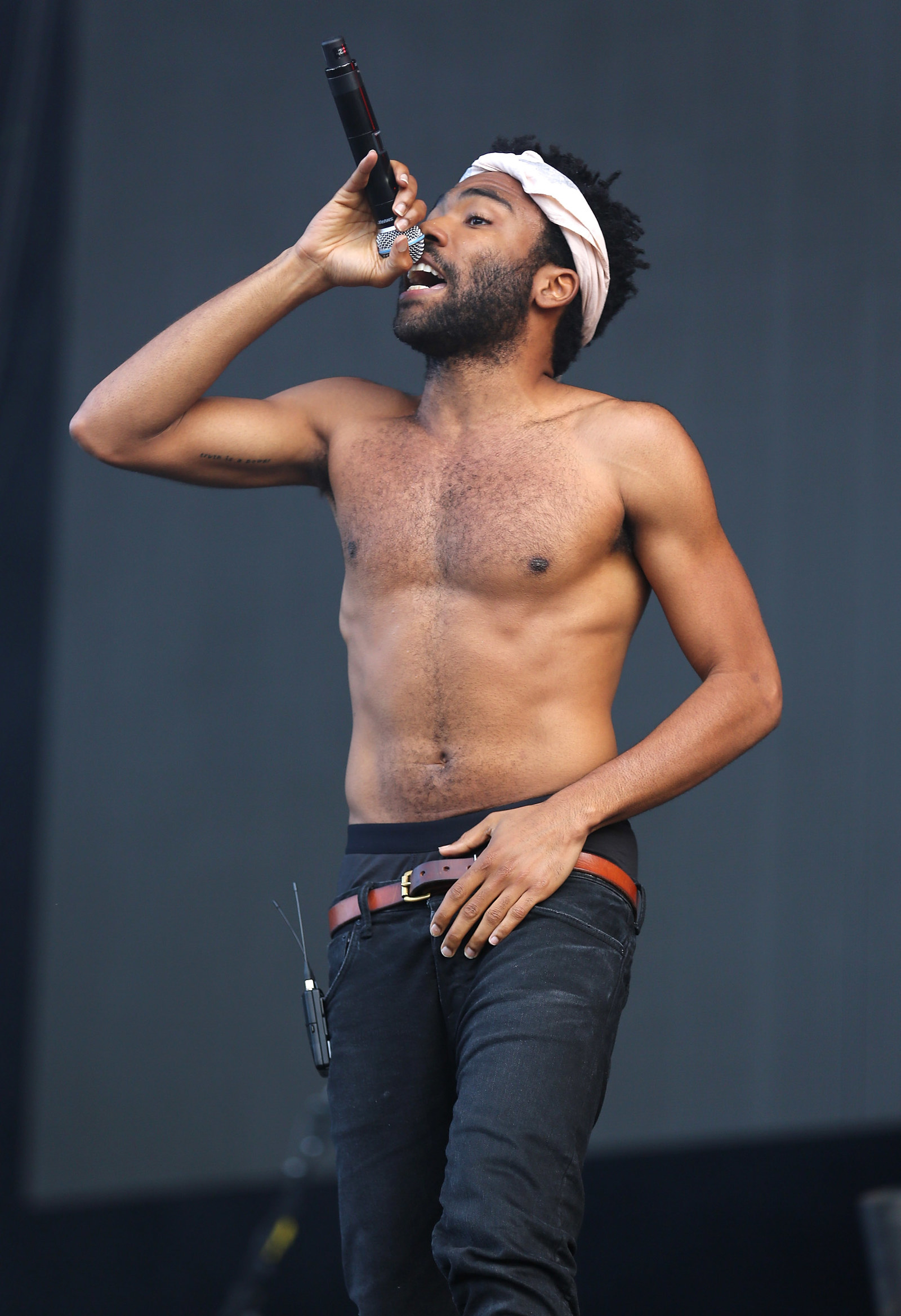 One word: beard.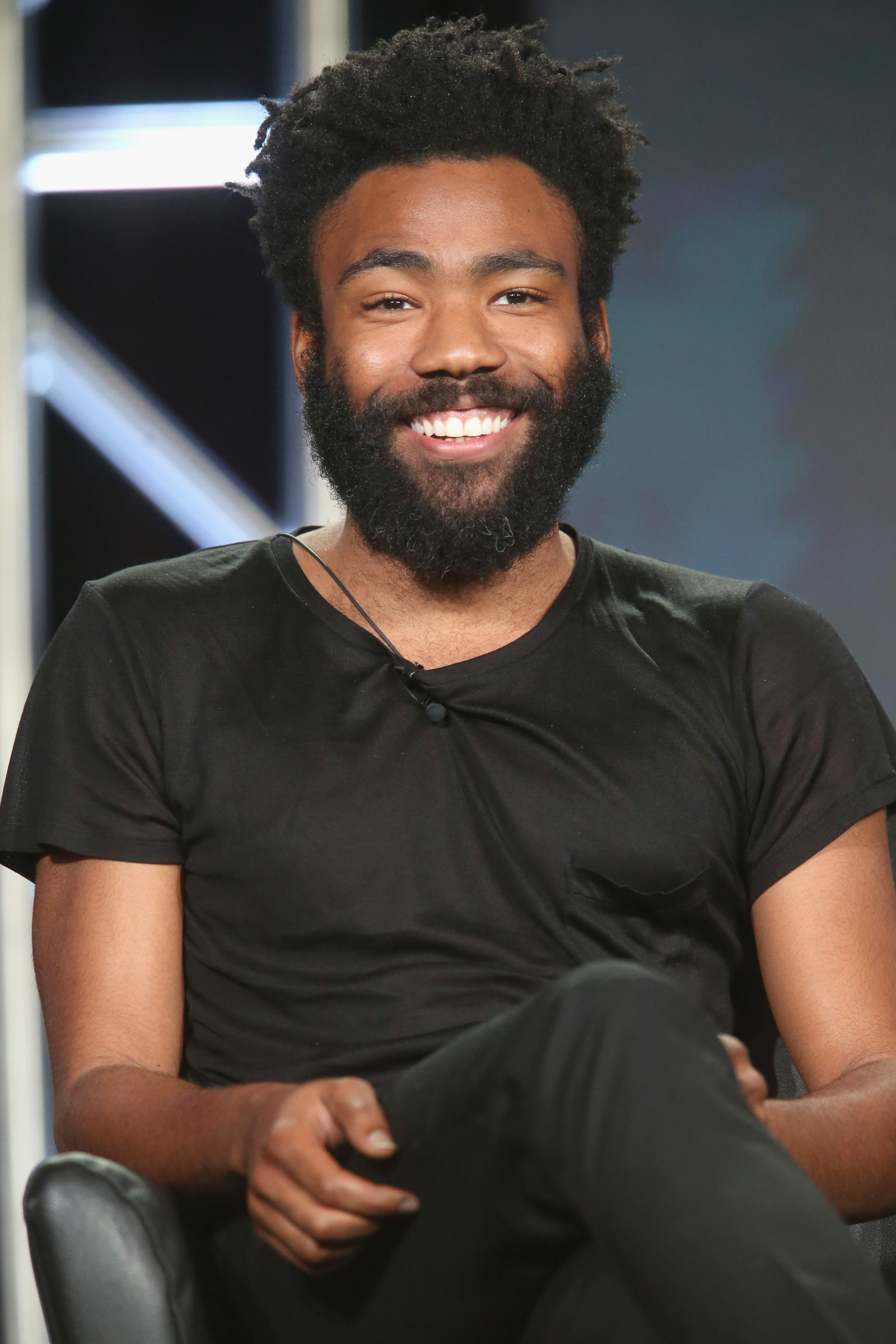 Another word: bush.
I mean.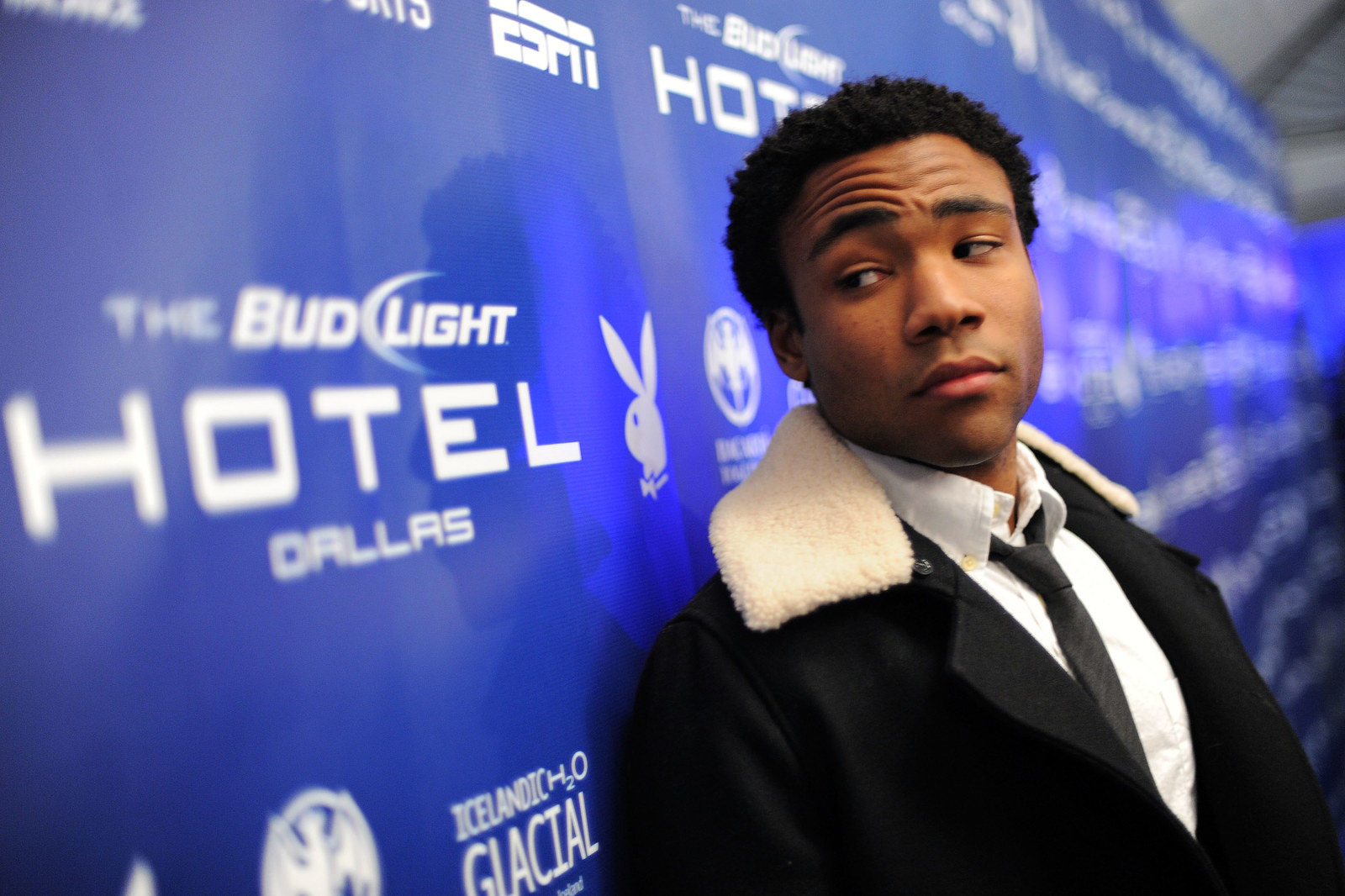 Cradle that award like a baby.
Cradle that baby like a baby!
That smolder.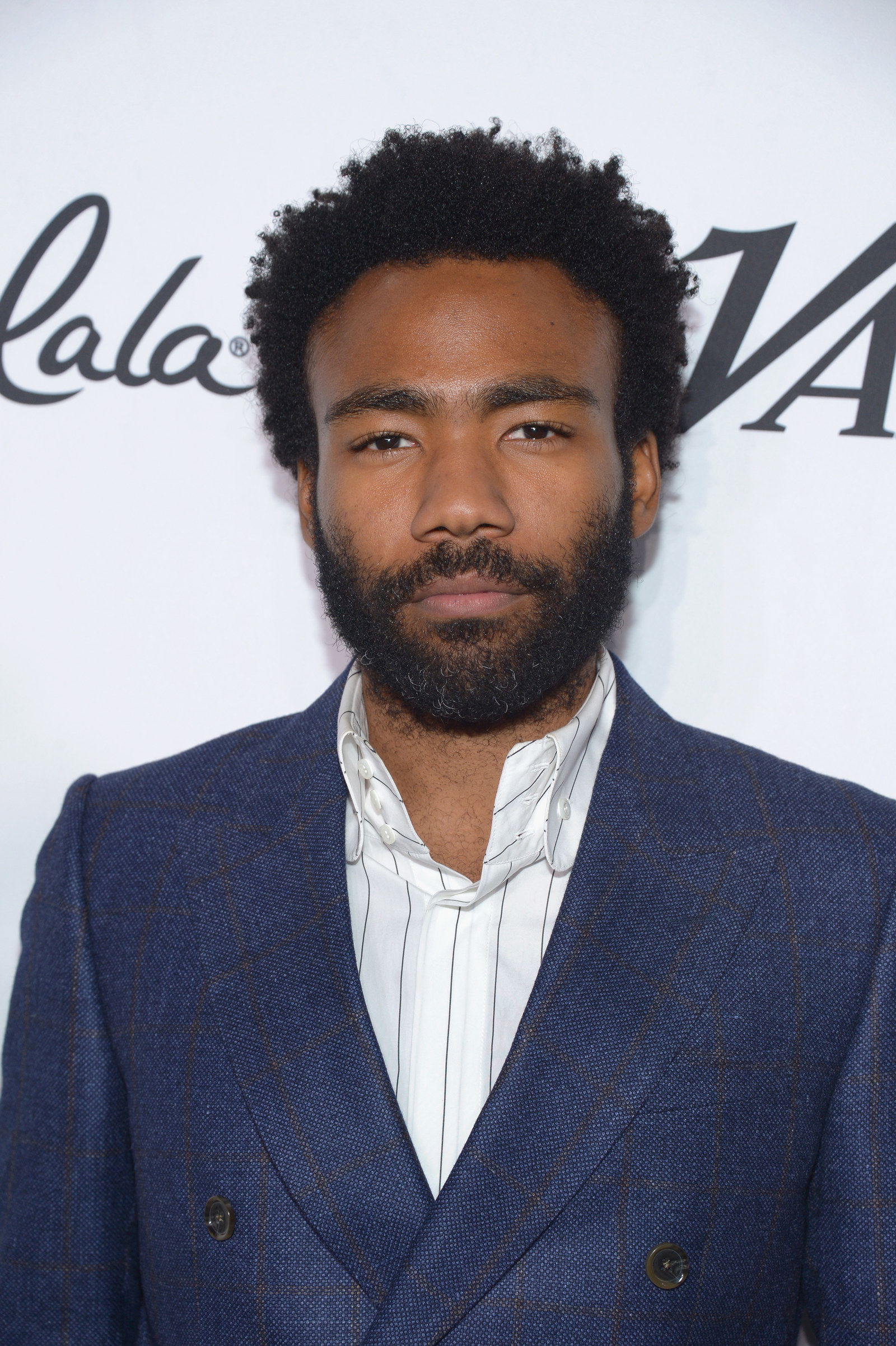 That smile!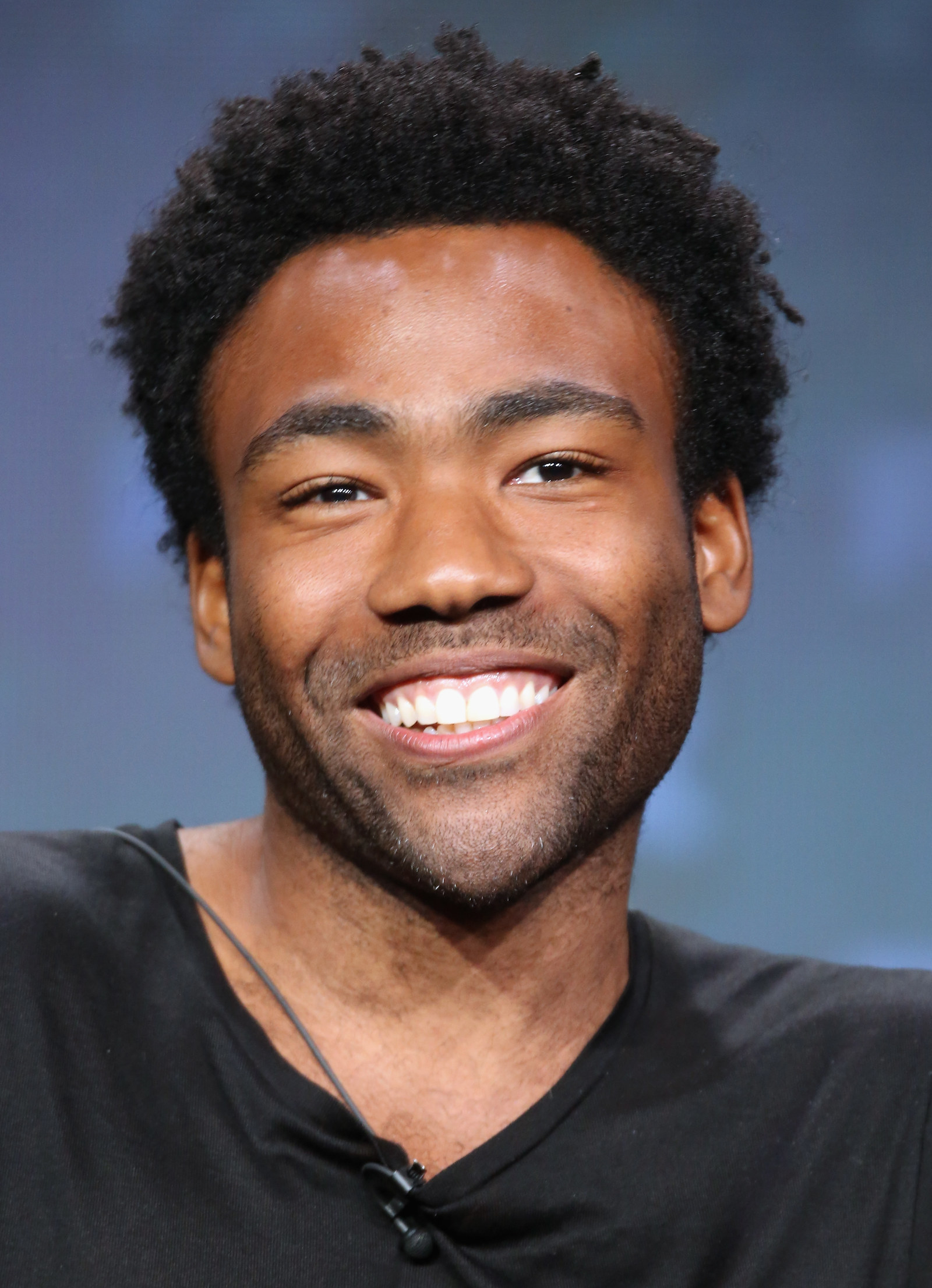 That suit.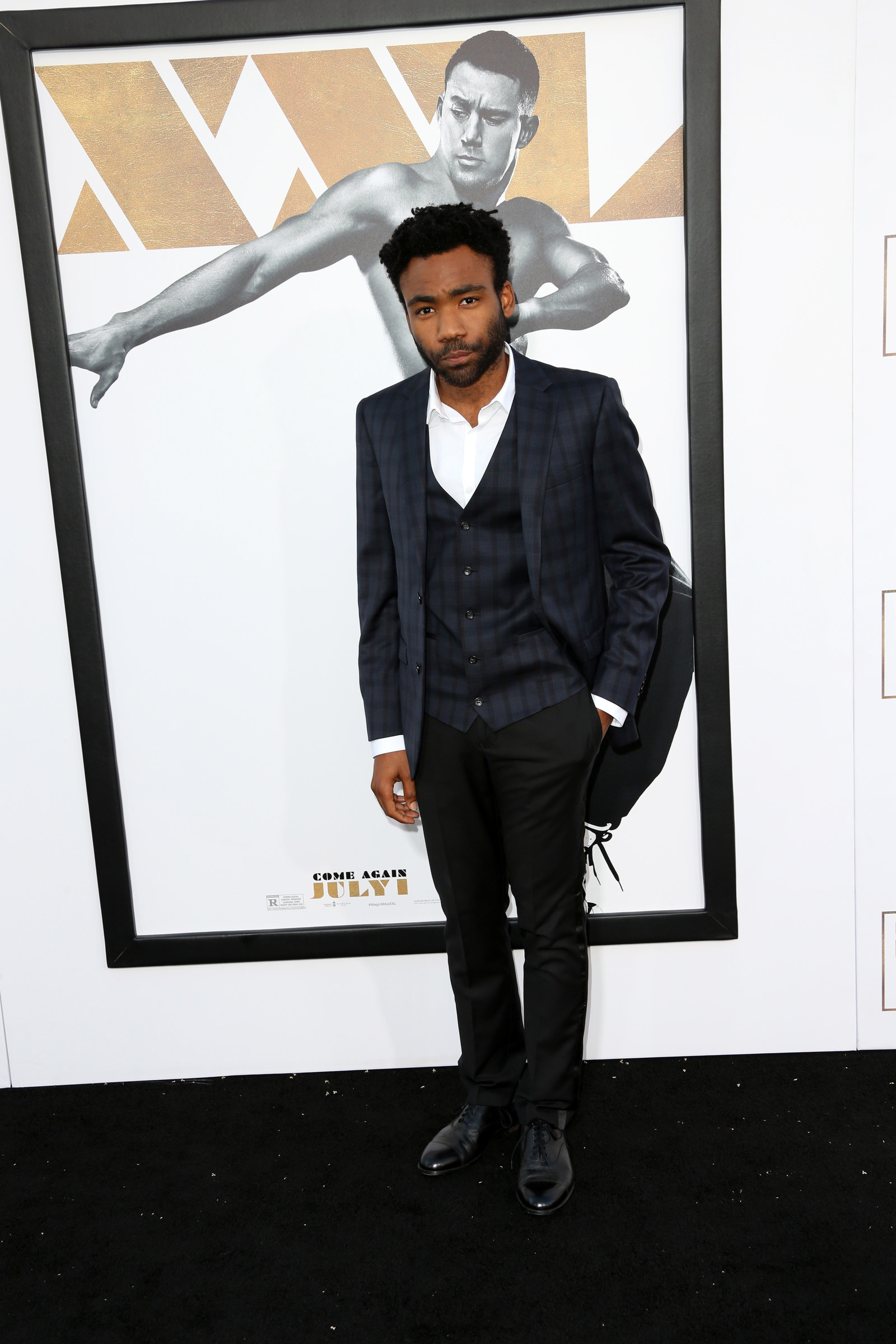 THAT suit.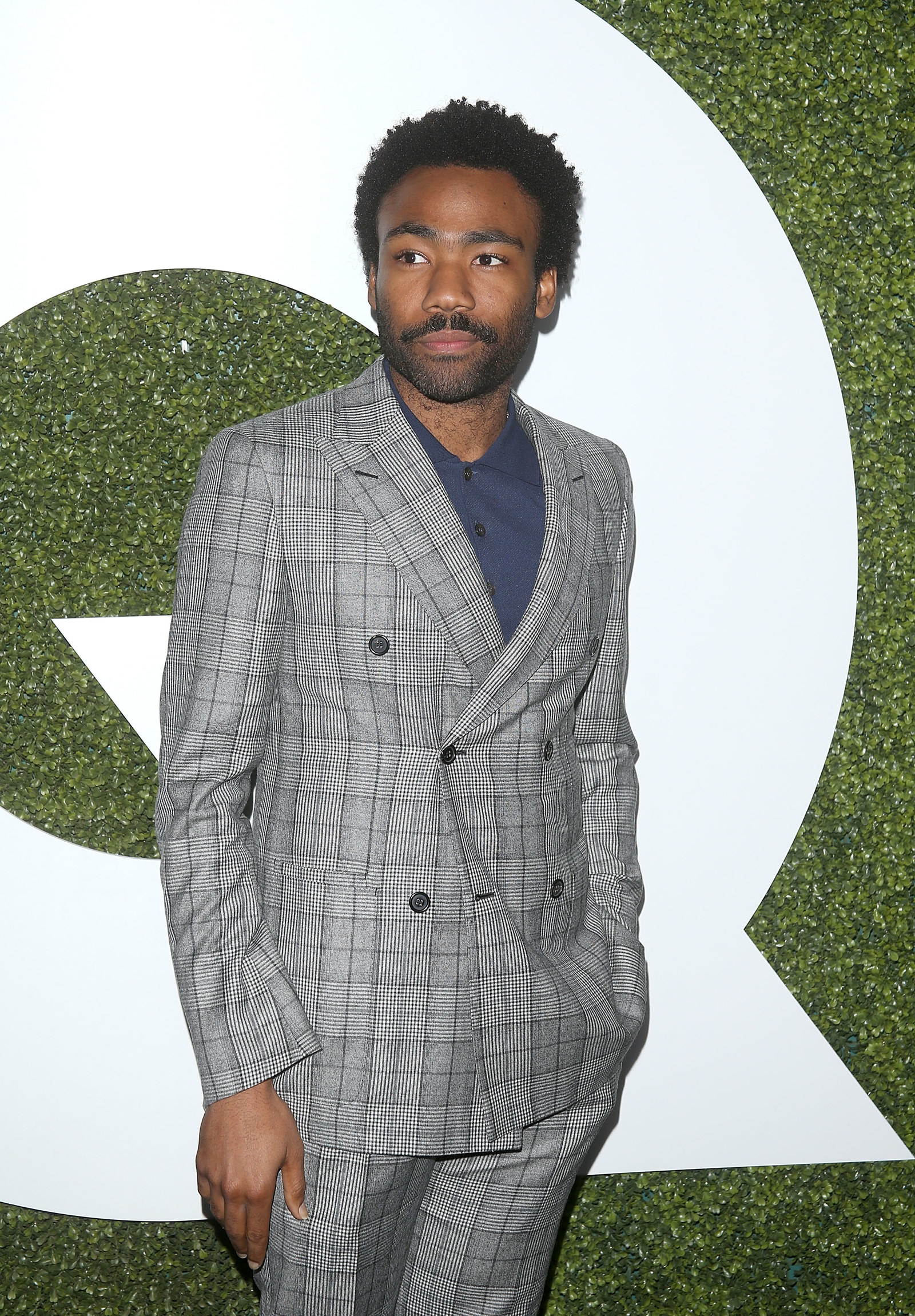 Sigh.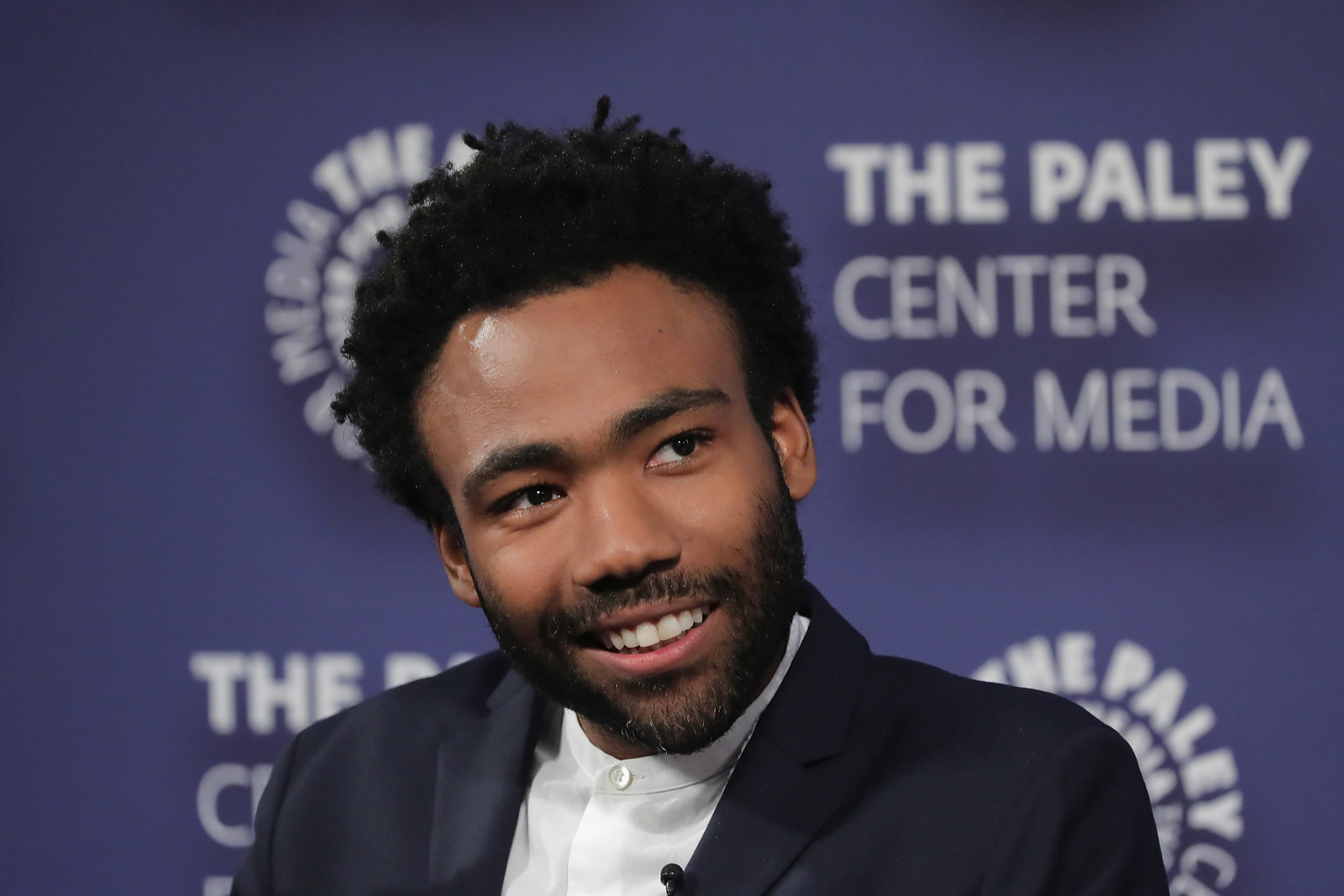 Sigh x 92085937698376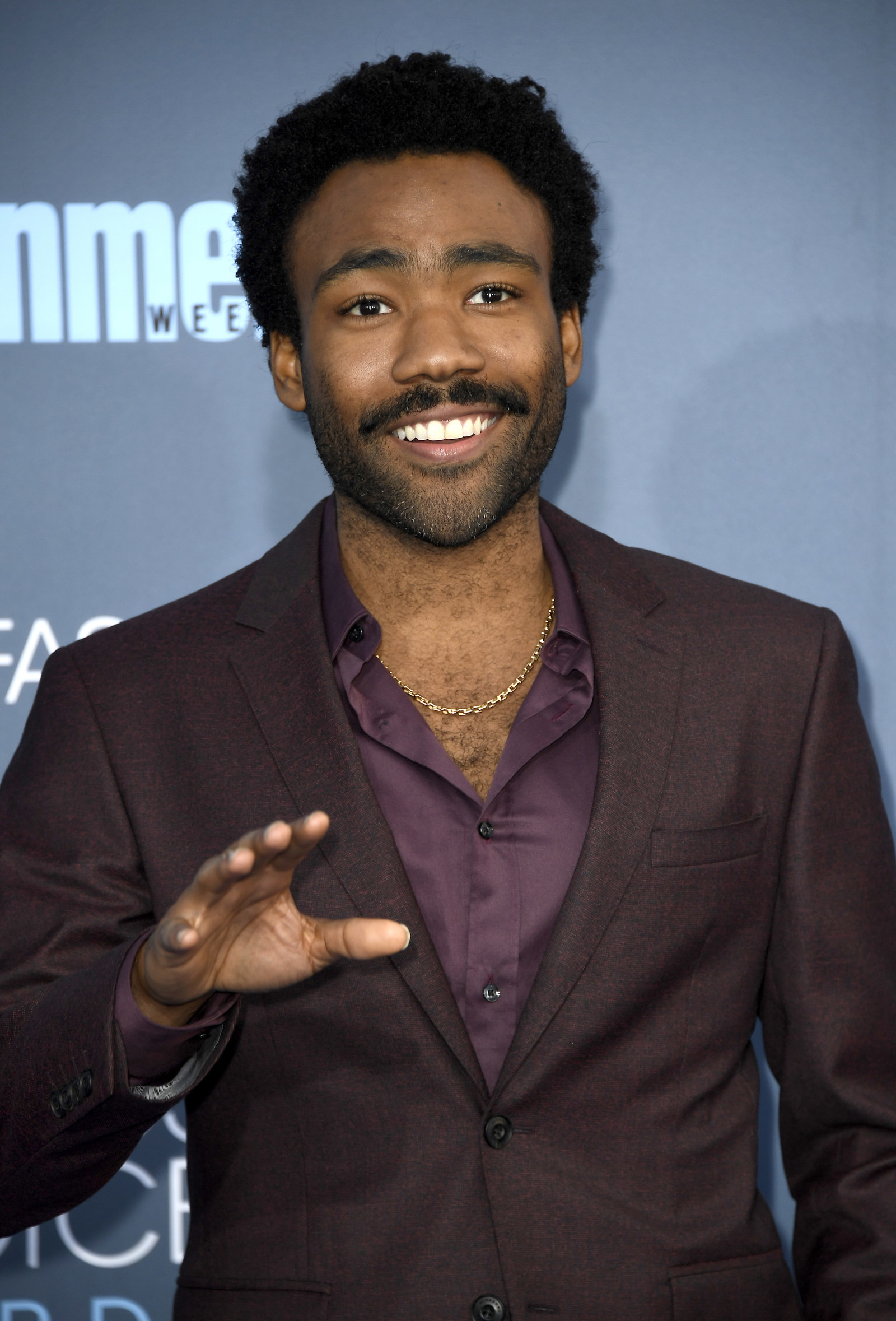 Strategy: stand next to other hot guy. Results: it's working.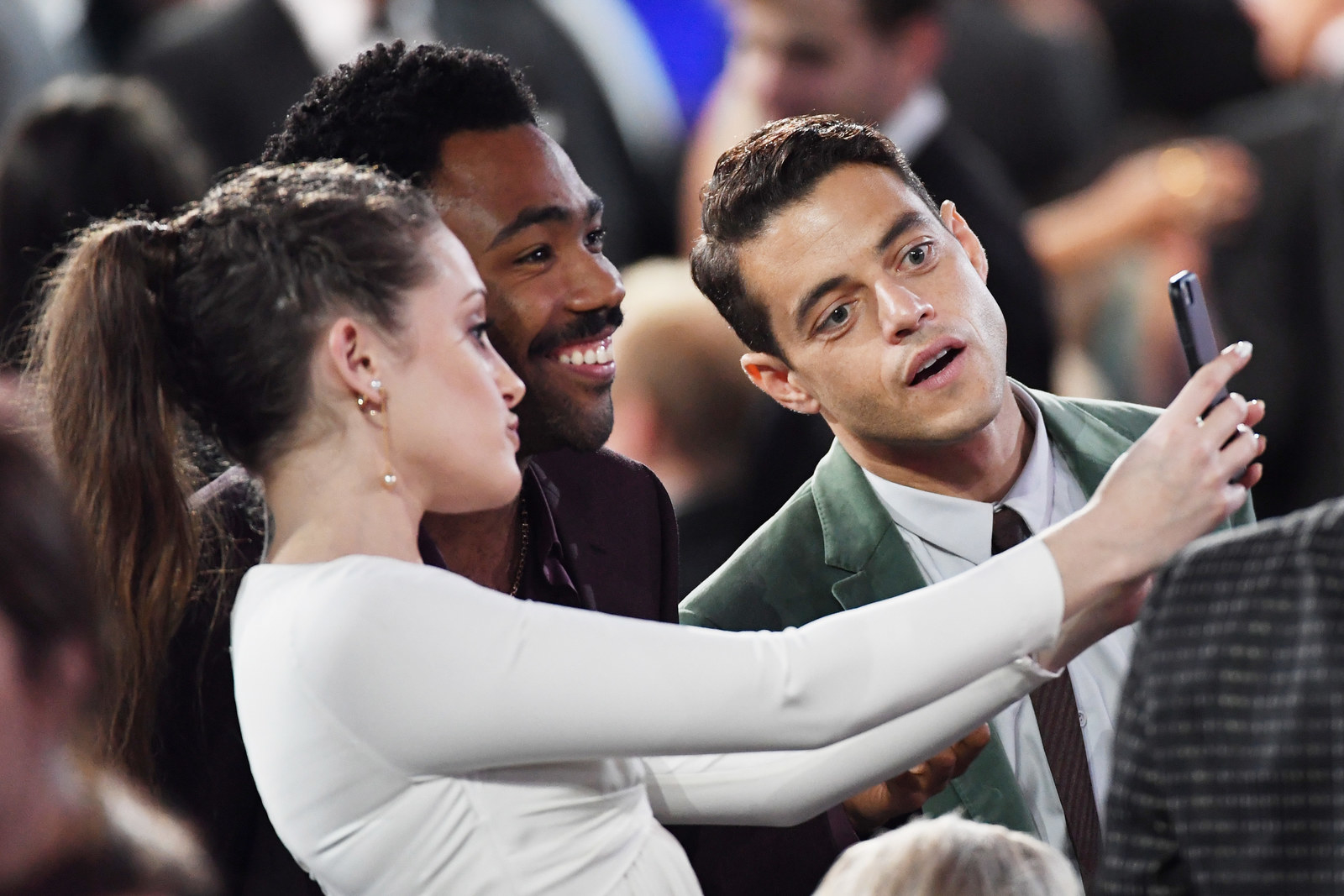 Alright, now go get an Instagram so we can get some selfies.