1.
Taking care of your own garbage makes you feel like garbage.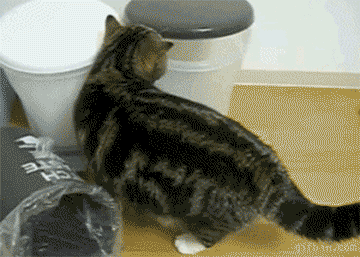 2.
Your infinity pool's probably been empty forever.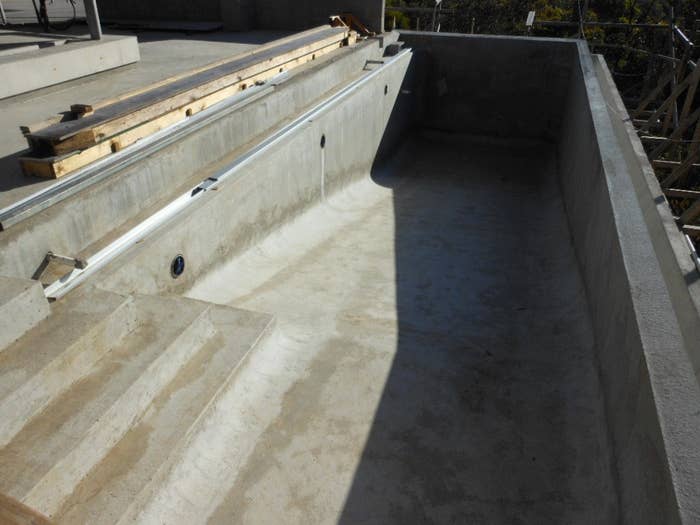 3.
Your "jacuzzi" is often occupied.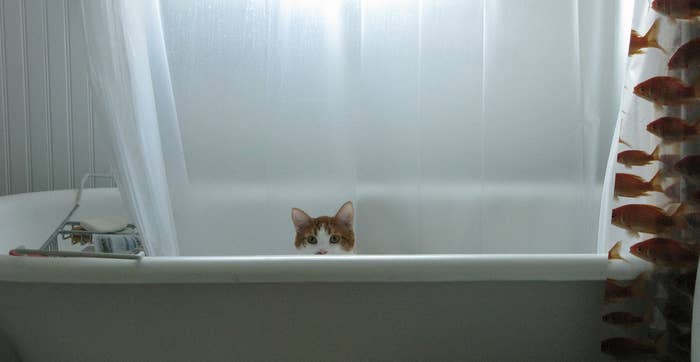 4.
You still have to talk to the neighbors.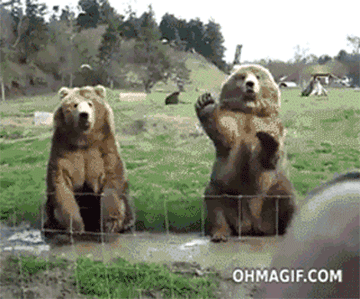 5.
You constantly wake up thinking you're late for work.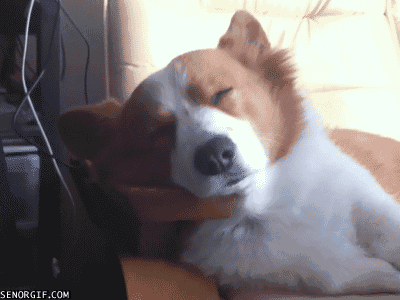 6.
No one else is going to make your bed for you.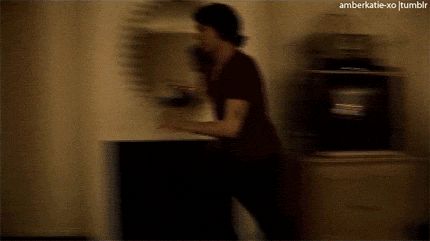 7.
You've already discovered all the entertainment your entertainment center has to offer.
8.
You still have to go grocery shopping...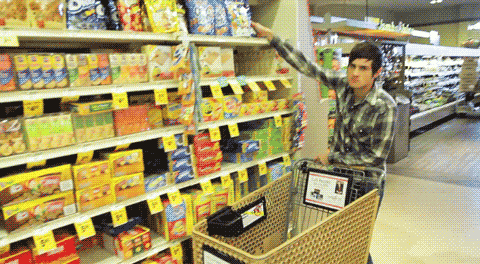 9.
...and you're still the cook.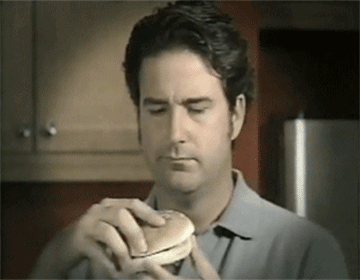 10.
An opulent day of boundless snacks is sure to ruin your carpet.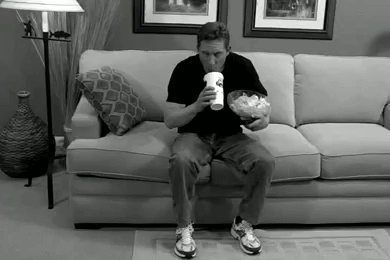 11.
The only golfing is portable mini golf.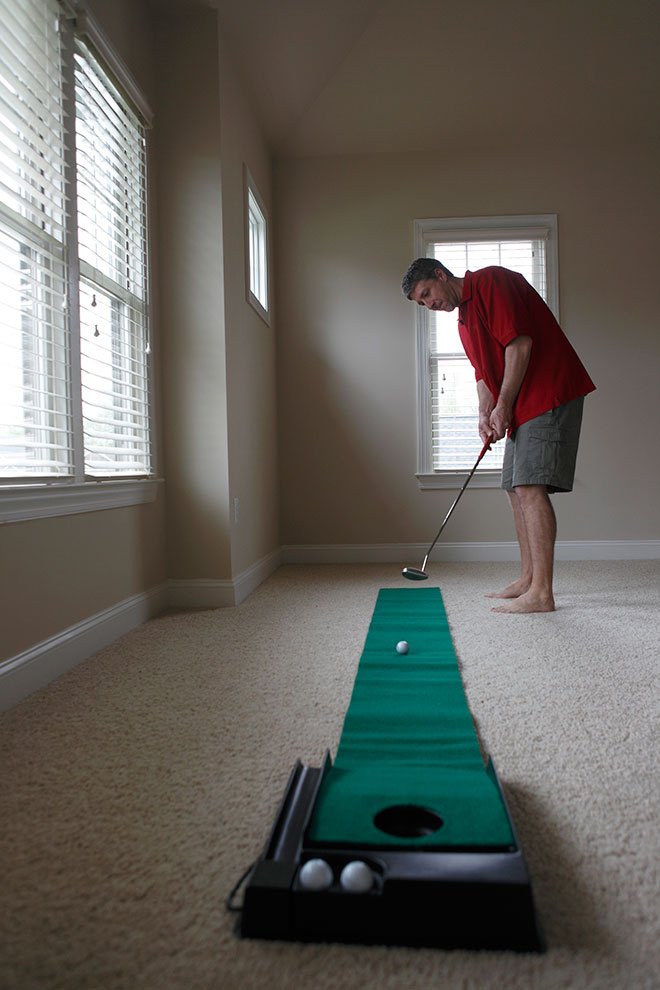 12.
Staycation zip lines are only for kids.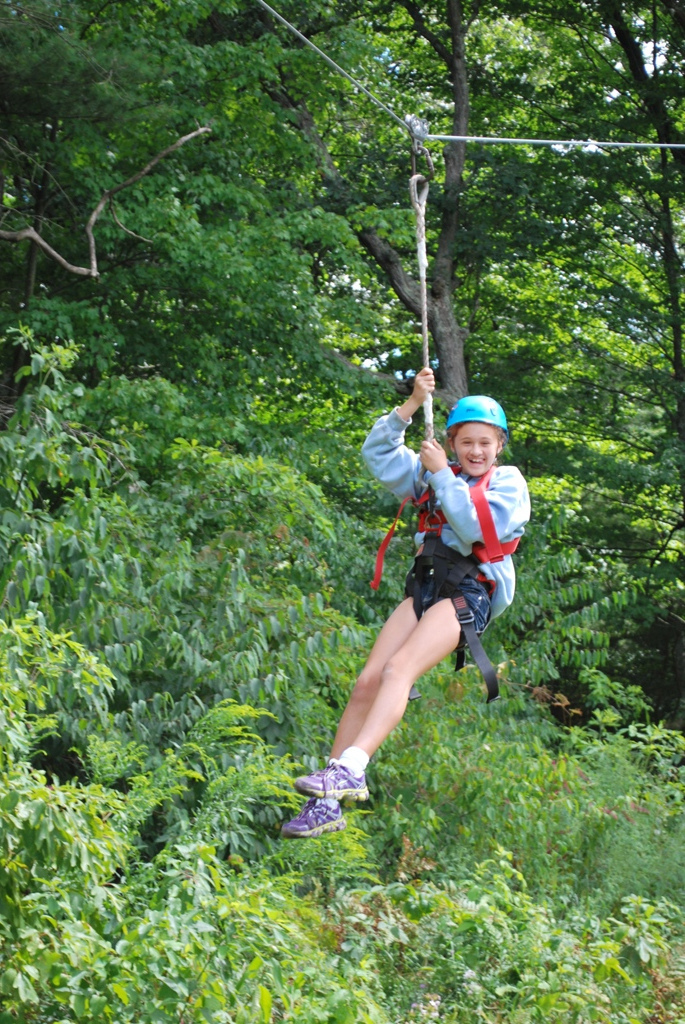 13.
This is the sand you have to wiggle your toes in.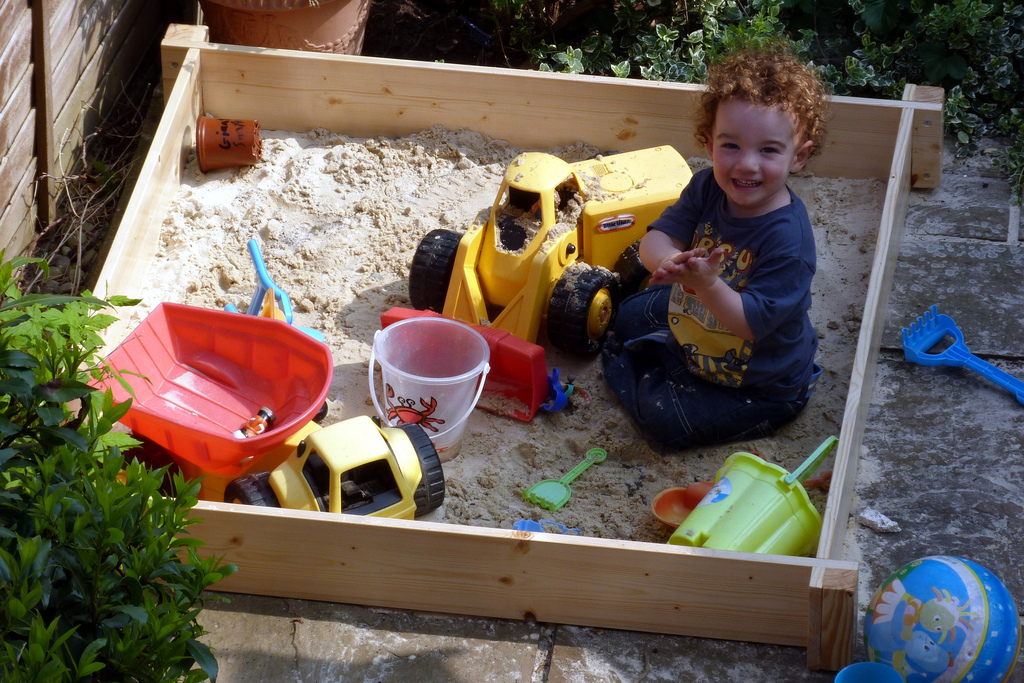 Just think! All that staycation, and so many opportunities to get out of town. The all-inclusive plans from Apple Vacations and Barceló Hotels & Resorts can help you get there.