1.
No country's brought vibrant colors to Day of the Dead like Mexico.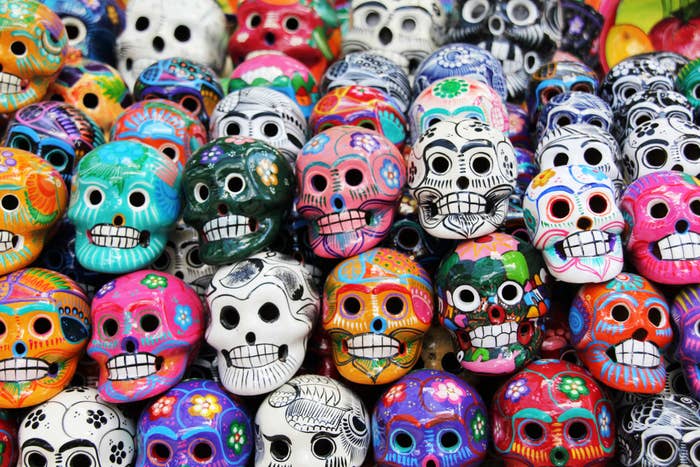 2.
Mexico mastered the art of getting up close and personal with nature a long time ago.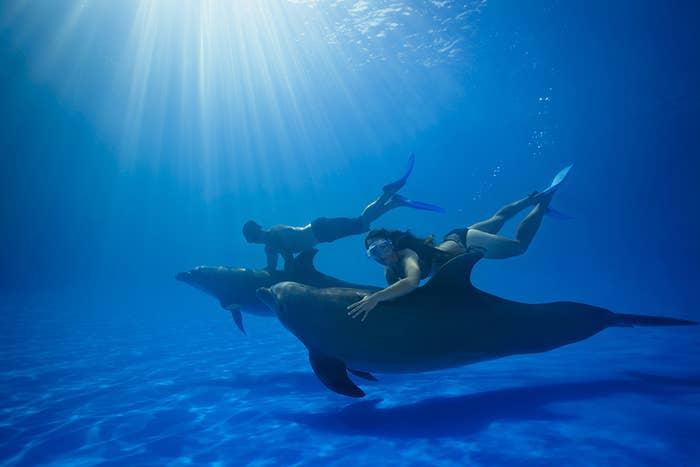 3.
You never have to decide between beach or Mayan ruins in Tulum on Yucatán.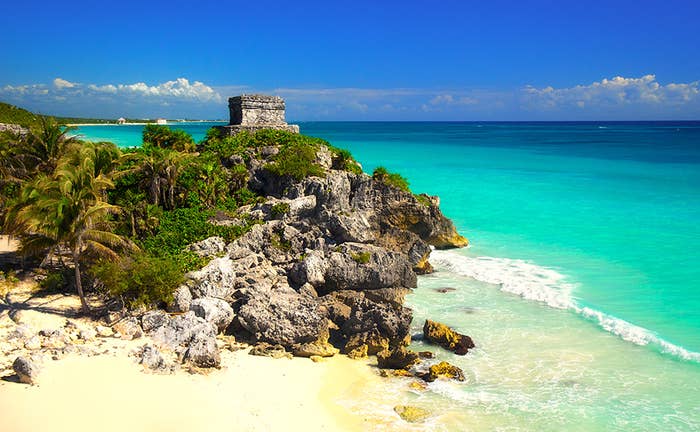 4.
Or between the city and swimming!
5.
And the caves look like this!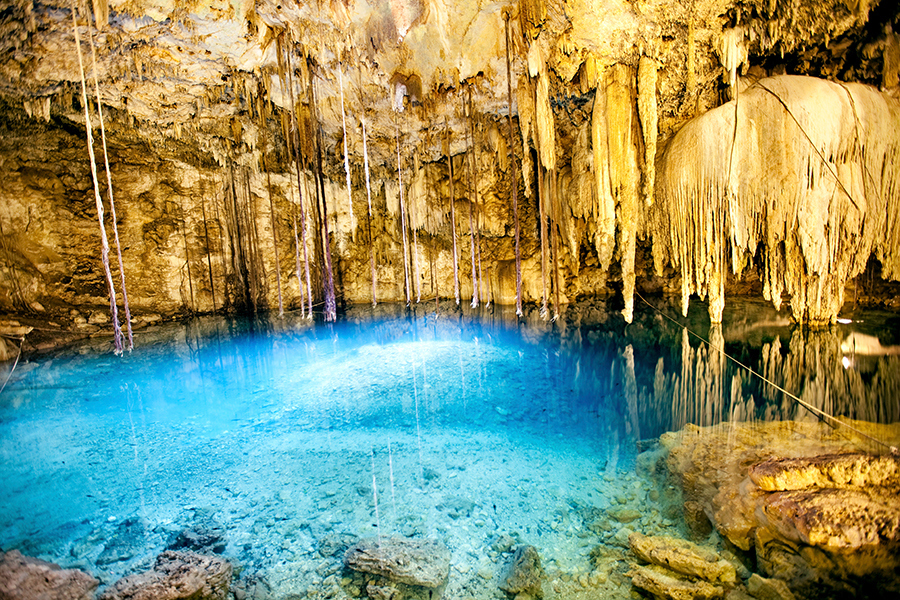 6.
Closer to Mexico City, Tula's Toltec warrior columns are 15 feet of jaw-dropping awe.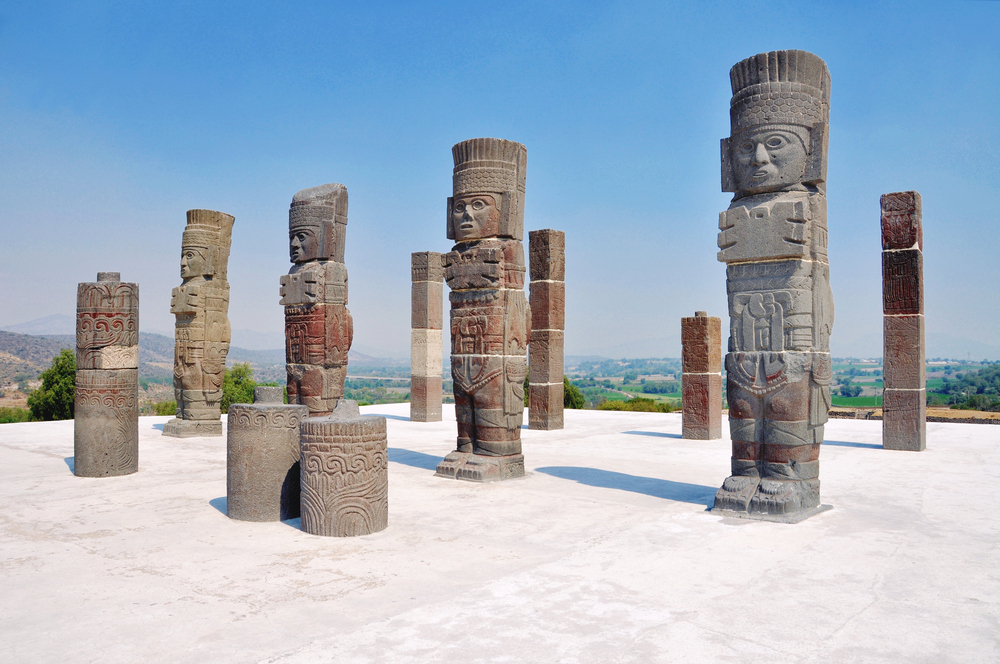 7.
The trajinera tours in the canals between the gardens of Xochimilco are legendary.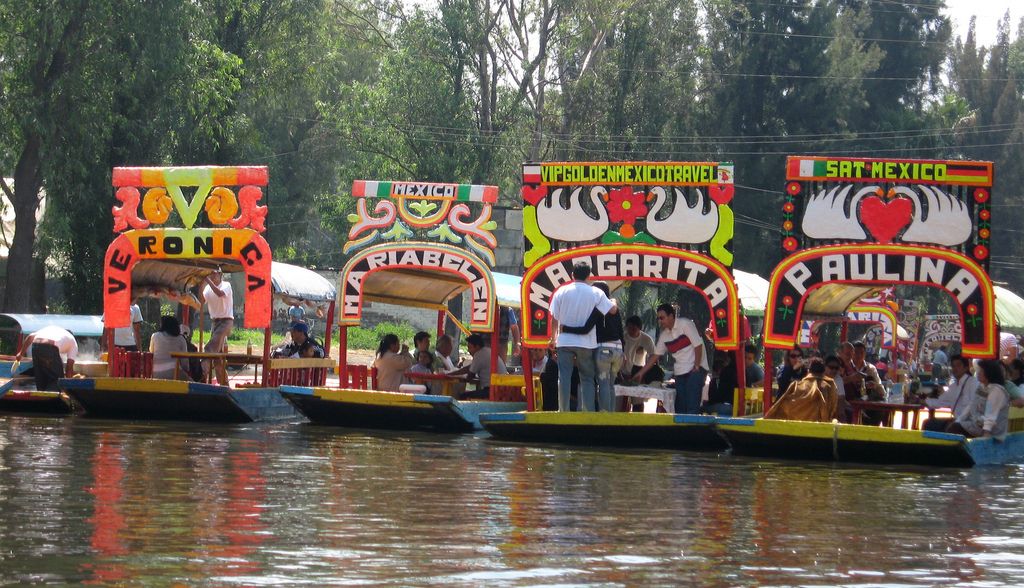 8.
Scenes from the Riviera Nayarit are, quite simply, unparalleled.
9.
Michoacán is one of the few places in the world where you can see this many monarch butterflies at once.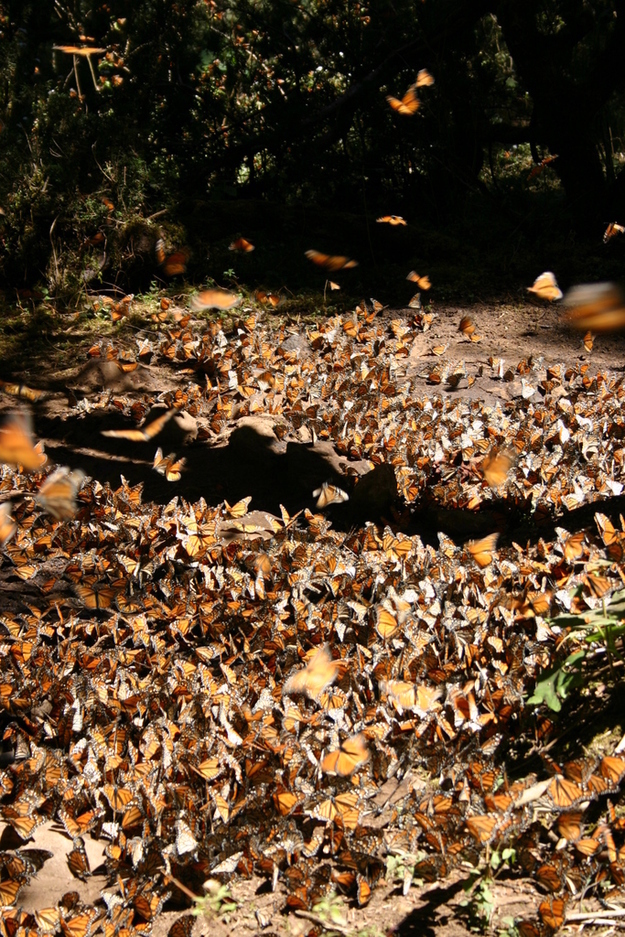 10.
Agave is native to the Americas, but it's nearly impossible to argue it wasn't perfected in Mexico.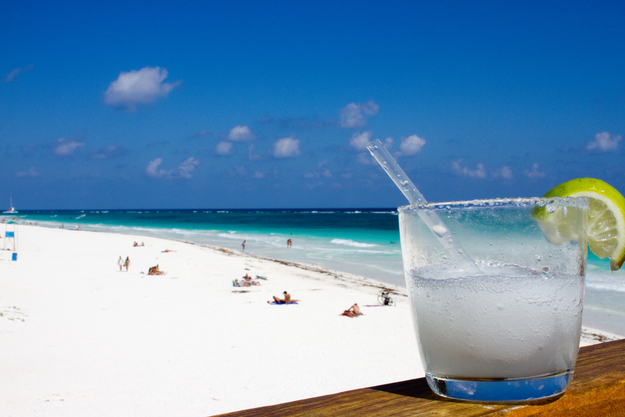 11.
When the food is perfect everywhere in Mexico, maybe you shouldn't go anywhere else.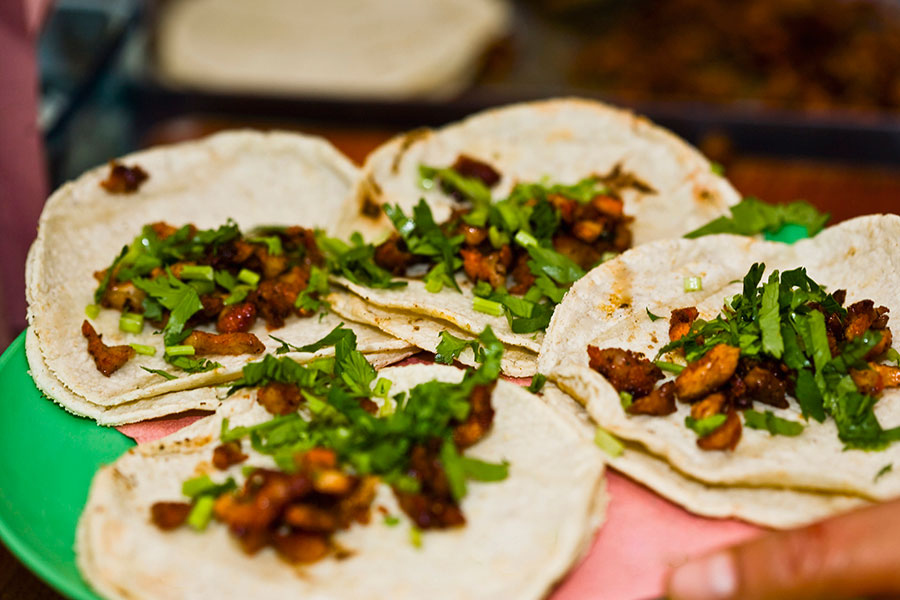 12.
Riding off into the sunset looks even cooler when done by charros.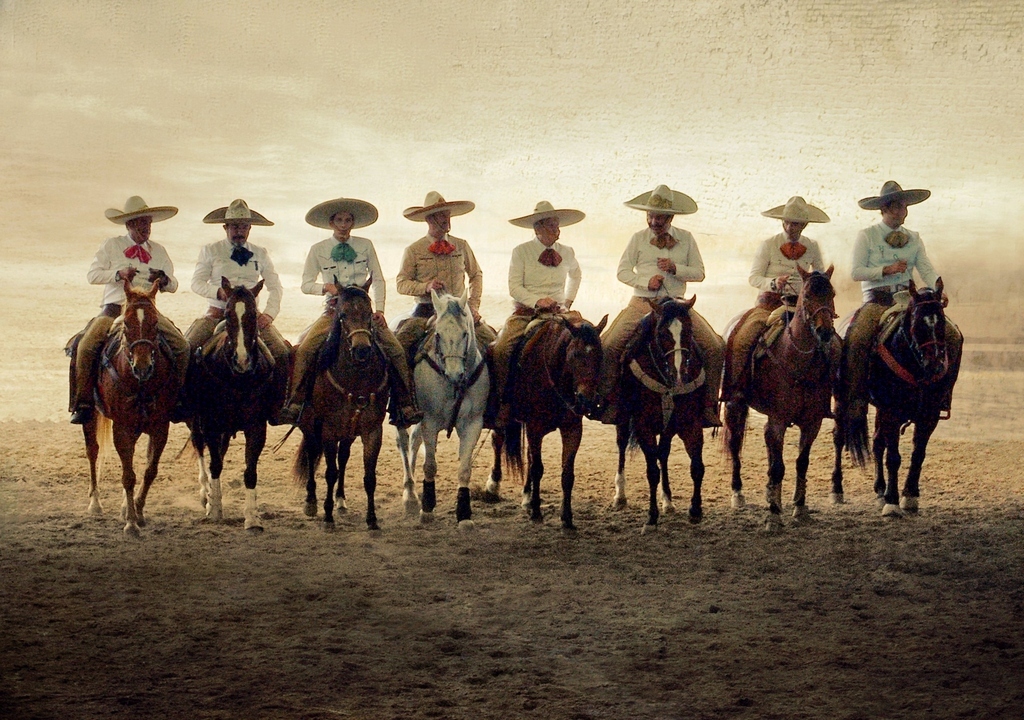 13.
And Mexican sunsets themselves look better than almost any other place.