Life in 2017 has been hectic. But The Chainsmokers just released a new song, "The One," and it's really bringing the chill we all need RN.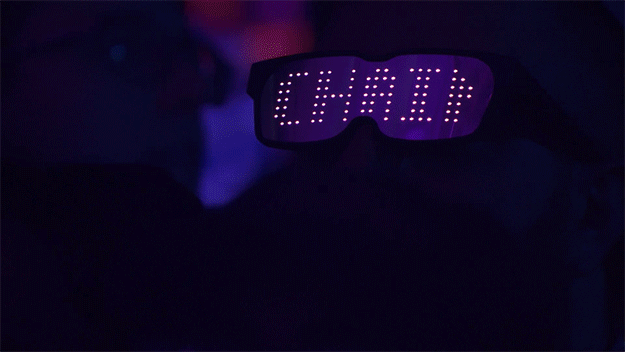 What our inner landscapes look like when Emily Warren's silky vocals and the opening piano chords start on "The One":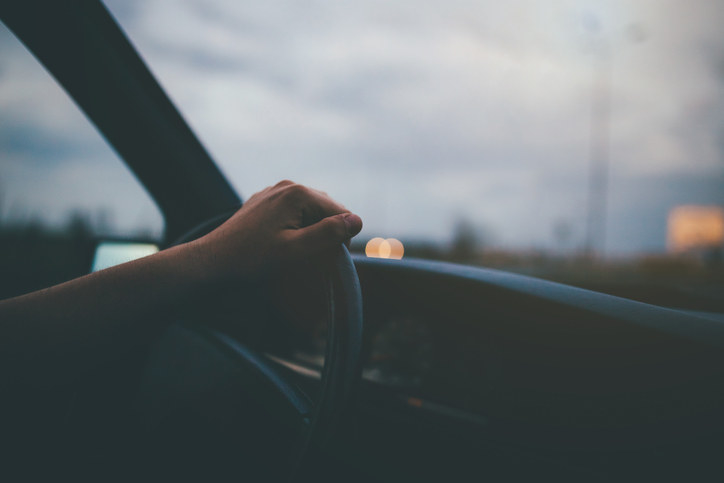 An accurate representation of the overall chillness of "The One":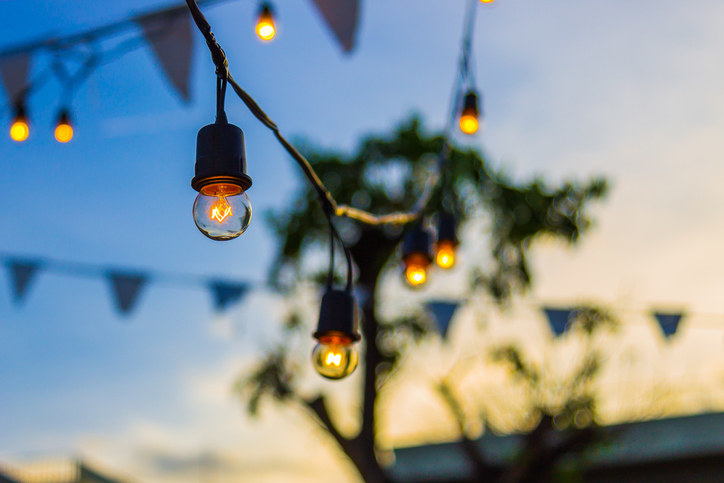 How it feels when you scroll through your social feeds while listening to "The One":
Starting a low-key night out by playing "The One" got you like:
What it looks like when you listen to "The One":
Check out The Chainsmokers' new song "The One" here and achieve your inner peace.