When it comes to being crammed into a small, dark space with hundreds of other swaying and screaming humans, you're like, "Nah."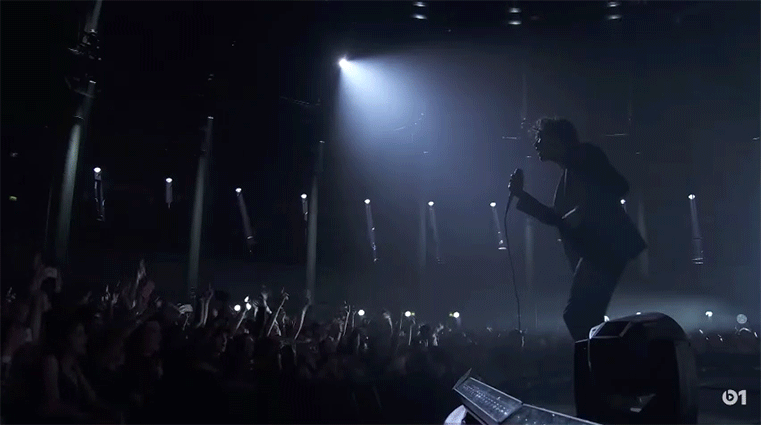 It's OK though because thanks to the ~magic~ of the internet, you can watch all your favorite Apple Music Festival 10 artists LIVE from the comfort of your home.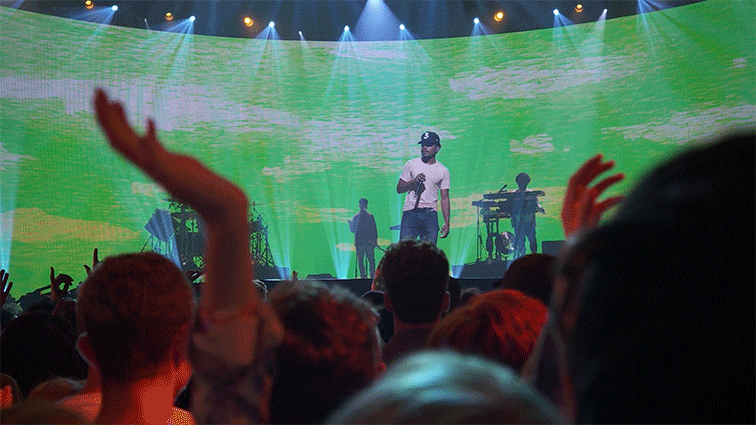 Don't be afraid to pour yourself a drink and get a little "Tilted" as you vibe out to Christine and the Queens.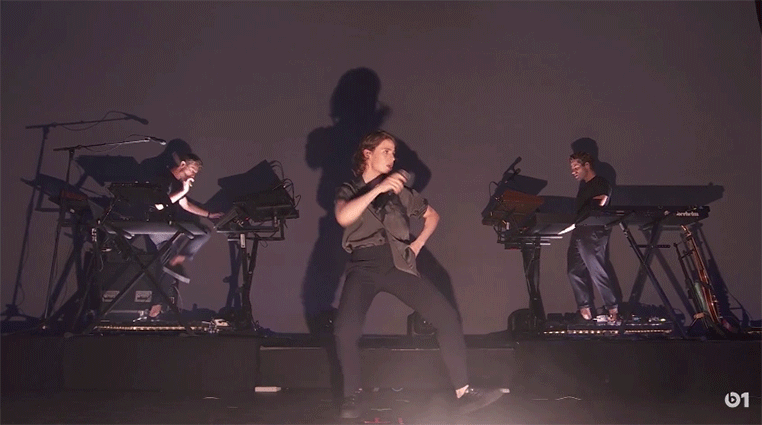 Sure, you're wearing the same shirt as yesterday, but nobody's around to judge "you, oh, oh, you" as Calvin Harris spins your favorite bangers.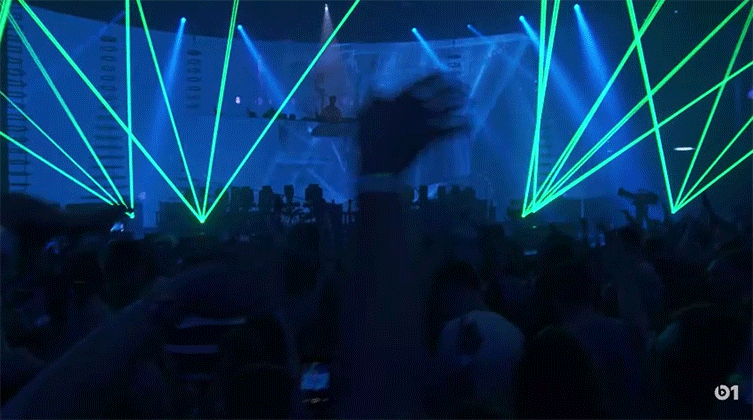 And at least you'll have tissues handy for when you start to cry as Britney slays you and all you hold holy.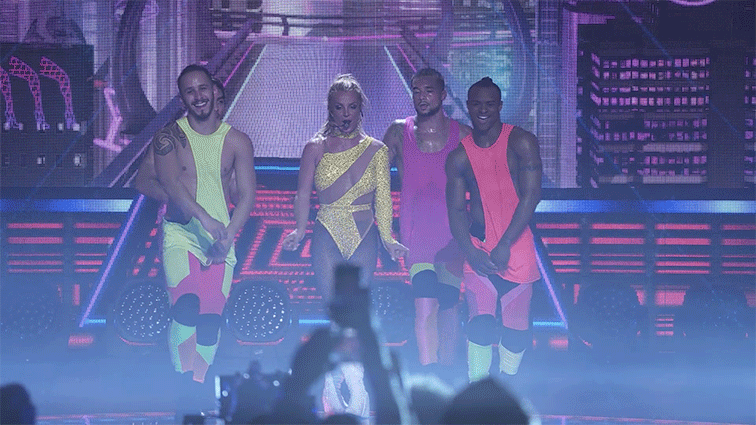 All images courtesy of Apple Music.