1.
Because the building of this stage was like the raising of a beautiful Roman structure: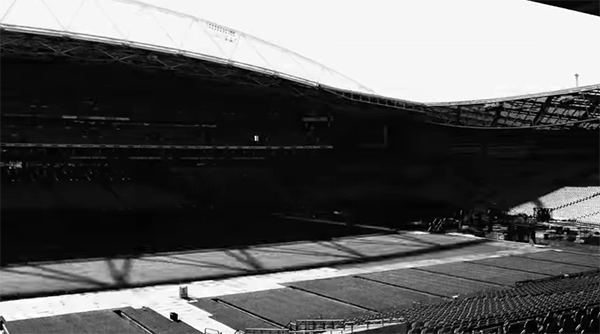 2.
You'll never forget being surrounded by 70,000+ other people feeling all the same feels as you.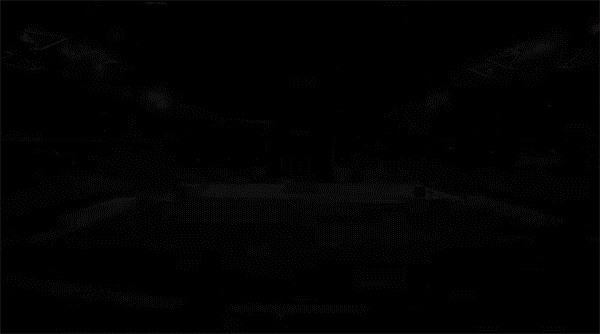 3.
And that moment when the lights went out, but it didn't matter because you were all wearing the same glowing bracelets.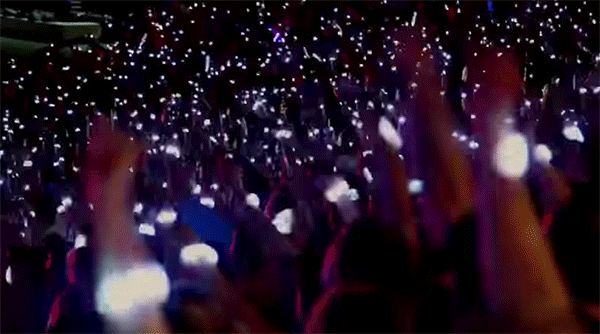 4.
Taylor showed up and was on point AND perfect.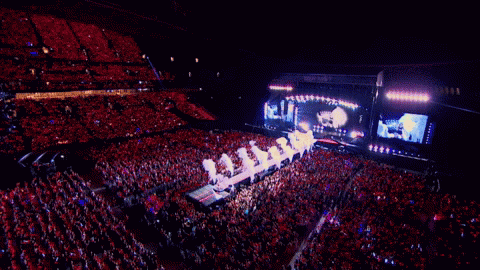 5.
That overwhelming feeling of hearing the first note of your favorite song and instantly screaming.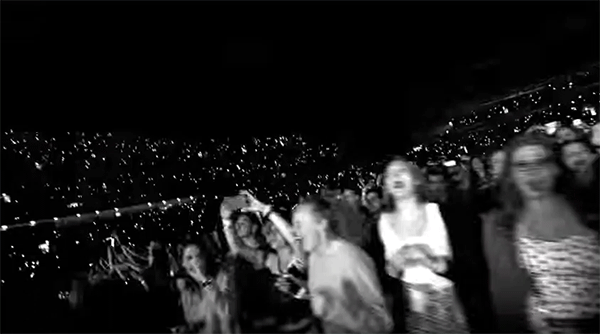 6.
Remember this girl, screaming? You were this girl, and it felt great.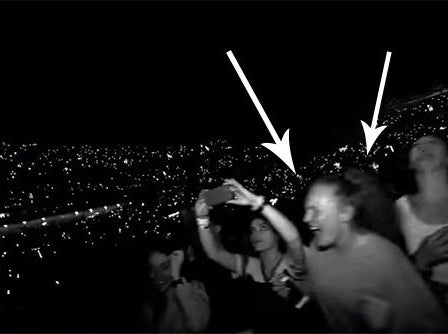 7.
The group-mind that took over when you all started waving your arms in unison...together...with Tay.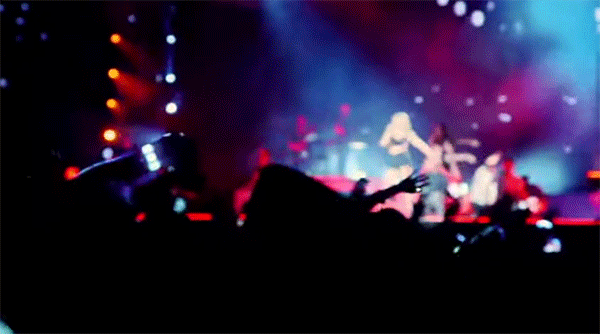 8.
You could feel how much she loved you, and all 70,000+ of you were totally in love right back.
9.
And right when you thought she gave you everything she had...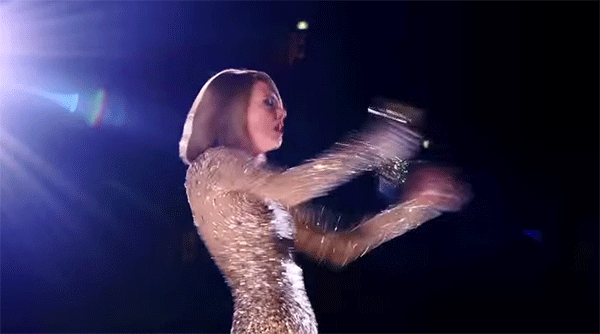 10.
...she invited her brilliant singer friends on stage to join her and give you even more.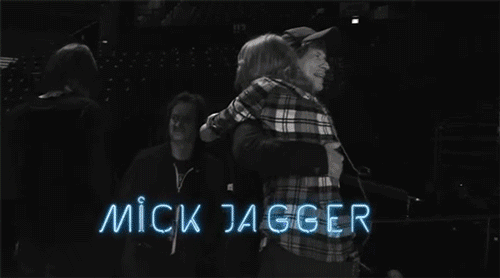 11.
At which point you screamed again. Remember how much MORE you screamed when they came out?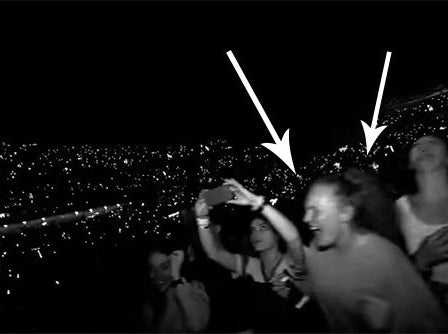 12.
You left that stadium feeling more empowered and fierce than ever.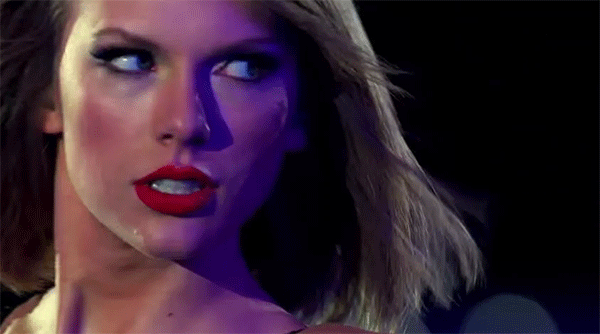 Bad days no longer exist for you because you can relive this concert WHENEVER YOU WANT now.