If you've been sleeping on OVO Sound Radio, you need to wake TF up now.
Some truly insane Drake moments have happened on it. Here are some of them.
1.
We all remember the fateful day of July 25, 2015, when the "6 God" raineth down the dissiest of diss tracks, "Charged Up."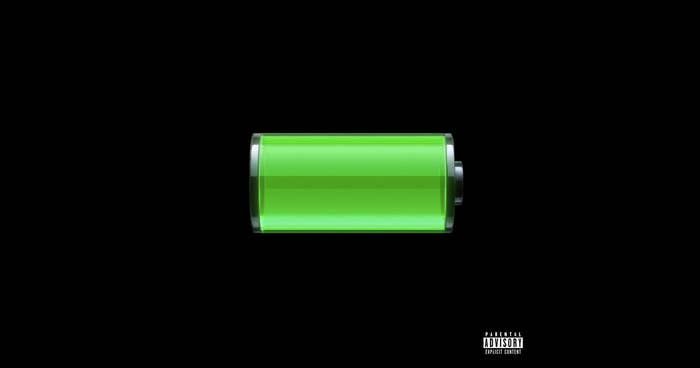 2.
On the same episode, he premiered a little song called "Hotline Bling" that spawned about a million memes.
3.
On Episode 6, Drake and Future dropped their mixtape What A Time To Be Alive, and what a time it was.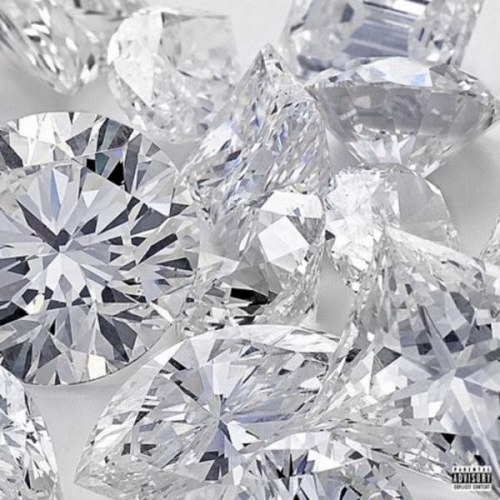 4.
Remember when Drake clapped back at the whole damn world in "Summer Sixteen?" That song dropped on Episode 14.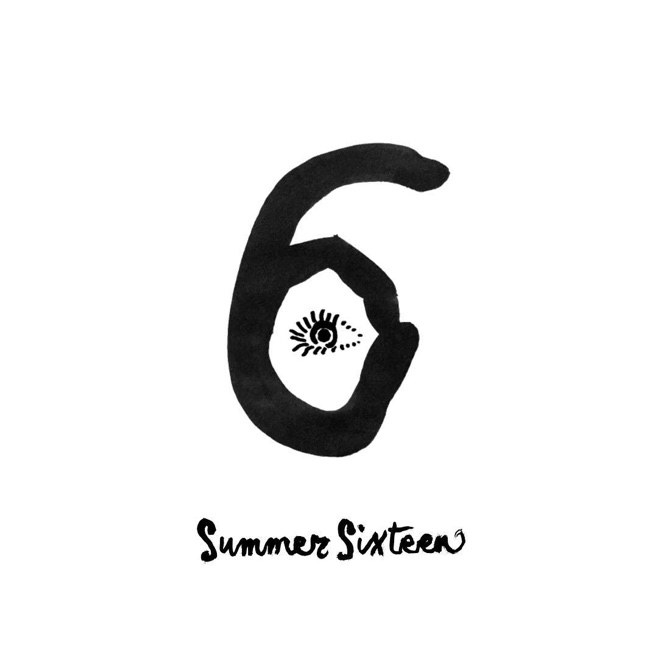 6.
...and then actually premiered it on the next episode after an in-depth interview with Zane Lowe.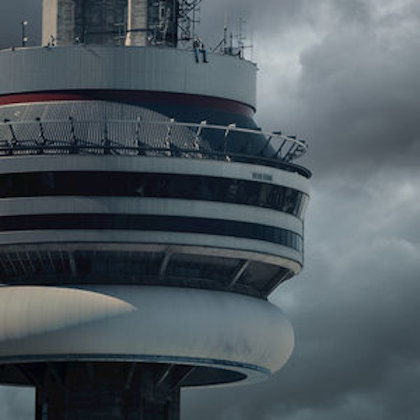 7.
And proving the Summer '16 pretty much belonged to Drake, he also premiered "4PM in Calabassas" a few months later during an episode.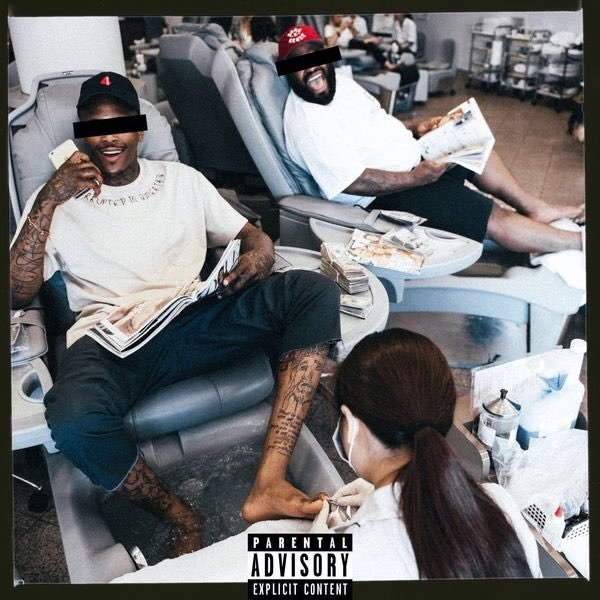 Listen to the most recent episode of OVO Sound Radio on Beats 1, Apple Music's global radio station, and check out Drake's new "playlist" More Life here.
All images courtesy of Apple Music.