13 Military Homecomings That Will Melt Your Heart
Prepare those heartstrings to be tugged! This Veteran's Day, as a part of their #ThankYouMovement, Applebee's is offering a FREE meal to all veterans and active-duty military as a "thank you" for your service.
1.
Nothing will make your heart melt more than seeing couples at military homecomings.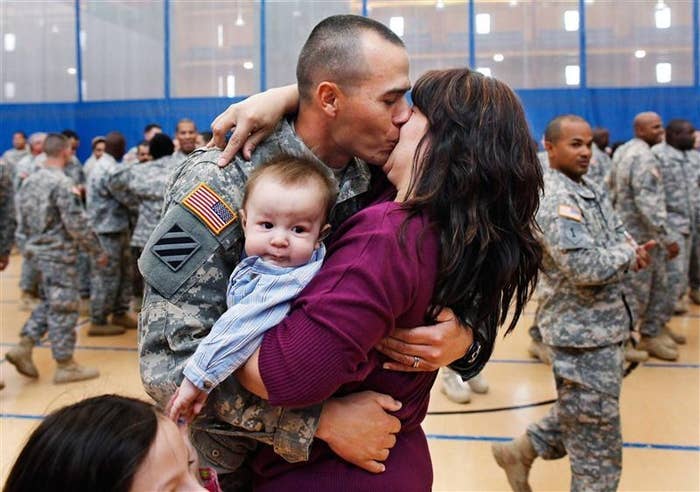 2.
Radiating love can be seen from ALL couples.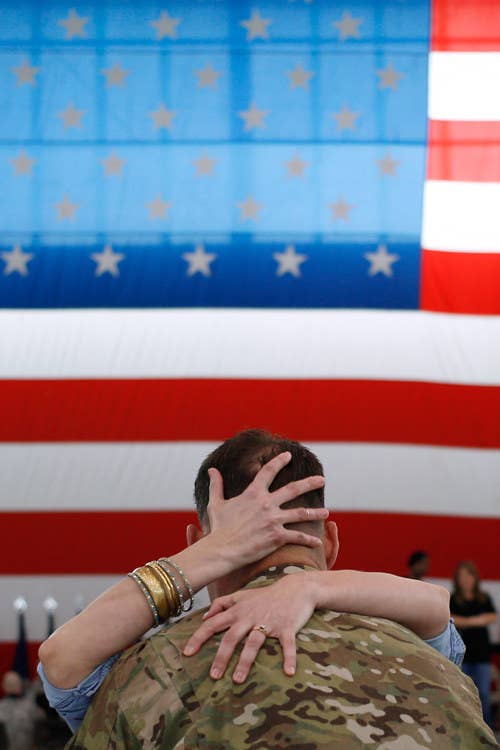 3.
From sprouting, young love...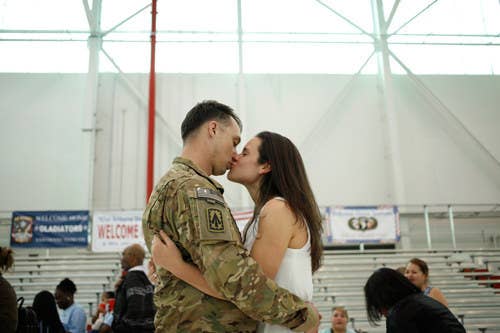 7.
...to those getting introduced to their newborn for the first time…
8.
...and to those that have built an amazing life together.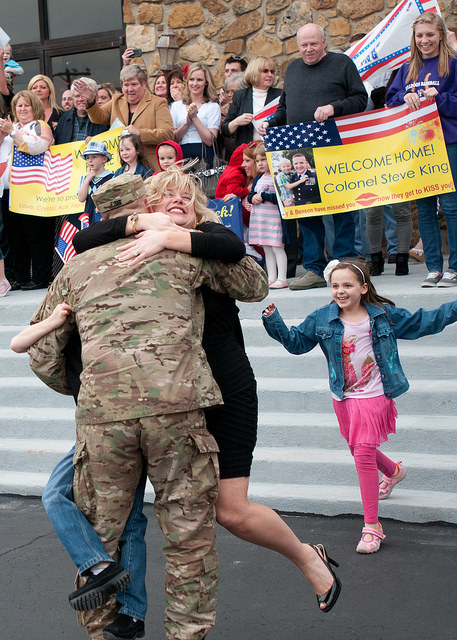 9.
No matter what stage of the relationship they are in...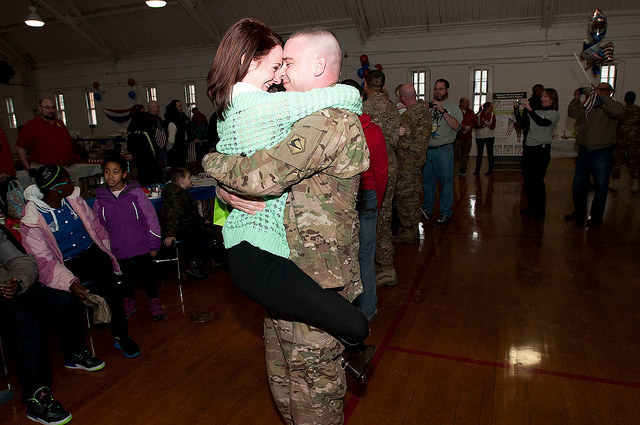 10.
...every couple has mastered...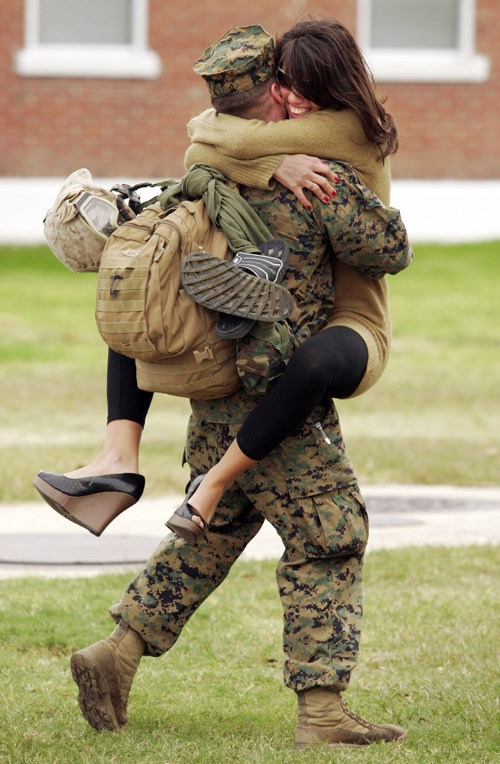 11.
...the leg-wrapping hug and kiss.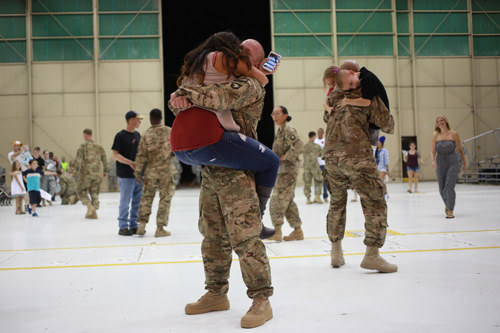 12.
Because nothing feels more like home than a warm hug...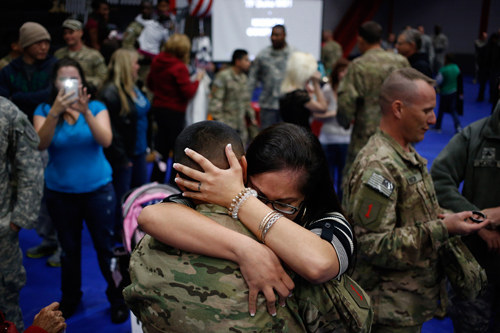 13.
...and a kiss. Welcome home!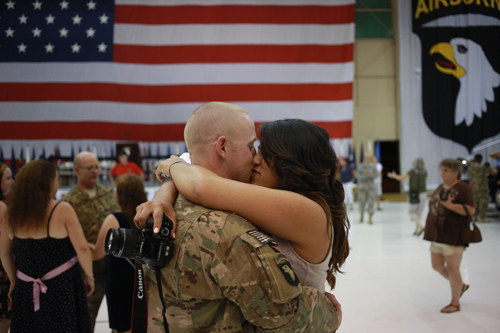 Happy Veteran's Day! Thank you to all the brave men and women for your service! Don't forget to stop in at Applebee's for your FREE MEAL on Nov. 11, 2014!