Hallucinogen is a broad term used to describe two categories of drugs: classic hallucinogens and dissociative drugs.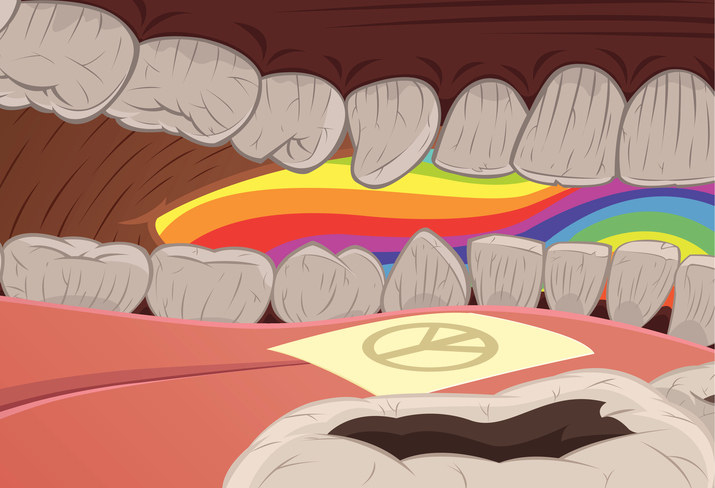 They're all TRIPPY AF.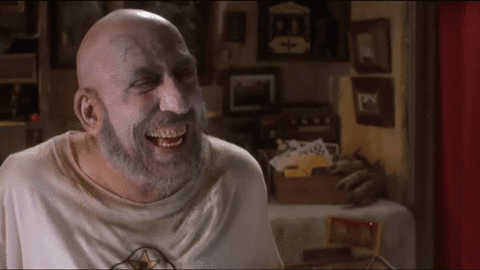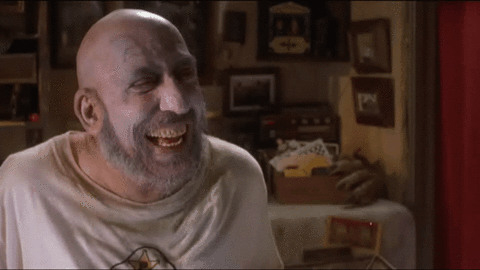 If you've taken one before, we want to hear about what your experience was like.


Maybe you dropped some acid or took shrooms thinking the experience would help you see some deep-seated issues in a new way.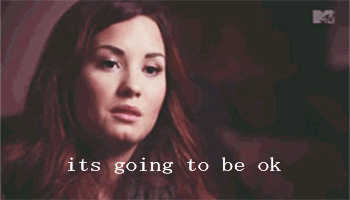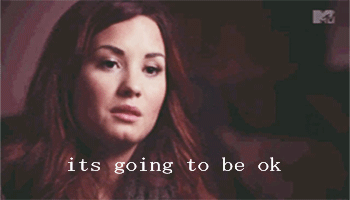 Or maybe you took ketamine and found yourself in a world unknown.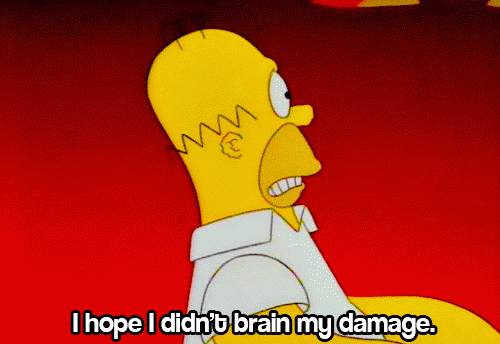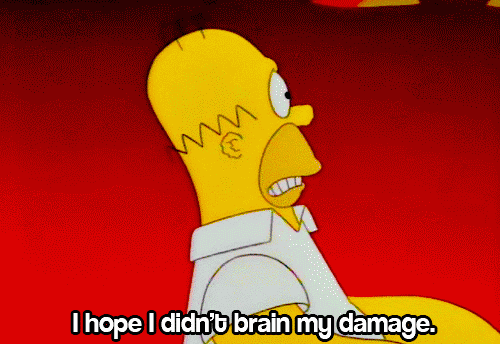 Maybe a hallucinogen made you feel like you had checked out from reality for ages.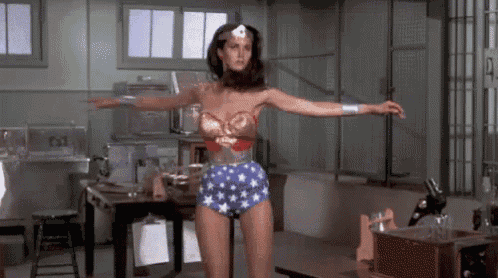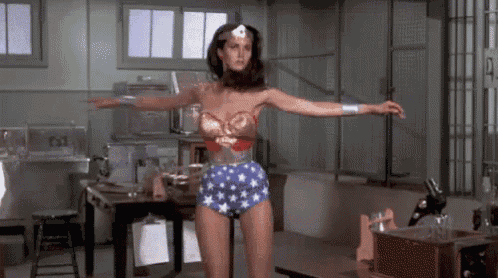 Or maybe you tried a drug and felt powerful and all-knowing one second, then terribly anxious and worried the next.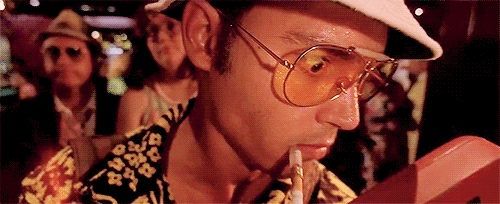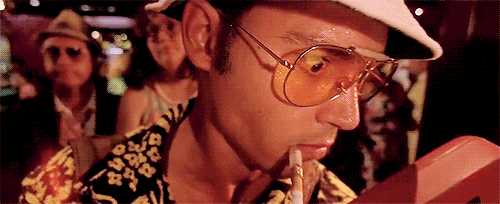 So tell us: What was it like taking a hallucinogen?
Let us know which drug you took and how much, and how it affected you. The more detail the better. We'd love to know what you felt, saw, and heard, what thoughts and emotions ran through your mind, and the aftermath — if anything happened at all.
You can use the dropbox or the form below to tell us — although you should use the form if you wish to remain anonymous (you can also view it here, if that's easier).