Can You Make A Meal At Chipotle Without Eating A Ridiculous Amount of Salt?
You shouldn't be eating more than a teaspoon of salt per day, according to the American Heart Association.
Turns out most of us are eating a lot of salt. Like a lot a lot.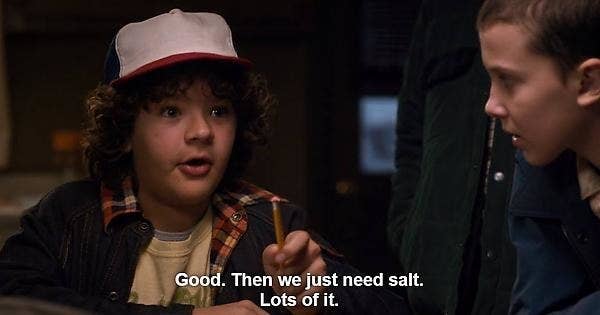 All nutritional values have been taken from brand websites and product labels.