Racial discrimination and gender bias in the workplace are (sadly) still a *thing* for many women in the US, and both can negatively affect health.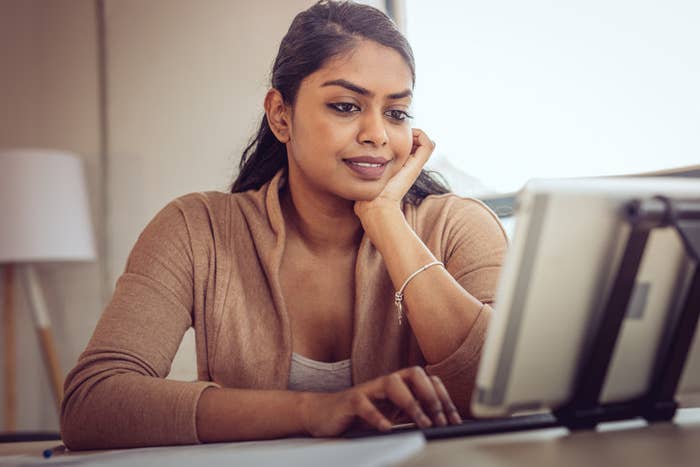 So we were wondering: Have you, as a woman of color, experienced workplace discrimination or gender bias? How do you deal with it?
Maybe a manager consistently failed to acknowledge your work, making you feel unappreciated, so you take time every day to think about all the people who do appreciate you.
Maybe coworkers would make inappropriate comments, and now you know exactly how to respond to them.
Maybe people would say things about your appearance, so you started styling yourself differently just to have one less stressful thing to deal with every day.
Or maybe you just smile and shrug off the BS in order to avoid fitting into certain stereotypes.
So tell us: How do you cope with workplace discrimination and gender bias?
We'd like to hear about instances where you felt singled out or excluded because of your race, gender, or ethnicity. How did these experiences make you feel and how did they affect your emotional and physical wellbeing? (Perhaps you've lost too much sleep over this stuff.) And finally, how do you deal with discrimination and bias? Let us know in the comments or via the dropbox below, and feel free to get as detailed as possible.