Egyptian director Mohamed Diab, who recently worked on Marvel Studios' latest Disney+ series, Moon Knight, has criticized two DC films for their depictions of his native land and his people.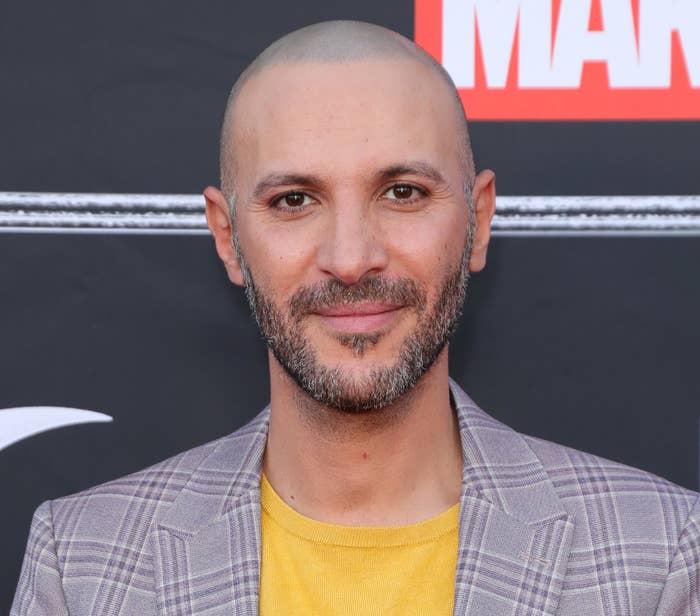 This problem Diab found in both movies isn't anything new, as Hollywood has a long and nasty habit of inaccurately depicting other countries and their cultures on film.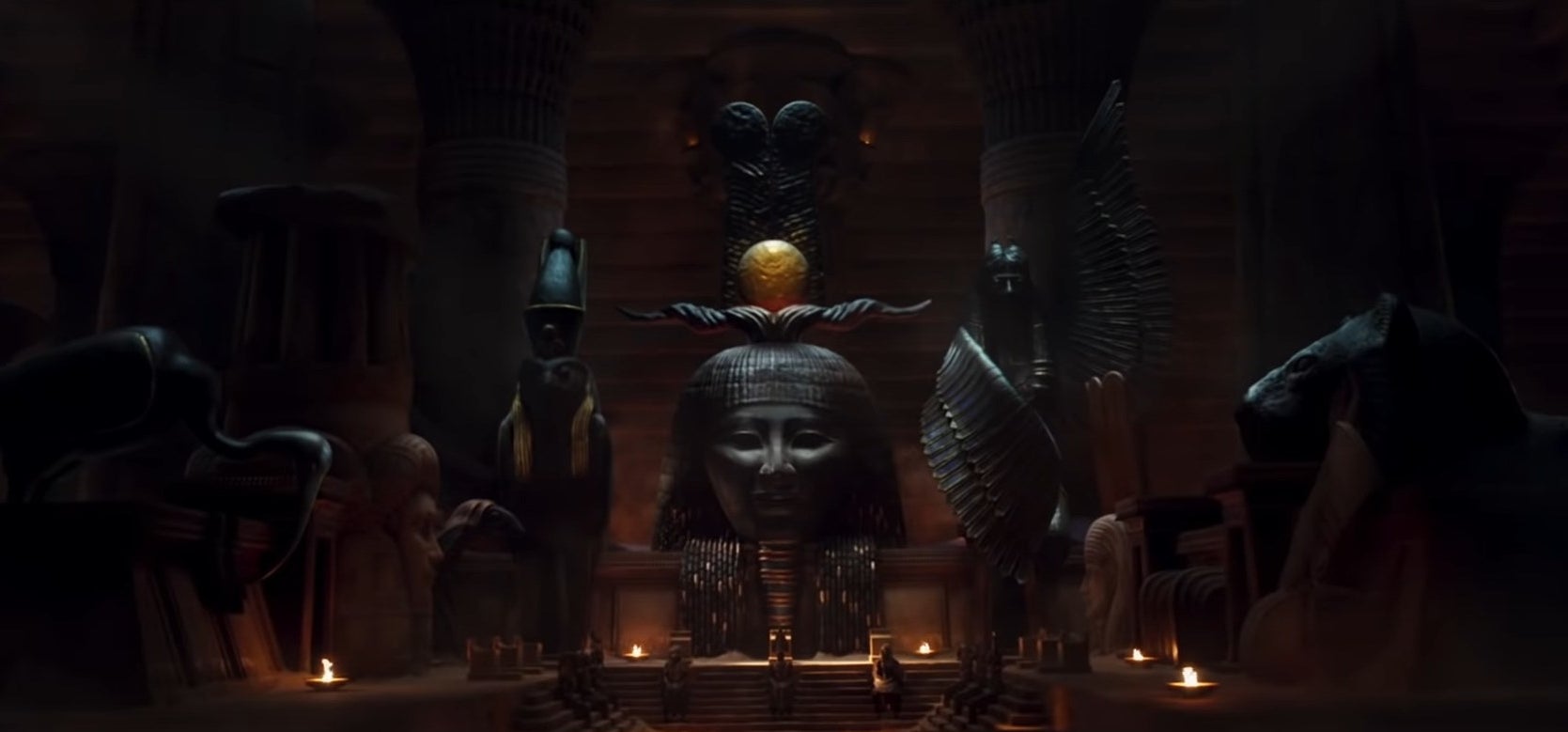 Since Moon Knight features a story heavily inspired by Egyptian mythology, Diab saw a chance to bring as much representation of his people and culture into the show and its production as possible.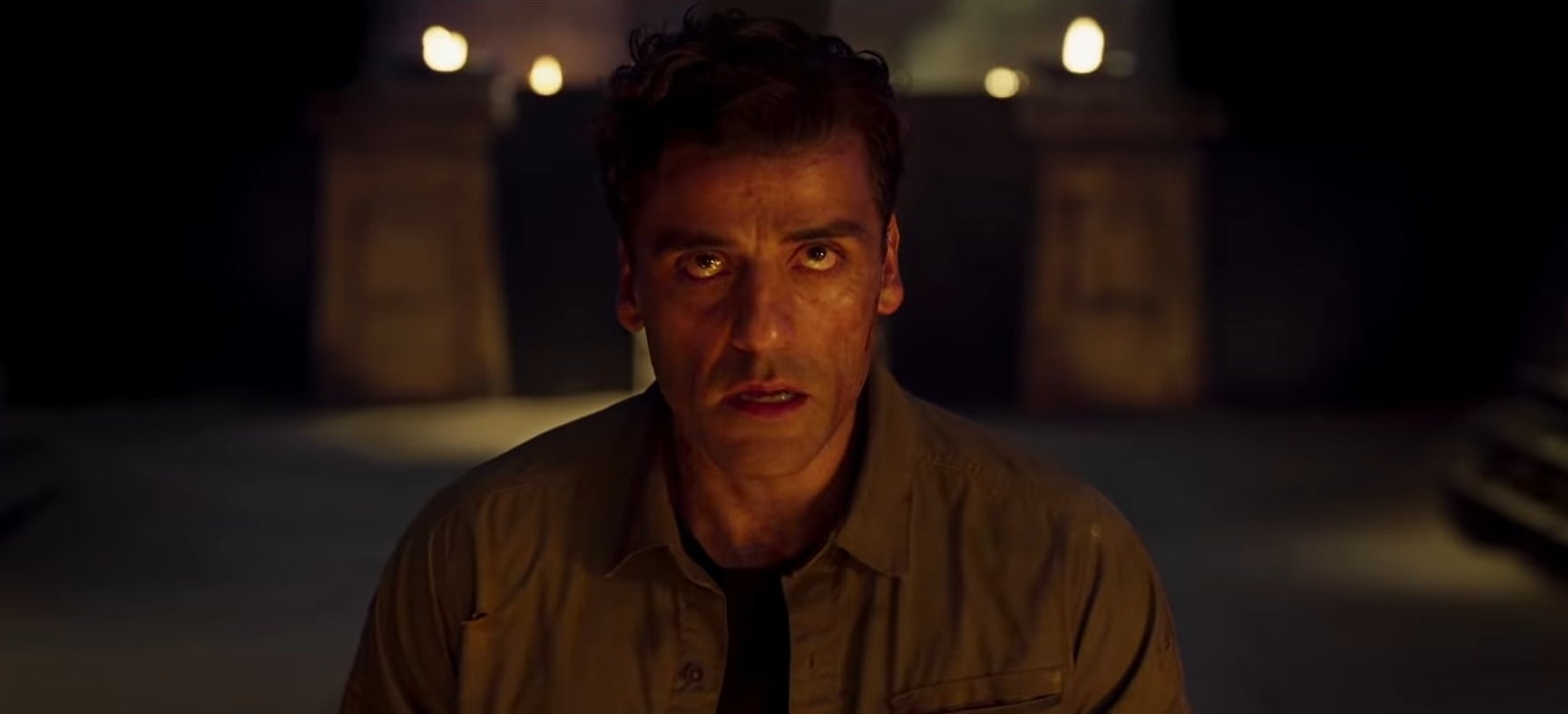 Starring Oscar Isaac and Ethan Hawke, Moon Knight tells the story of a mercenary with dissociative identity disorder (DID) who becomes a conduit for the Egyptian moon god, Khonshu.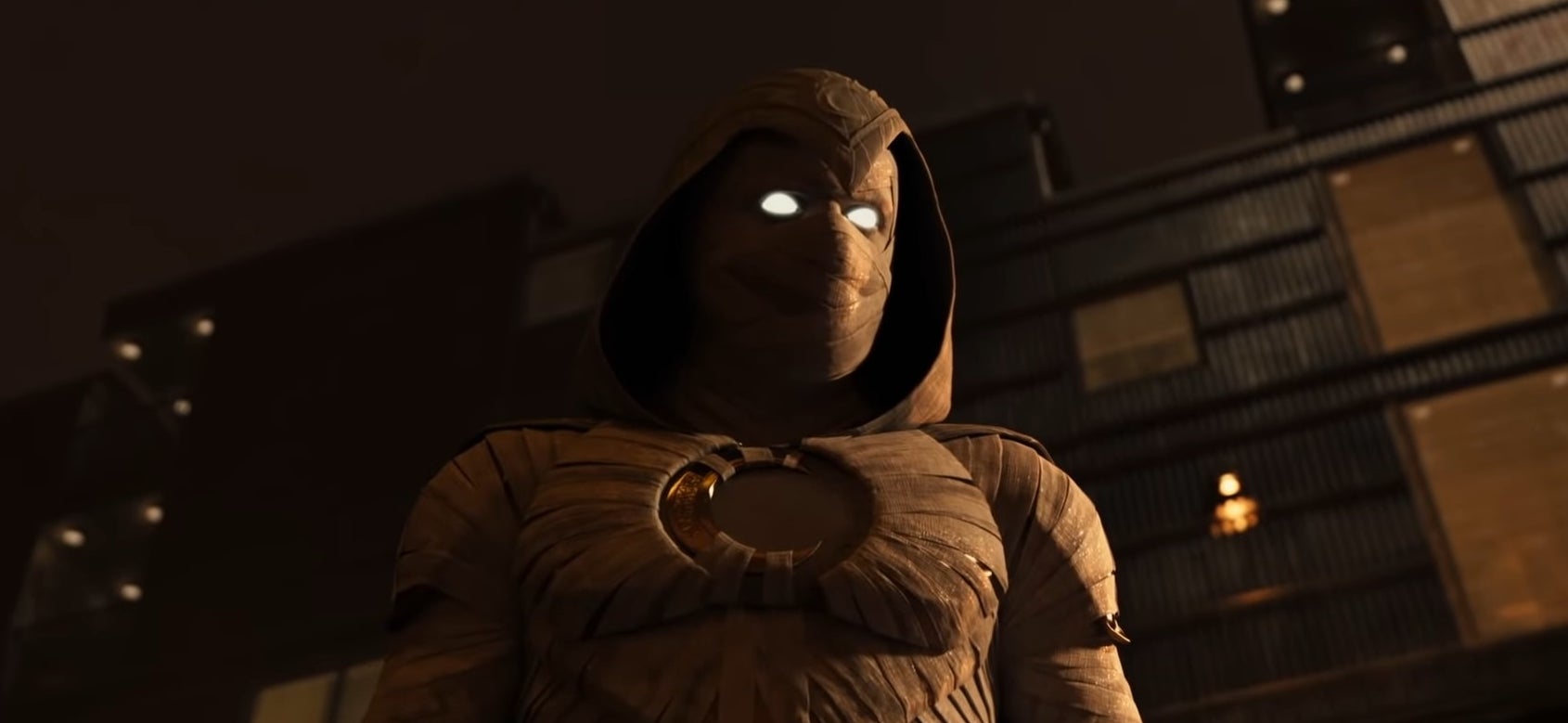 What are your thoughts on this issue? Are you looking forward to seeing Moon Knight's depiction of Egyptian culture? Please let me know in the comments section below.