As the co-creator of Seinfeld, Larry David is hands down one of the greatest comedic forces of our time.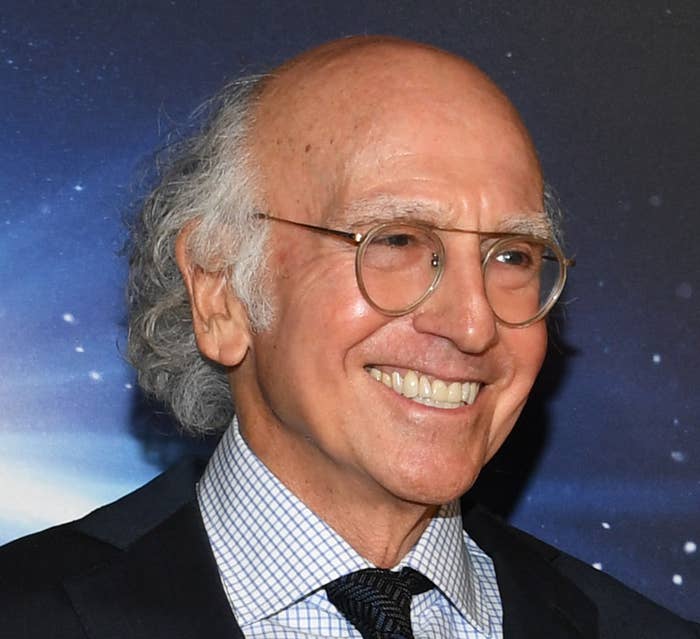 18.
Sports Commentator
17.
Greenpeace Member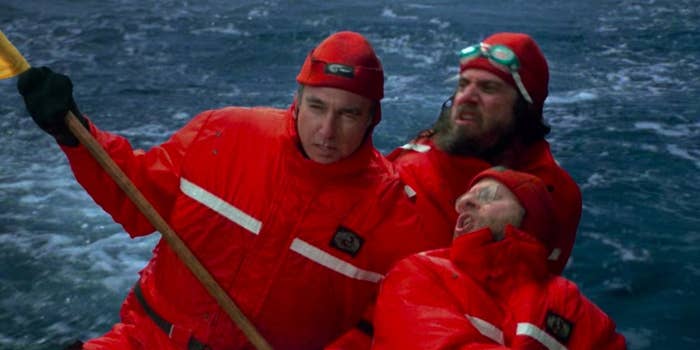 16.
Flaming Globes of Sigmund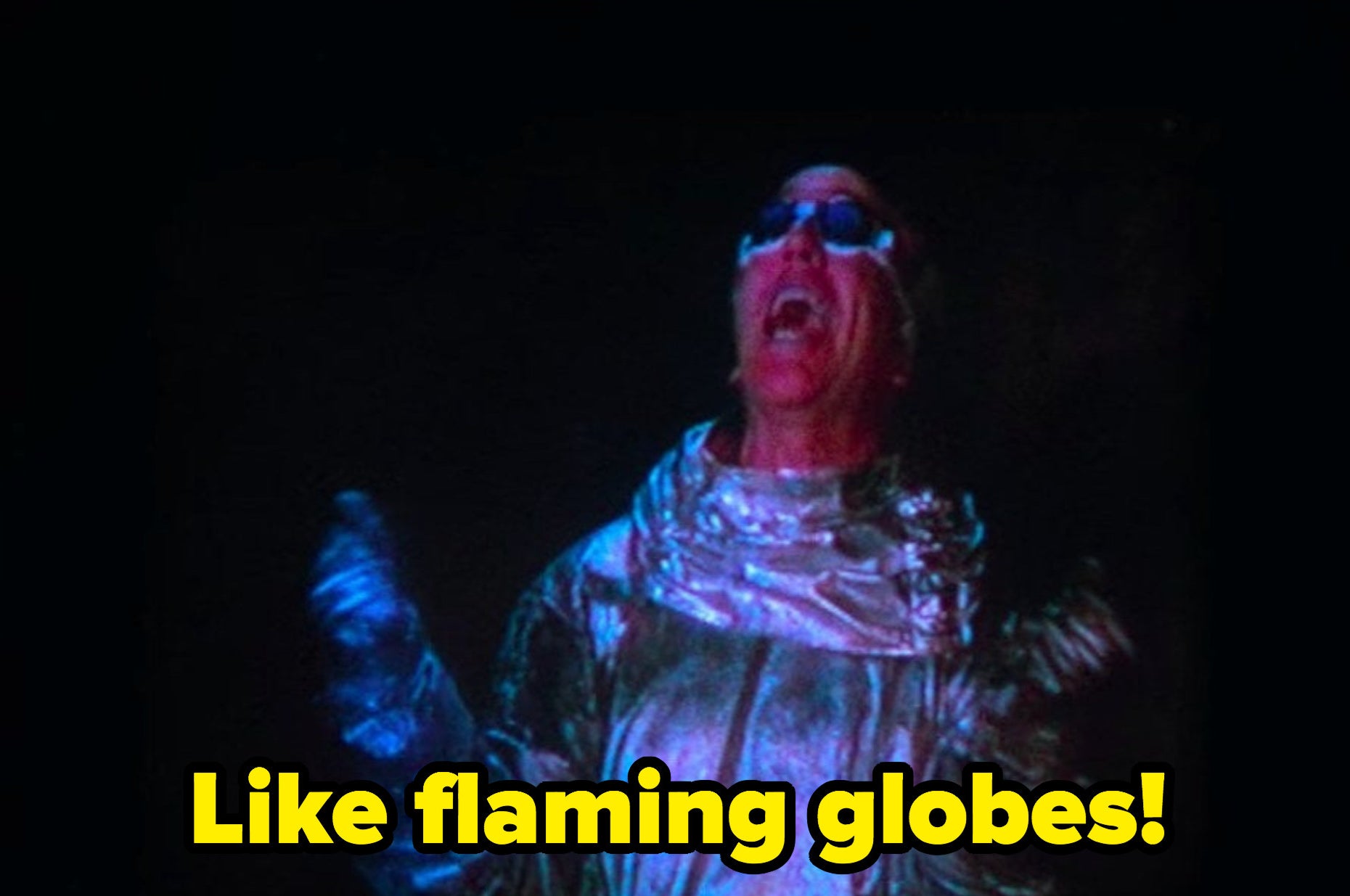 15.
Saddam Hussein Lookalike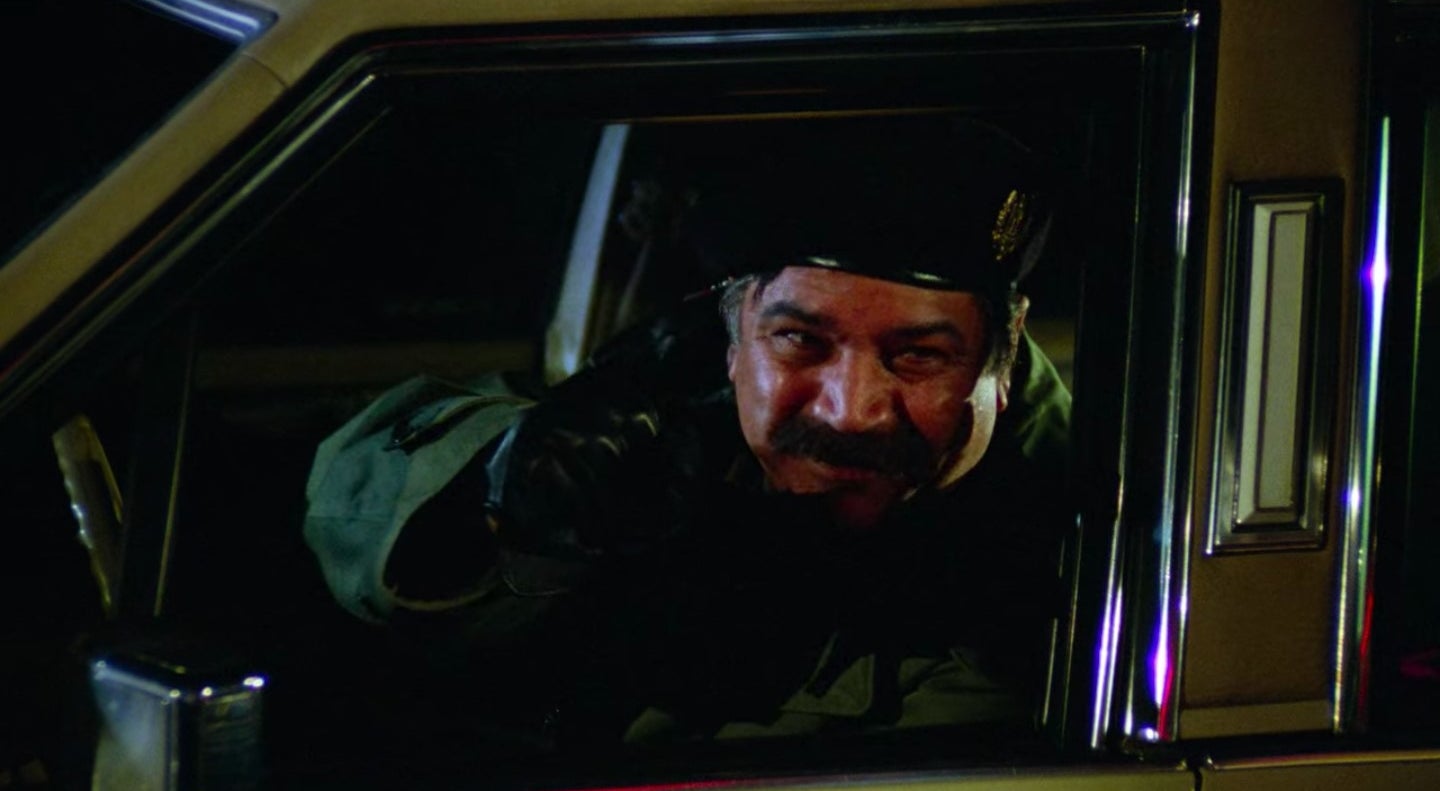 14.
The Carjacker
13.
Prison Inmate
12.
The Man on the Beach
11.
Newman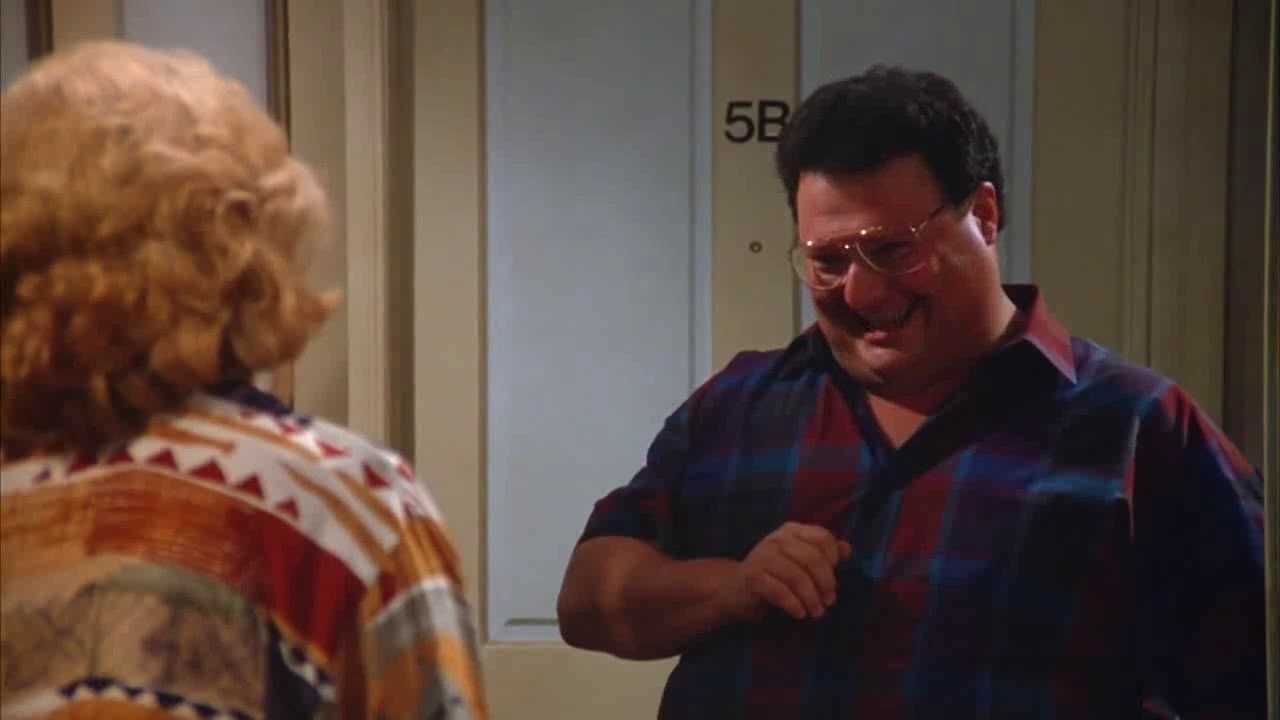 10.
The Man in the Cape
9.
George Meets Steinbrenner
8.
Billy Martin
7.
The Hot Tub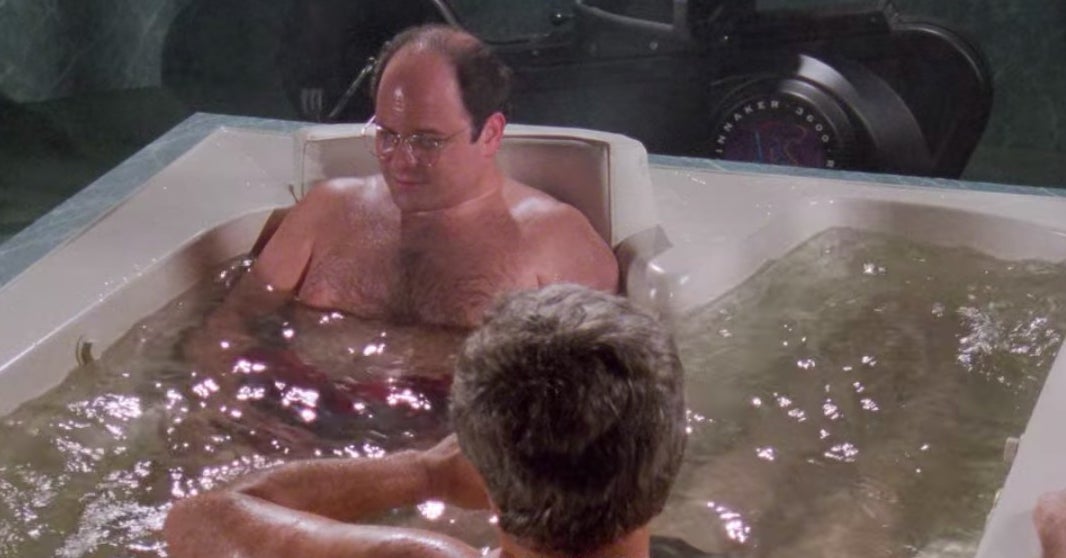 6.
Steinbrenner Wears Lou Gehrig's Pants
5.
Steinbrenner Waits in George's Office
4.
The Calzone
3.
Steinbrenner Meets the Costanzas
2.
Disarming the Bomb
1.
Steinbrenner Has George Committed
Do you agree with this list? Were there any other great Larry David moments from Seinfeld? Please let me know in the comments section below.