This post has not been vetted or endorsed by BuzzFeed's editorial staff. BuzzFeed Community is a place where anyone can create a post or quiz.
Try making your own!
The Hidden Tastes Of Chandni Chowk Exposed
If your world roams around street food, then you need to adieu everything and visit an entire day exploring the hidden treasury that streets of Chandni Chowk have to offer. The narrow gullies of old Delhi are an outfall of activity, but that doesn't subtract the heart of this place.
The narrow streets of Old Delhi recount many tales through the unavoidable diversity of street food that they offer. They'll induce you to open your Instagram app and, explore those paths, and sometimes, even get into their kitchen. While walking through the disorderly maze of by-lanes, you can never be lost there. If ever you are, you'll probably catch the gust of steaming kachoris still stirring from the hot oil or the delicious flavour of crisp jalebis that will lead your senses. The temptation is everywhere, and it's hard to resist. Here, a couple of places that you must visit if you happen to be at Chandni Chowk and from those countless trips I've made with my friends and family, now I know that finding the best street foods in Chandni Chowk is a journey of discovery for sure! But to begin with, these places will give you a glance of the historic heart of the city. Presenting, Old Delhi of a food lover! (In descending order)
10. Inderpuri Dhaba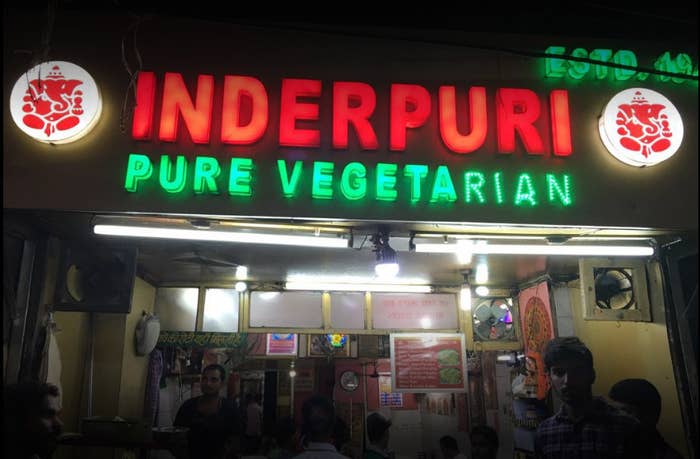 9. Chaina Ram Sindhi Confectioners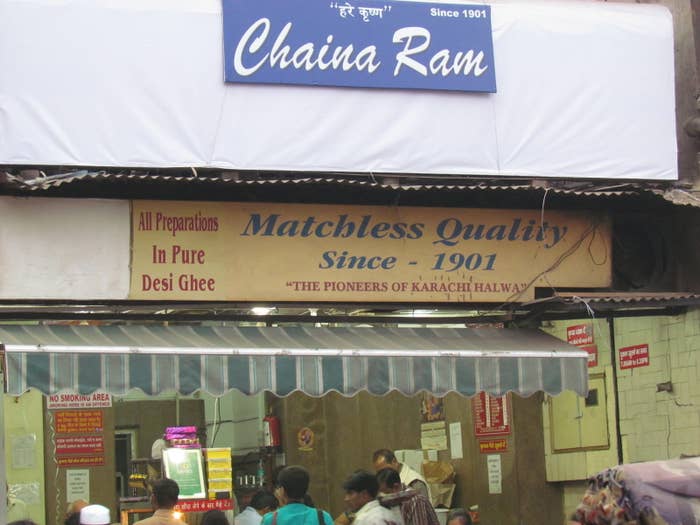 8. Amritsari Lassi Wala
7. Cutting Chai - Malai Maar Ke!
6. Kake Di Hatti
5. Giani's Rabdi-falooda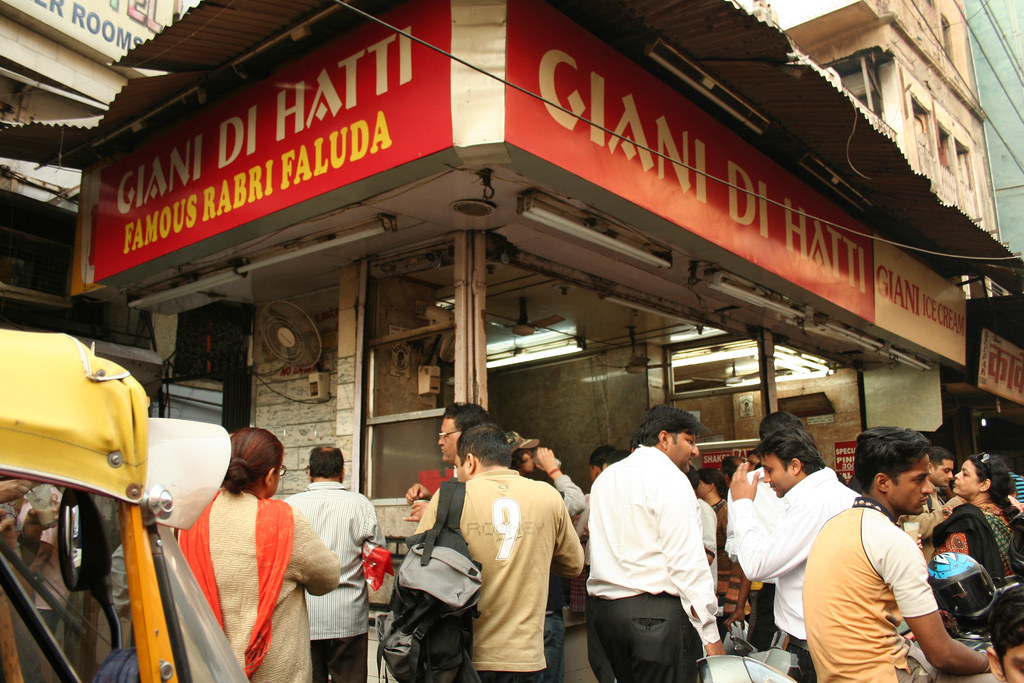 4. Chole Kulche At Metro Station Gate No. 5 / Nai Sarak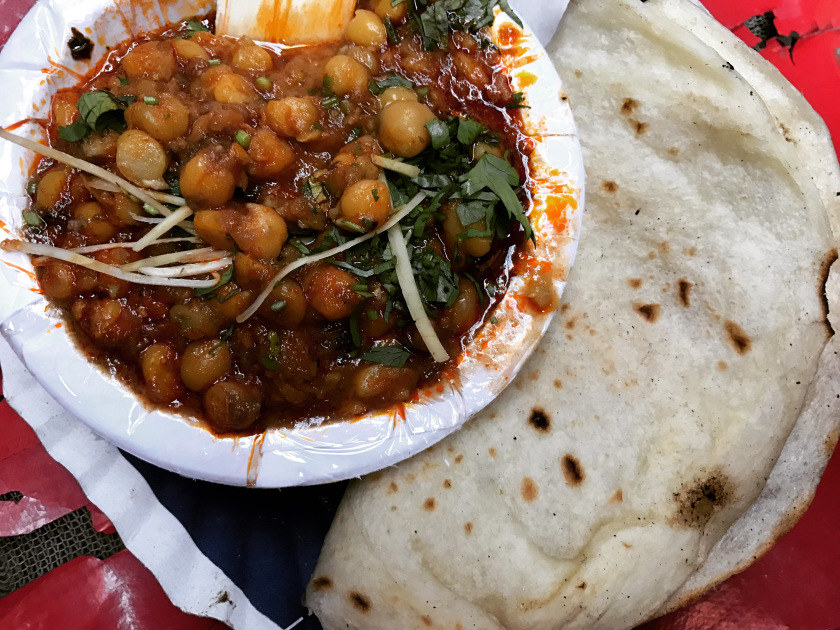 3. Pandit Ved Prakash Nimbu Lemon Wale
2. JB Kachori Wala
1. Khemchand Adesh Kumar's Daulat ki Chaat, Nai Sadak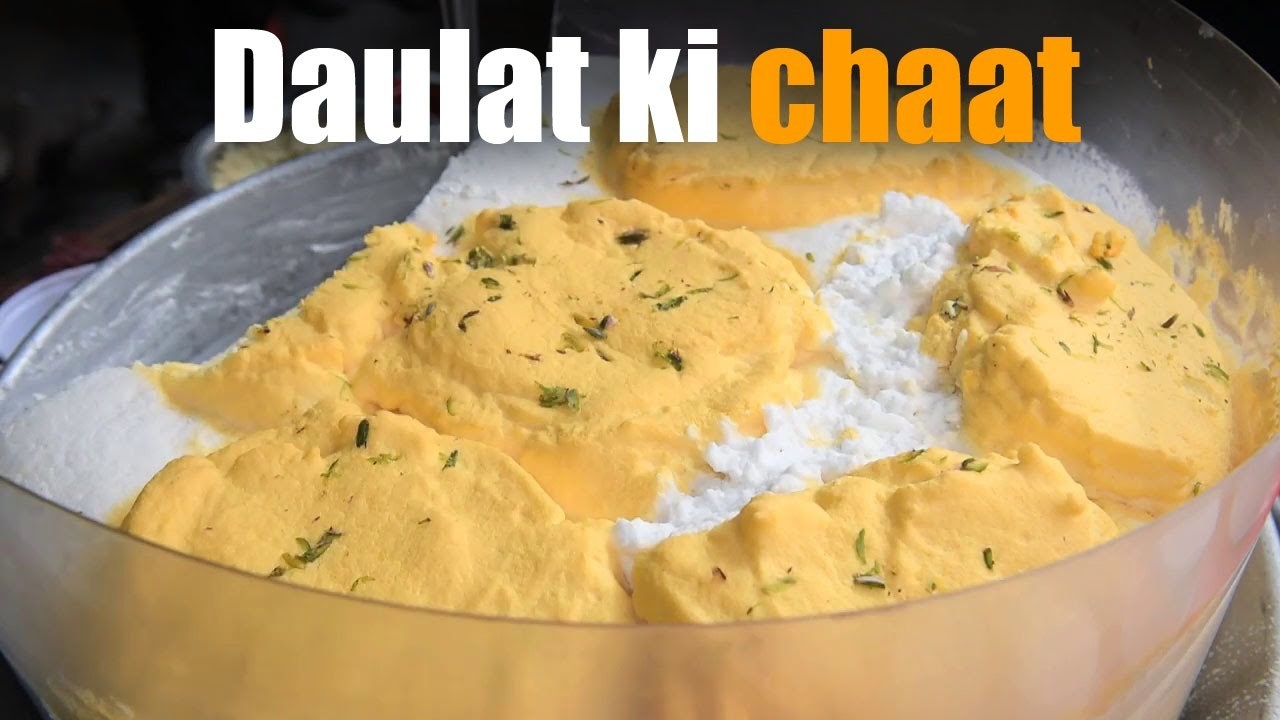 So, I hope you will have a delicious experience whenever you visit Chandni Chowk next. Do, let me know in comments below if you find any difficulties reaching any of these.