What do you want to eat?

What are you doing with your hands?

Practicing my sweet drum riffs.

What do you do for fun?

How are you getting by?

Have you bought new clothes since high school?

Pick some colors.

dioxazine purple and alizarin crimson

IDK it's just the default settings, I've never programmed them.
Which Michael Gobaud Are You?
You got:

College Michael Gobaud
You have an unexplained stem on your head and you can instantly name the location of the nearest Roberto's anywhere in Vegas. You are quite pear-shaped.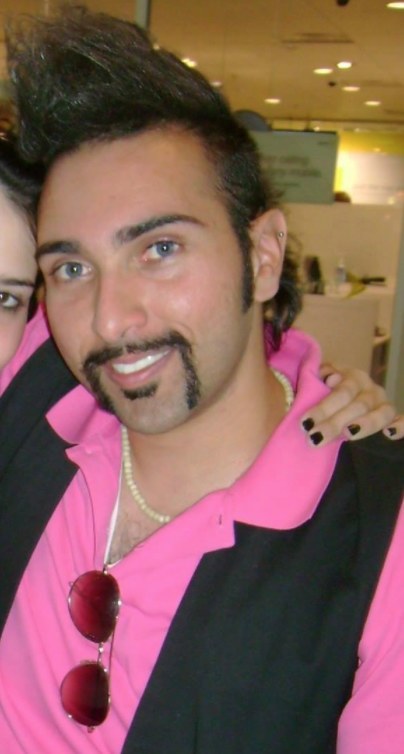 You got:

PUA Michael Gobaud
Who knew it was possible to literally drown in vaginas? The really impressive thing is that you're doing it with that damn stem still on your head. Men and women enjoy your company.
You got:

Activist Michael Gobaud
Whether you're informing people that GMOs are safe or ruining their fantasies of an afterlife, you're never too busy to give back to your community, as long as conference organizers inform you that you're supposed to be speaking and spell your name correctly so you know it's you. You haven't learned how to use Google yet.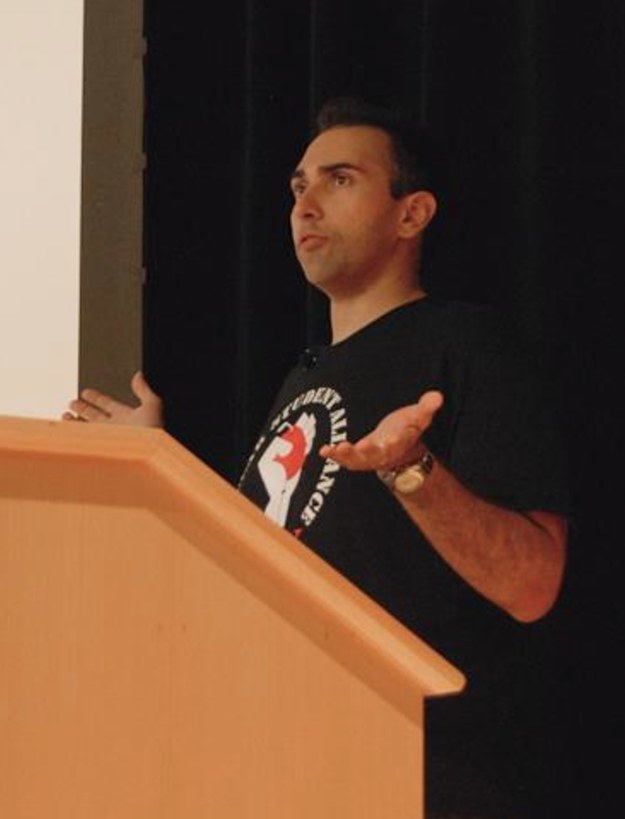 You got:

Modern Michael Gobaud
Congratulations, you're the best Michael Gobaud yet! You're a hot, buff, well-rounded lawyer/glover/bodybuilder. Best of all, you finally have a decent haircut! Life is good and it's only getting better! YOLO!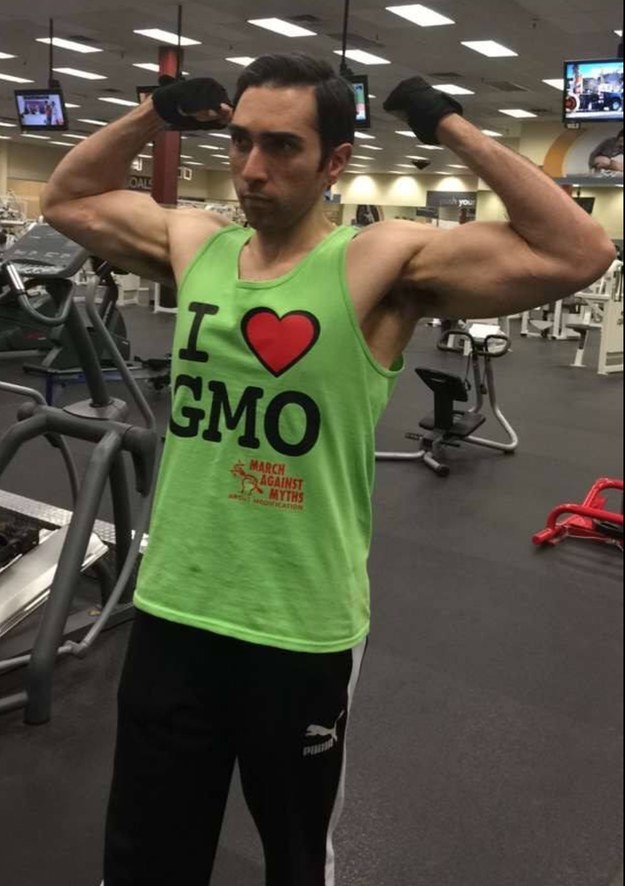 This post was created by a member of BuzzFeed Community, where anyone can post awesome lists and creations.
Learn more
or
post your buzz!