You get a text from squad asking if you want to study. What do you do?

you're the one who sent the text

you'll come right after you finish studying for your management class! the group is way too distracting to actually get anything done.

you might come! or you might go get food...or watch a movie...

What's your go-to Acorn study break order?

some sort of fancy smoothie with espresso

Minnesota! We're the nicest

Concord...it's only a train ride (or right from ST) away

What was your best costume of Halloweekend?

A reindeer. Gotta start Christmas early

A hippy. It represents my calm spirit

1/2 of the dancing emojis...clever, I know

Favorite Thanksgiving food?

Oh no! You have a huge test tomorrow. What's your plan?

you already studied in advance

you camp out in McEwen with your vanilla latte.

you start studying at midnight and pull an all nighter

you cram and do the avocado dance when you feel yourself falling asleep

What's your dream on-campus job?

The Kernodle Center. Yay, service!

You don't have a job here, but you worked on a marina at home...Minnesota lakes are the BEST.

Is there a bunny adoption center on campus?

What's your biggest flaw?

you send too many gifs in the group message

You tend to get the squad distracted...anyone want food?
Which Member Of The Study Squad Are You?
You're the squad's calming, relaxed force. You're a soothing presence in this cruel world. You can do the avocado dance with the best of them and you're most likely ignoring texts in your dorm room.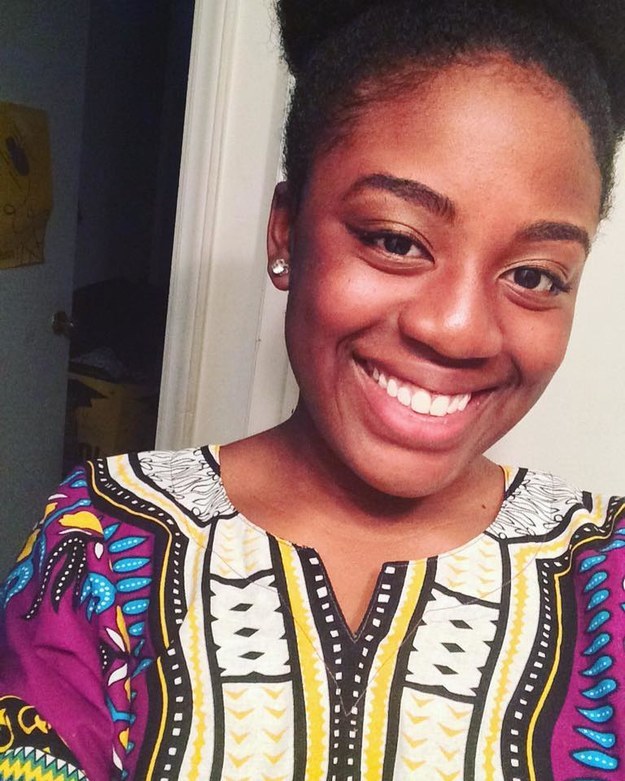 When you're not with the squad or hitting the Minnesota slopes you're pulling an all-nighter for Global with a pink lemonade in hand. You're always friendly and have an undying appreciation for the old Kanye.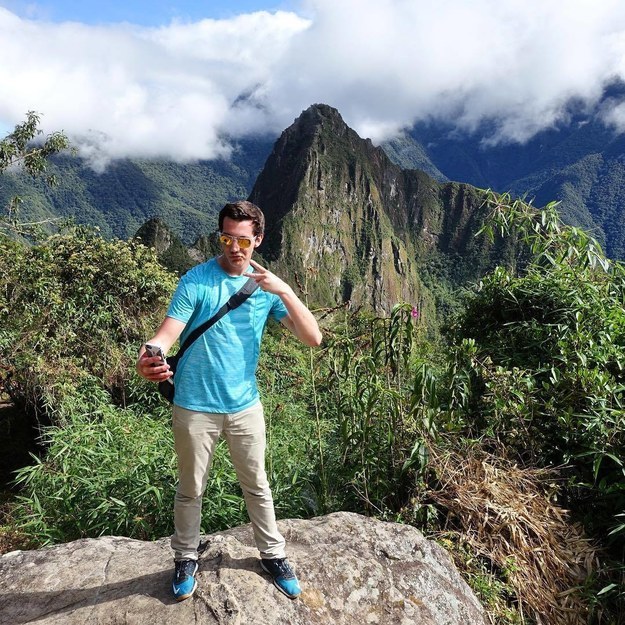 You're probably reminding the rest of the squad that we're actually here to study. You're the sassiest of the group and can usually be found looking at bunny videos on Instagram.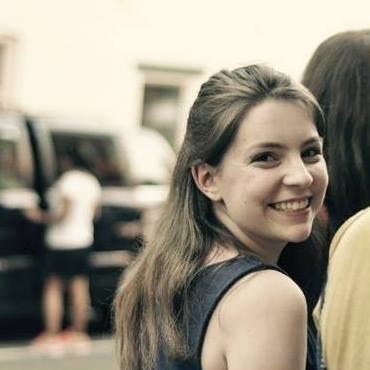 You're by far the most active in the group text and you can always be found in McEwen procrastinating your next assignment. You're always down for a snack break even though already you spent literally all your money on coffee.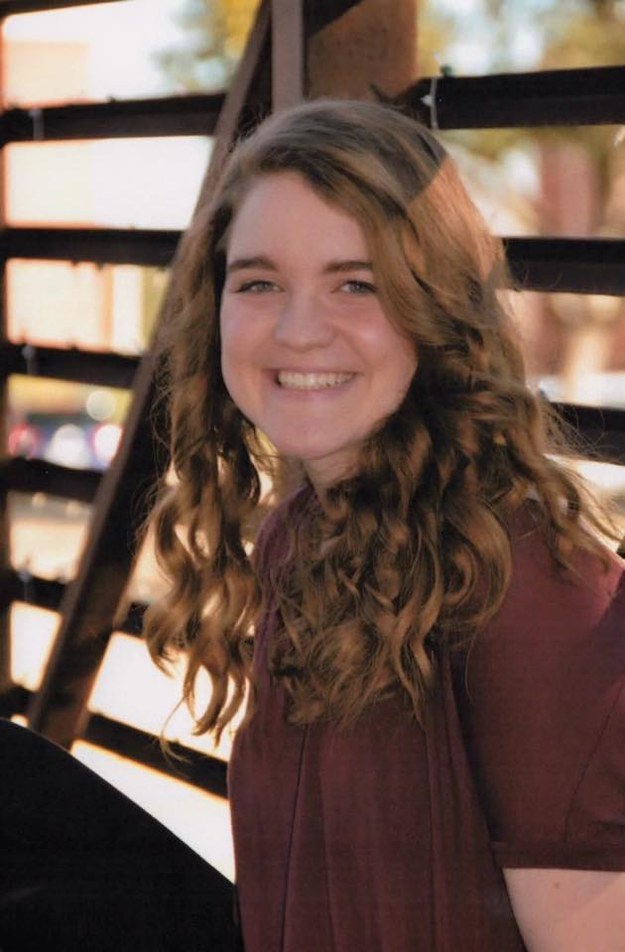 This post was created by a member of BuzzFeed Community, where anyone can post awesome lists and creations.
Learn more
or
post your buzz!