Where do you go to college?

in a dark room on the 11th floor

bELONg!!!!!!! go to elon!!!!!!

how do you feel about love?

i'm getting married on thursday probably

i'll never find it and spend the rest of my life eating spicy ranch

I don't tan, I get 400th degree burns and all my skin falls off

I tan like a normal person

What's your role in the GM?

constantly changing the name to roast someone

usually not replying and occasionally saying something to assure everyone that you're still alive

my sister is way more successful than me but i have better dance moves so

my brother is the chillest person alive and it worries me

my brother is like 12 or something and he looks 40

what sorority are you in?

KD BORN KD BRED AND WHEN I DIE I'LL BE A KD DEAD

if you were an animal, what animal would you be?

something that dies when you touch it because i'm #frail

What do you get roasted for?

Liking Bucketheads, being pale, being frail as hell, eating like a child, generally existing

What kind of animals do you like?

How do you feel about Mo Ranch?

What's your favorite food?

Whatever Rick is cooking at 3 AM

Do you let people drink after you?

yes mama didn't raise no BITCH

yes because i'm gross as hell
Which Dumb Hoe Are You?
You love to dance almost as much as you love being unclothed. You're either on Elmwood Drive with your homeboy Rick or wandering the streets of Pittsburgh.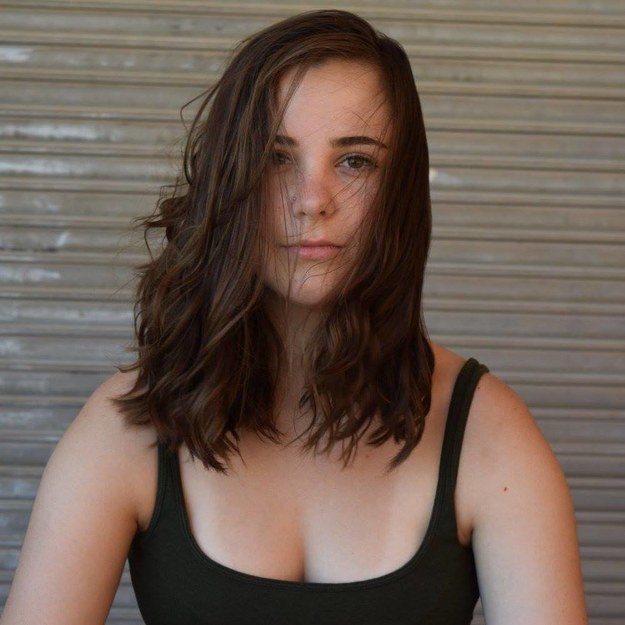 You're frail as hell. You're always getting roasted in the GM and you can't handle the sun. That said, you're the tamest and least stupid of the group. Go you, Jamie.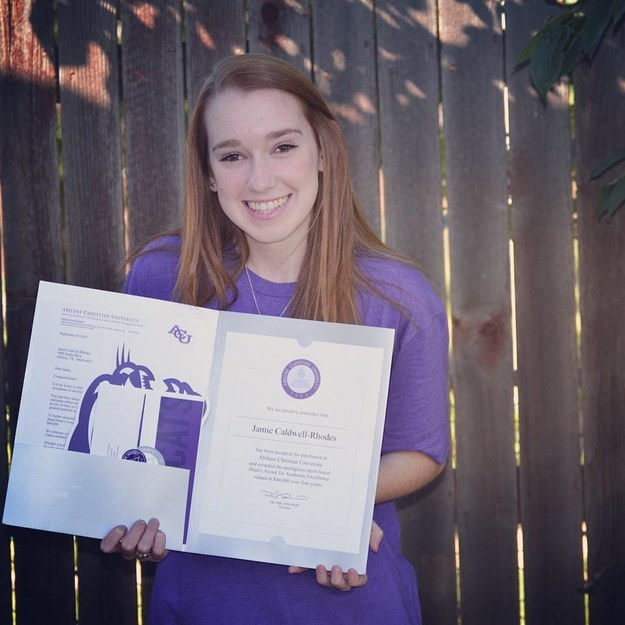 You're between the two extremes that are Peyton and Jamie. You're kind of judgemental but you have a good heart and you can eat Sharky's like nobody's business.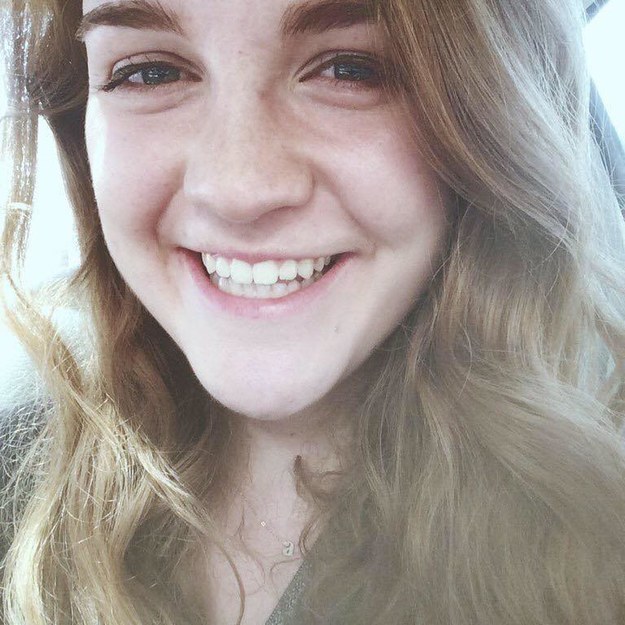 This post was created by a member of BuzzFeed Community, where anyone can post awesome lists and creations.
Learn more
or
post your buzz!