Which Cannonite Are You?
You're Annie (which also means you're Genevive and Diane). You're always down for chicken nuggets (especially when you're Genevive) and you can win any boy over with a Powerpoint. You cry a lot and love to give advice (also when you're Genevive).
You're RA af and you've been to 9 trillion concerts. You miss your dogs and you have great eyebrows. When you're not busting bros in Smith, you're being the resident mom in Cannon or watching the rest of the Cannonites make stupid choices.
You're the resident gourd bitch. You might have moldly food in your dorm BUT you're cute as hell and smart as hell. On any given night you're either doing philosophy homework or being dragged out by Emma and Annie for 20 minutes. You can mock trial with the best of them and will swerve for a Pumpkin patch.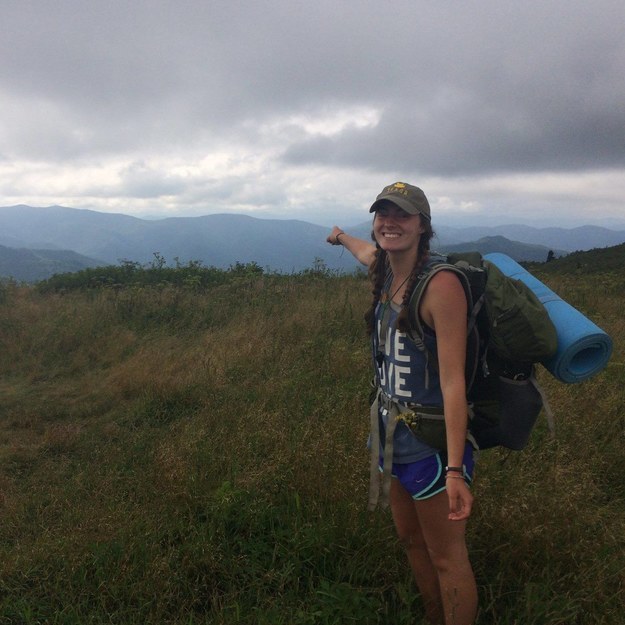 You're always eating mac n cheese and you have a boyfriend. You tear up the ballroom dance floor (Ballroom dance club, not the frat house). You're super hot. You have a huge heart and could easily be an exotic dancer.
You probably aren't sober. You have a big personality and can be found at mock trial or late night or gossiping in the Cannon kitchen. You have the laugh of a cartoon villain and are always down for a good Vine compilation.
You're probably climbing a rock or a tree somewhere. When you're not climbing rocks, you're thinking about them. You're a father to Nikita, and most importantly, a shark daddy. Despite having the outward appearance of a bro, you've seen every romcom ever.
This post was created by a member of BuzzFeed Community, where anyone can post awesome lists and creations.
Learn more
or
post your buzz!