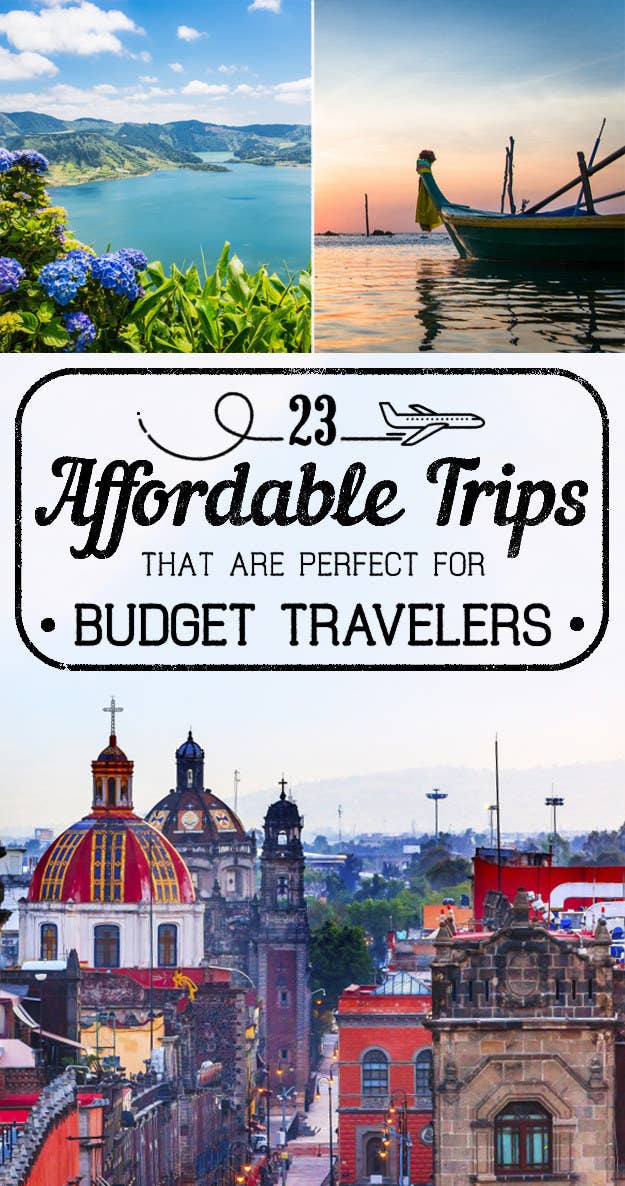 We asked the BuzzFeed Community for the most affordable international trip they've ever taken — and their answers proved that getting out of the country doesn't mean you have to get into debt.
Yes, you will probably have to pay more for your plane ticket than you would for a domestic flight. But if you choose your destination wisely, you could end up spending much less while you're there. (And you should always follow these tips for finding the cheapest airfare possible, too.)
So with that in mind, here are some amazing places to go where your dollar can get you pretty far.
HAPPY TRIP-PLANNING!
1. Peru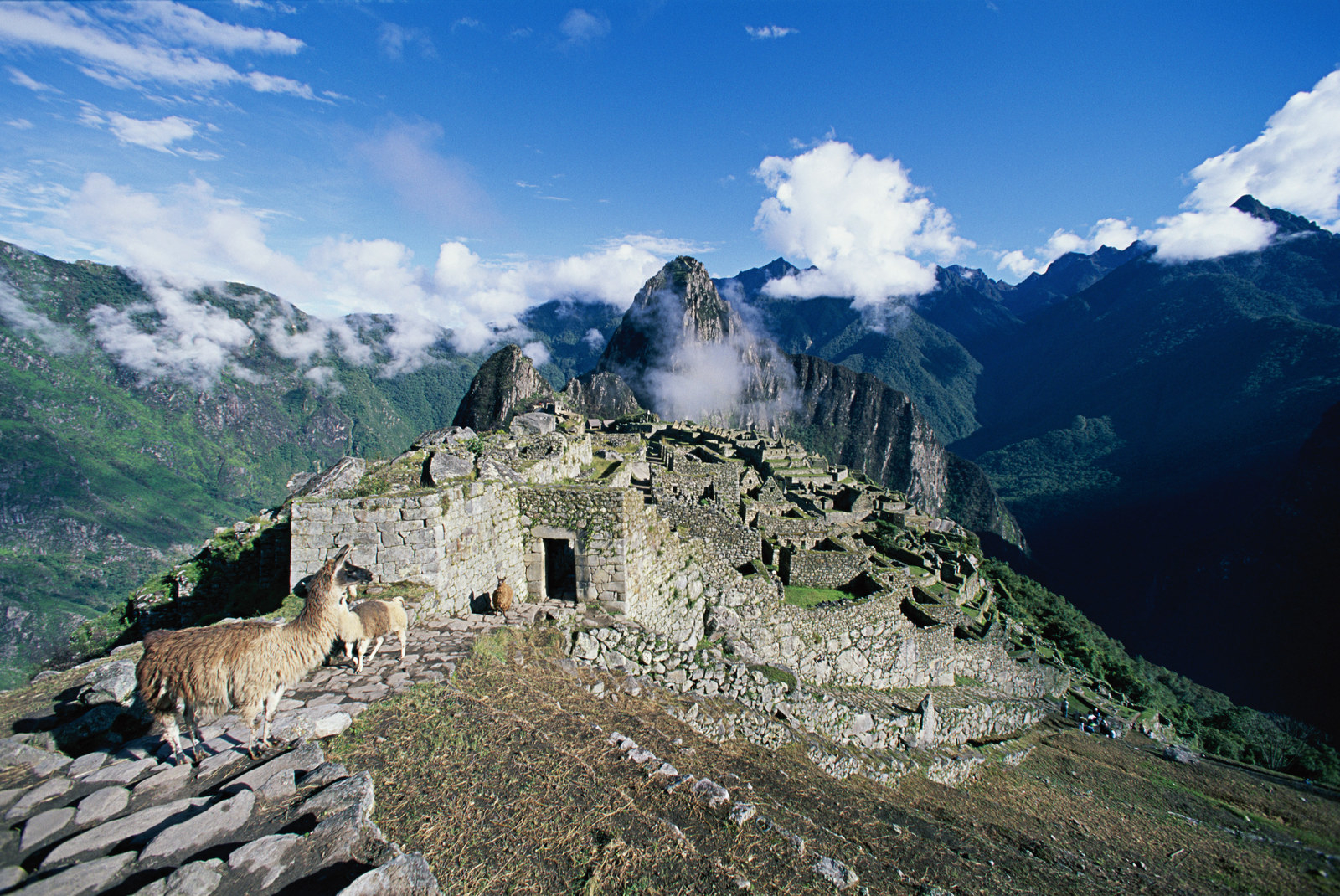 2. South Africa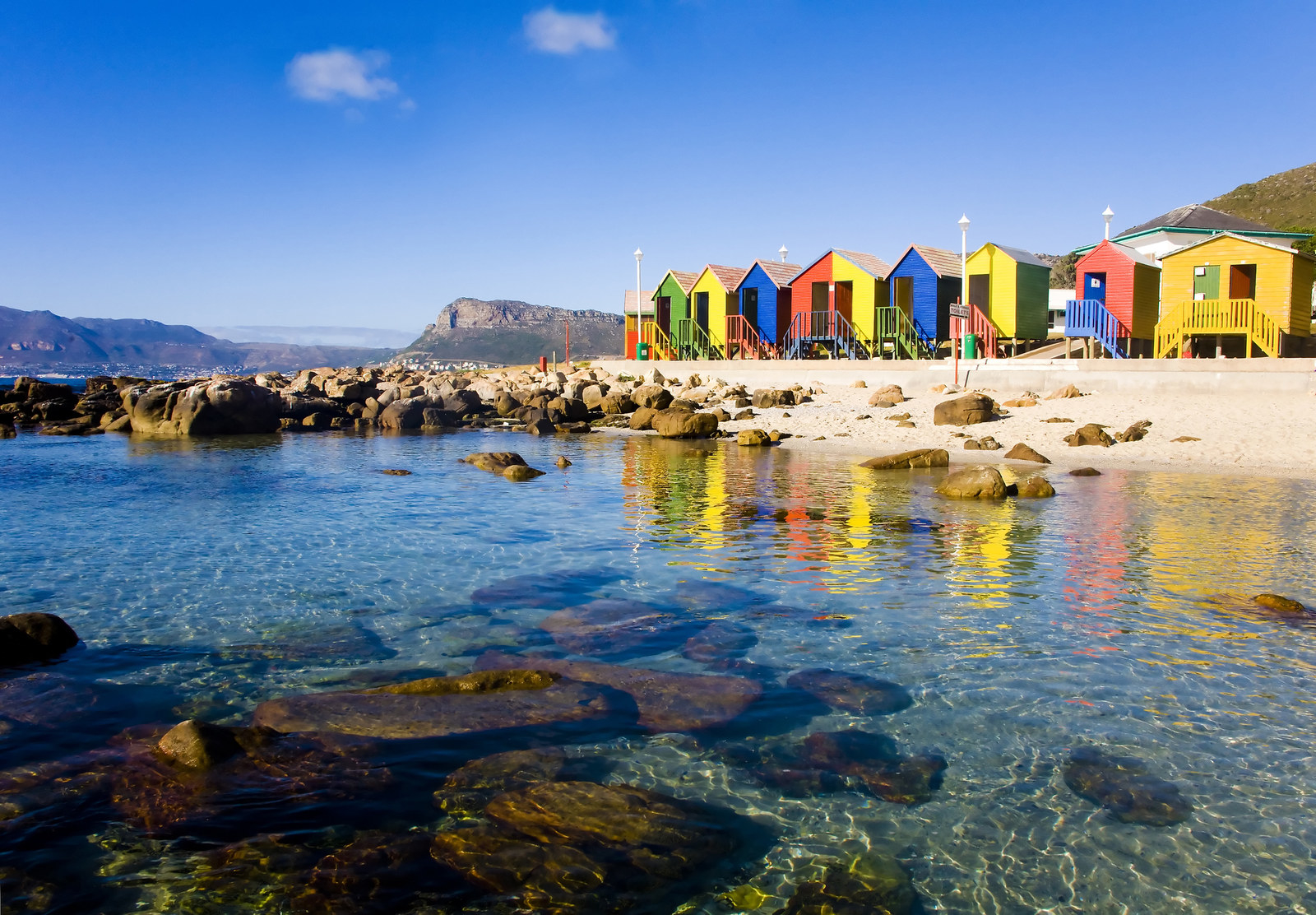 3. China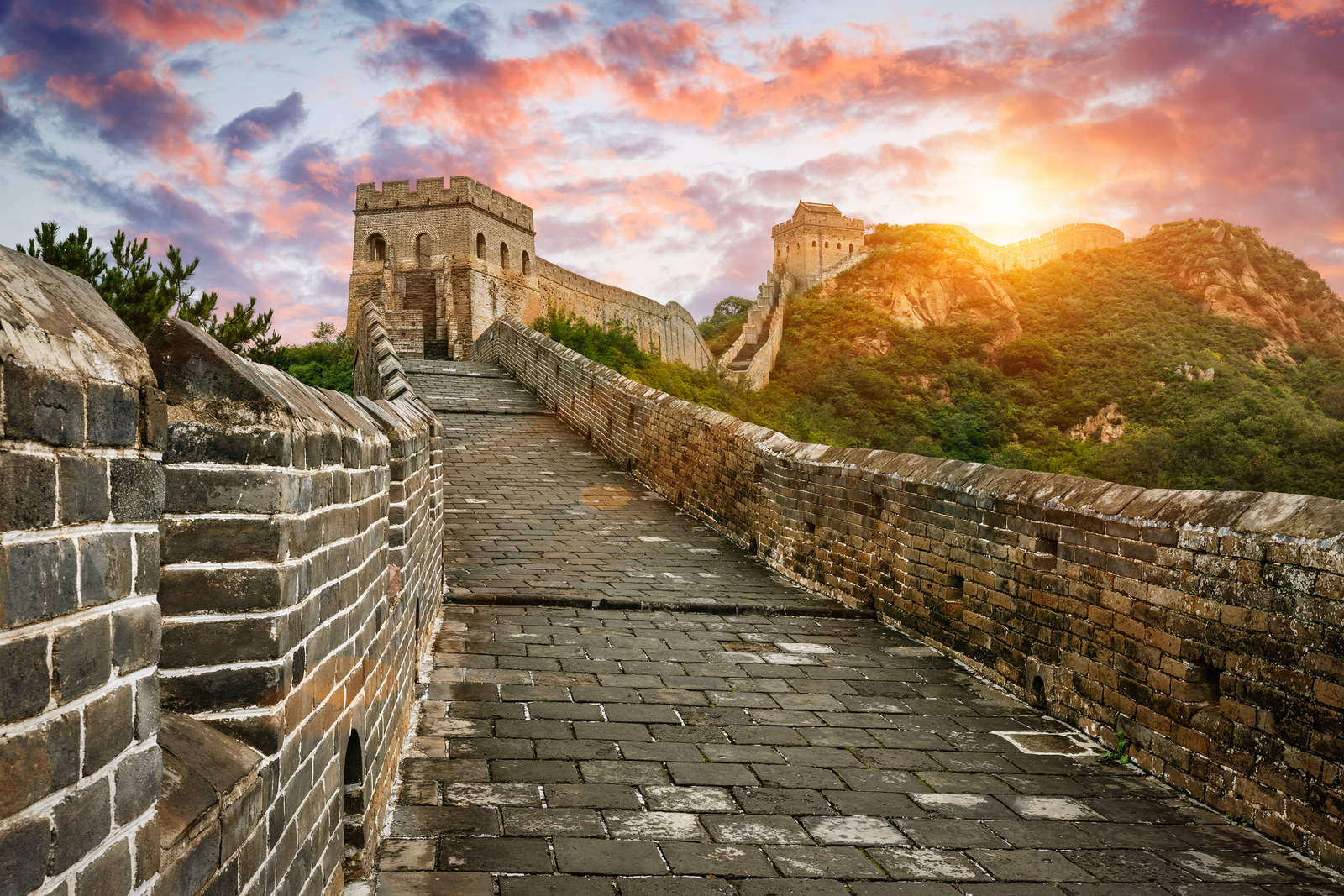 4. Vietnam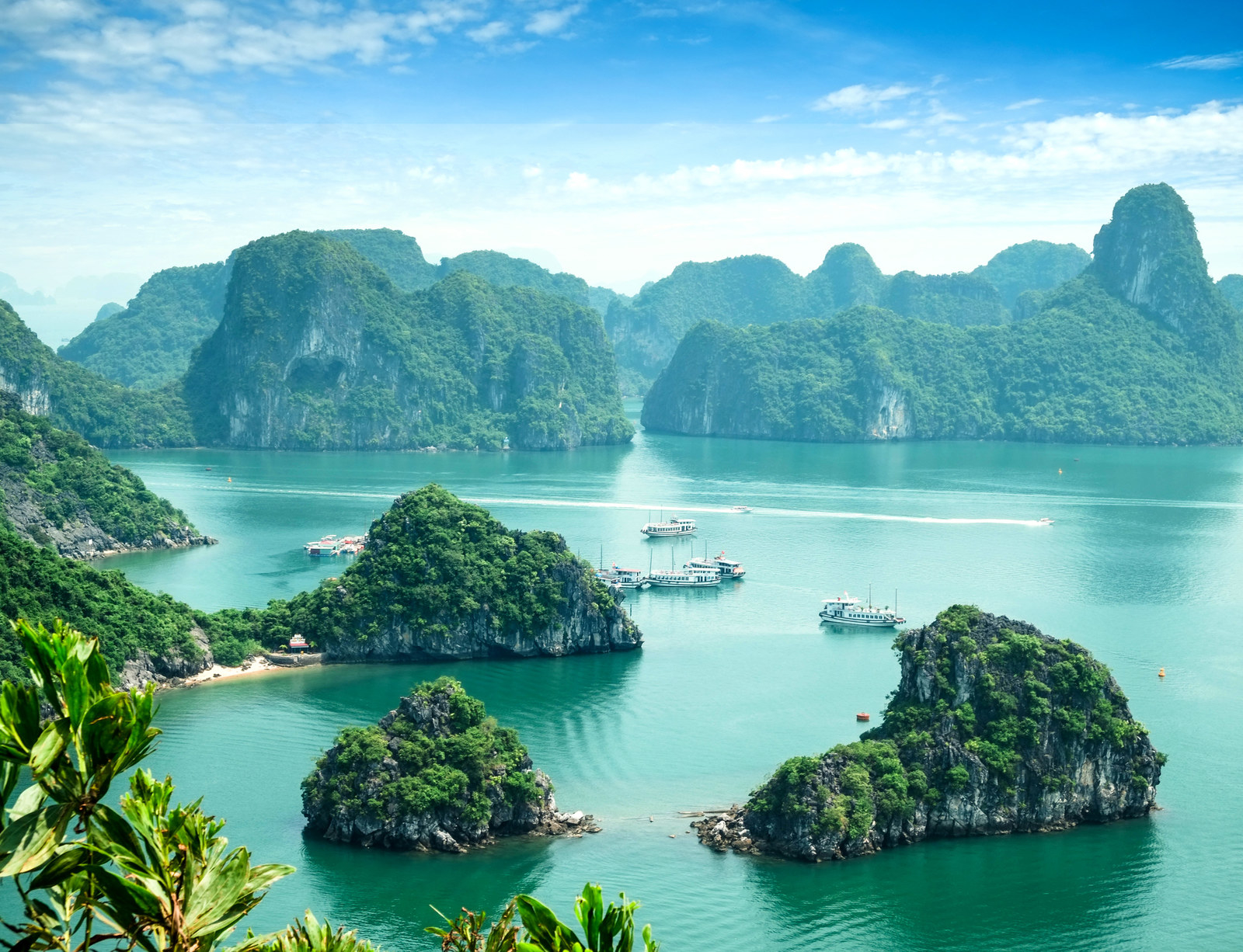 5. Greece
6. Jamaica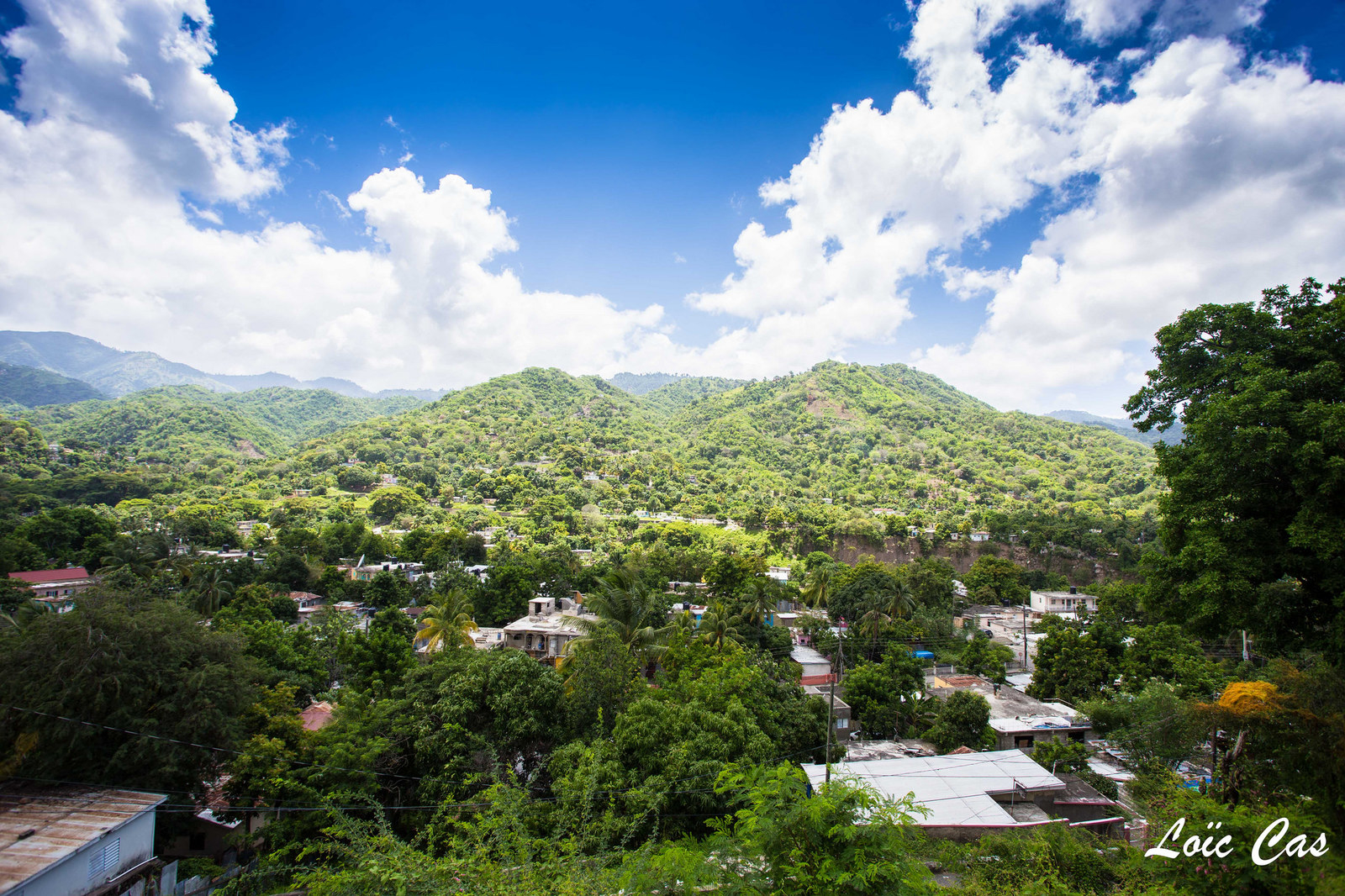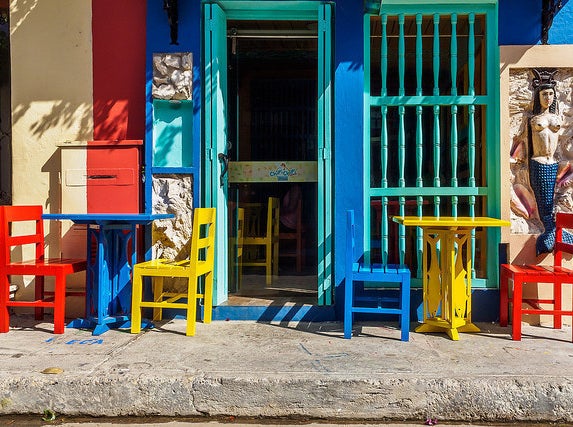 "I actually used to live there, but just went back. Roundtrip airfare from the Northeast was $250. You can easily get a hostel for $7–15, although we stayed in an amazing hotel for $70 a night. Food, drinks, and fun are all completely reasonable; it's an absolutely amazing place to visit!" —Madelina Türner, Facebook
More info on going to Cartagena on a budget here.
8. Bali
9. Nicaragua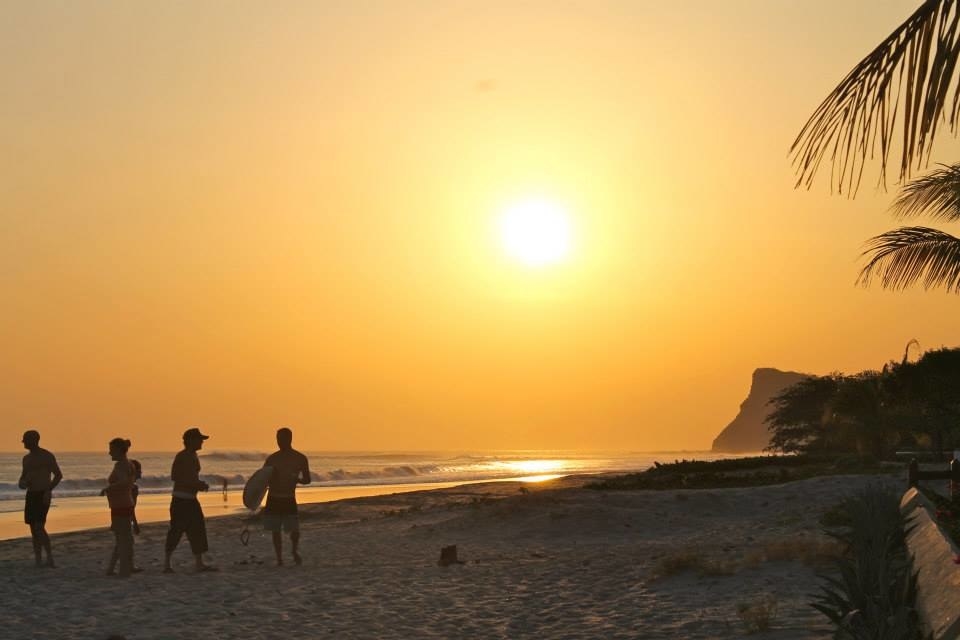 10. Caribbean cruises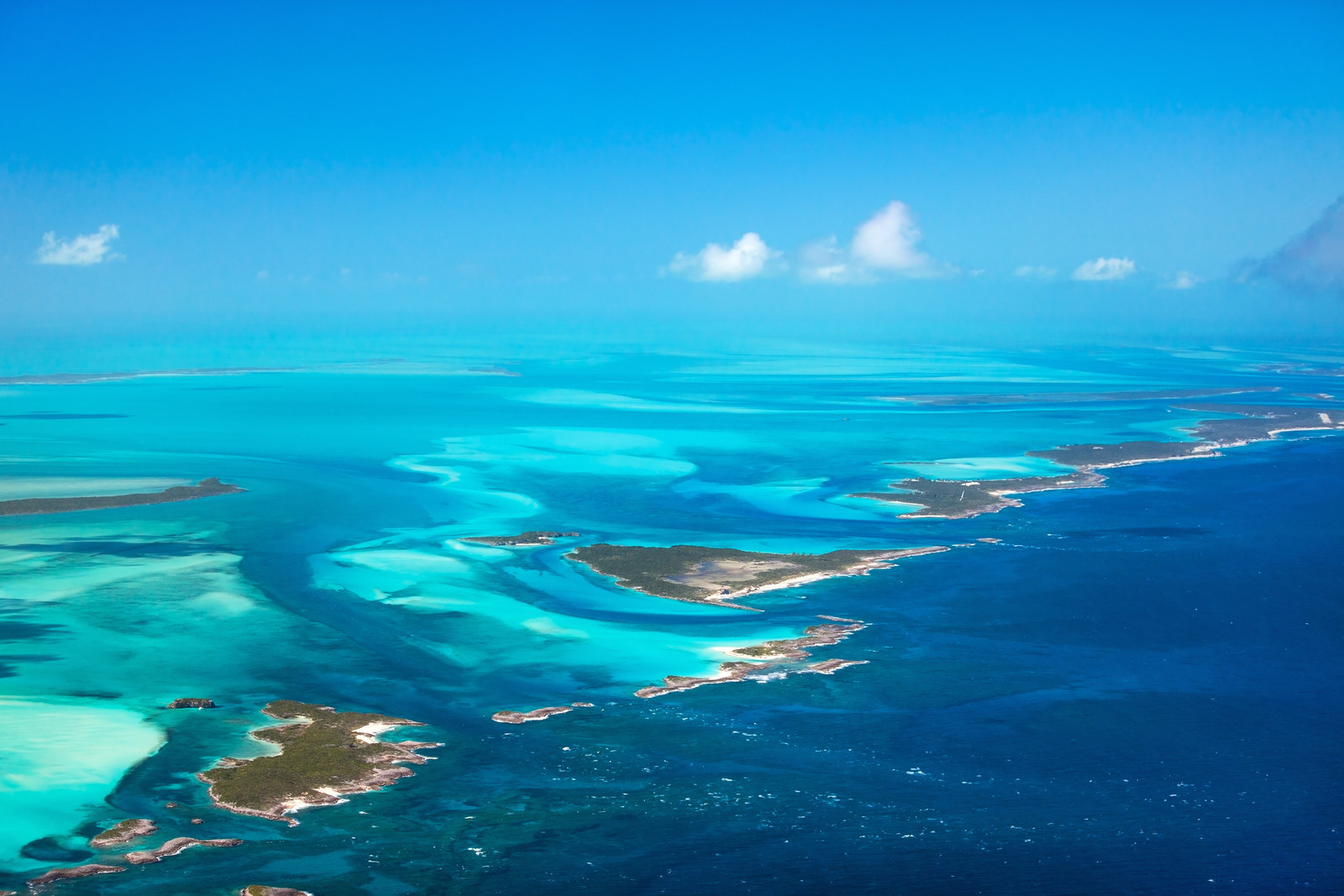 11. Europe by train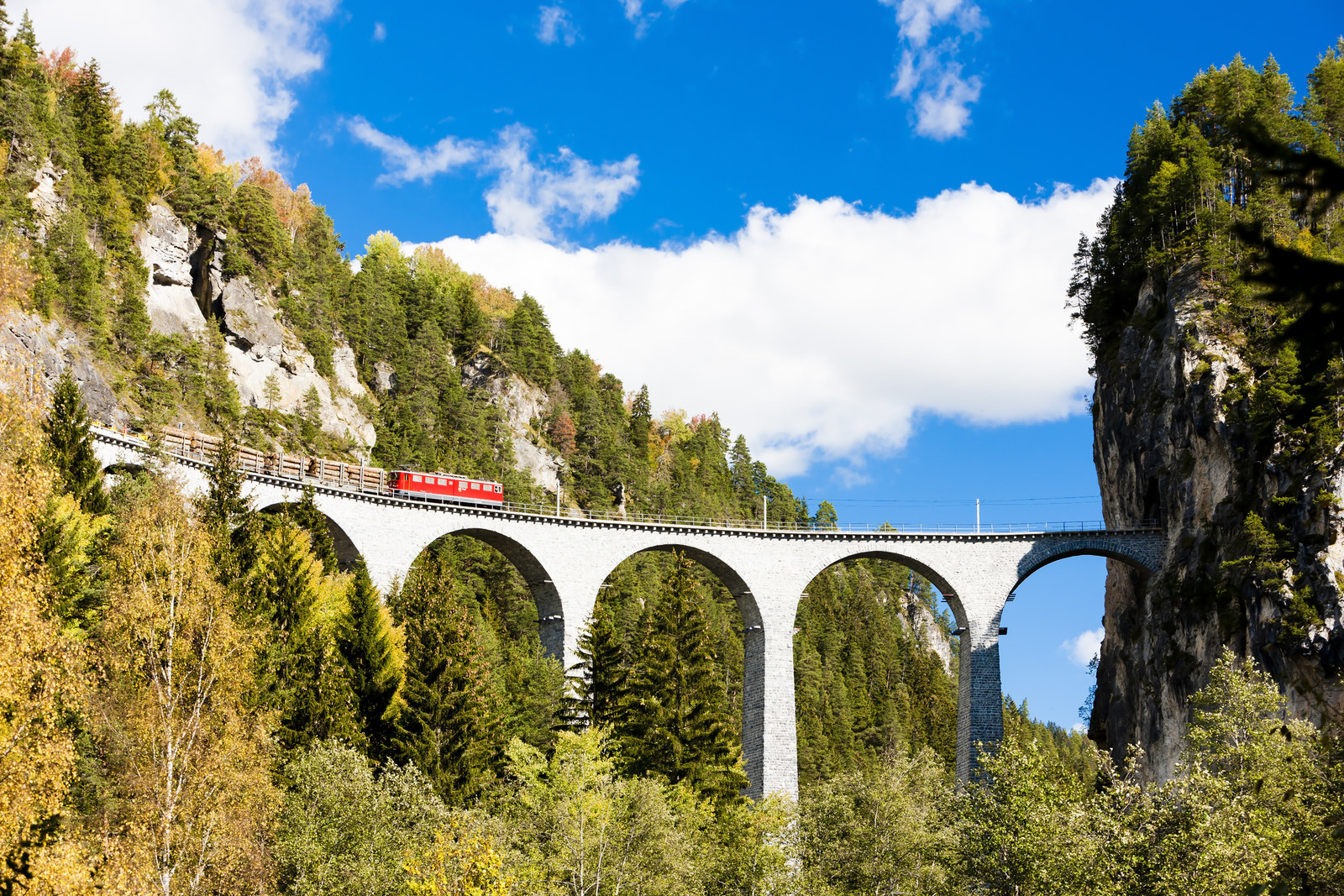 12. Czech Republic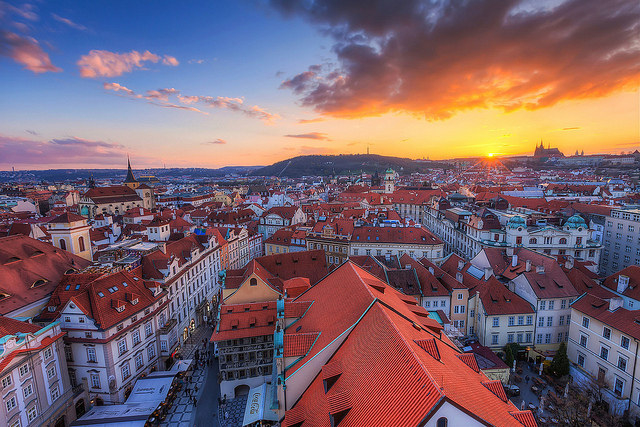 13. Guatemala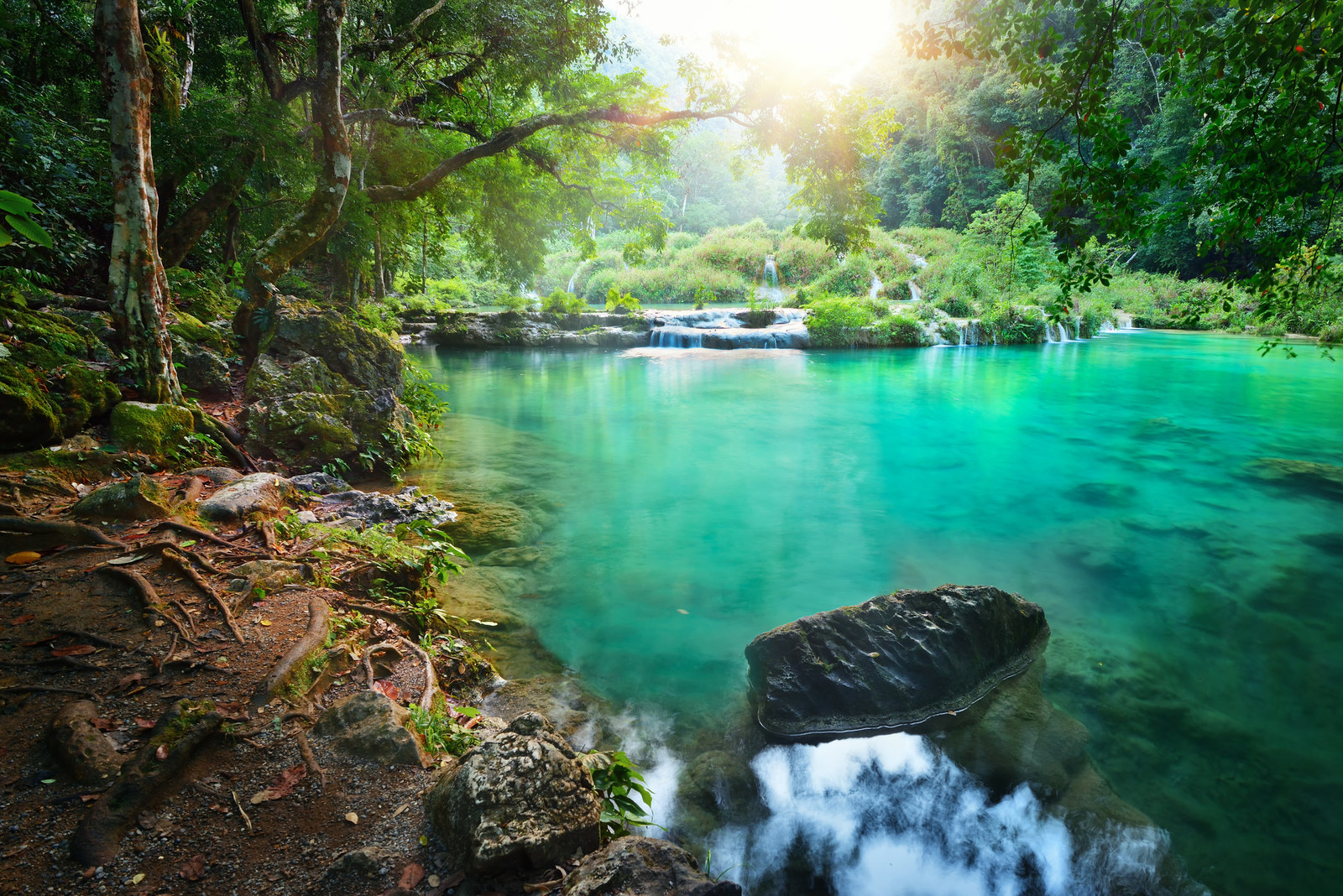 14. Bosnia and Herzegovina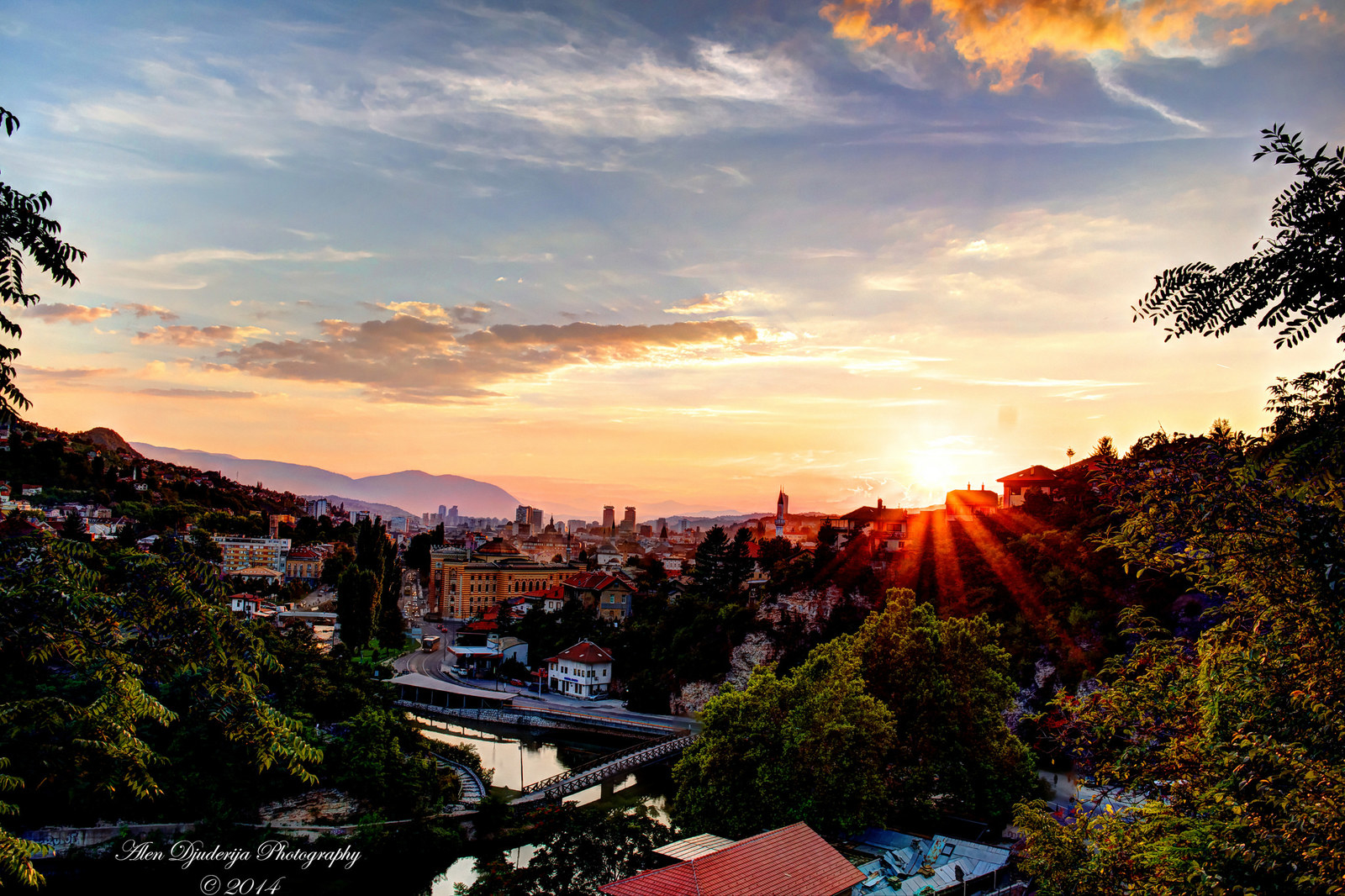 15. Thailand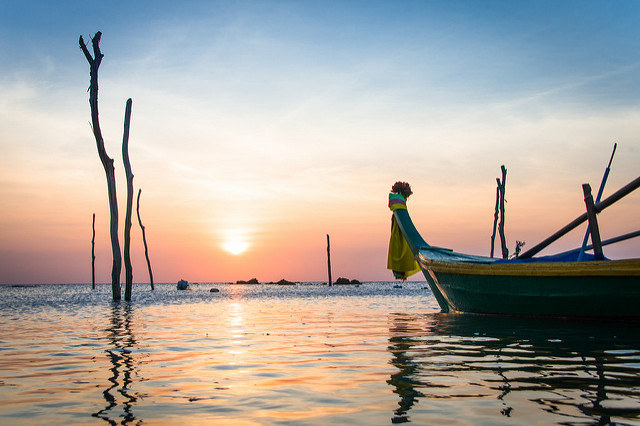 16. Romania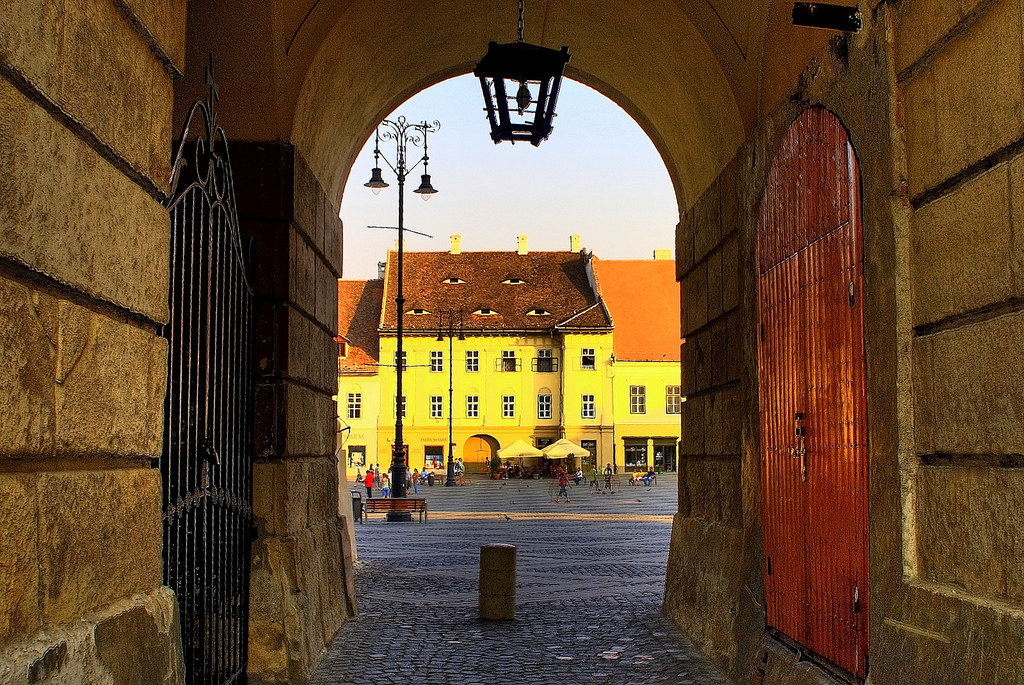 17. Krakow, Poland
18. The Azores, Portugal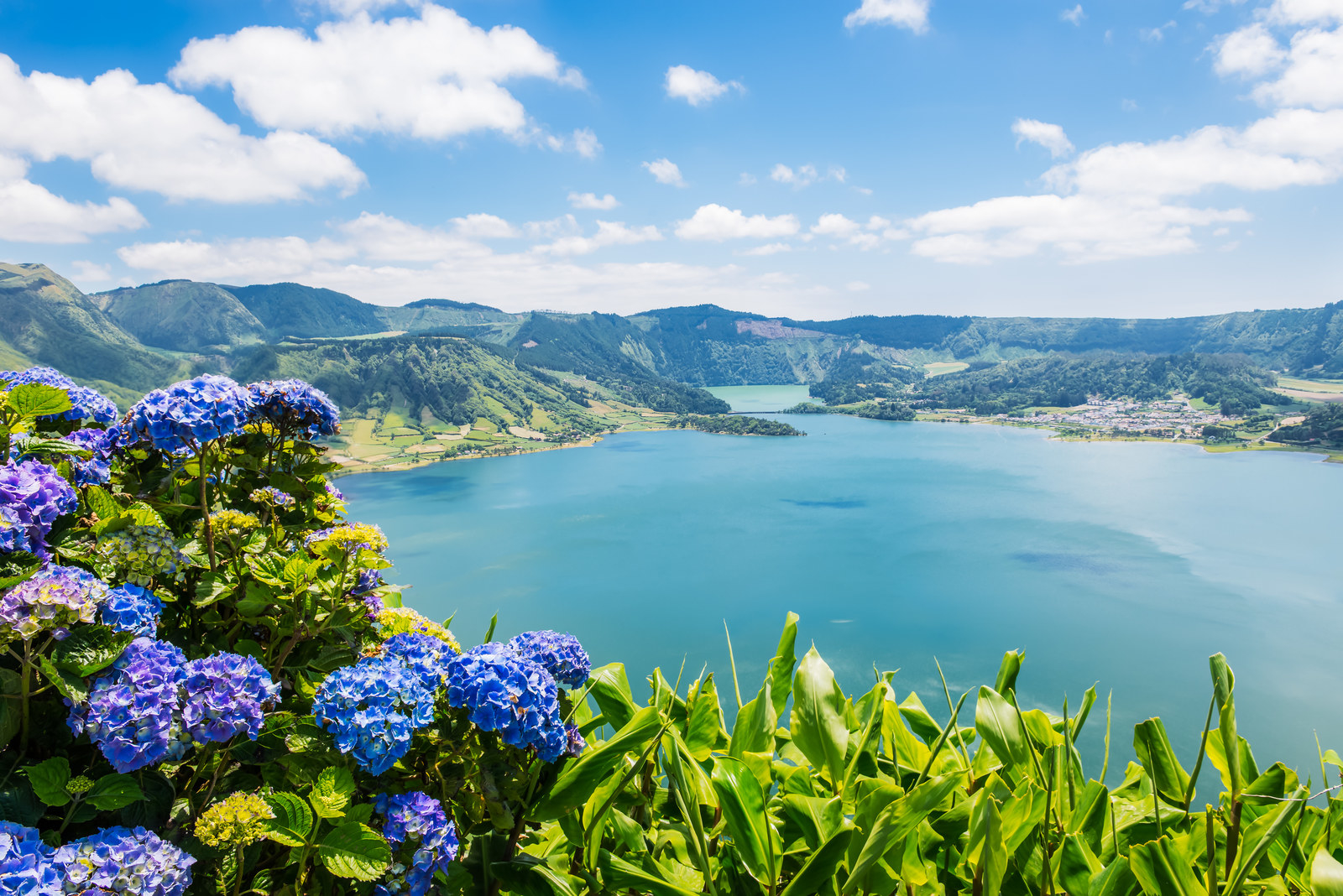 19. Nepal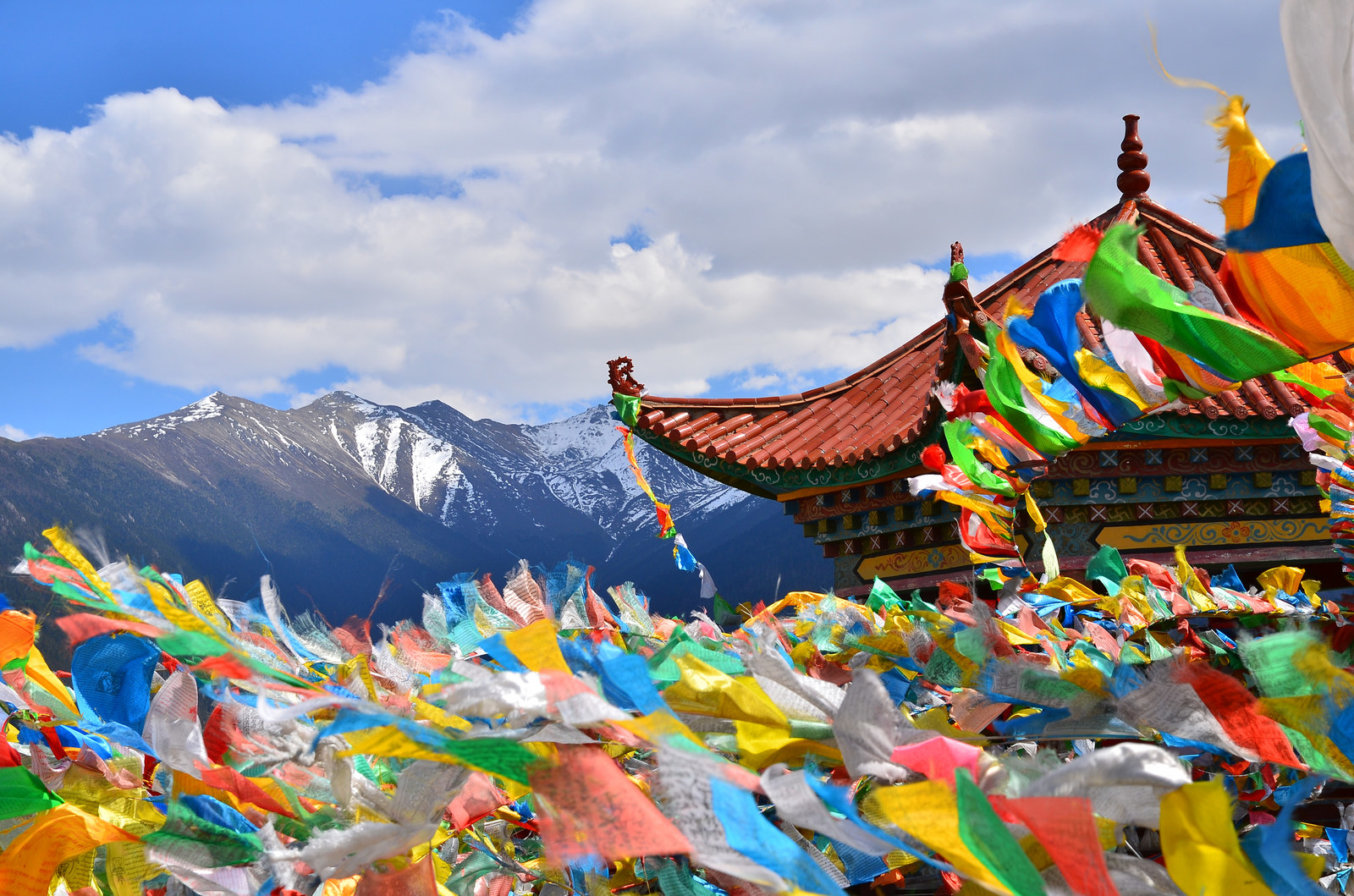 20. Ghana, West Africa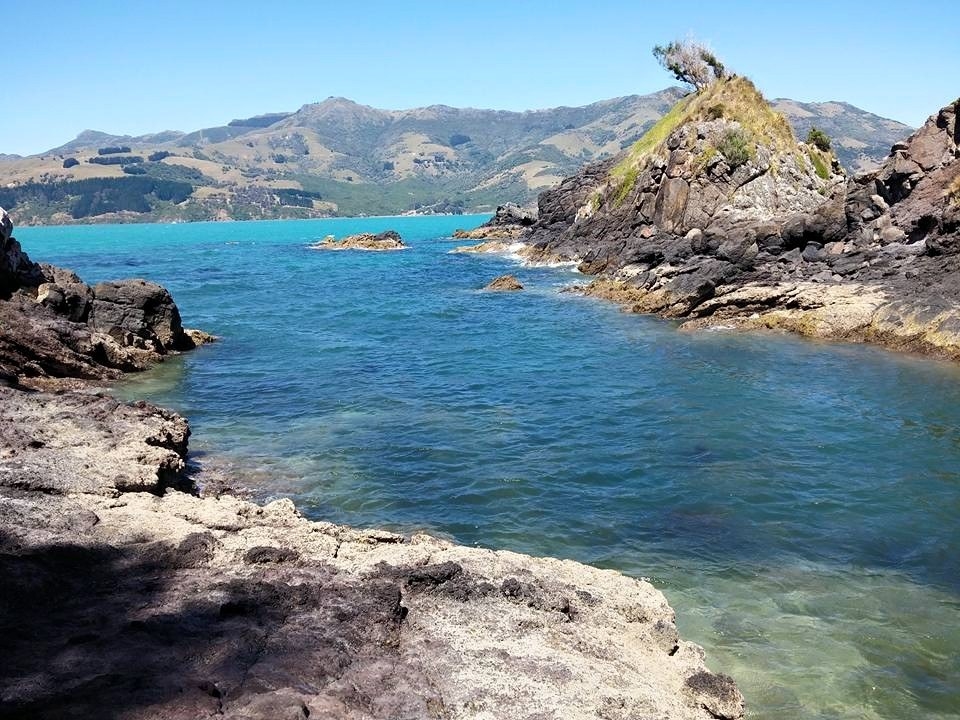 21. Mexico City, Mexico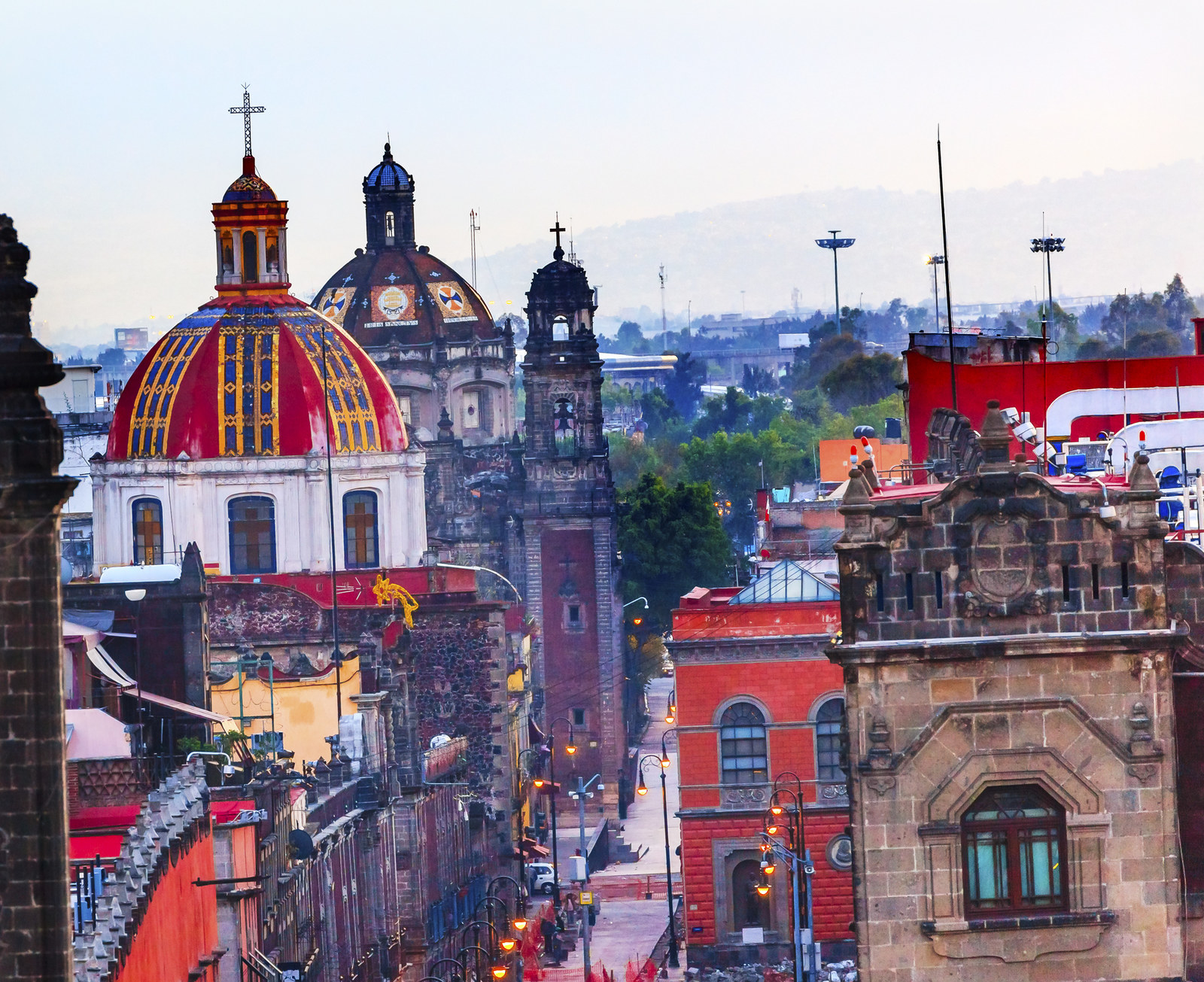 22. Or the Yucatan Peninsula, Mexico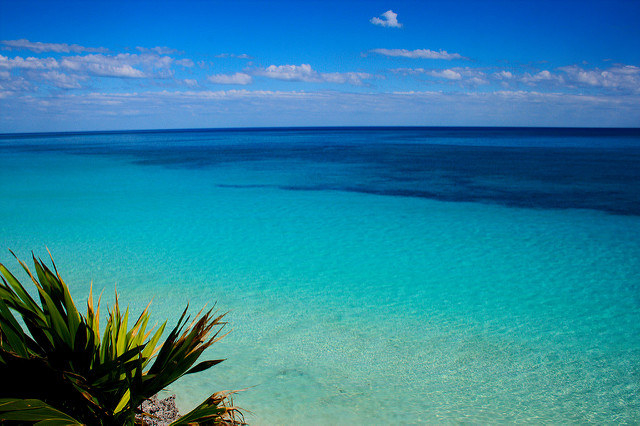 23. Camino de Santiago, Spain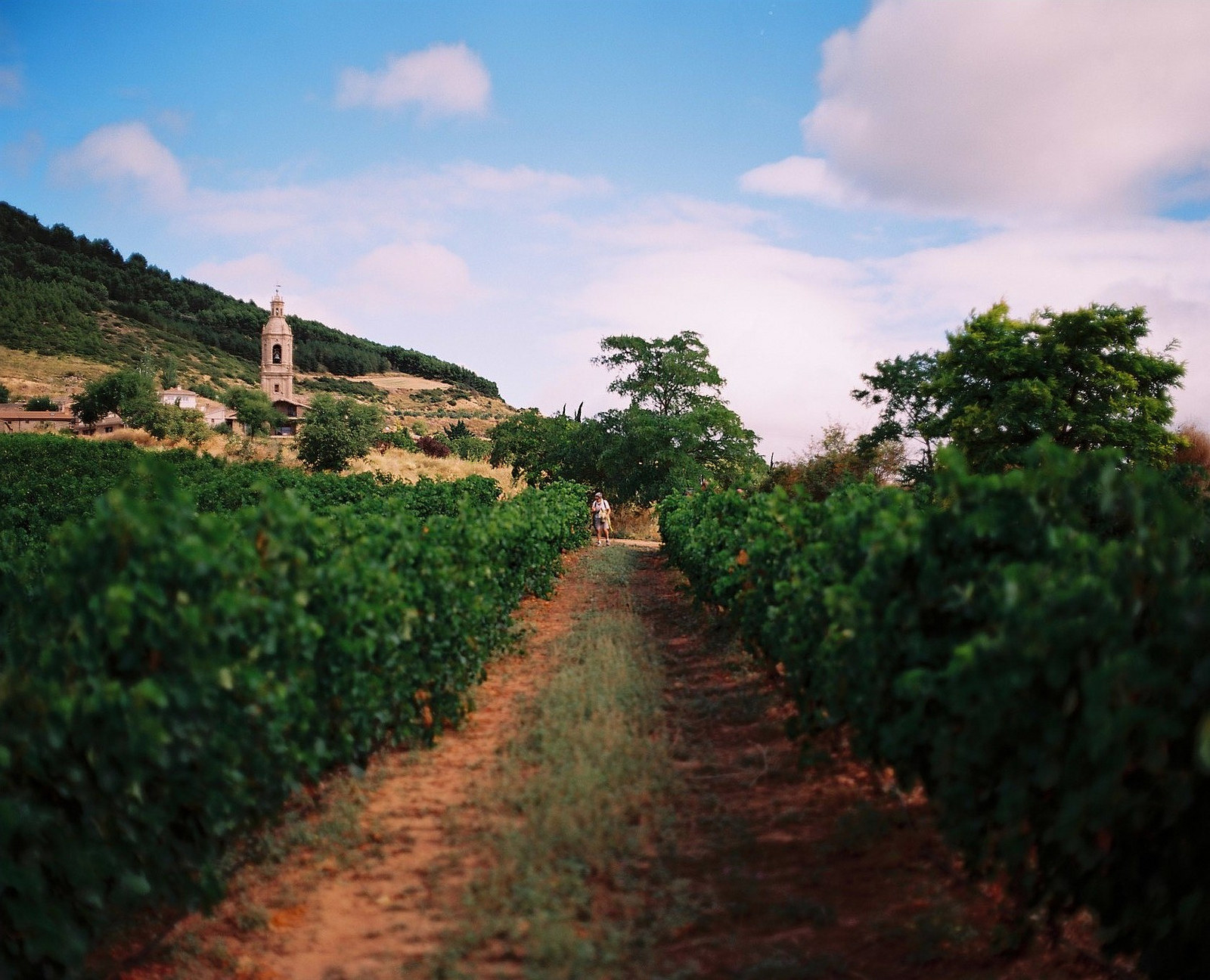 Soo, who's down for an international adventure?