In the past couple years, it seems there are way more stories about people or couples quitting their jobs, packing up their belongings, and heading out into the unknown.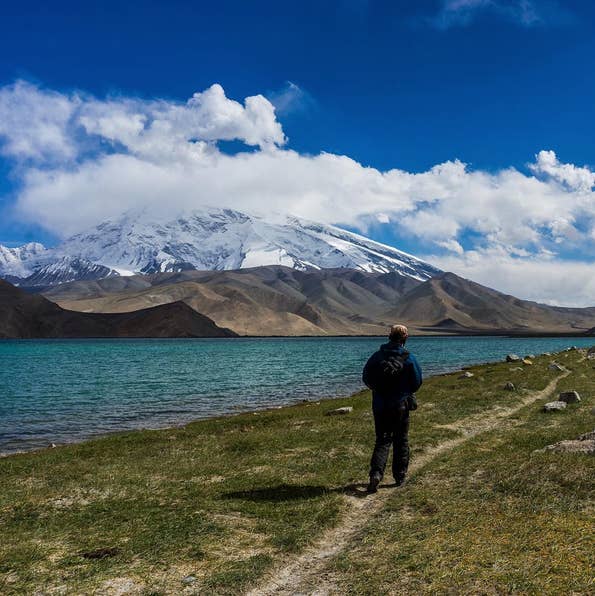 Travel bloggers Jarryd Salem, 28, and Alesha Bradford, 31, who write over at Nomadasaurus, are one of those couples.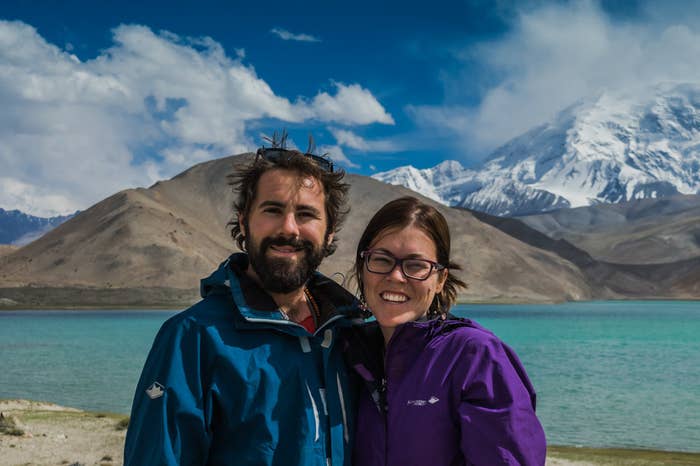 But they also want people to know that while their adventures have been amazing, and certainly induce jealousy on social media, their nomadic lifestyle has also put a strain on their relationship.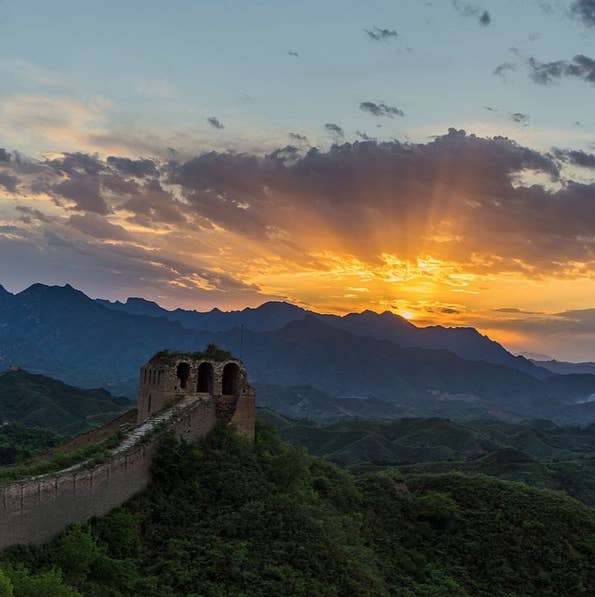 In a recent post on their blog titled "Behind the Scenes — It's Time to Fix Ourselves," they admitted traveling for a living eventually got to them and that they started to take the stress out on each other.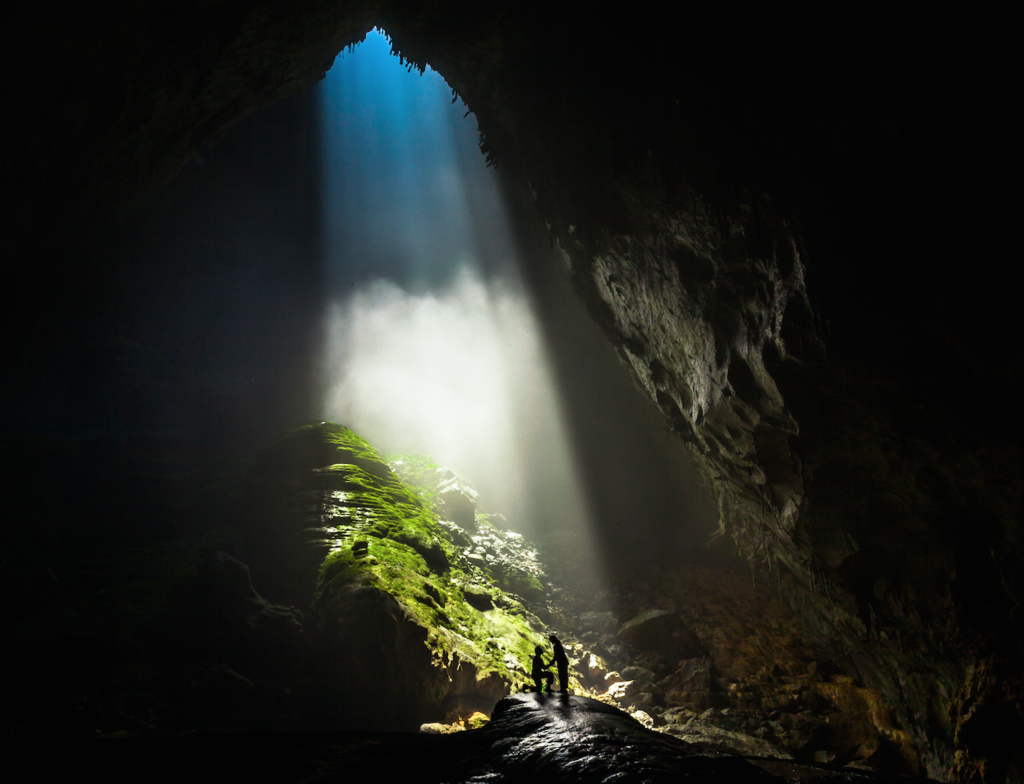 "We decided that we owed it to our readers to show that long-term travel isn't just one big happy holiday," Salem told BuzzFeed Life.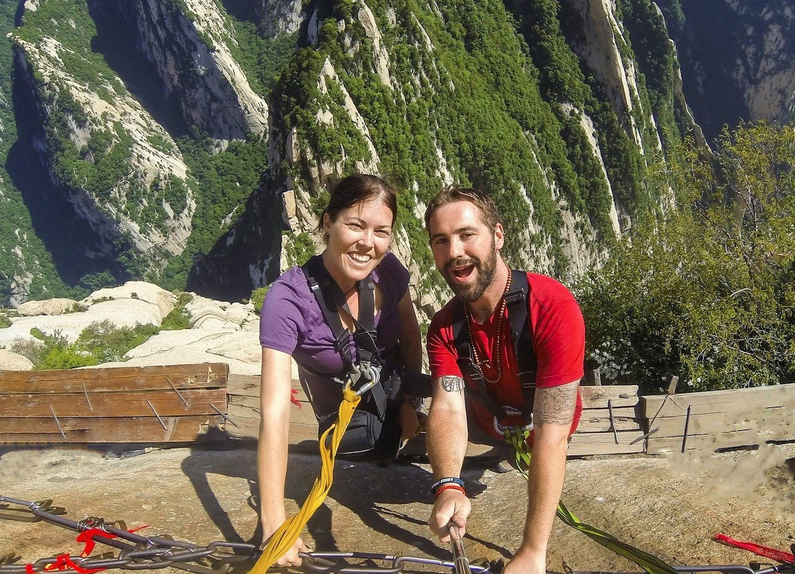 Salem wrote that when they weren't posting pretty pictures of their travels, they were actually struggling behind the scenes.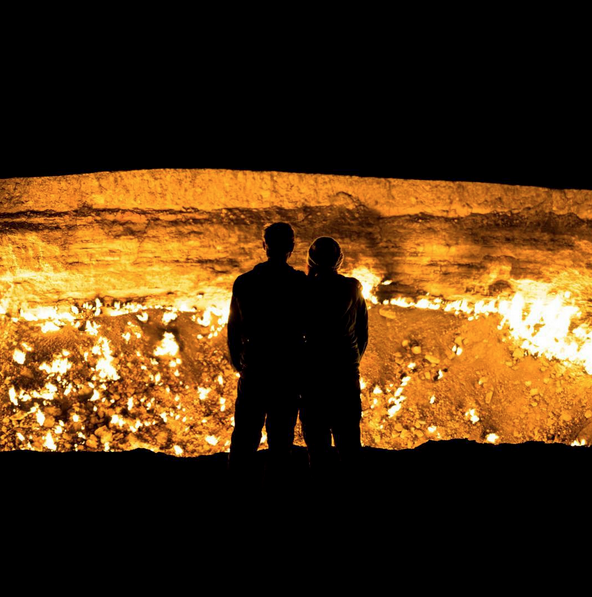 And even though they were aware of their fighting, that didn't stop it from happening.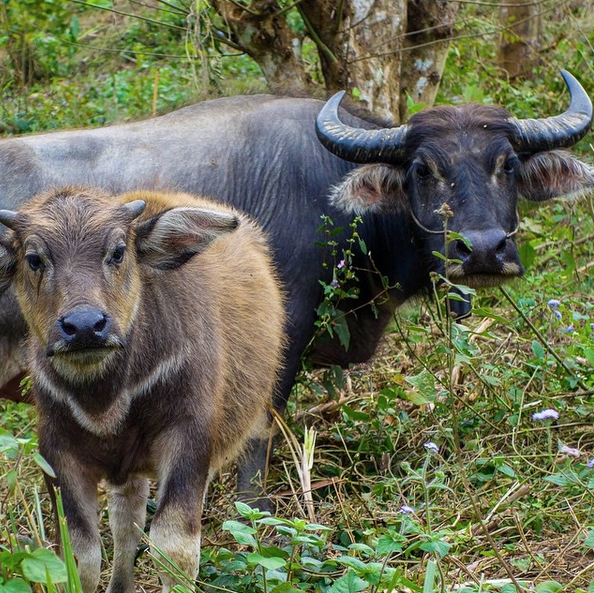 Eventually, they started to resent everything they'd worked so hard to build.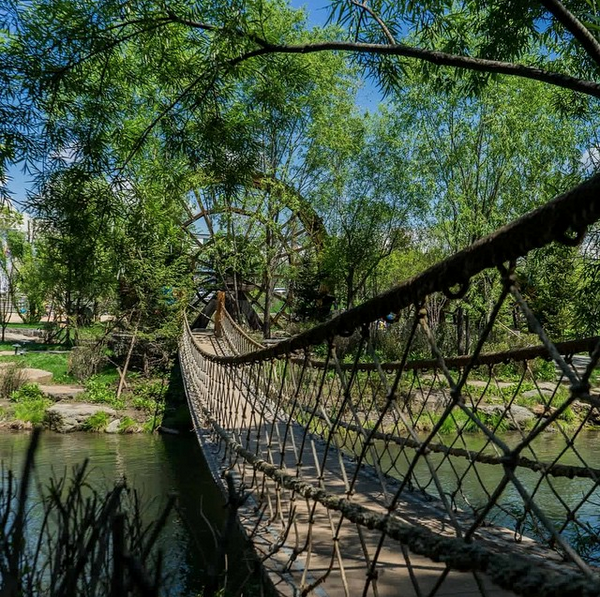 And their health took a hit, too.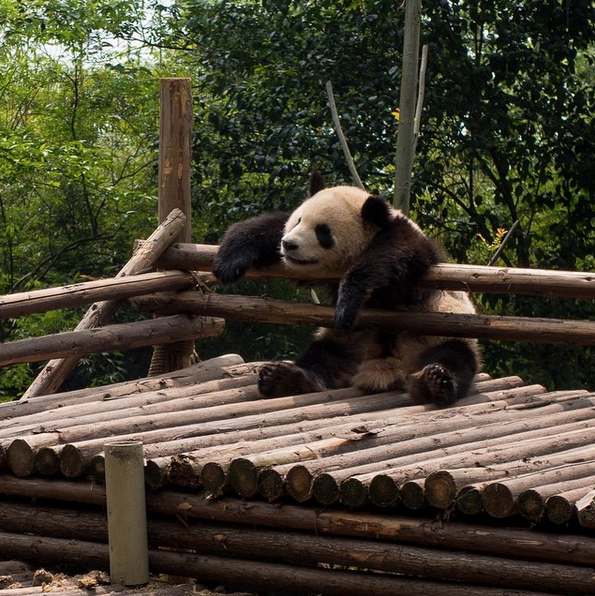 And so they're taking a break — but the lessons they've learned, and the experiences they've had, are still worth it in the end.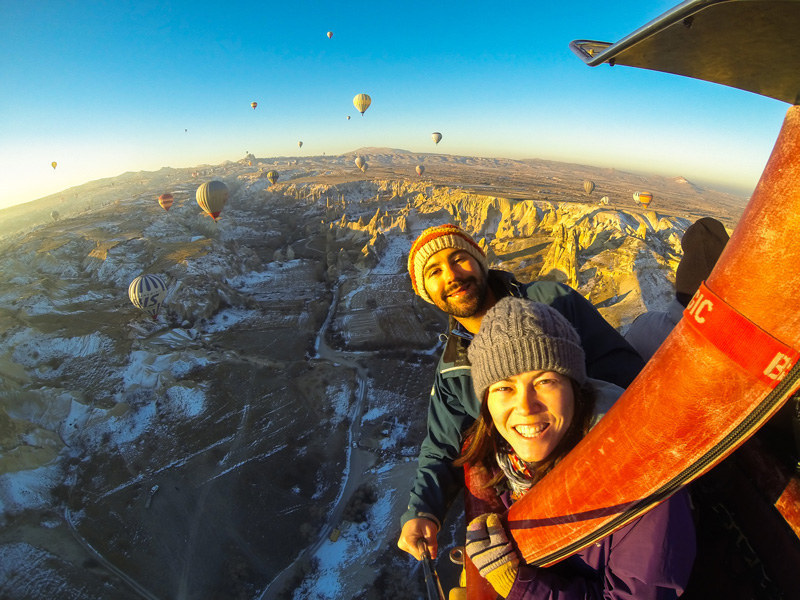 The lesson? Take social media with a grain of salt.