Meet Dan Berlin, a 45-year-old blind man who lives in Colorado with his wife and two kids.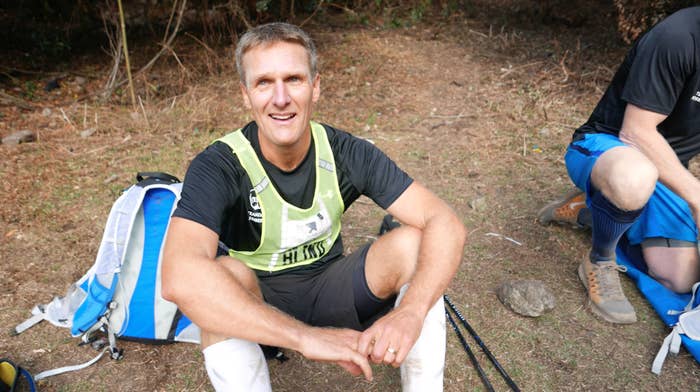 Last week, Berlin hiked the Inca Trail to Machu Picchu in Peru in just 13 hours — making him the first blind person in the entire world to accomplish the 26-mile hike in just one day.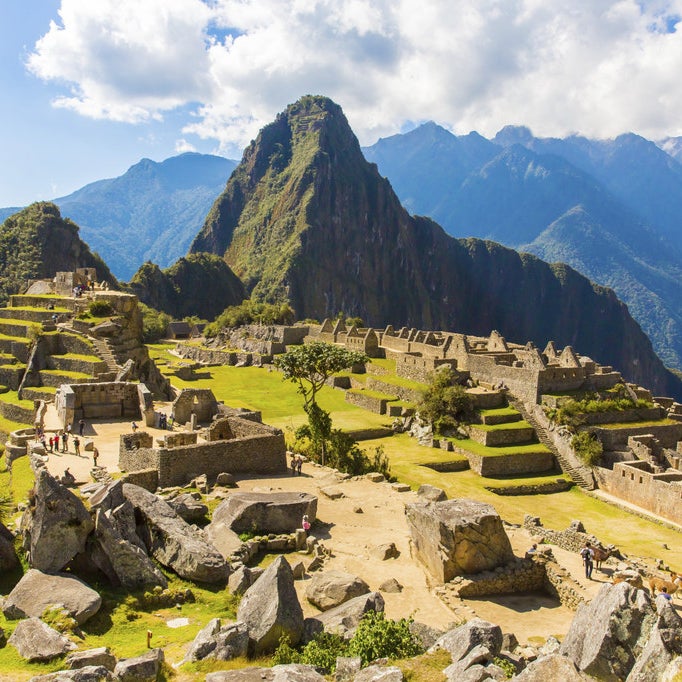 Berlin hiked the trail with his adventure group Team See Possibilities, as well as their guide Ilyias from Intrepid Travel, the company that sponsored the team's Peruvian adventure.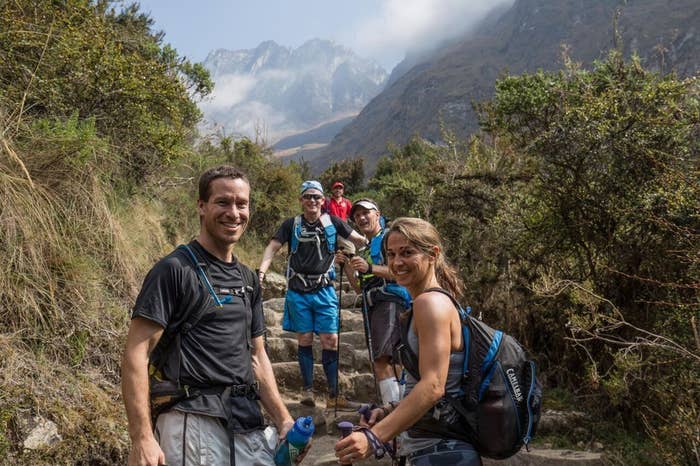 Berlin gradually lost his vision over the course of twenty years, due to the rare eye disorder cone-rod dystrophy.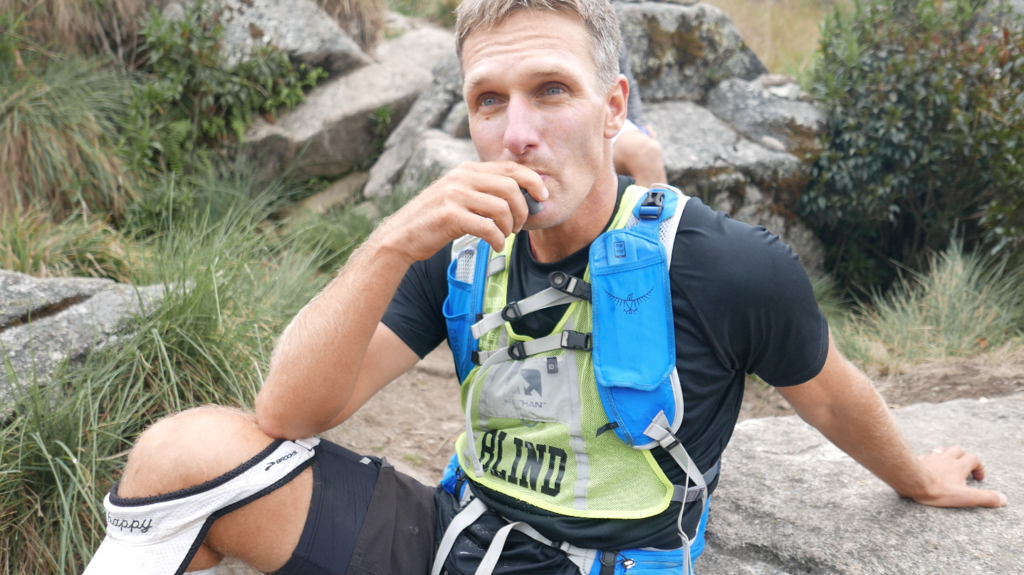 "That's when I came to the realization that I couldn't live a normal life, so it's okay to take risks — I just let go of the expectations I had upon myself," he tells BuzzFeed Life.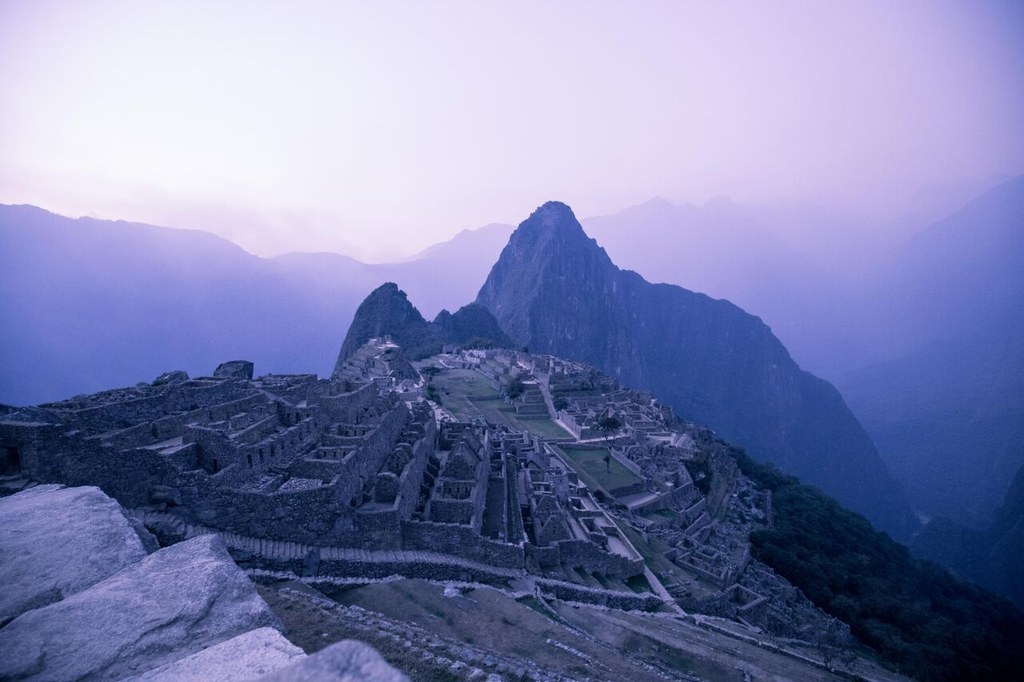 And live he has. Aside from his Machu Picchu climb, he and the Team See Possibility crew have run nine marathons and completed two Half Ironman triathlons since he lost his vision.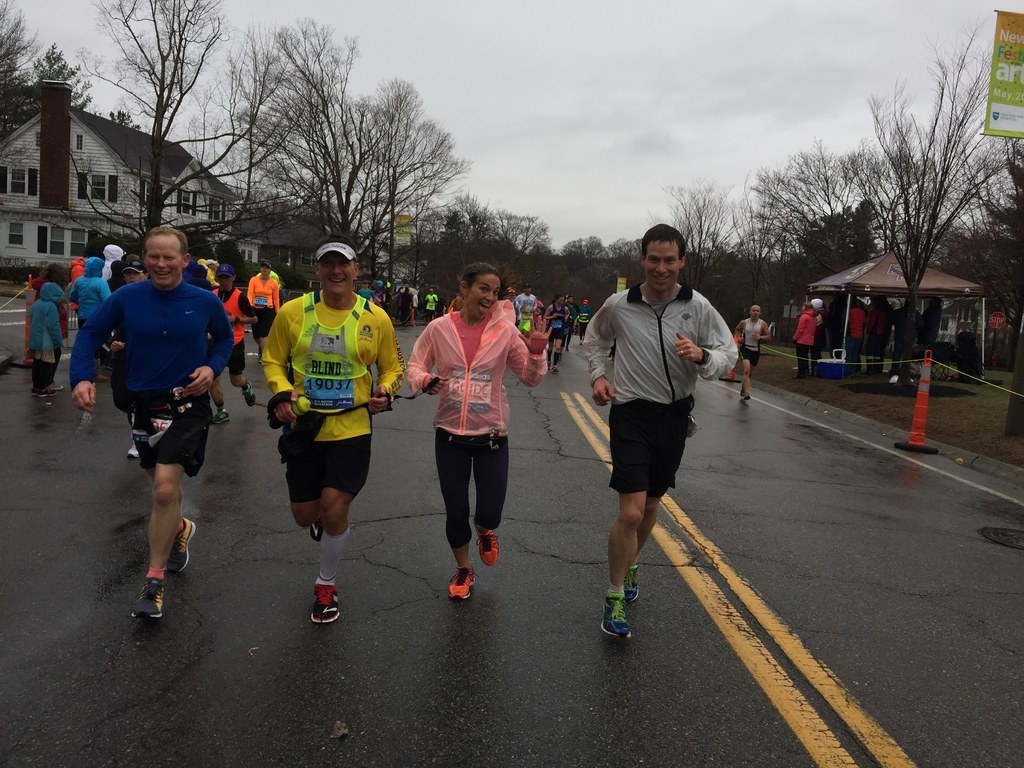 They also ran across the Grand Canyon and back nonstop — making him the first blind athlete to do so.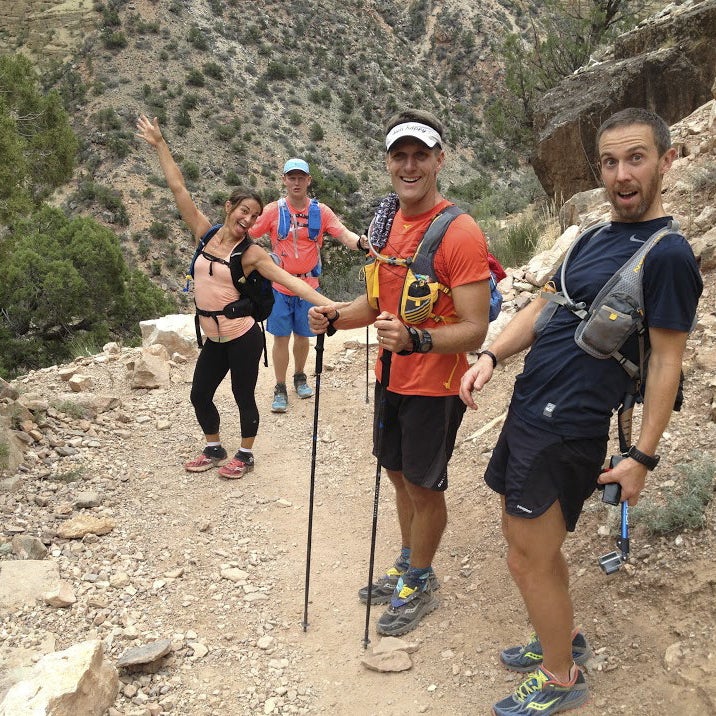 Plus, Berlin is also the co-founder of Rodelle — a global company that makes and sells vanilla extract — so he travels a lot for his job, too.
"Have you ever walked up the steps in the dark, and you think there's one more step, yet it's not there? That's the feeling [I have], when you don't know what's in front of you," he explains.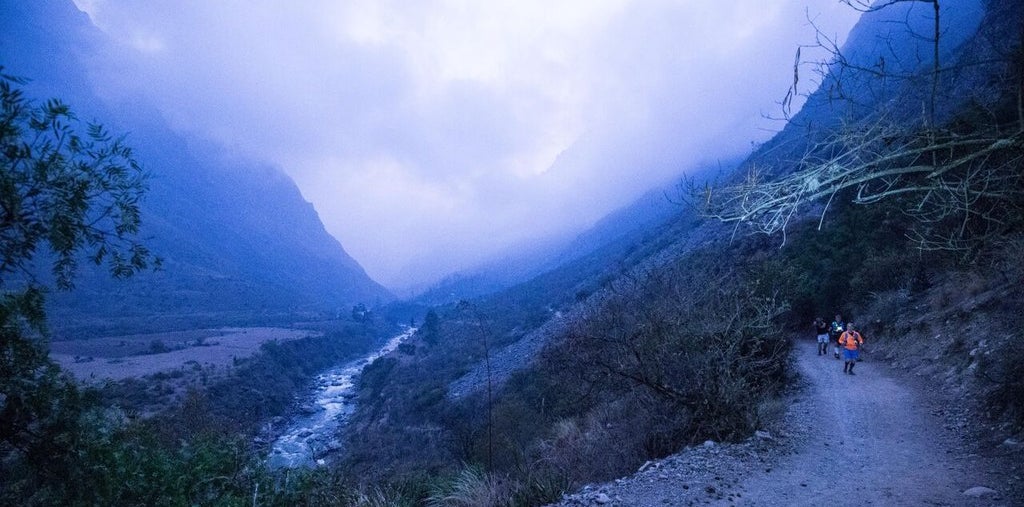 So he relies on the power of teamwork to pull him through.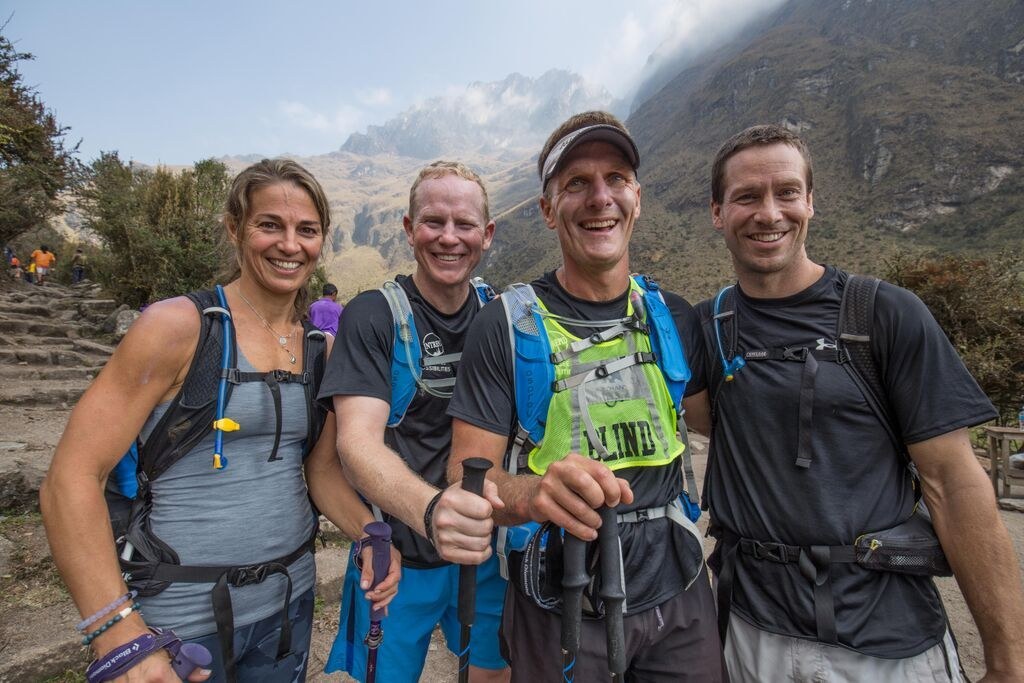 And aside from his amazing team, he's also quick to thank his wife and kids for encouraging him to persevere.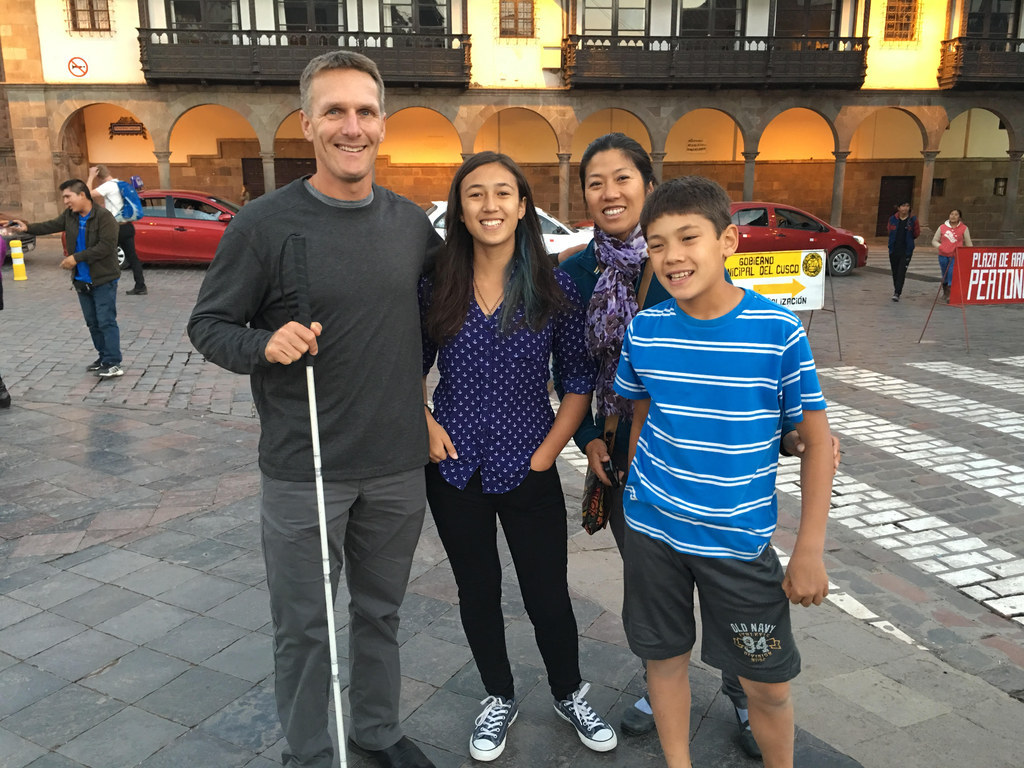 Many people have asked Berlin why he travels so much — for both his epic adventures and his job — if he can't see.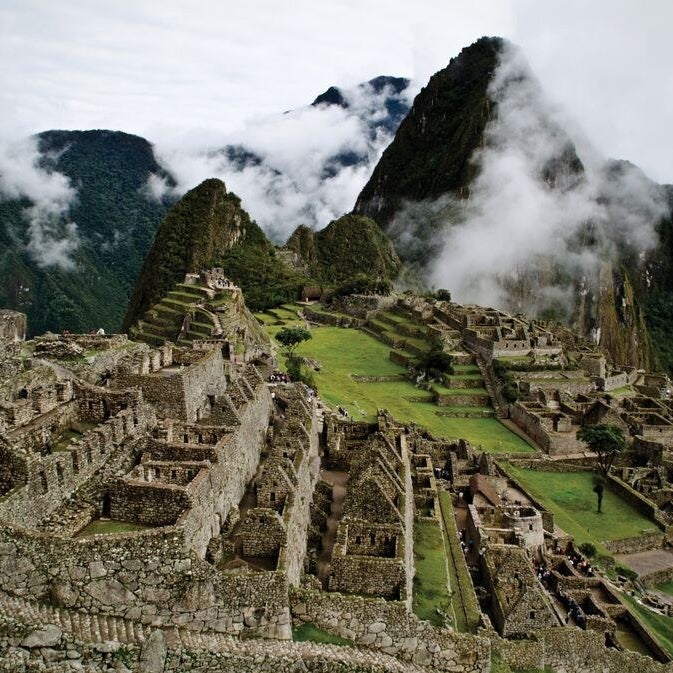 His response: "It's way more than just seeing sights and checking off boxes. It's about truly experiencing the culture of a place, and the food," he says. "Plus, people aren't used to seeing a highly-functioning blind or disabled individual traveling, so I'm able to challenge the perception of people in different countries."
"Try not to limit yourself or let others put their limits on you," he concludes. "Really go out there and try things — go out and live a fulfilling life."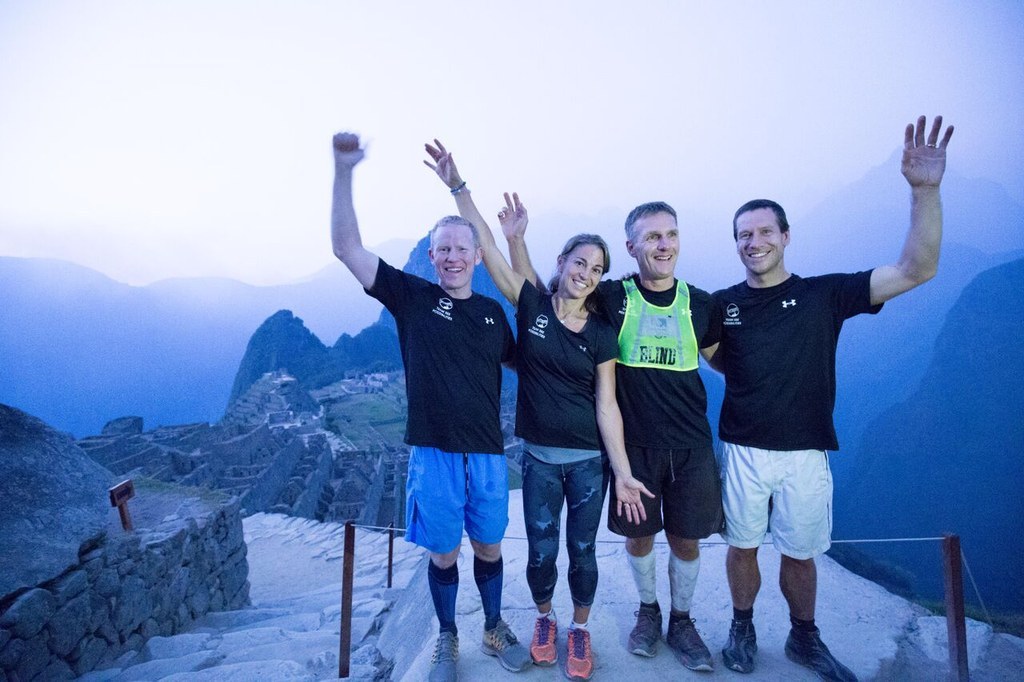 So, inspired yet?