 Hey guys, Annie here. I just got back from Dubrovnik, Croatia... Dubrovnik is an especially natural fit for King's Landing, though, namely because the city is surrounded by ancient walls, which make for a perfect backdrop for GoT's medieval-slash-magical setting.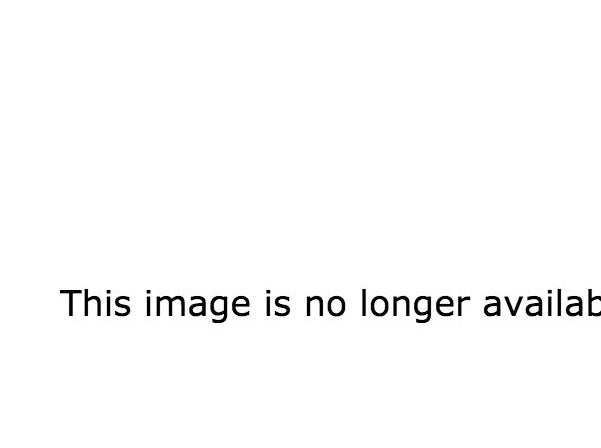 Anyway, while I was there, I went on a Game of Thrones tour led by this lovely woman, Ivana Radic, 32. She's the one who actually started the original Game of Thrones tours in Dubrovnik back in 2013, and she's — obviously — a ~huge~ GoT fan. Here are all of the most recognizable filming spots that Radic showed me in Dubrovnik, plus the backstory of what ~actually~ went down in town during some of the shoots — and the history of each place.
It's important to note, by the way, that the producers of the show didn't film everything as it actually is in Dubrovnik. They added a lot of their own props and photoshopped a bunch of stuff out, too — which makes it even more fun/surprising/disappointing to see the real thing, depending on your preference.

1. Cersei's path on the Walk of Atonement, Season 5:
Scene recap: This is one of the streets Cersei passes through on her Walk of Atonement. More specifically, this is where a commoner exposes himself to the Queen, and she begins to break down from the ~shame~.
Dubrovnik location: Near the entrance to the two Buza Bars
History: There is an actual hole in the wall just a couple feet behind this photo, and that hole leads to a literal hole-in-the-wall bar called Buza Bar, where you can relax and drink and cliff-jump into the Adriatic Sea. There's also another one a couple minutes away. Both Buza Bars are quite well-known bar in Dubrovnik — not just because of their killer views, but because they're famously hard to find.
2. Still on the Walk of Atonement, when Cersei straight-up fell, Season 5:
Scene recap: This is the final part of the Walk of Atonement.
Dubrovnik location: The staircase on St. Dominik Street
Fun fact: Cersei had a body double for this naked scene. The actual actress, Lena Headey, wore a beige shift, while her body double, Rebecca Van Cleave, performed naked, and then the producers edited both scenes into one.
History: St. Dominik Street is one of the most beautiful in all of Dubrovnik's Old Town. It leads to Revelin Fortress, which is at the east entrance of the city, known as Ploče.
3. The Red Keep's gardens, Season 3:
Scene recap: This garden pavilion is frequented by the visiting Tyrells in King's Landing. You'll remember it from Sansa's introduction to Olenna and Margaery, where she told them the horrible truth about King Joffrey's true nature.
Dubrovnik location: Botanical Gardens Arboretum Trsteno, which is in a small village called Trsteno that's about 20 minutes away from Dubrovnik's Old Town
History: It's the oldest renaissance garden in Croatia (one of four regions of Croatia, and the one Dubrovnik is in). Some of the trees in the garden are over 500 years old!
4. Xaro Xhoan Daxos's gardens, Season 2:
Scene recap: This monastery served as a party grounds for Xaro Xhoan Daxos's estate. At this party, Daenerys encounters a mysterious woman in a jeweled mask who cryptically warns her of the future and has not been seen again on the show.
Dubrovnik location: Lokrum Benedictine Monastery
History: Located on the island of Lokrum — a quick boat ride away from Dubrovnik's Old Town — this monastery was founded by Benedictine monks back in 1023. There's a crazy legend now that when the Benedictines left the island in the 1800s, they put a curse on it, as well as anyone who tried to take it for themselves in the future.
5. The Qartheen Council's palace, Season 2: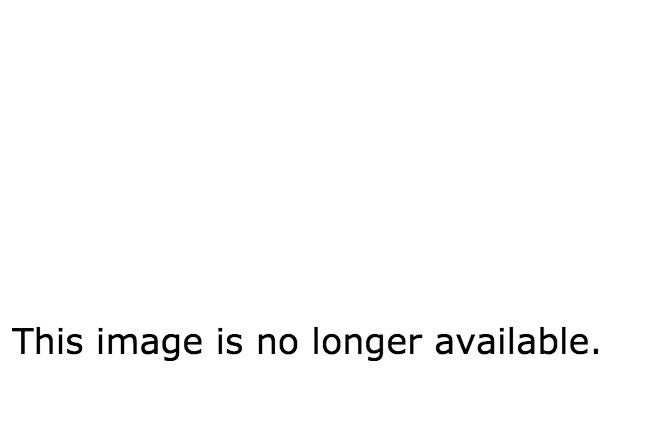 Scene recap: In this scene, Daenerys appeals to The Thirteen, Qarth's ruling council of nobles, warlocks, and merchants, for ships. Pictured next to her is Xaro Xhoan Daxos, her host in the city and eventual betrayer.
Dubrovnik location: Rector's Palace (Note: When I saw the palace, it was under construction, but it's finished now. It opened back up to the public on June 1.)
Fun fact: "The boys in Dubrovnik went crazy for Daenerys! She was the most popular girl, and all of the boys in town wanted to be extras. So when the show moved to Morocco in Season 3, everyone was heartbroken — especially the boys!" says Radic.
History: This palace was built in the late 15th century for the elected rector who governed Dubrovnik at the time. The palace includes the rector's office, his private chambers, public halls, administrative offices, and even a dungeon.
6. Queen Cersei meeting the High Sparrow, Season 5:
Scene recap: When Queen Cersei meets the High Sparrow, he has set up a refugee camp of war-displaced devouts calling themselves Sparrows. Of course, the kindly old man feeding soup to the poor is not exactly as he seems.
Dubrovnik location: Below Saint Mary
History: Locals refer to this part of town — the highest parts of the city under the south city walls — as "Below Saint Mary." It's the oldest part of the city, and it's also where Dubrovnik was founded back in the seventh century.
7. The steps of the Sept of Baelor, Seasons 4–6:
Scene recap: The steps leading up to the Sept of Baelor have served as a backdrop for many important scenes, including Joffrey and Margaery's first successful public appearance, Cersei's Walk of Atonement, and, most recently, Jaime riding up the steps like a boss in an attempt to free Margaery from the High Sparrow.
Dubrovnik location: Jesuit Staircase
Fun fact: The local market, restaurants, and businesses were closed during the filming of these scenes. "It was funny because they feed the pigeons every day at 12 at the morning market, and so when they closed the market, they didn't feed the pigeons — and they tried to eat all of the extras' sandwiches, including mine!" says Radic.
History: The staircase is designed by a Roman architect, Pietro Passalacqua, and you can definitely see Roman influences in the architecture. In fact, the entire staircase resembles the famous Roman one that leads from Piazza di Spagna to Trinita dei Monti Church.
8. Ceremony in the Sept Museum, Season 5:
Scene recap: This is the same scene as the one above, but this just happens to be the view from the bottom of the steps rather than the view from the top.
Dubrovnik location: Jesuit Staircase
9. The exterior of Littlefinger's brothel, Season 4: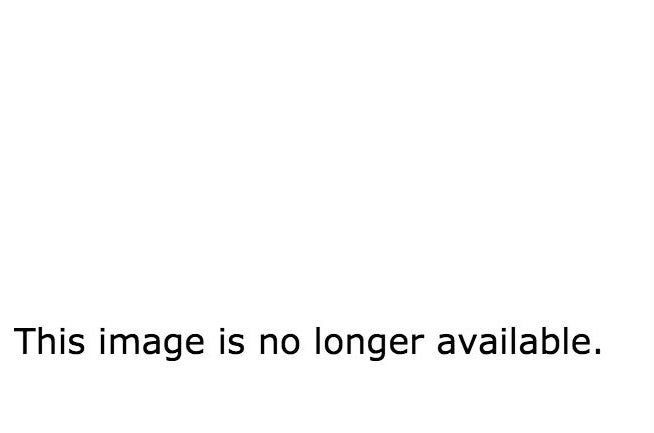 Scene recap: The exterior of this museum doubles as the discreet outside of Petyr "Littlefinger" Baelish's brothel, former residence of Ros and currently run by Loras Tyrell's traitorous lover Olyvar.
Dubrovnik location: Rupe Museum
History: This museum is located in an old granary, which dates back to the 16th century. You can actually see where the Dubrovnik Republic kept all the state reserves of grain, in these containers called rupe. Rupe are basically deep silos carved out of stone and coated with a waterproof material that kept the grain at 17 degrees Celsius.
10. Where the Faith Militant paraded the naked High Septon, Season 5:
Scene recap: When the High Septon is caught with a prostitute, the Sparrows march him down this street as penance.
Dubrovnik location: Rupe Museum
11. The mean streets of King's Landing, Season 2:
Scene recap: When the tide of public opinion turns against the King (technically against the Lannisters), priests and public orators spoke out against them — Tyrion encounters one such malcontent on these steps.
Dubrovnik location: St. Dominik Street
12. The first of two times Joffrey got what he deserved, Season 2: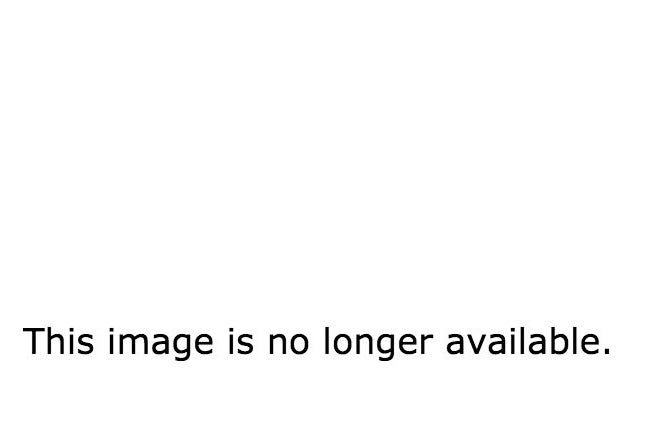 Scene recap: Joffrey gets a faceful of flung poop while walking back to the Red Keep, an event that sparks a riot in which the High Septon is torn to pieces by the angry crowd and Sansa is saved from a mob of rapists by Sandor "the Hound" Clegane.
Dubrovnik location: Pile Gates entrance
Fun fact: The extras — who played nobility or peasants — really got into their parts. "My friend had a bite mark, and she had no idea how she got it. The thing about being an extra is that you get into the mentality, and you don't do it halfway," says Radic. "Also, the pride of the extras is that no scene had to be refilmed!"
History: This is the main entrance to Dubrovnik's Old City. It's a meeting point for both visitors and locals.
13. A post-battle view of Blackwater Bay, Season 3: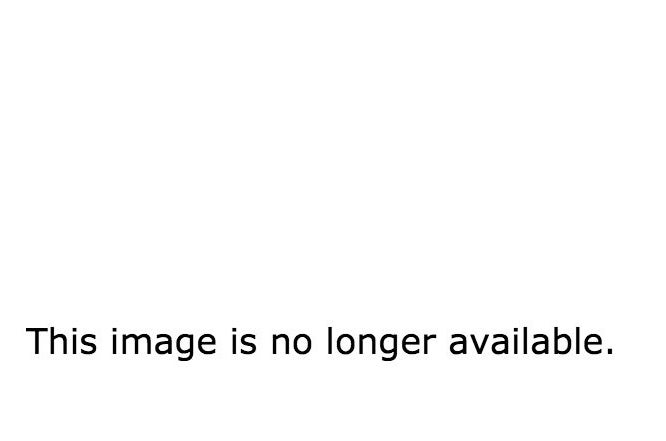 Scene recap: The aftermath of the Battle of Blackwater Bay is shown here, with the sinking ships all that remain of Stannis Baratheon's wildfire-ravaged navy.
Dubrovnik location: Pile Bay
Fun fact: The producers added an entire castle and sprinkled in a bunch of shipwrecks that aren't actually there. Plus, they copy-and-pasted a cliff from the other side of the city walls to make everything look bigger.

History: Pile Bay used to be an important hub for people arriving in the city. Today, it's one of the prettiest spots in the Old Town.
14. The Plot Dock, Season 3:
Scene recap: Lots of people hang out on this dock! It's the official "Hark, a character is coming on a ship" dock of Game of Thrones. In this specific scene, Sansa attempts to cheer up Shae by playing a guessing game about the passing boats, but Shae thinks it's stupid.
Dubrovnik location: Pile Bay
15. More Plot Dock, Season 5:
Scene recap: Littlefinger and Ros, his head prostitute turned majordomo, interrupt their game so Petyr can talk to Sansa.
Dubrovnik location: Pile Bay
Fun fact: "A cool fact about this scene is that they only filmed it for one day," says Radic.
16. Seeing Myrcella off to Dorne (and death), Season 2: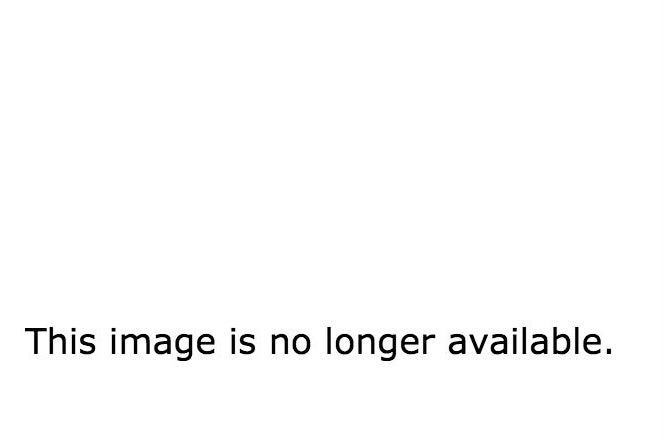 Scene recap: Tyrion angered Cersei by arranging to have her daughter Myrcella sent to Dorne to marry Prince Trystane. The nobles assembled to see her off, and you can see how little Joffrey cares about anything, as well as a young, pre-recast Prince Tommen sobbing next to his nurse.
Dubrovnik location: Pile Bay
Though the filming locations for Season 7 are still TBD, Dubrovnik residents are hoping that the show will return to their home turf.
"They're not sure if Dubrovnik will be the location," says Radic, "but we hope they will return to us — especially all the major fans like me."
If you're interested in taking your own Game of Thrones tour in Dubrovnik, Radic's private tours are about $114 for four hours, and about $170 for a full day. Learn more here.
Hotel and airfare were provided free of charge by the Croatia Tourism Board and Hotel Bellevue Dubrovnik. BuzzFeed writers do not guarantee coverage.
CORRECTION
The Botanical Gardens Arboretum Trsteno in #3 are located in Trsteno. A previous version said they were on Lokrum Island.
CORRECTION
It was Sansa who attempted to cheer up Shae with a guessing game in #14, and Shae who thought it was stupid. A previous version said it was the other way around.