General note: These deals existed at the time of publishing, on Monday, Sept. 19. They go away quickly, so it's not a guarantee that they will still be there when you read this.
1.
Newark (New York area) to London for $292 round-trip on Wow Air.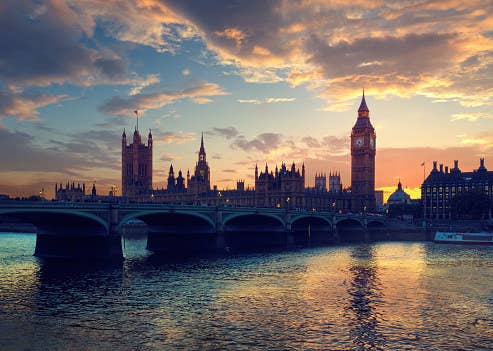 2.
New York or San Francisco to Singapore for $647 or $648, respectively, round-trip on Singapore Airlines.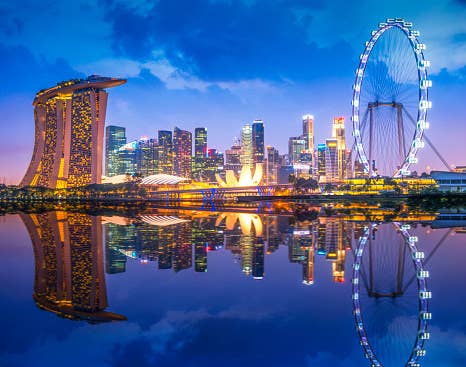 3.
Seattle, Dallas, or Pheonix to Bali, Indonesia, for $731 round-trip, OR Boston, Chicago, or Washington, DC, to Bali for $746 round-trip — both on Delta.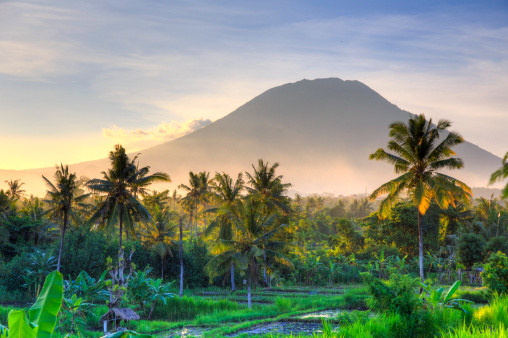 4.
Fort Lauderdale to Barbados for $164 round-trip on JetBlue.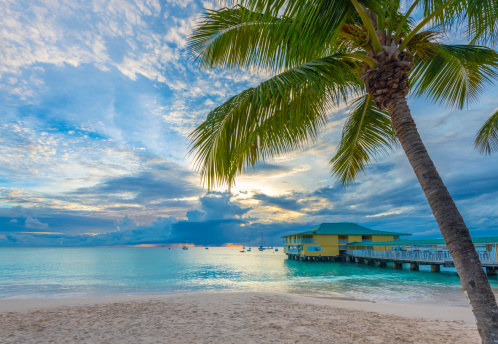 5.
Flights to Copenhagen starting at $308 round-trip, on various airlines.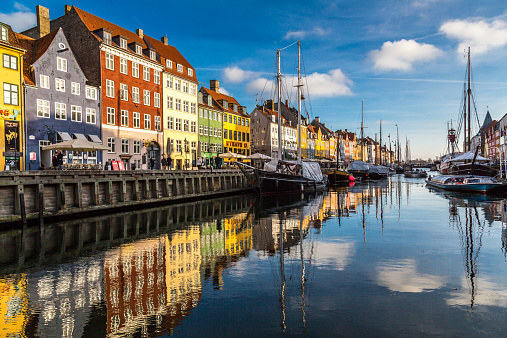 6.
Los Angeles to Tokyo for $446 round-trip on Singapore Airlines.