 I think we can all agree that dealing with winter in New York is complete and utter hell.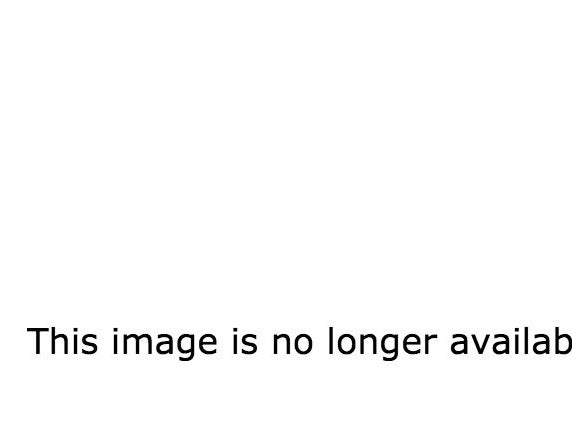 True, it's been pretty warm lately, but ... WE ALL KNOW IT'S COMING.
Which is why you need to start planning your warm-weather getaway right now.
So here are 13 sunny places to escape to when you're having your yearly existential crisis about why you ever moved to the iceberg known as NYC. 1. San Juan, Puerto Rico
2. Jamaica 3. Grand Cayman, Cayman Islands
4. Costa Rica 5. Dominican Republic 6. Cancun and the Riviera Maya, Mexico 7. The Virgin Islands
8. Key West, Florida 9. Miami, Florida 10. Curaçao 11. Antigua 12. Scottsdale, Arizona 13. Nicaragua Seriously guys, start planning your warm-weather trip now! Do it for your sanity.