There's also the bonus side effects of sudden nostalgia and a great impulse to reach out mainly from your long lost friends, family...
So, here are 17 of the most relatable tweets about your exes returning during retrograde to help you cope during this difficult time
At first, you were afraid, you were petrified...
You kept thinking you could never live without them by your side...
But then you spent so many nights thinking how they did you wrong.....
But you grew strong and you learned how to get along...
And so now they're back...from outer space....
You logged in to find them online with that sad look upon their face...
You could have changed your stupid number...
Or you could have blocked them long ago...
If you'd only known just for one second, they'd be back to bother you....
Now, you get to tell them to 'Go on now, go...walk out the door'
'Just turn around now...'
'Coz you're not welcome anymore'
'Weren't you the one who tried to hurt me with goodbye?'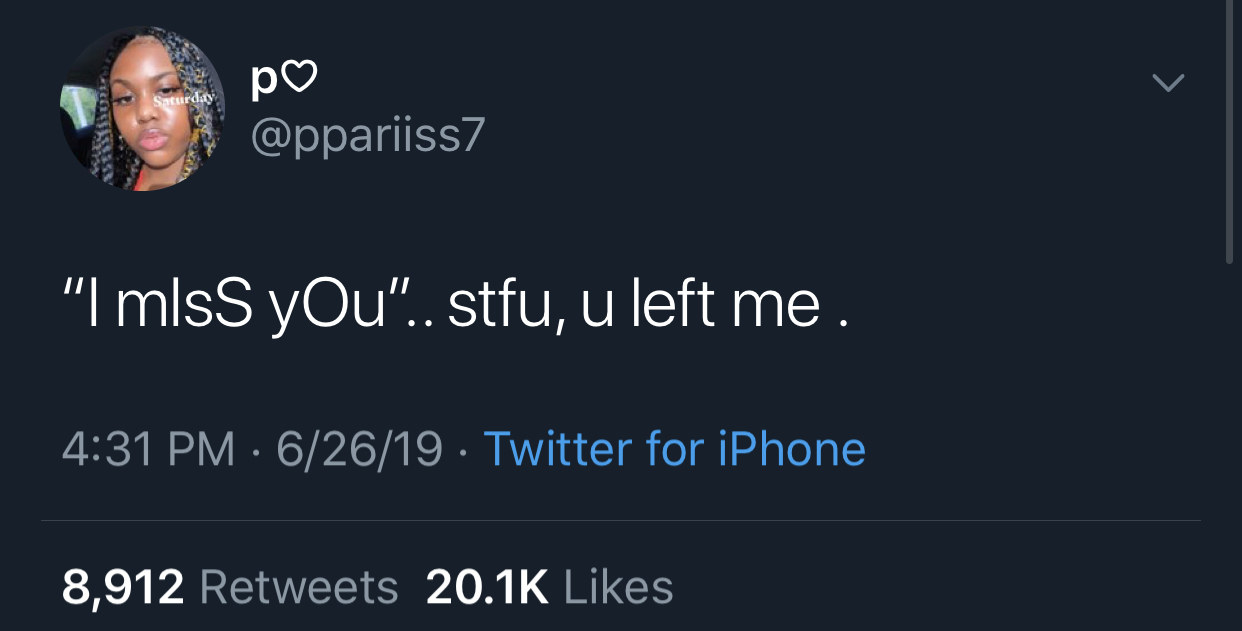 'You'd think I'd crumble,'
'You think, I'd lay down and die?'
'Oh no, not I'
'I will survive.'
Because as long as you know how to love, you know you'll stay alive