The 7 Best Peanut Butters In The UK, Ranked From Best To Less-Than-The-Best
How so many different flavours and textures can be made from one humble legume is mind-boggling.
It's time to discover the UK's best offerings in my opinion,= and some tasty pairings to inspire your next breakfast (or lunch, or dinner...I'm not judging 😉).
1.
Pip & Nut Maple Peanut Butter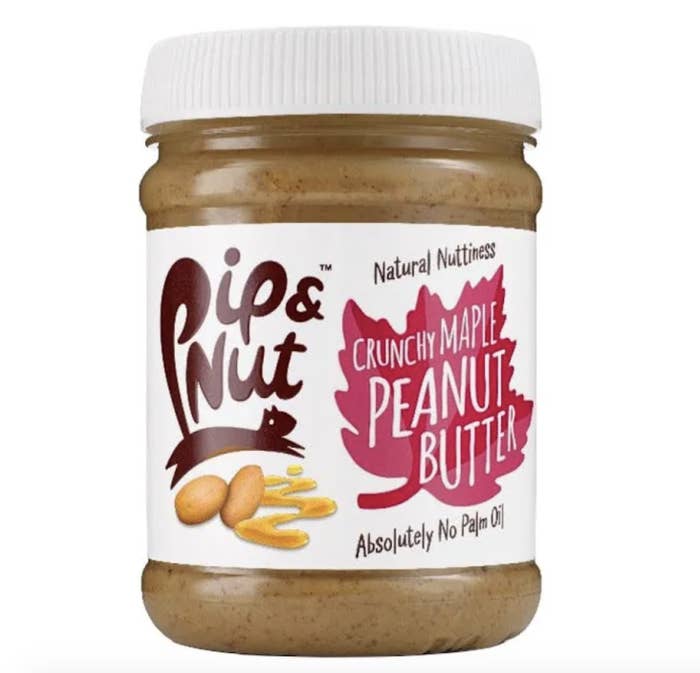 2.
Lidl Maribel Smooth Peanut Butter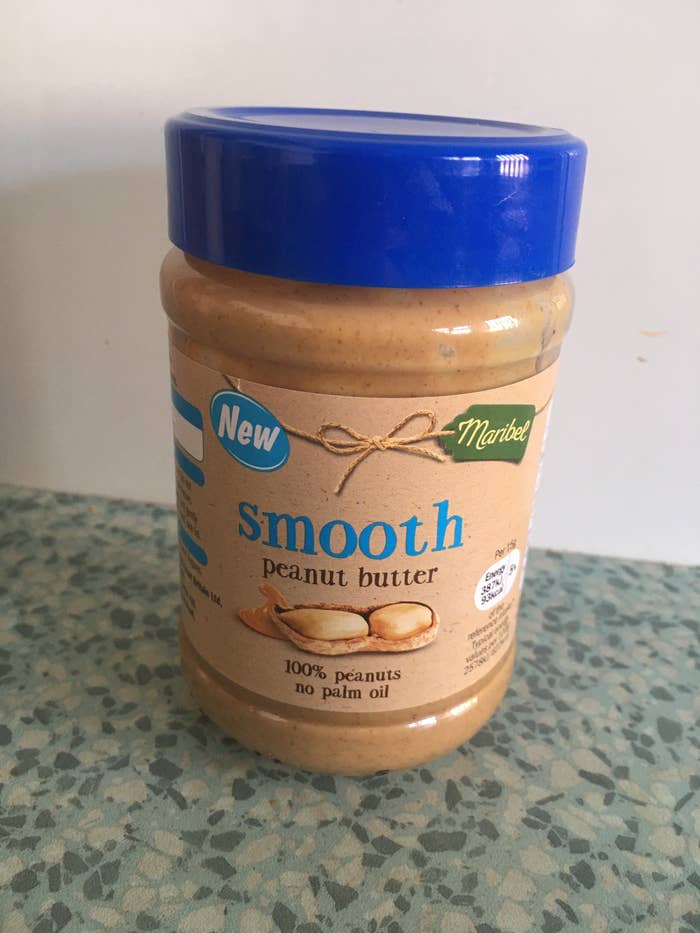 3.
Marks and Spencer Crunchy Peanut Butter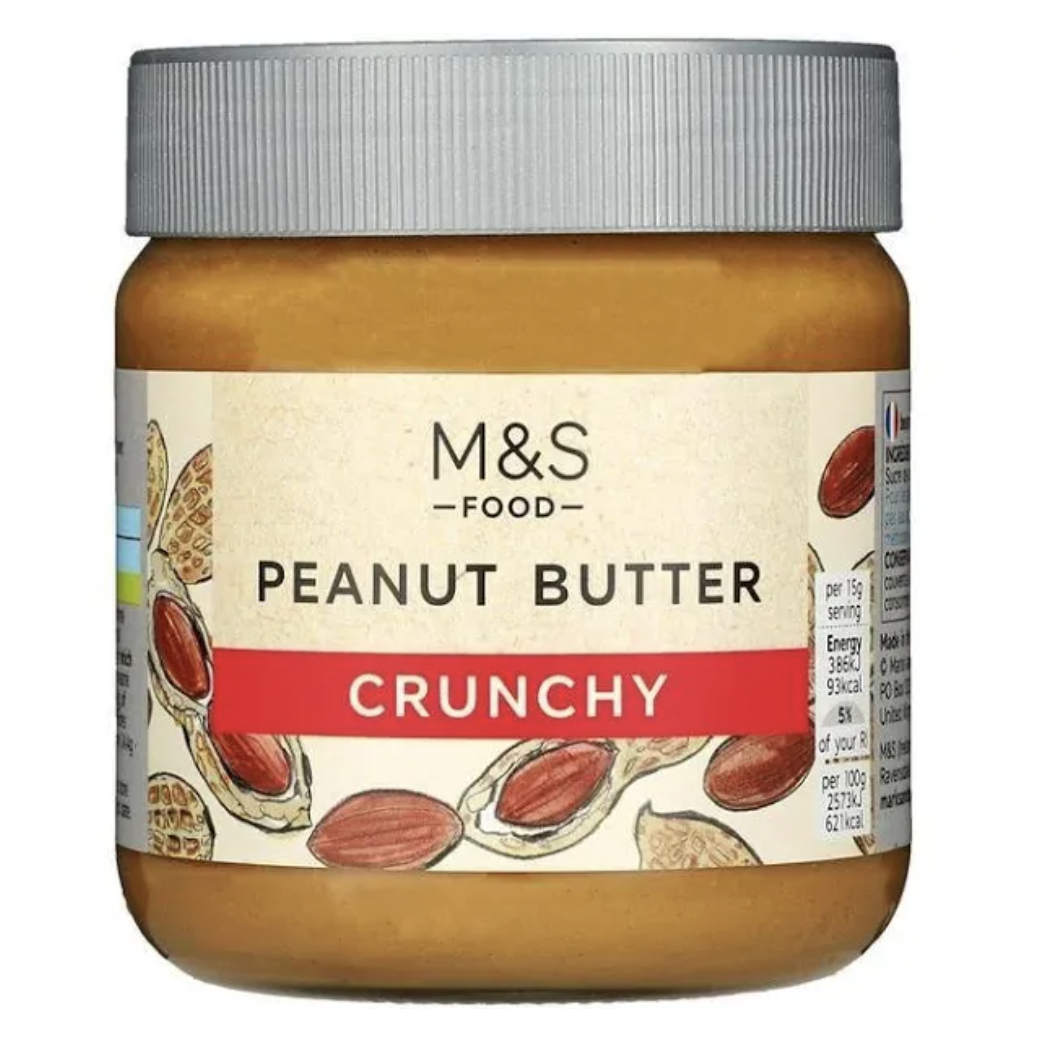 4.
Meridian Crunchy or Smooth Peanut Butter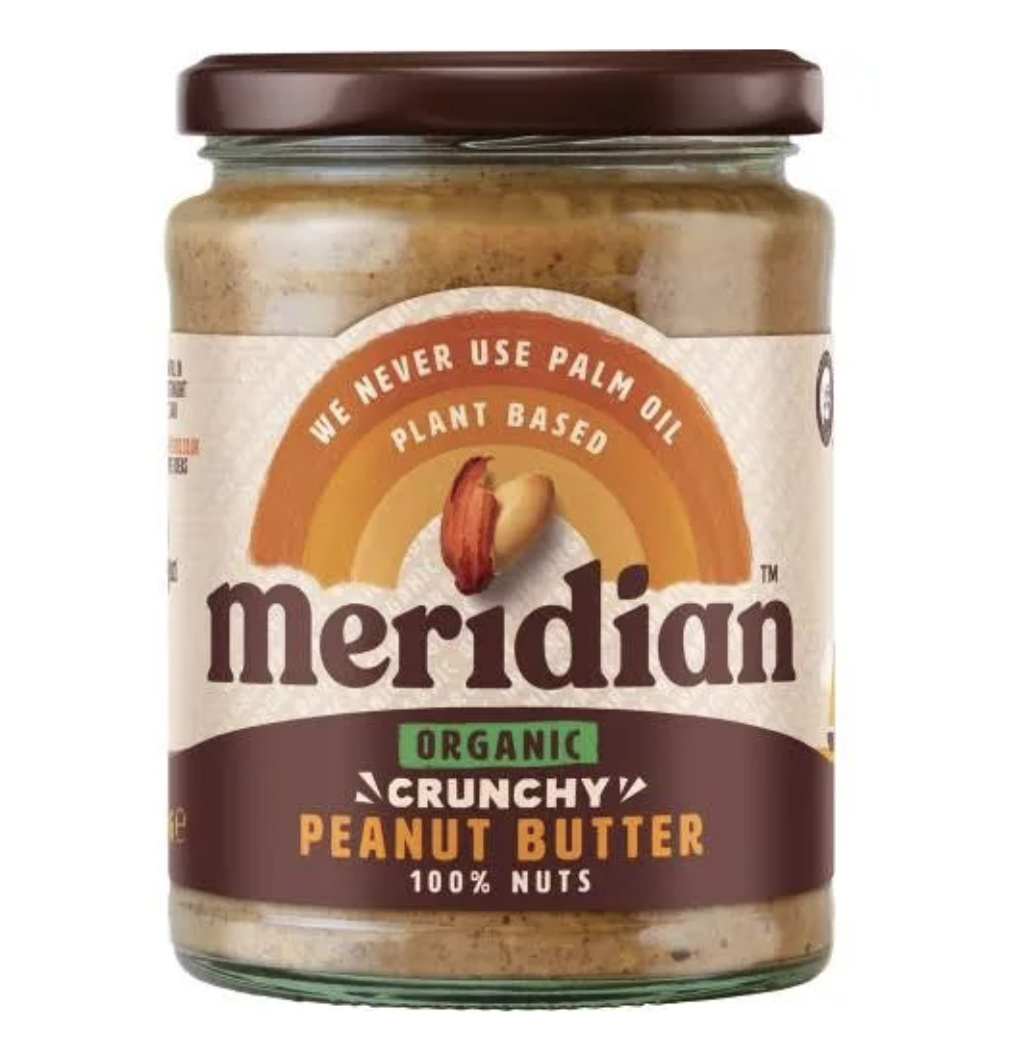 5.
#5 Pip & Nut Crunchy Peanut Butter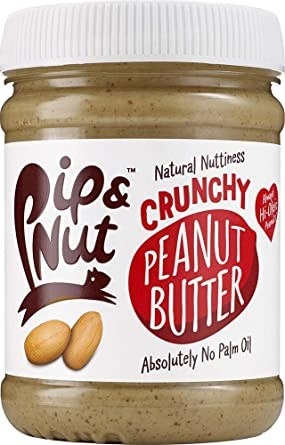 6.
Whole Earth Crunchy or Smooth (but NOT Organic)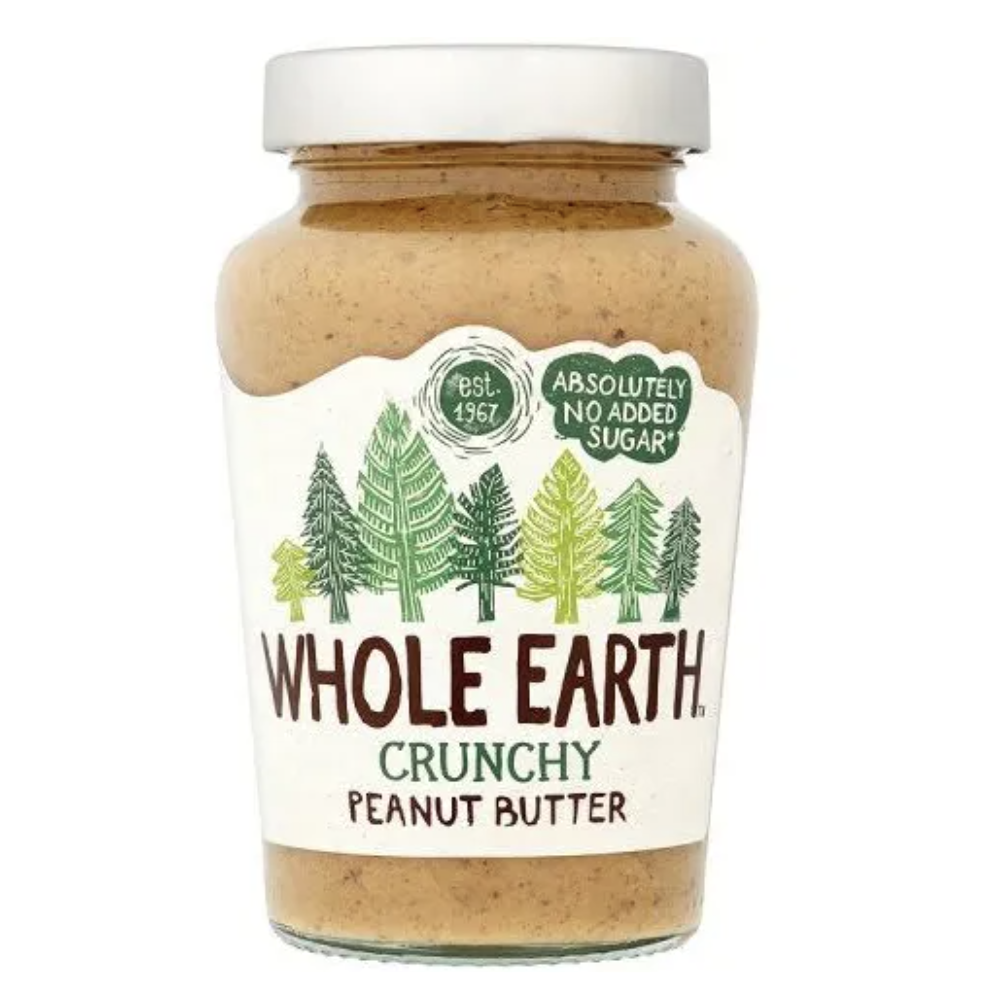 7.
Manilife Peanut Butter