Taylor Swift and her legal team have fought many battles to protect her work.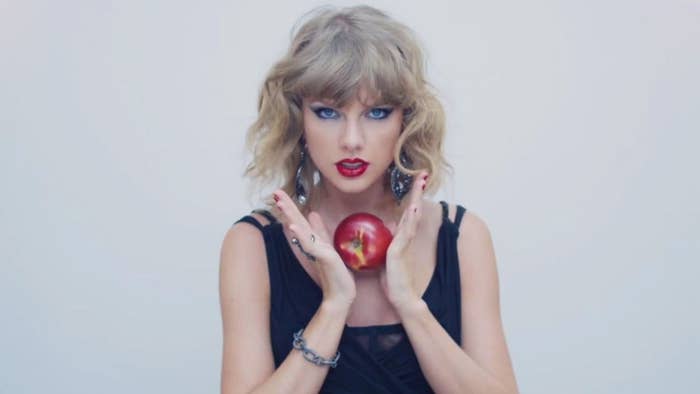 This past January the pop star legally trademarked the phrase "this sick beat" and other lyrics from her 1989 album.
But let's be real, if you dropped an album as killer as 1989, you'd be protective too.
More recently, Taylor Swift's team allegedly issued a cease and desist letter to a podcast that mentioned Swift's "Wildest Dreams" video.
In response, Tumblr users have taken Taylor's copyright requests further than probably any lawyer intended.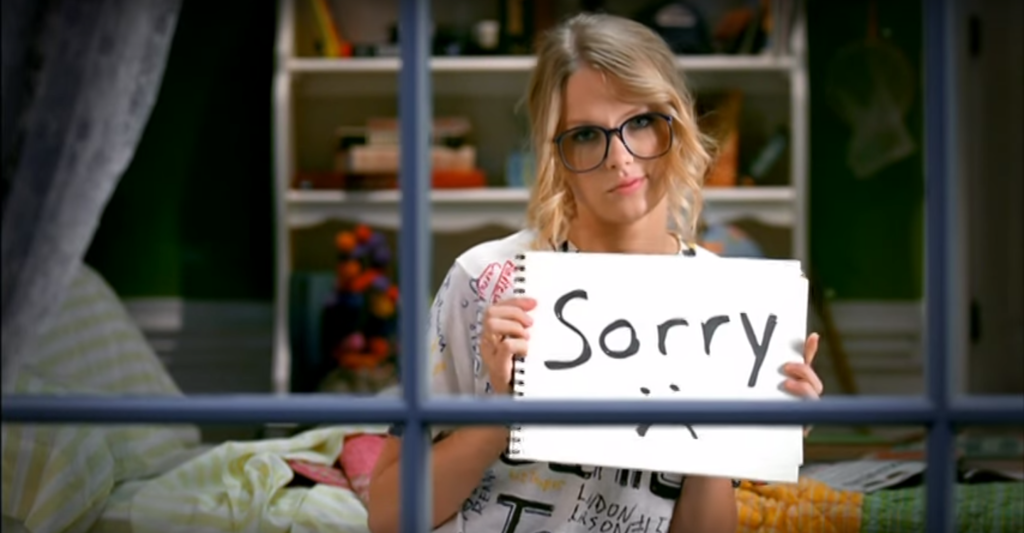 Some are criticizing the meme for being in poor taste, as it coincides with a lawsuit from a radio DJ, but others feel it's unrelated.
So hopefully there's no bad blood (Taylor Swift™ No copyright infringement intended. Property of TAS LLC Management 2014©) here.