Over 100 fires are burning in Queensland as temperatures rise above 40ºC in parts of the state.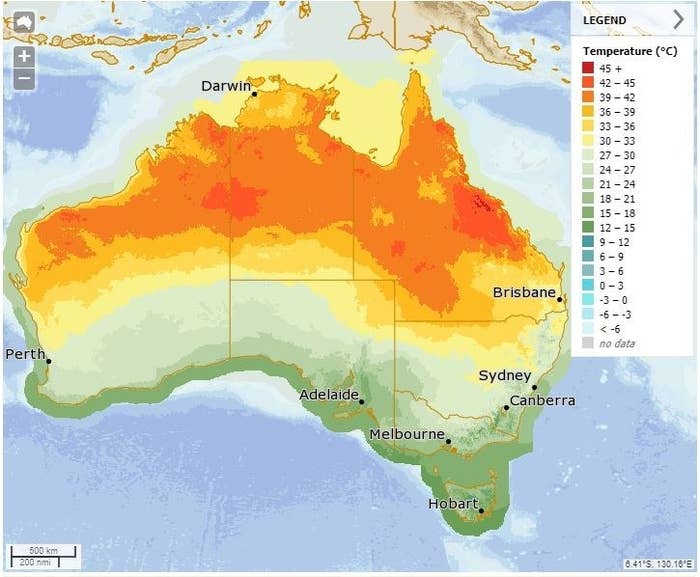 On Wednesday, areas south of the Whitsundays including Capricornia, Central Highlands, and Coalfields were declared catastrophic.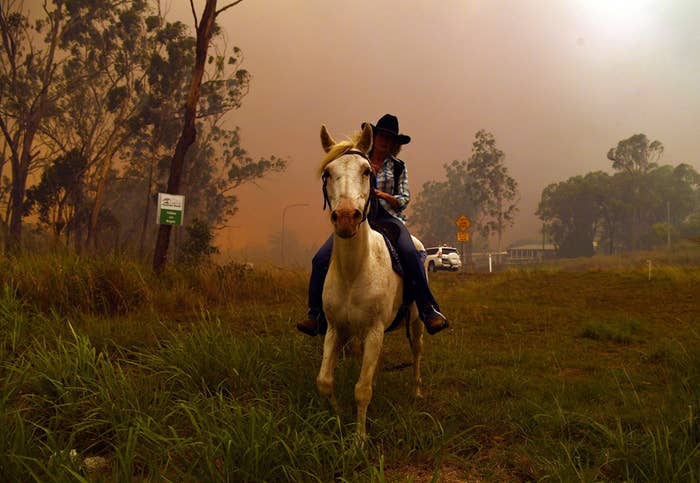 Residents of Gracemere near Rockhampton were forced to evacuate as fast-moving fires developed and threatened their town.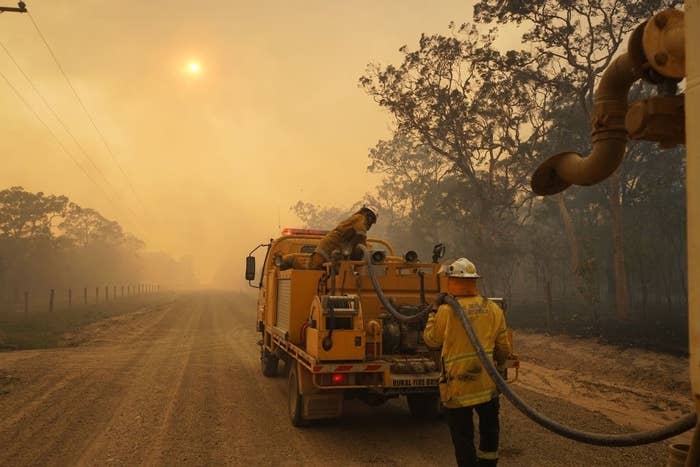 The Queensland Fire and Emergency Services have been battling fires since the weekend. Commissioner Katarina Carroll said that in some areas affected on Saturday, the fire danger remained too high and the teams haven't had a chance to enter and assess the damage.
Cairns experienced three consecutive days with temperatures above 40 degrees, while Mackay had six consecutive days over 35ºC.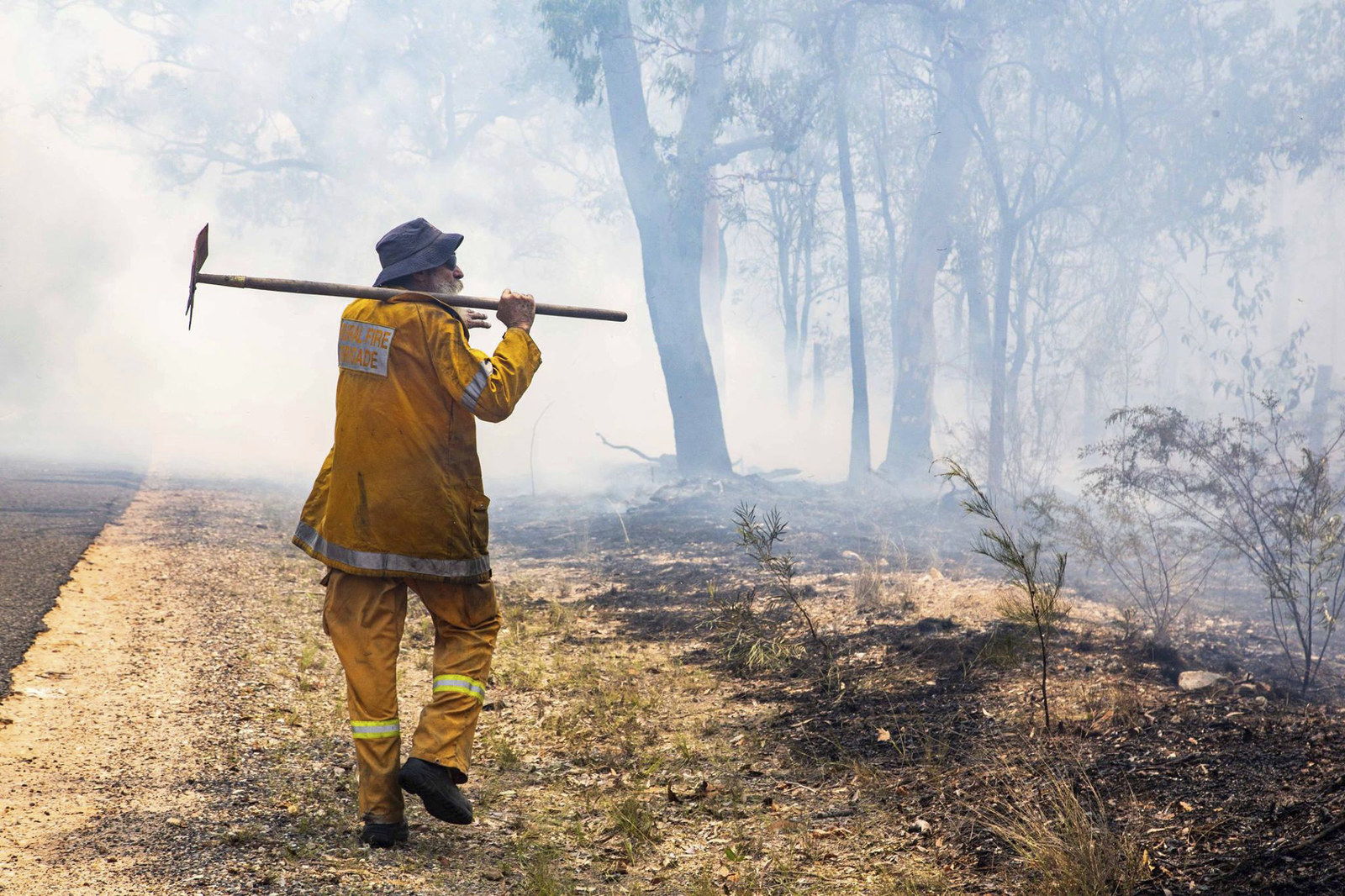 Bruce Gunn from the Bureau of Meteorology told the ABC that in Rockhampton "catastrophic conditions" were sustained for three and a half hours. "Certainly something outside our experience," he said.
Fire warnings in some areas have already been downgraded but authorities on Thursday alerted residents in Deepwater, Baffle Creek, Rules Beach, and Oyster Creek to evacuate.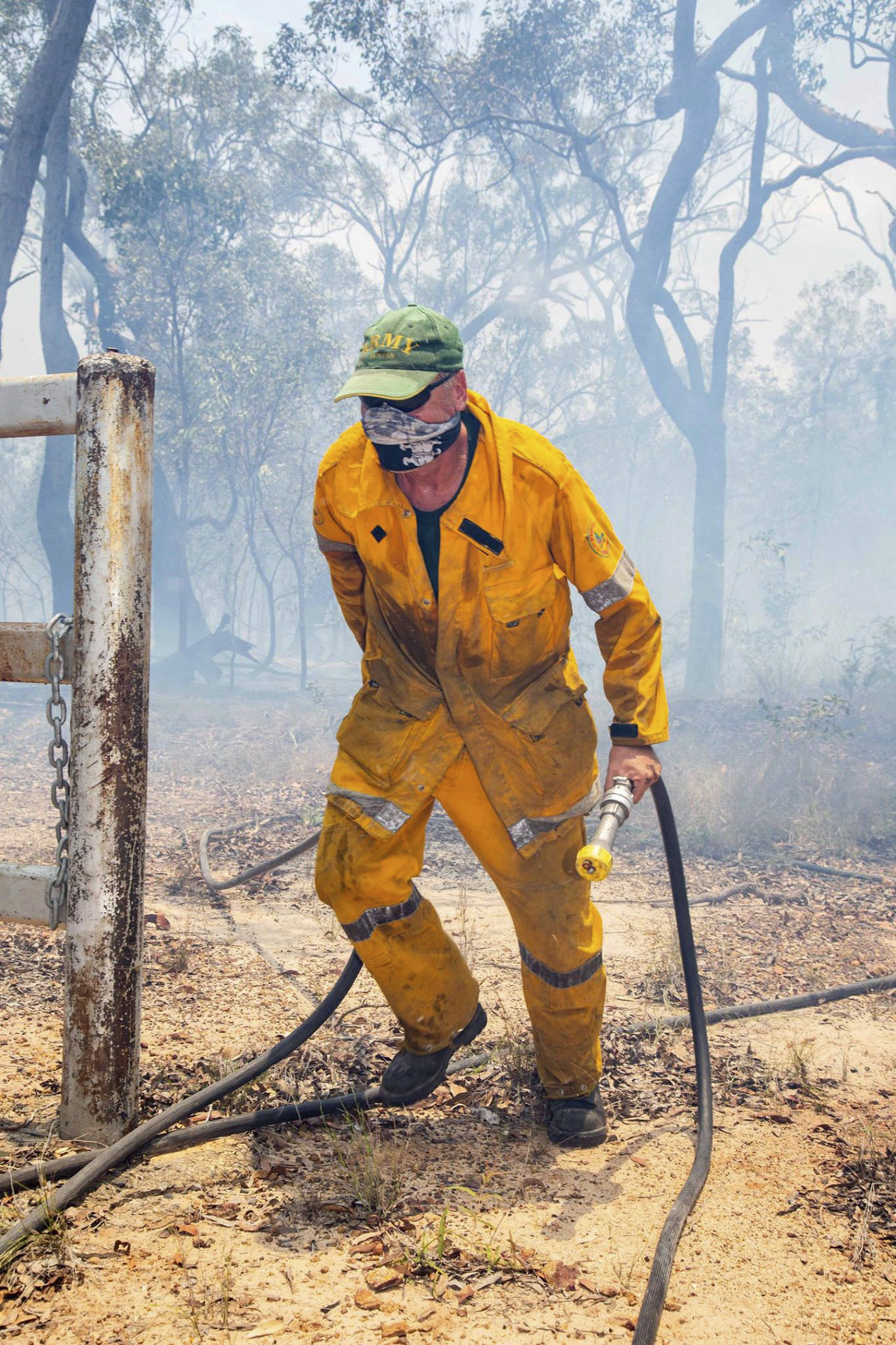 Fire has also been spotted in North Stradbroke Island.
Fire crews from NSW have travelled north of the border to help the firefighters and volunteers on the ground.
Firefighters are also on the lookout for animals that were affected by the fires.
Here's a view of the smoke in Rockhampton.
And here's a satellite view of the bushfire.
Some residents have been able to return to their homes and inspect the damage.