16 Photos Of Boat People Arriving In Australia, Then And Now
Australia is a nation of immigrants, but how has our perception of new arrivals changed?
1.
Immigrants looking out to their destination in 1948.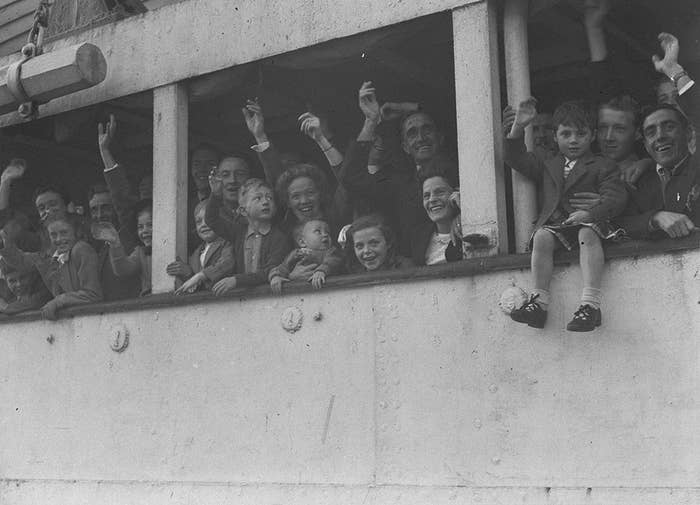 2.
Asylum seekers looking out from behind a fence in 2014.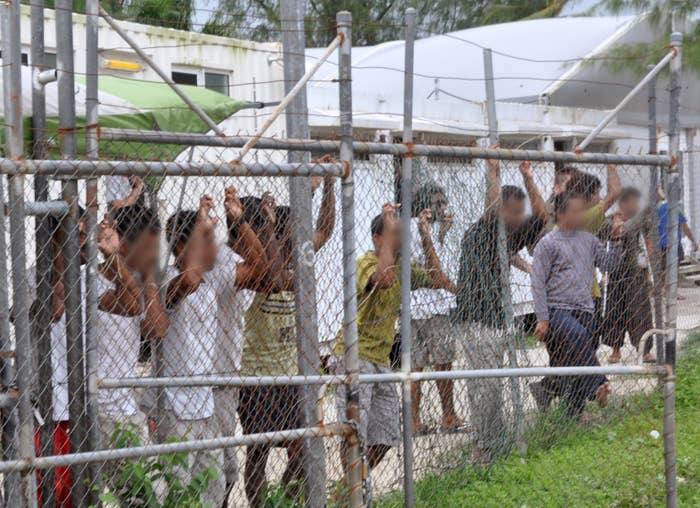 3.
Immigrants en route to Australia in 1874.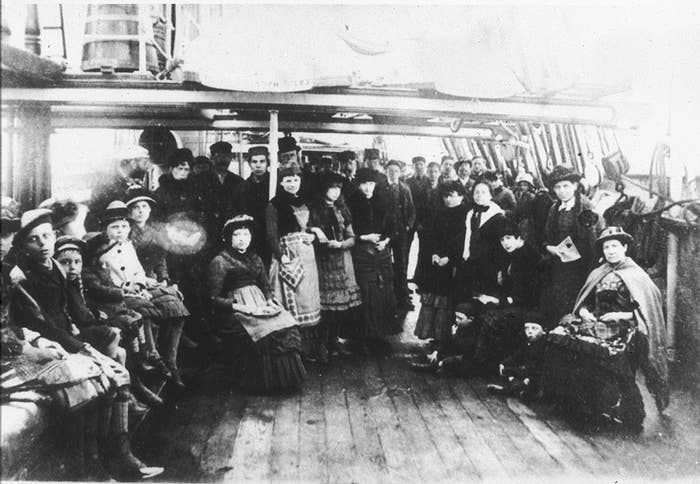 4.
Asylum seekers are escorted to be detained in 2011.
5.
Immigrants soak in the Australian sun on the deck of a ship in 1961.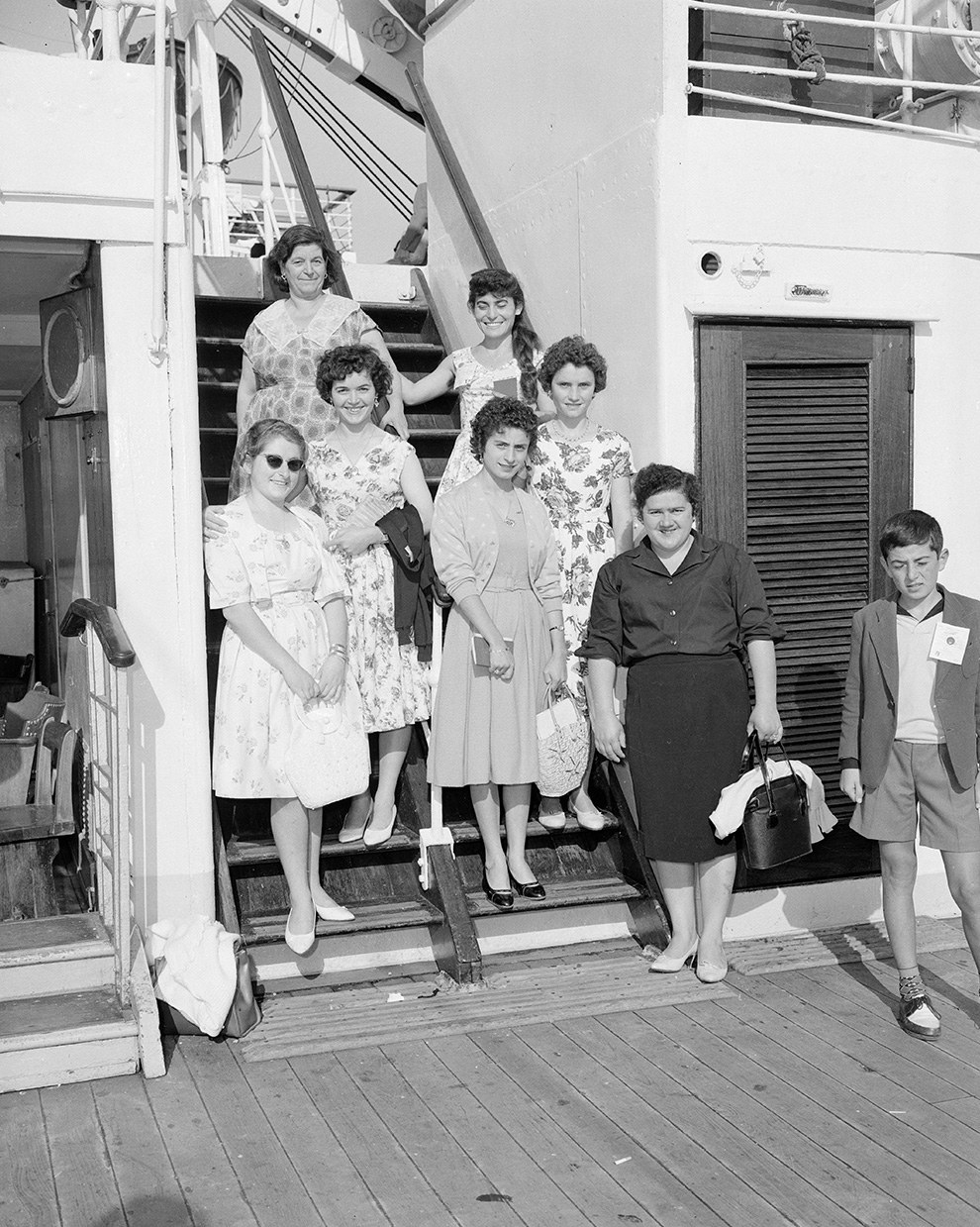 6.
Asylum seekers attempt to stay dry on the bow of a boat in 2001.
7.
Assisted immigrants arriving by boat in 1909.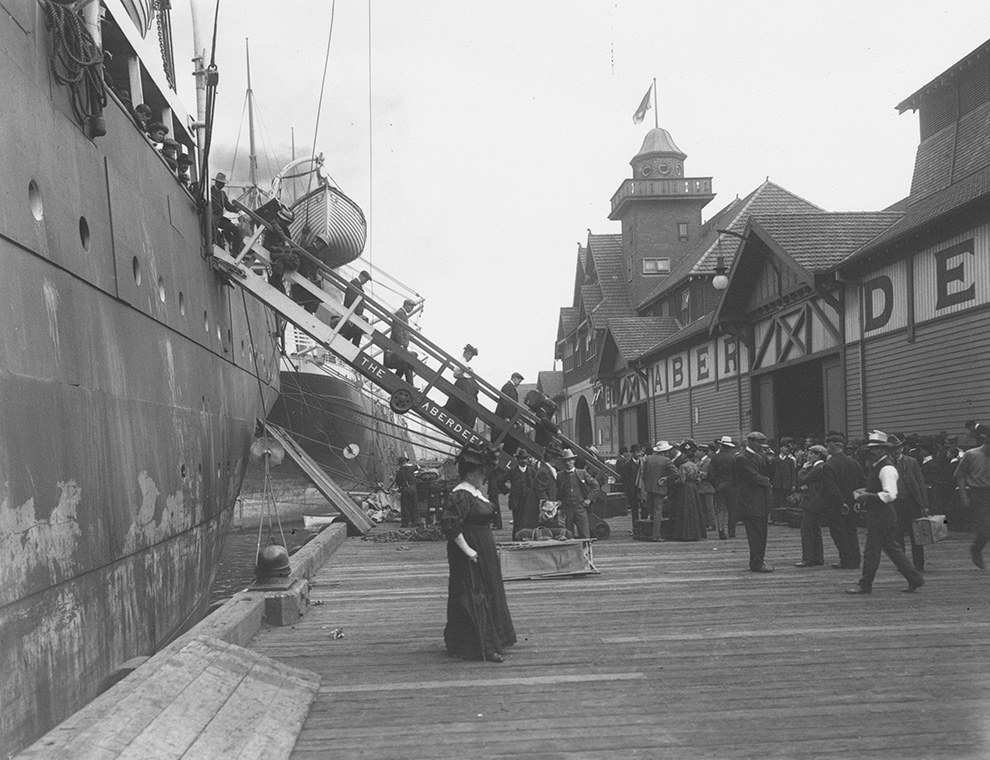 8.
Intercepted immigrants en route to Australia in 2009.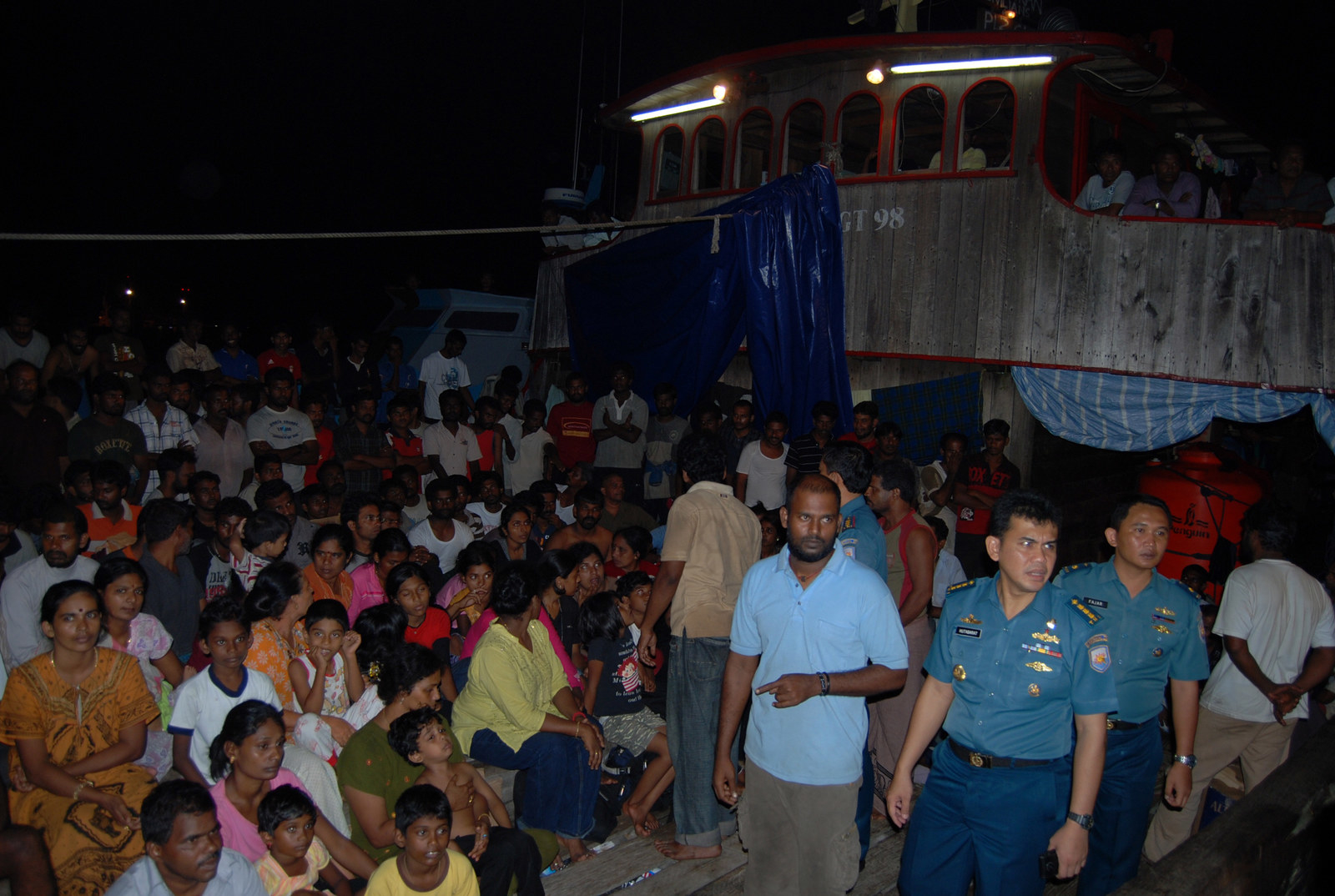 9.
Orphaned children from Vietnam are escorted by locals in 1975.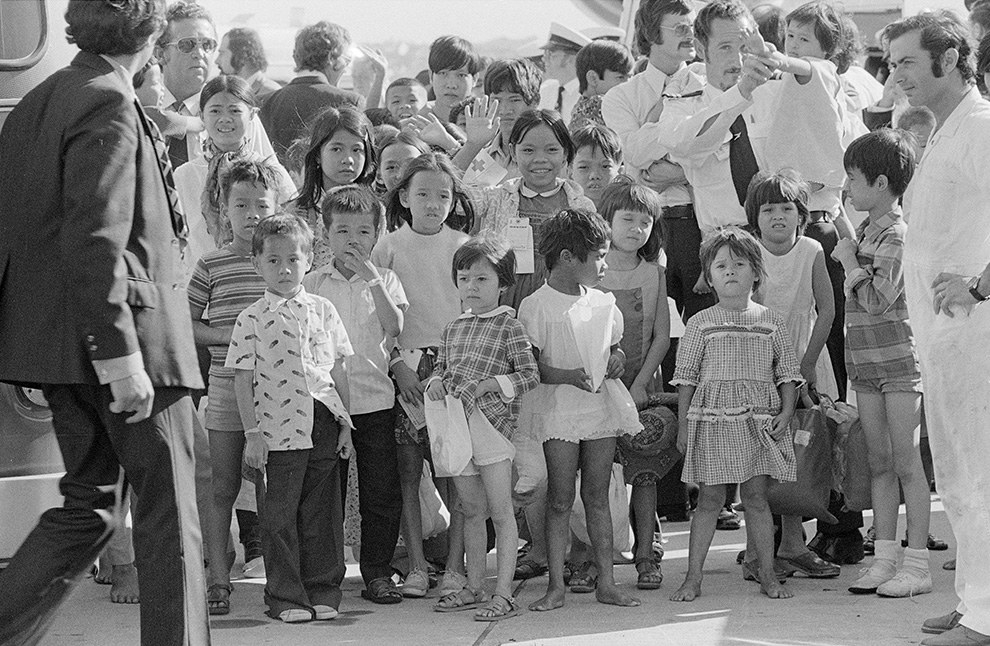 10.
Children are locked inside a refugee camp in 2003.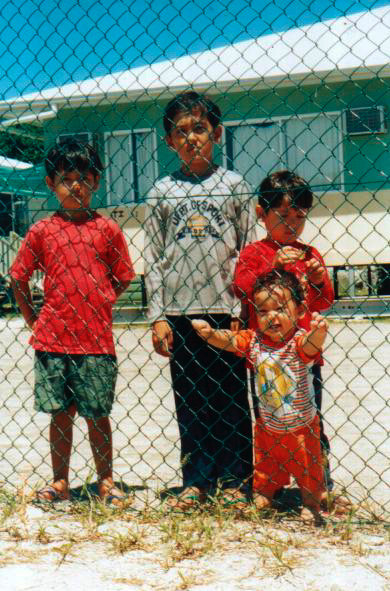 11.
Migrants excitedly await their Australian arrival in 1959.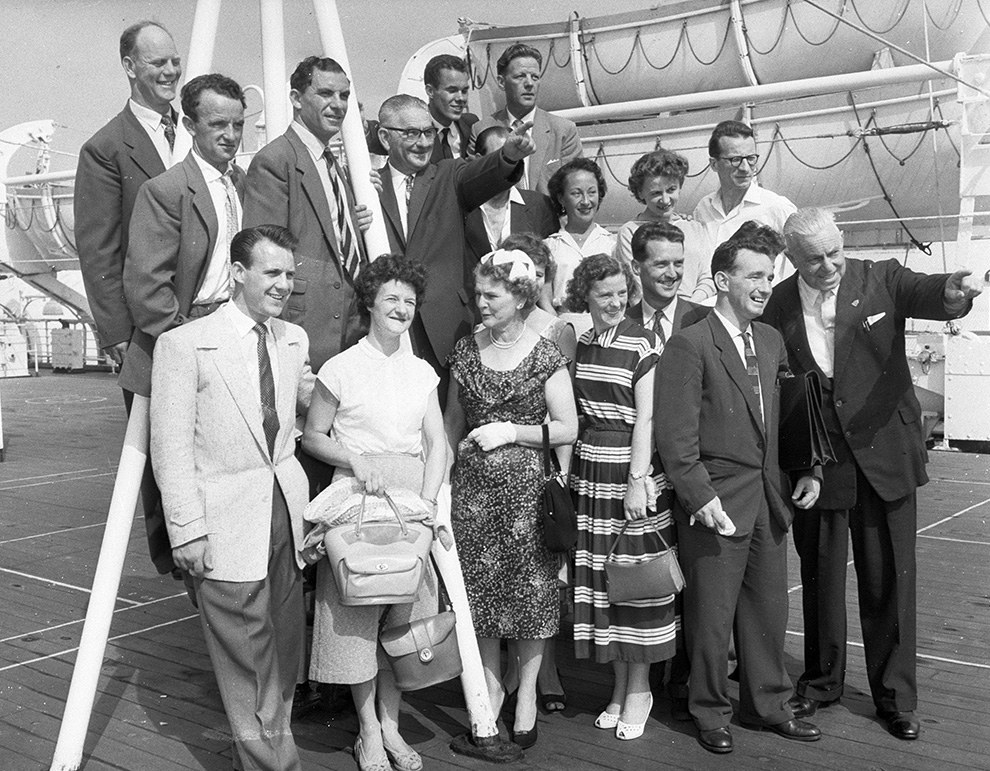 12.
Iranian asylum seekers are shuttled away to an offshore processing centre in 2013.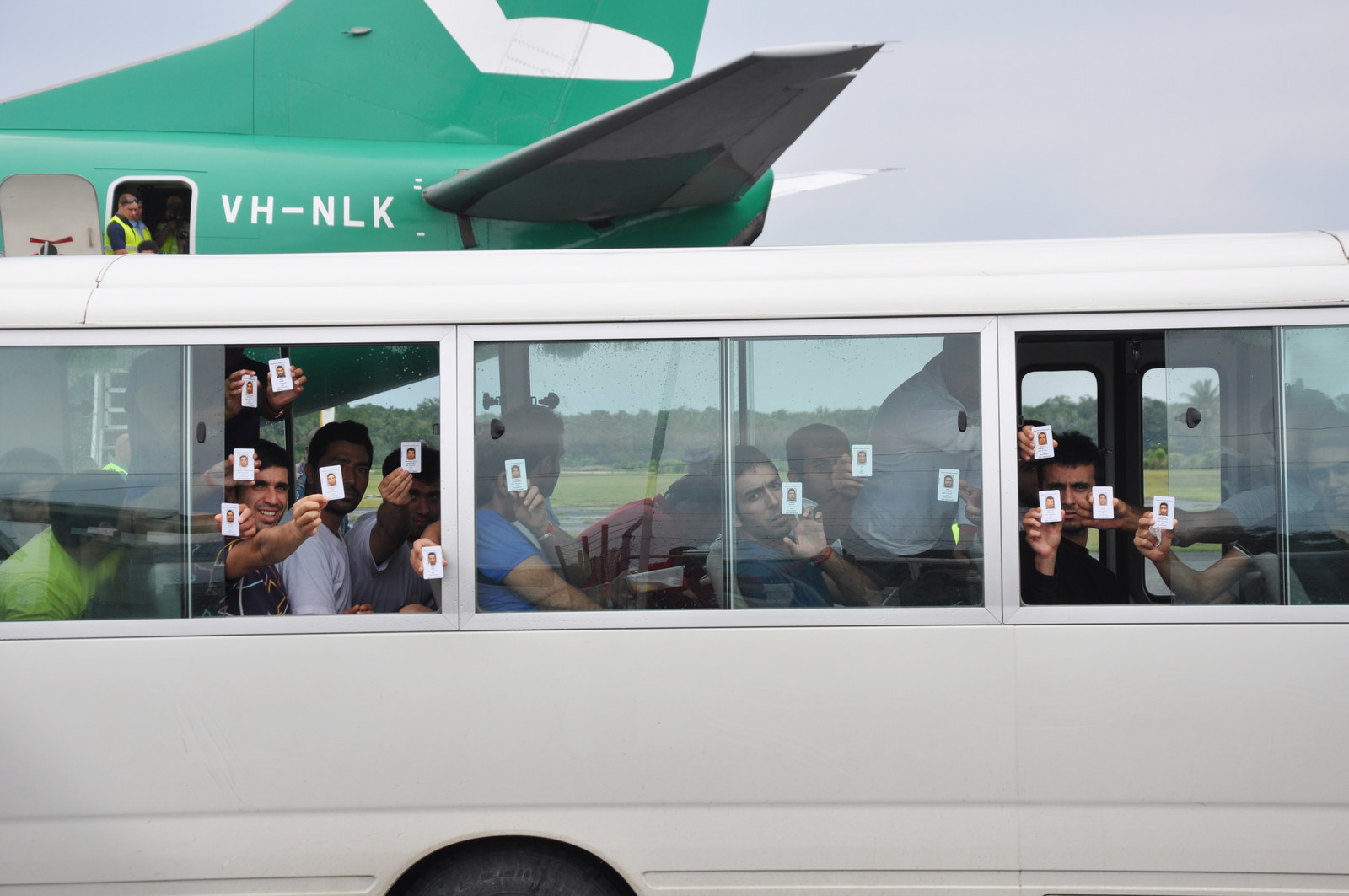 13.
Families arrive in Sydney in 1935.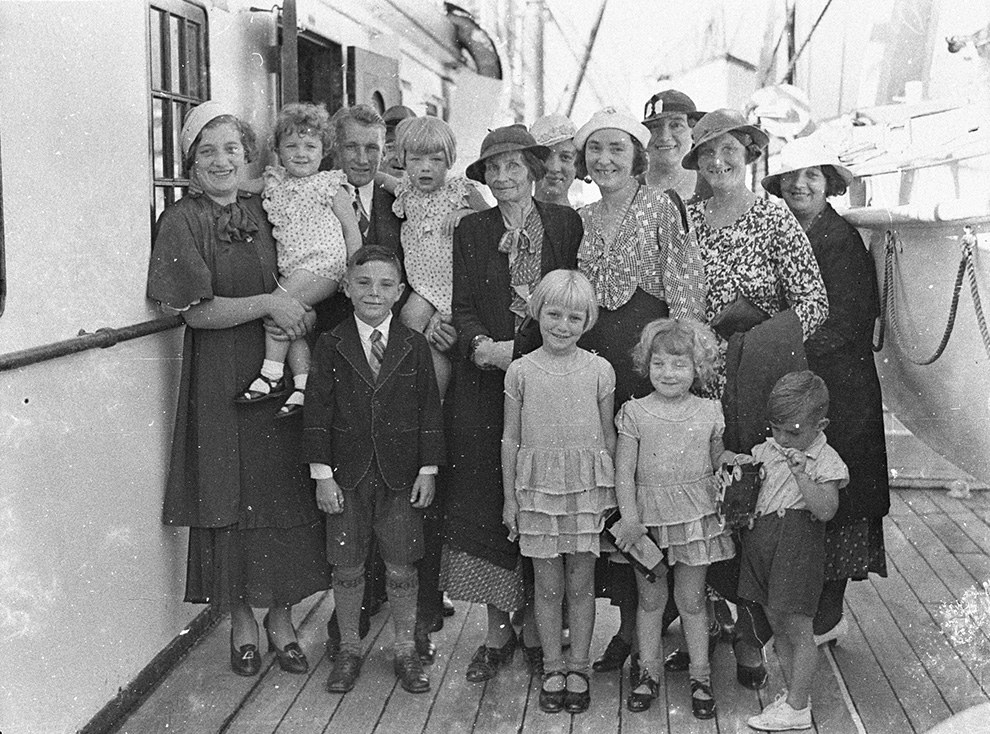 14.
Men watch as an official inspects their detention compound in 2014.
15.
Immigrants disembark in 1948.
16.
Asylum seekers embark a plane in 2014.