There's A Beach In Australia Where You Can Watch The Sunrise With Kangaroos
A 'roo appreciation post.
We can all agree few things are better than a beach sunrise.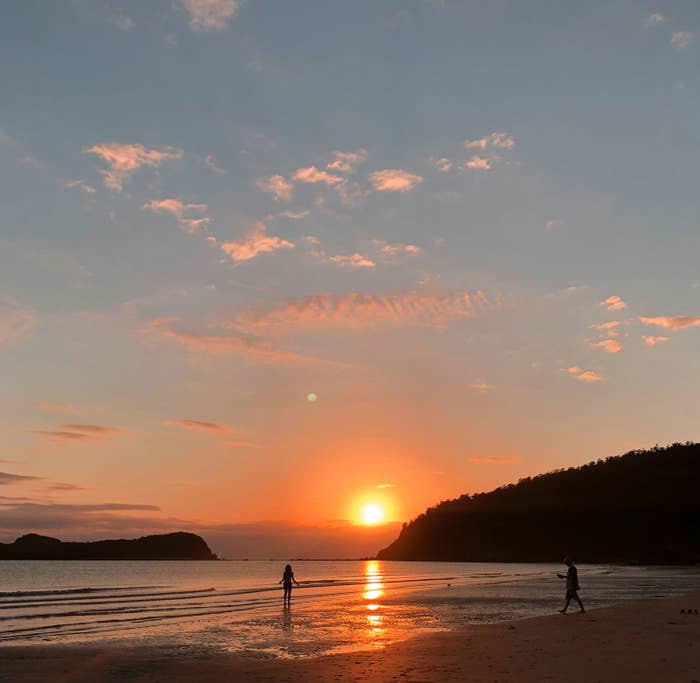 They're almost impossible to top.
Except... in Australia!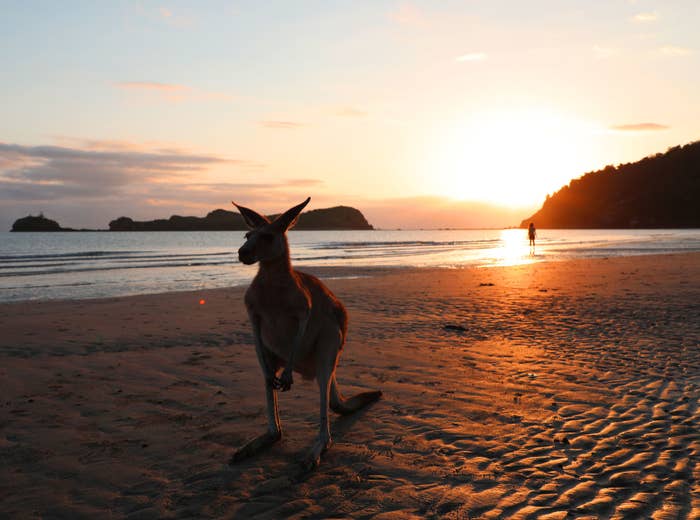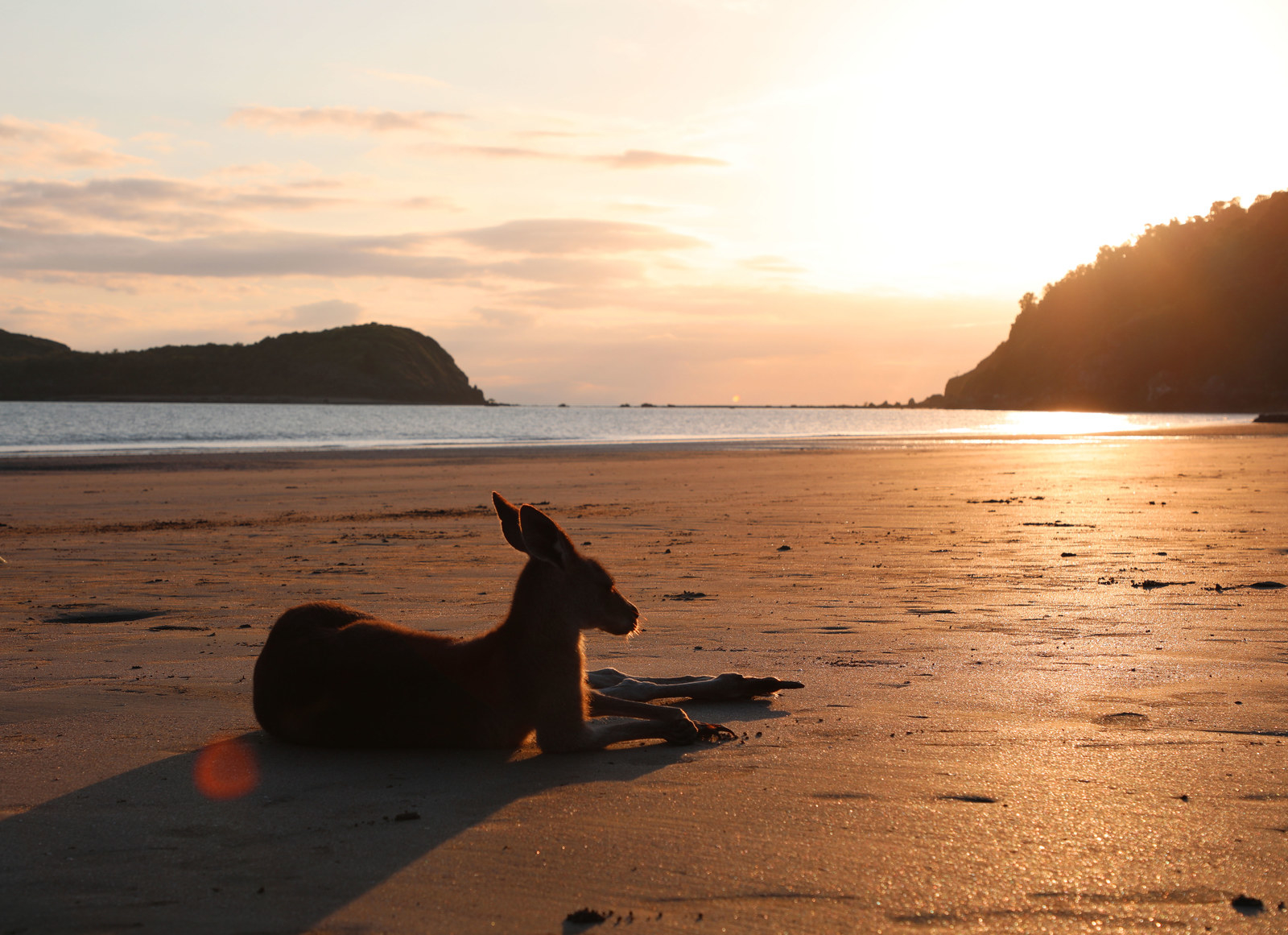 And get to know these cuties personally!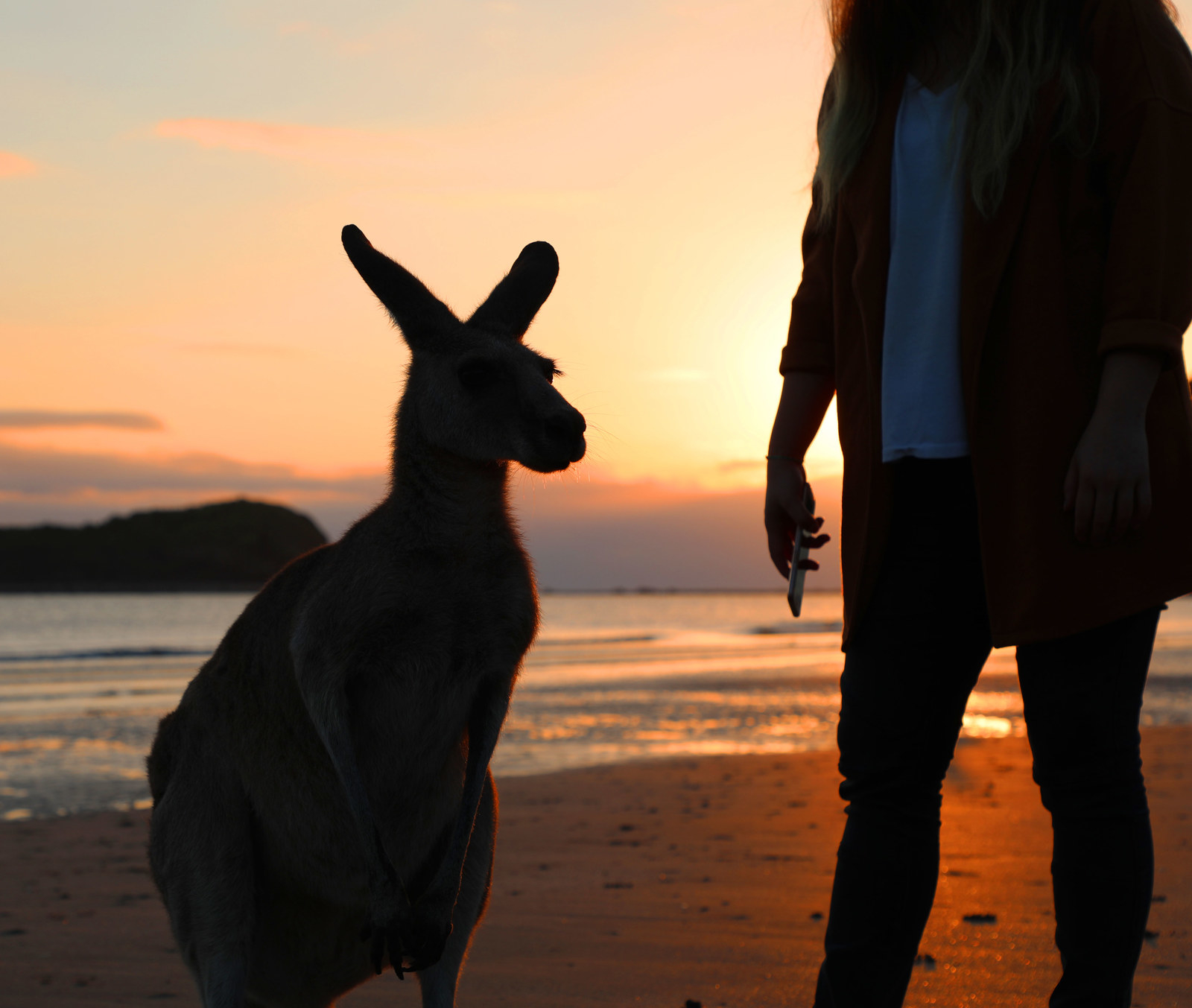 First, a breakfast of Mangrove seed pods and seaweed is served...
...and is gobbled up in minutes!
Once their food coma kicks in, these guys just chill by the beach.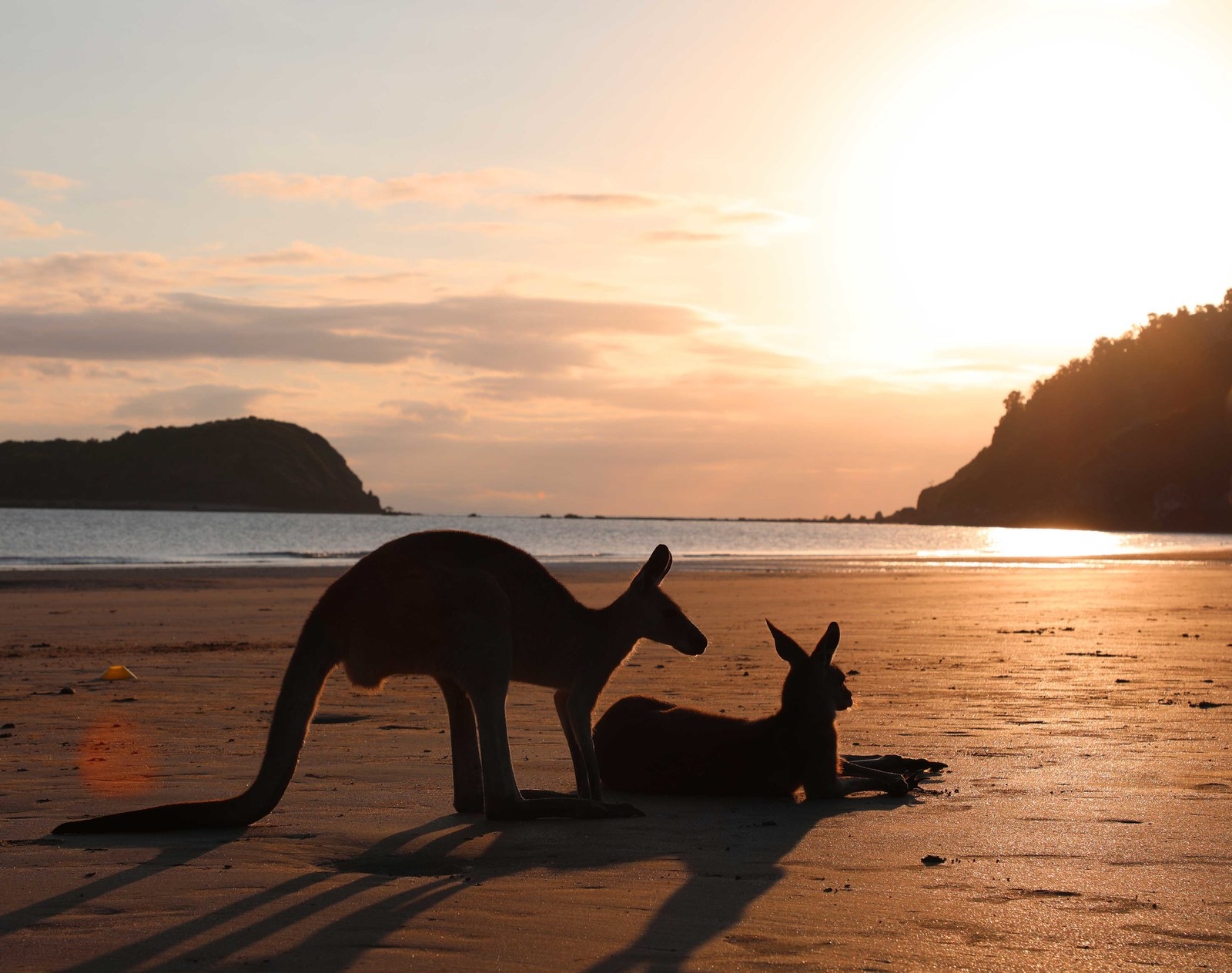 Enjoying the sun...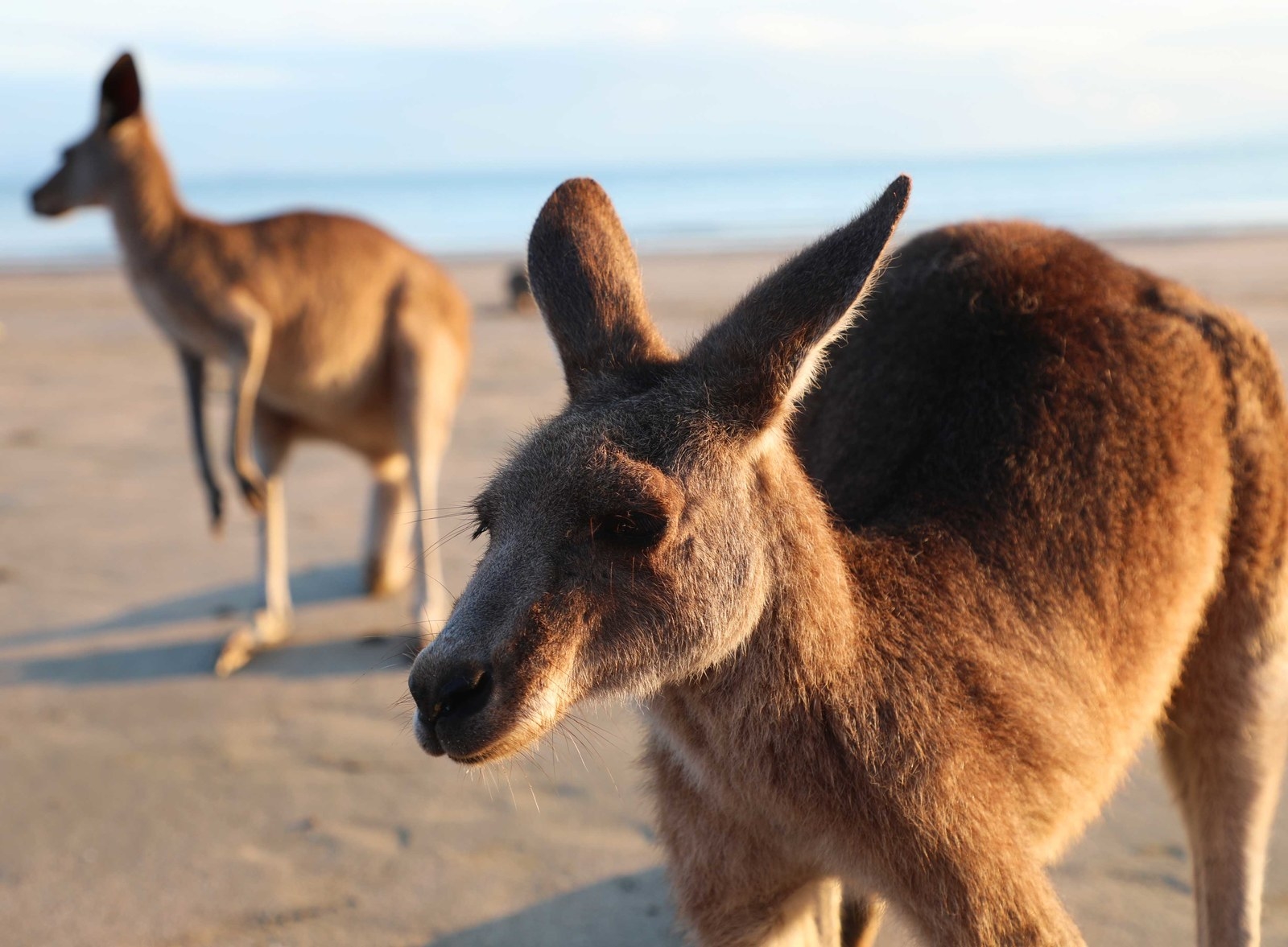 ...and posing for their photoshoot.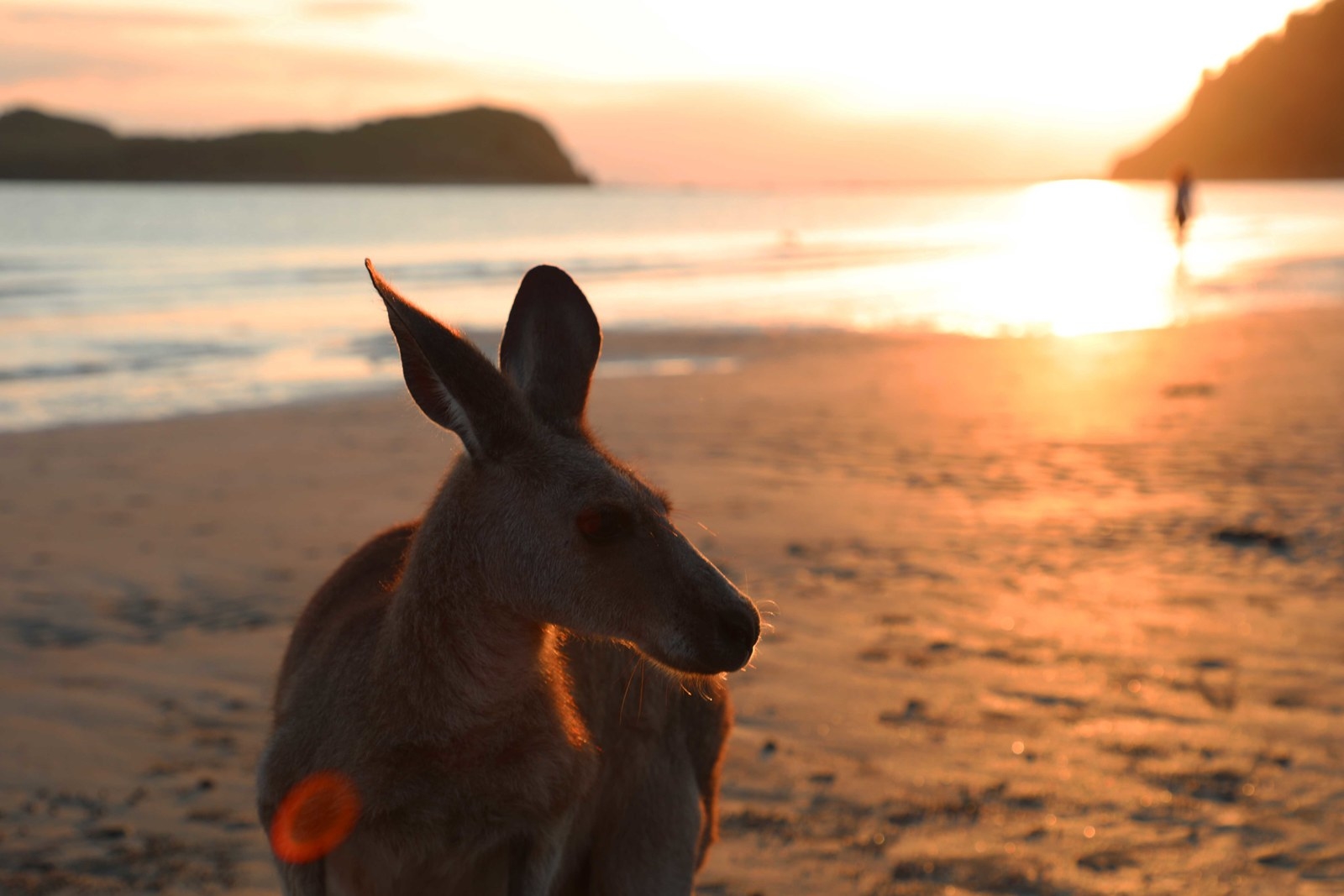 They're not afraid to come close to get that perfect shot!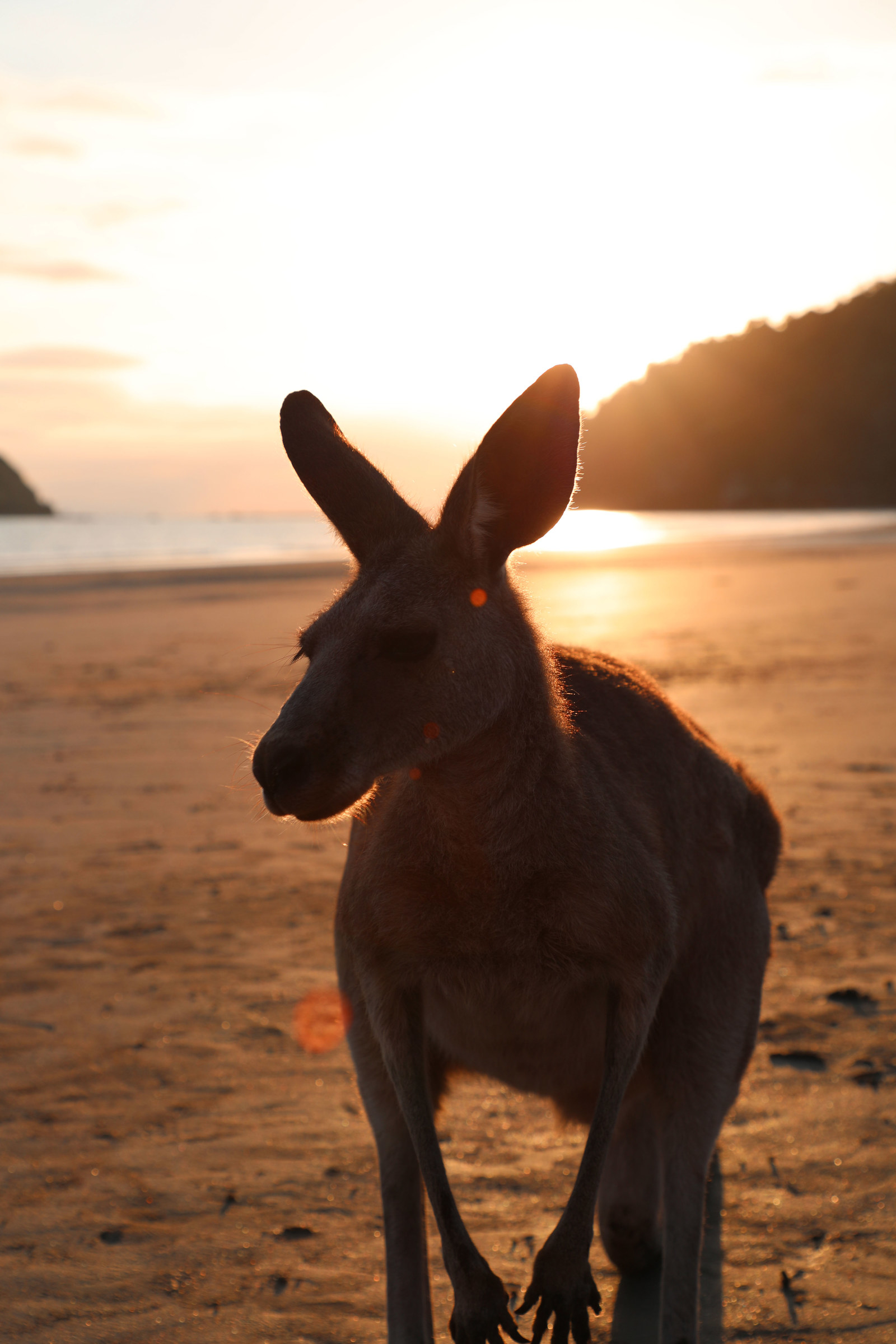 Look at those little ears. ❤️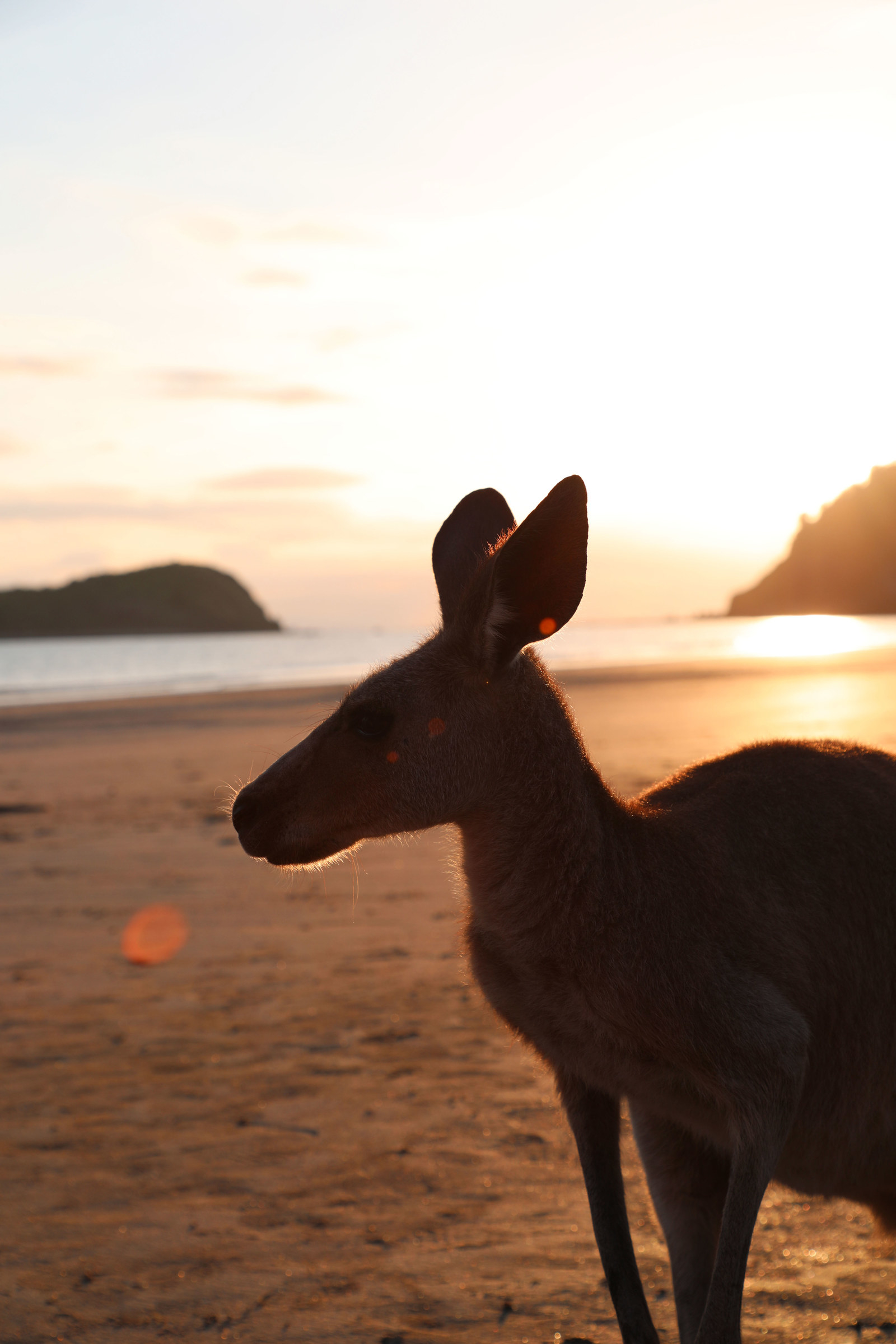 They leave the tiniest paw prints on the sand, as they jump away into the distance.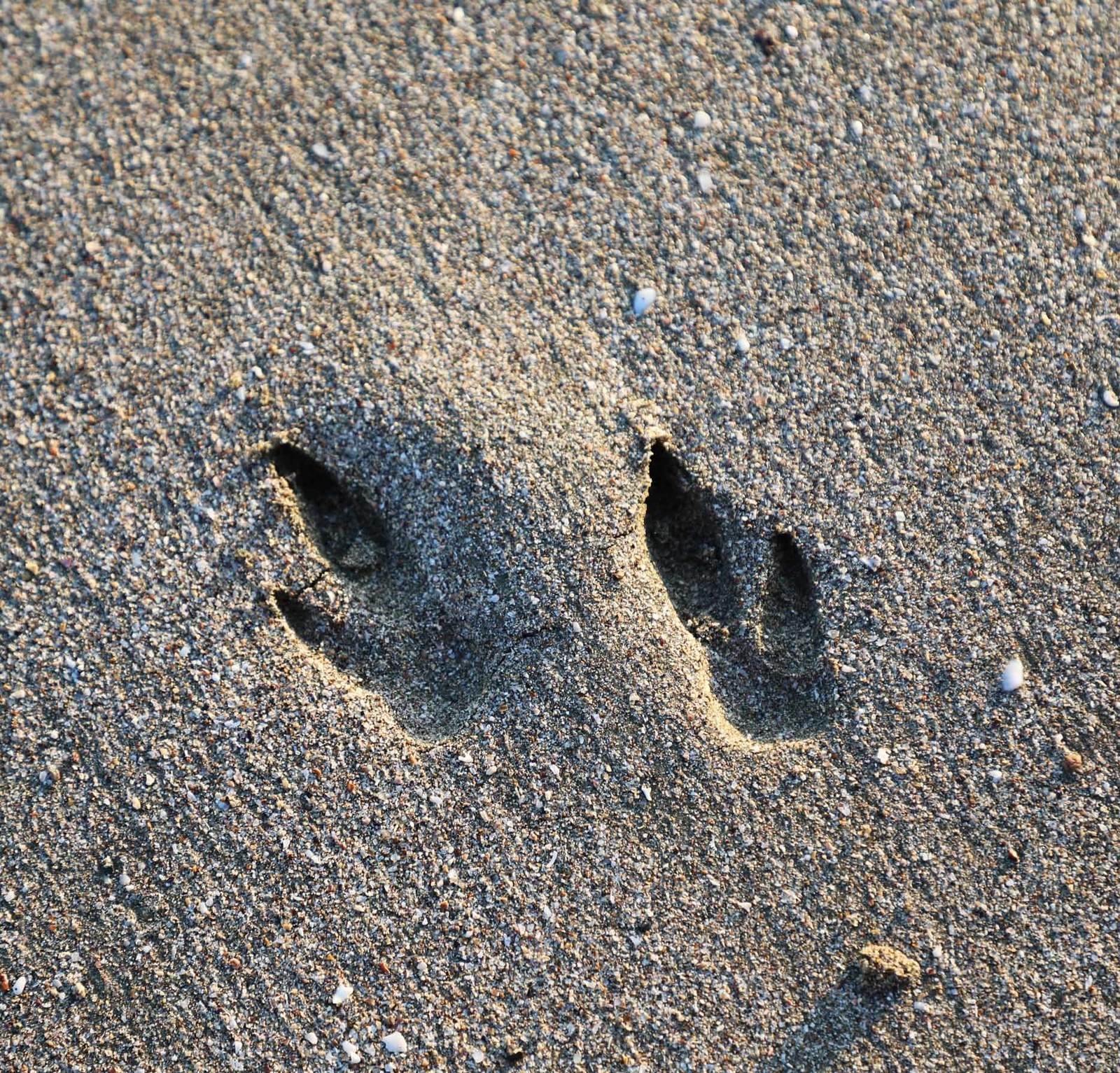 You definitely don't wanna miss this experience.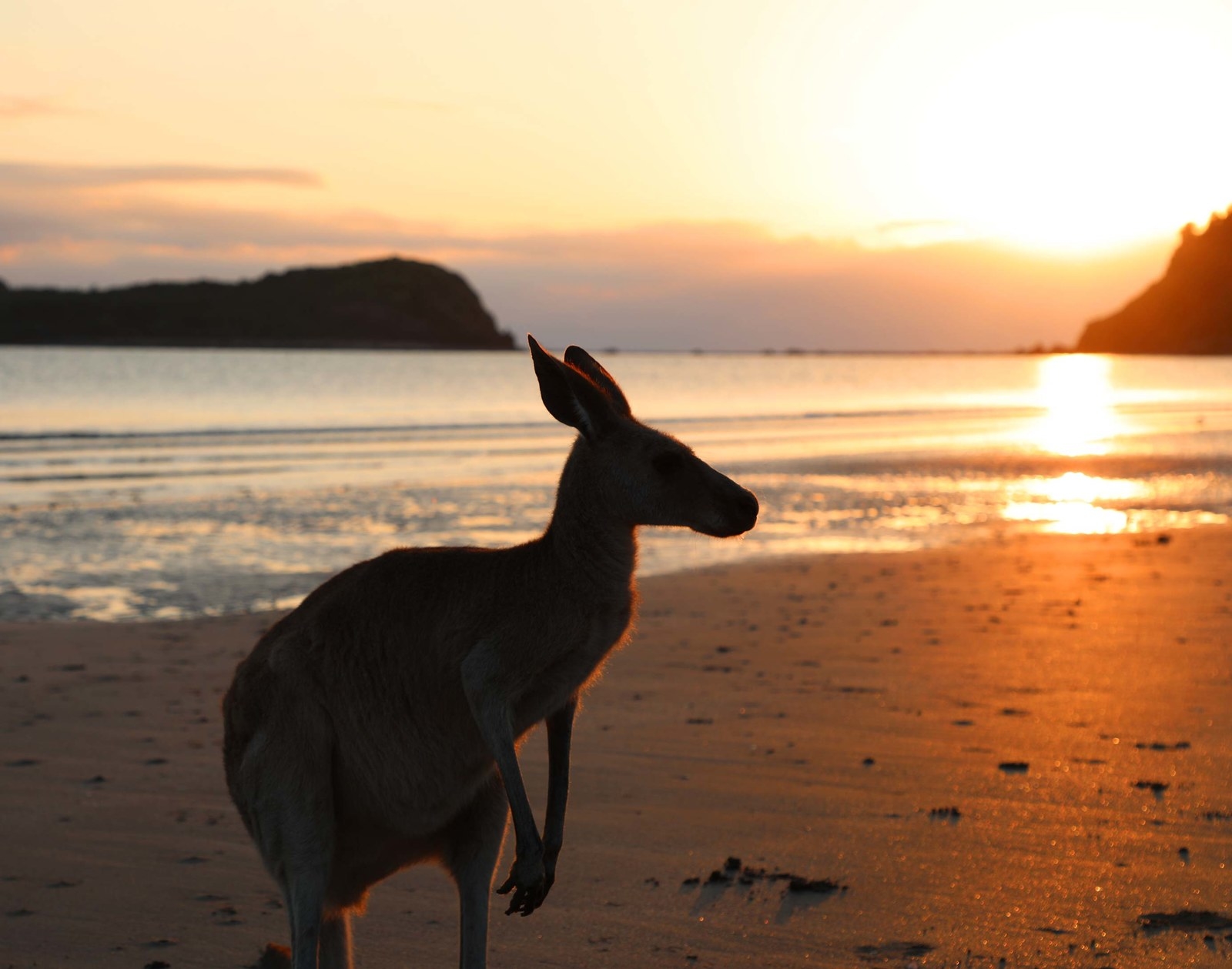 Travel was provided by Tourism Australia. BuzzFeed writers do not guarantee coverage.