Howdy, folks. Stories about murder are fascinating, and while quite a few American cases are very popular, it's time to chat about international ones.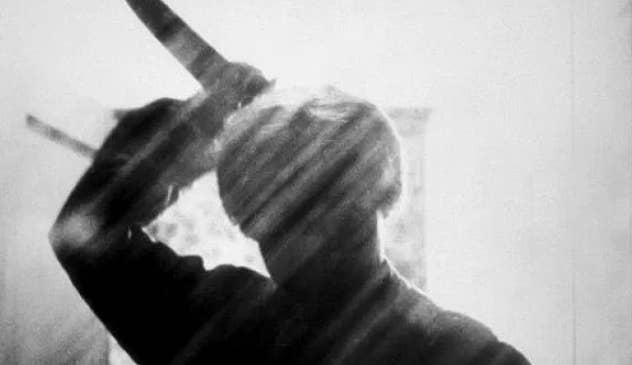 Perhaps you know about Polish killer Krystian Bala, who was caught because he slipped clues about the murder he committed into a book he wrote.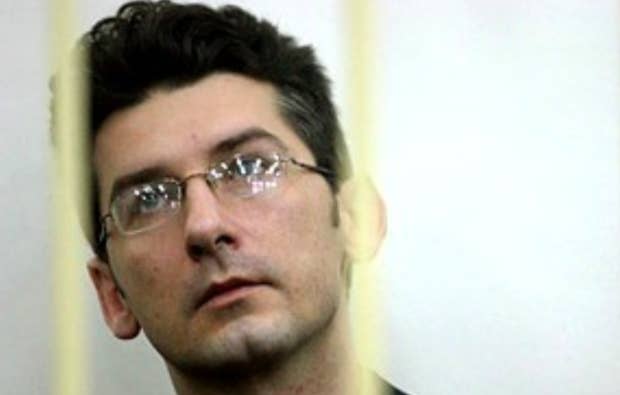 Or maybe you've heard of the Australian Crawford family murder, where a father killed his entire family by driving them off a cliff.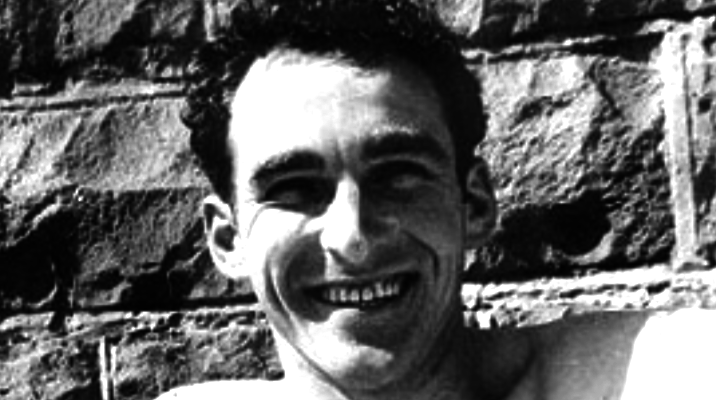 We wanna learn about your favorite international murder cases, so tell us which ones have always interested you.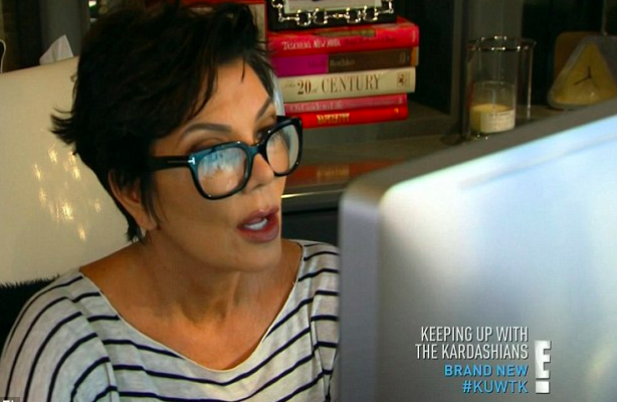 Let us know in the Dropbox below for a chance to be featured in an upcoming BuzzFeed Community post or video.