While many newspaper and online articles are meant to provide serious, hard-hitting stories, some headlines really make you do a double take.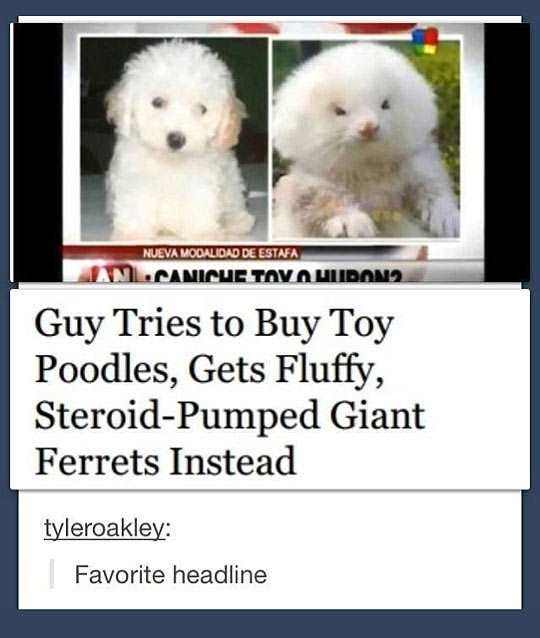 And some headlines are so ridiculous, they seem almost too good to be true.

Maybe you saw a headline and almost choked from laughing:
Perhaps you saw one so incredible that you wanted to frame it:

Or maybe one was so amazing, you thought about it for days: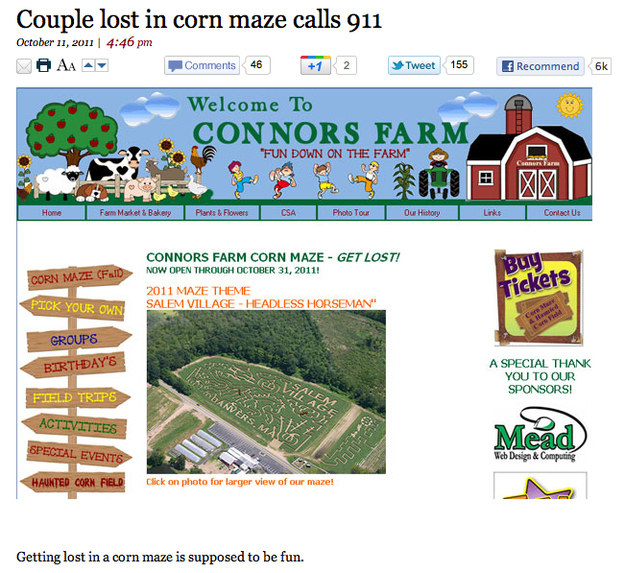 Some headlines are real gems, so tell us: What's the funniest one you've ever seen?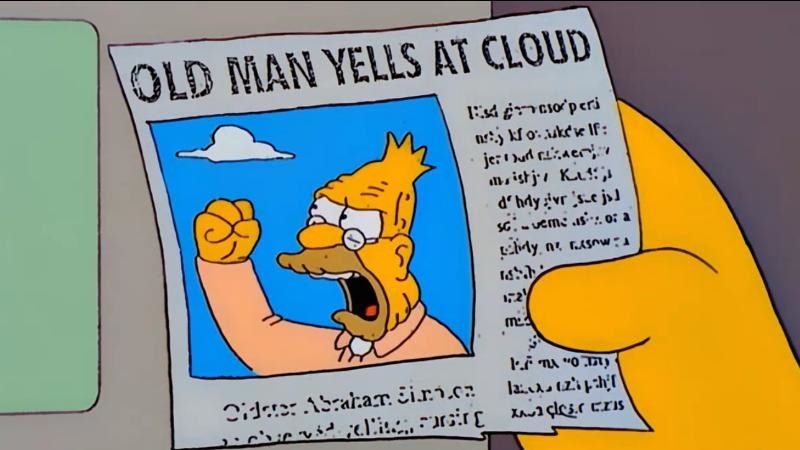 Let us know in the comments below or share a screenshot in the Dropbox for a chance to be featured in an upcoming BuzzFeed Community post!