It's fun to decorate for Halloween, and some people REALLY outshine the rest of us: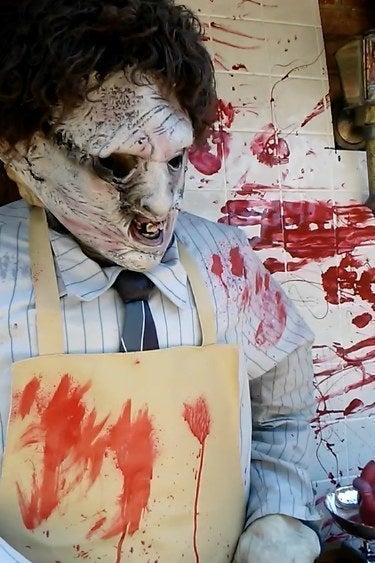 LOOK AT THIS TEXAS CHAINSAW/BUTCHER SHOP SETUP. YOU COULD NEVER.
Maybe one of your neighbors is obsessed with a certain movie, and proves it year after year: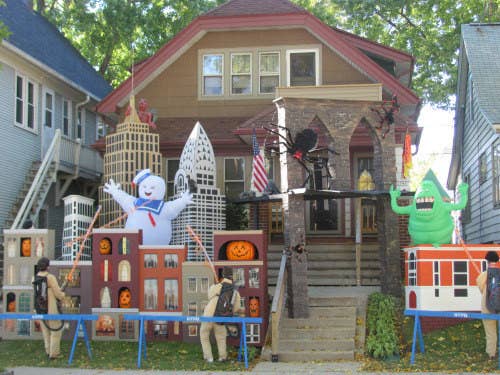 Perhaps you know a house that comes up with 100% original decorations, and they blow you away: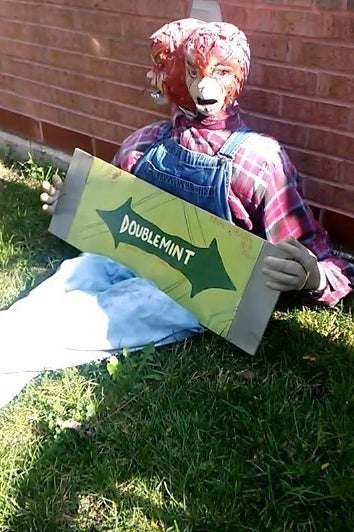 Maybe you saw an insane scene on Instagram, and you dreamt of decorating your home just like it someday: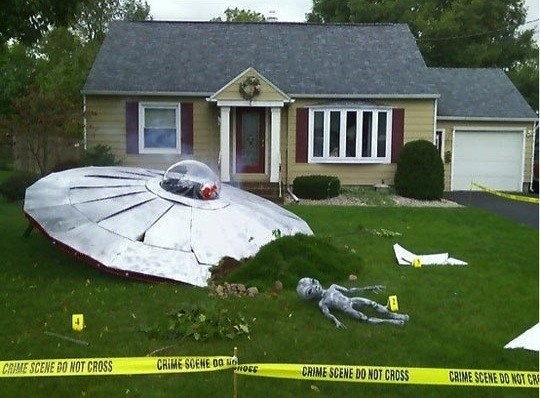 Or you have a favorite local lawn you look forward to visiting every October: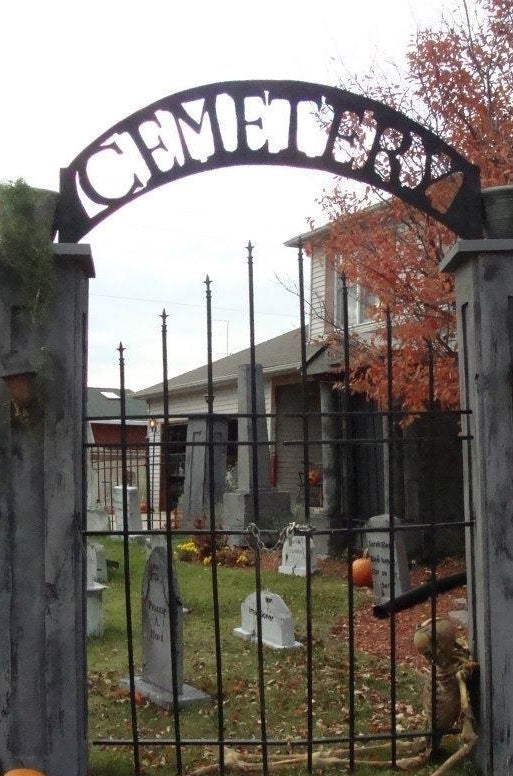 Some people really up their game come autumn, so show us: What's the sickest Halloween decoration setup you've ever seen?
Upload a picture via the Dropbox below or send us a link to a picture via the comment section to be featured in an upcoming BuzzFeed Community post!