Halloween means pretty much nothing if no one dresses up, and the best costumes are the ones you make with your own two hands.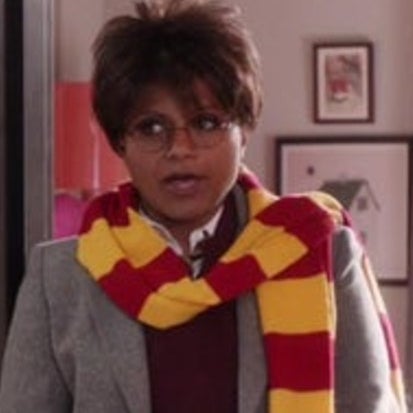 Maybe you nailed it by DIY-ing a well-known TV or movie character, like these Toy Story aliens: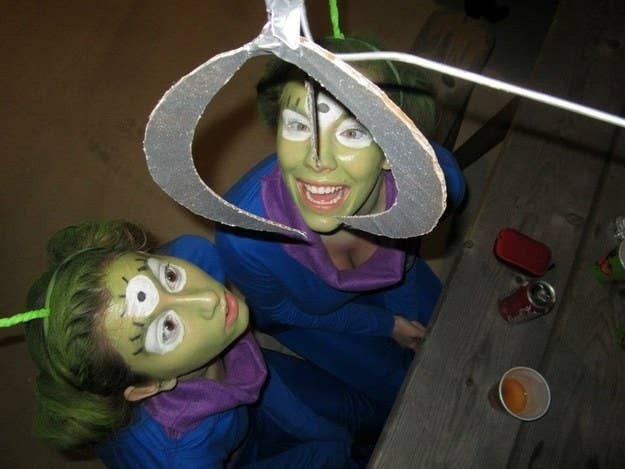 Perhaps you put your heart and soul into your costume craft, like this Zoltar fortune telling machine: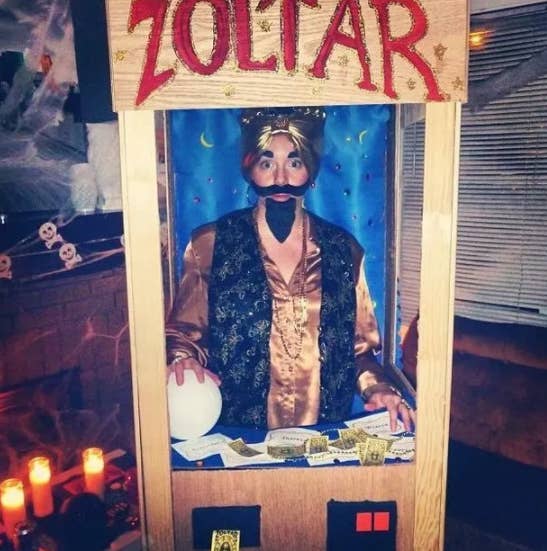 Maybe you decided to pay homage to an icon, like Prince: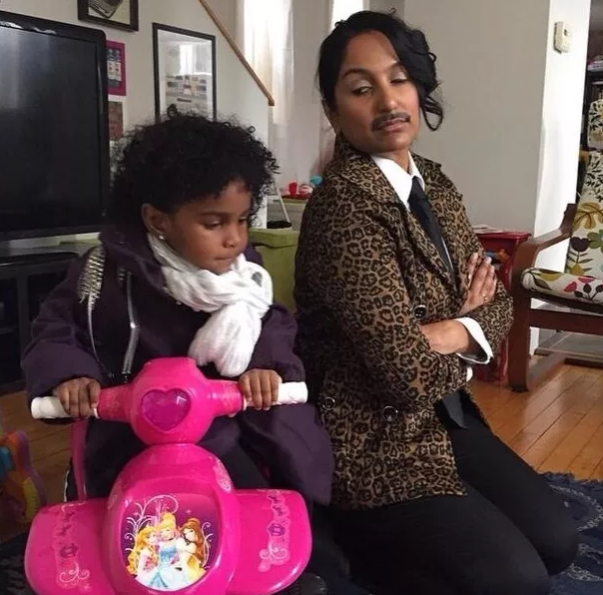 Or you went with something simple, yet effective, like your favorite Snapchat filter: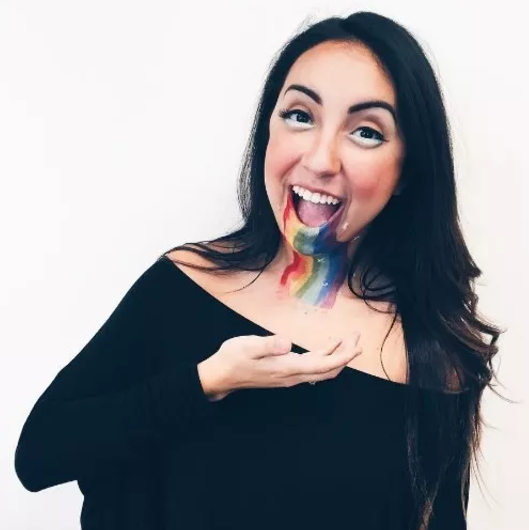 So, show us: What's the best costume you've ever made?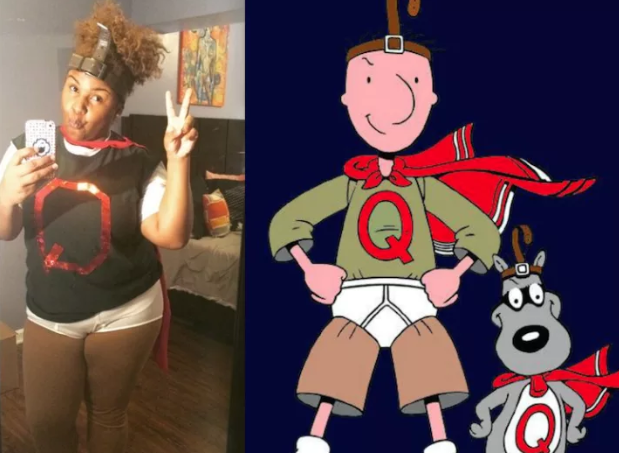 Share pics of your best DIY costume in the Dropbox below to be featured in a BuzzFeed Community post or video!