This year was weird, obviously, and we all comforted ourselves in different ways. Personally, I found solace in listening to any and all new songs that crossed my path.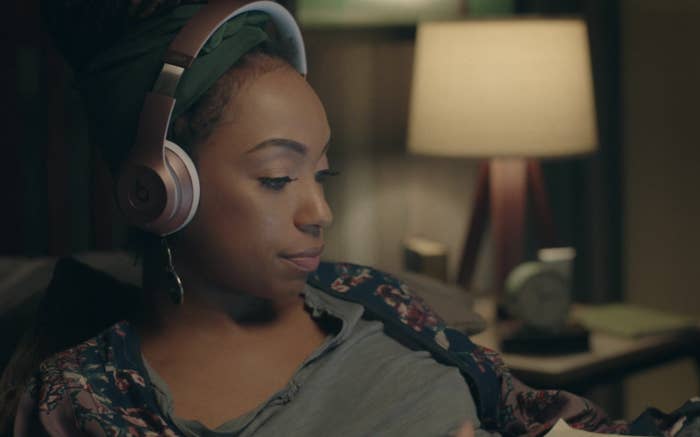 No matter the song genre, whatever was suggested to me, I tried it. So now I want to hear which songs got you through this year.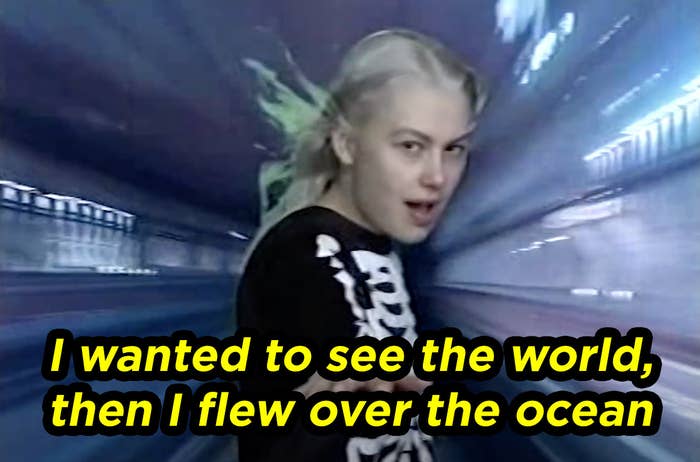 Maybe you screamed when you learned that Ariana was releasing a single, and you've already listened to "positions" 241 times.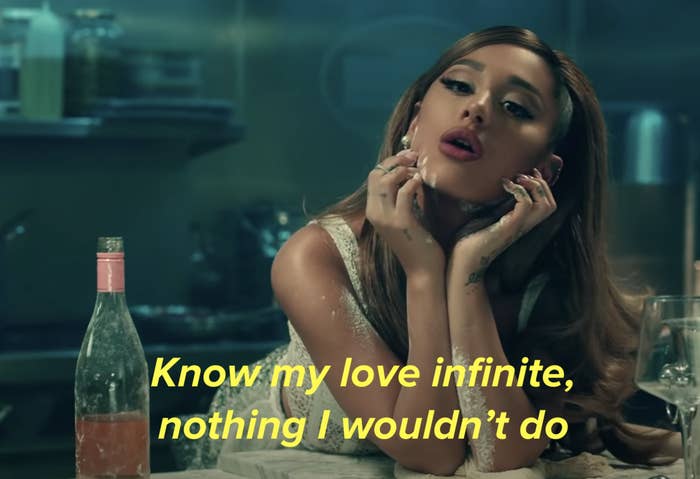 Or you discovered an artist you'd never heard of prior to lockdown, like Arlo Parks. After playing "Eugene" once, it's been on repeat ever since.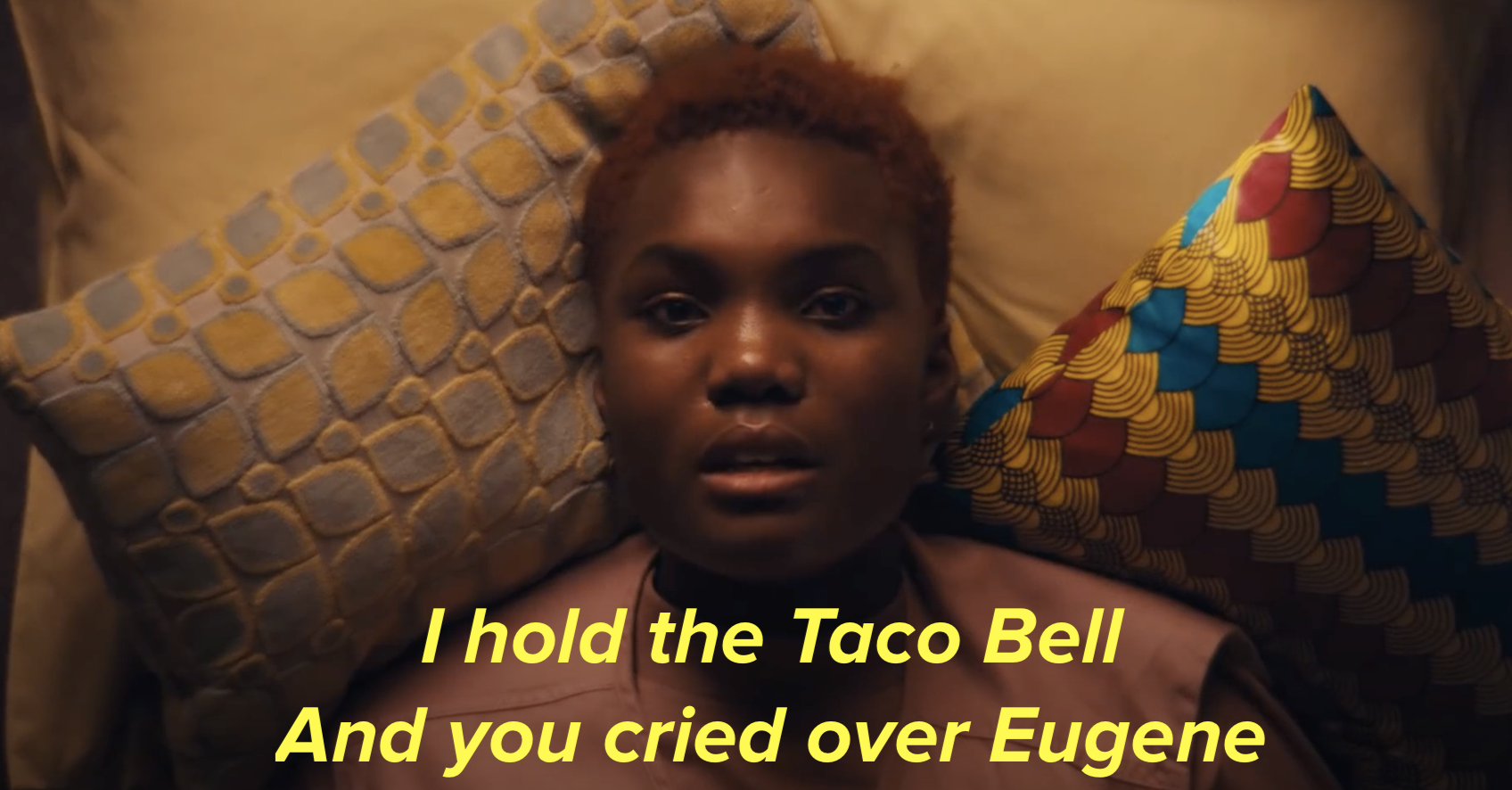 Perhaps "Savage" by Megan thee Stallion brought some much-needed energy to your previously lethargic days of quarantine.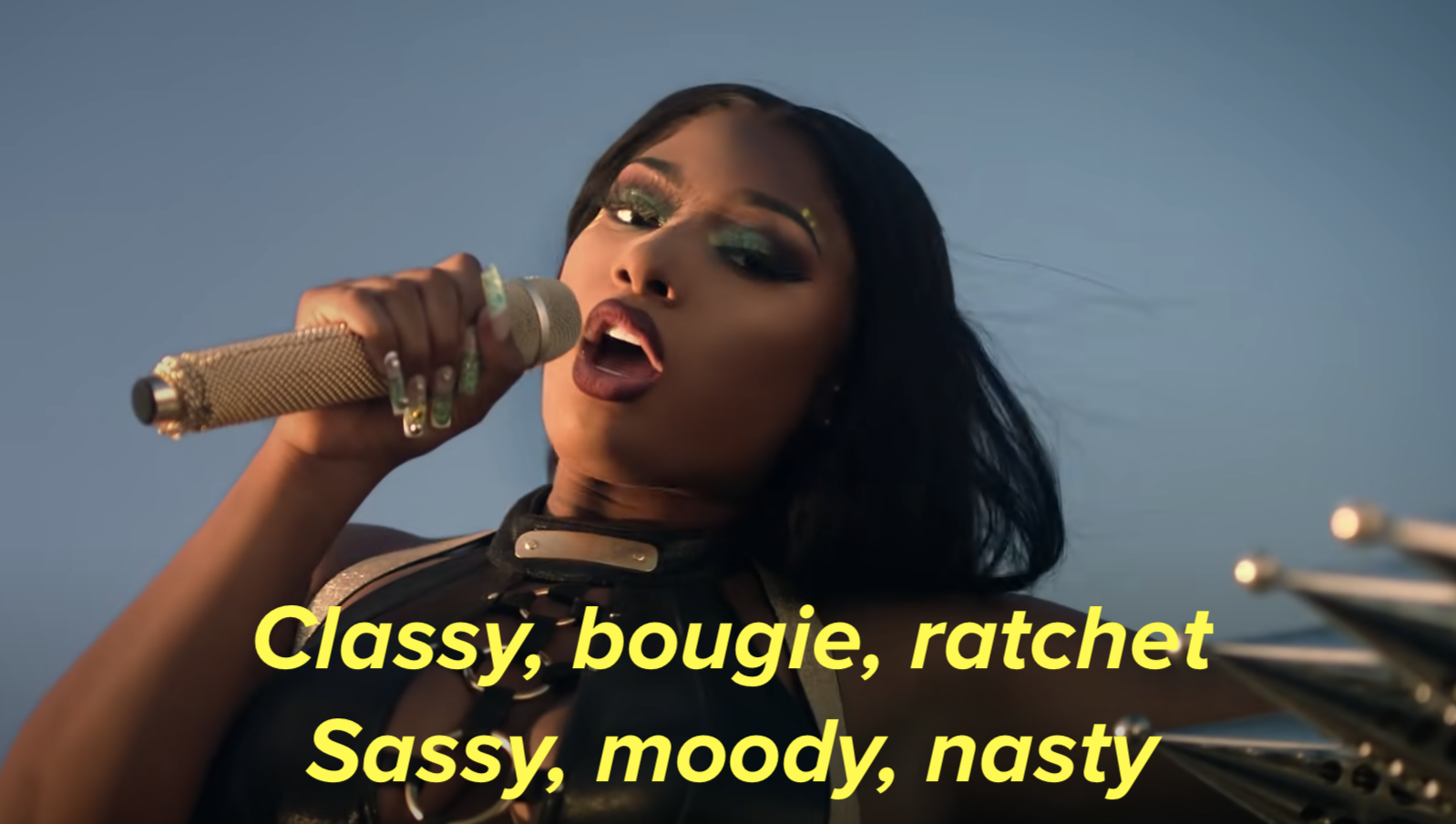 Or Chris Stapleton's "Starting Over" meant so much to you that you added it to every 2020 playlist you made.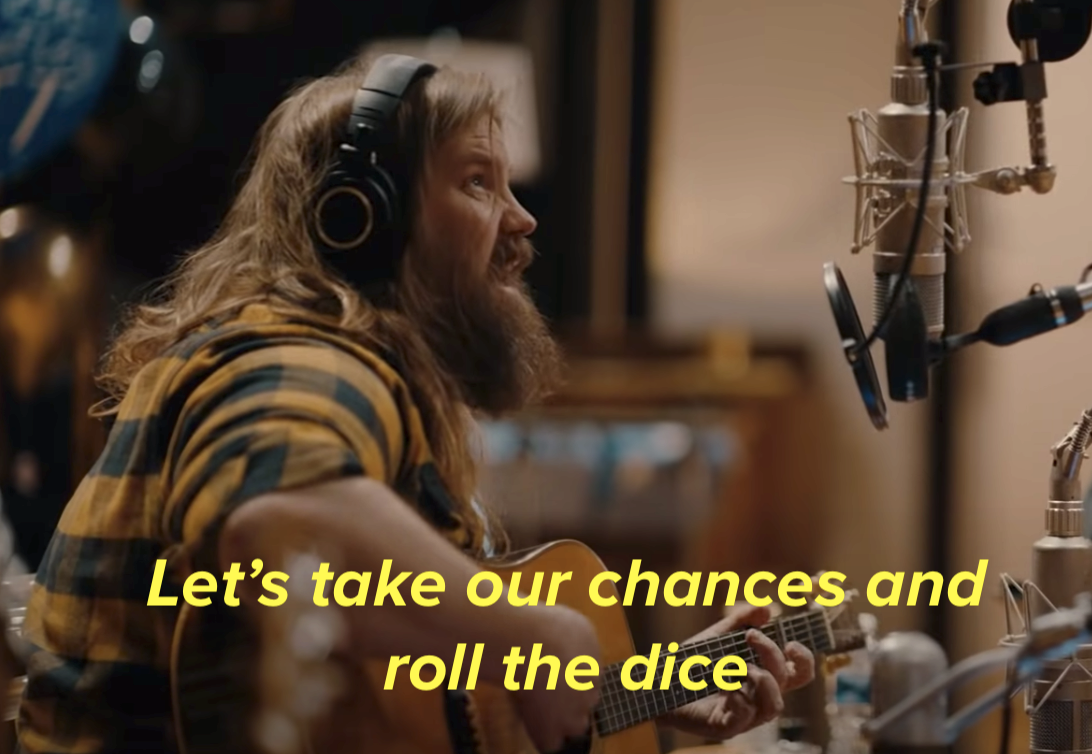 It's also possible that you counted down the hours 'til the release of BTS's "Dynamite," and now have no idea how you would've dealt with this year without hearing it.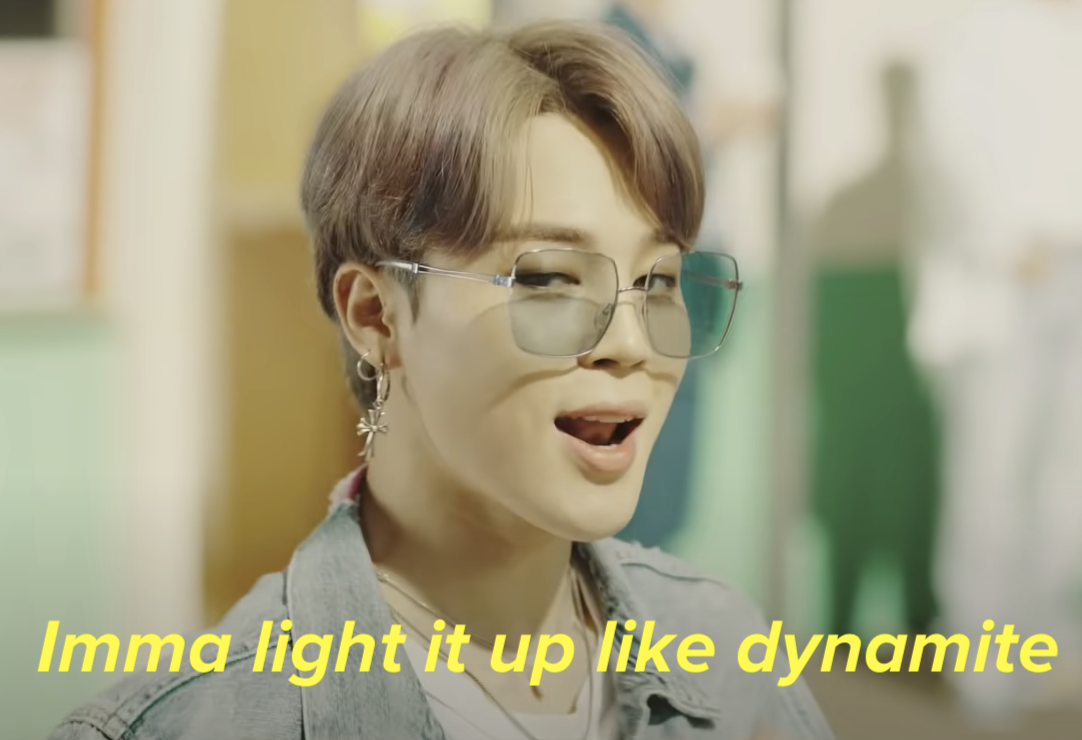 We were blessed with so much fabulous new music in 2020, so tell us: Which new songs got you through the year, and why?