Haunted houses are the best part of Halloween season, and some were made to lit'rally scare you shitless.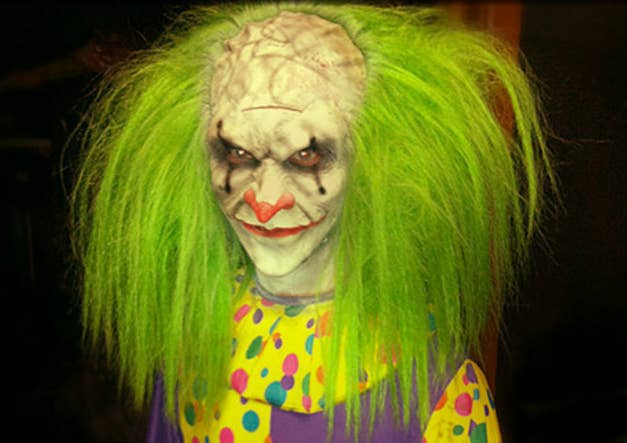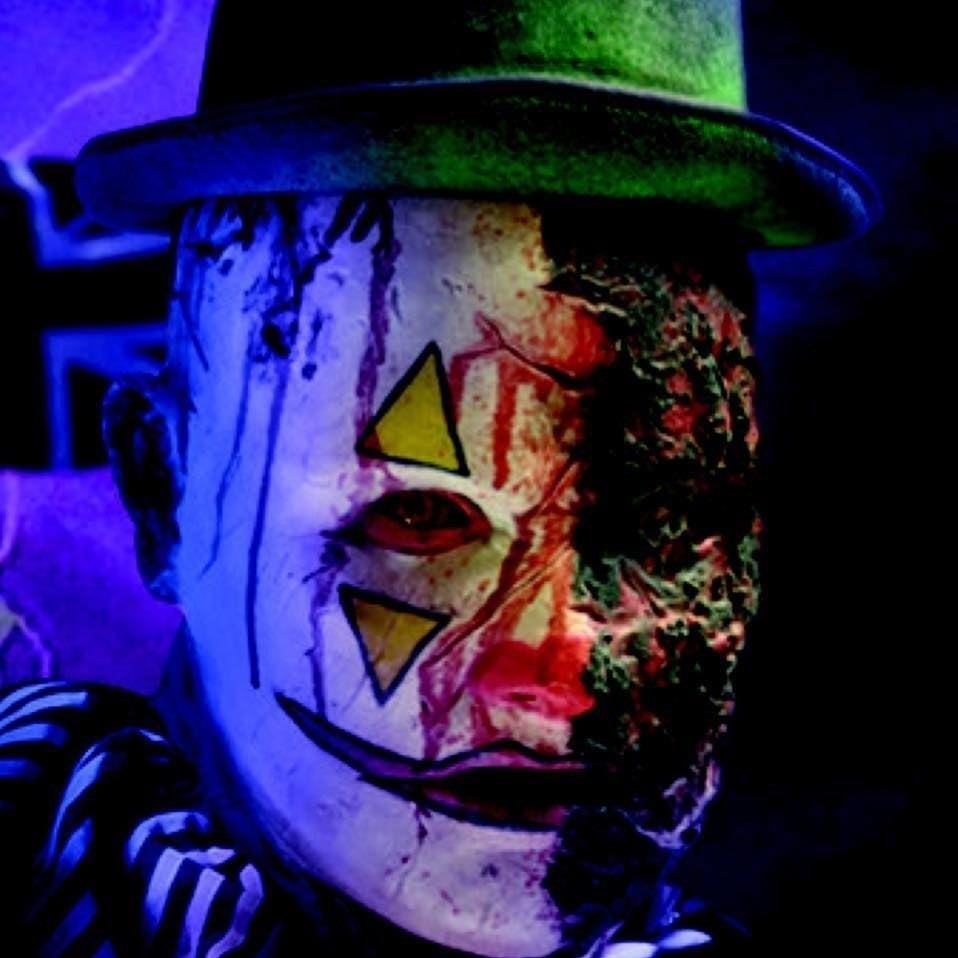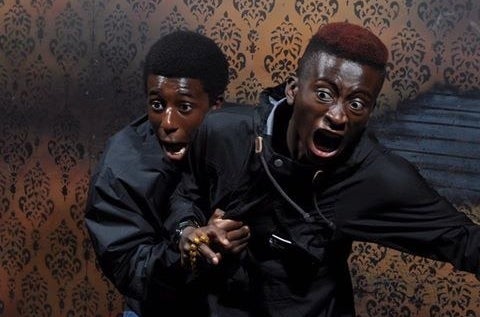 Haunted houses are a real treat during this spooky season, so tell us: What's the best one you've ever been to in the world?
Let us know in the comments below for a chance to be featured in an upcoming BuzzFeed Community post!